The Cure Will Live Stream Sydney 'Disintegration' Anniversary Show
Also announcing a fifth Vivid LIVE show in Sydney.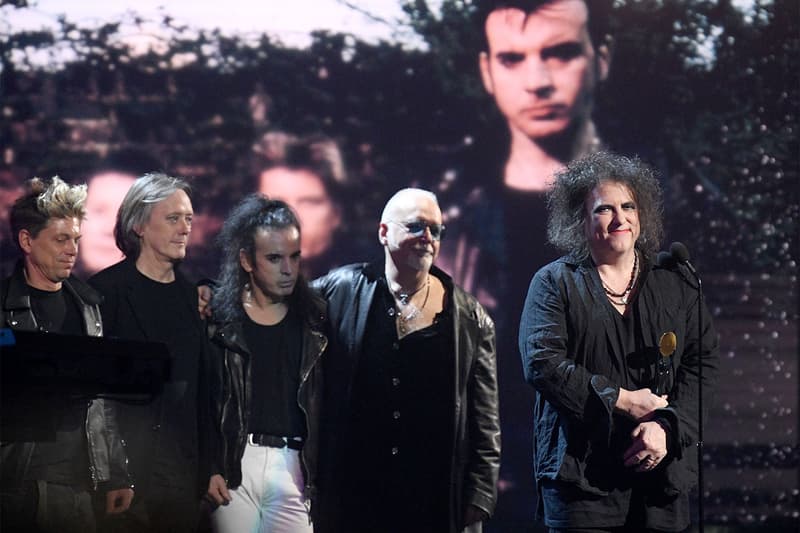 The Cure is set to celebrate the 30th anniversary of their 1989 LP Disintegration by offering a live stream of the entire album.
Set for May 30th, this will be the band's fifth performance as part of their Vivid LIVE residency at the Sydney Opera House. The performance will see the record played in full, and the live performance will be directed by British filmmaker Nick Wickham.
As The Cure frontman Robert Smith puts it, "We look forward to celebrating the anniversary of this special album with you all.. and remember: this album was mixed to be played loud… so turn it up!"
This opportunity for The Cure's fifth Vivid LIVE concert is only available to those that were unable to purchase the original batch of tickets through the ballot system, where they will now be able to enter again for a chance to see this fifth and final show. Head on over to the Sydney Opera House's website for more info. The rest can view the show on Facebook and YouTube on May 30.
In other music news, here are the best new tracks from last week.