TOBi Goes Beyond Soul & Hip-Hop for Intensely-Personal New Album 'STILL'
"This album was years in the making with several iterations throughout."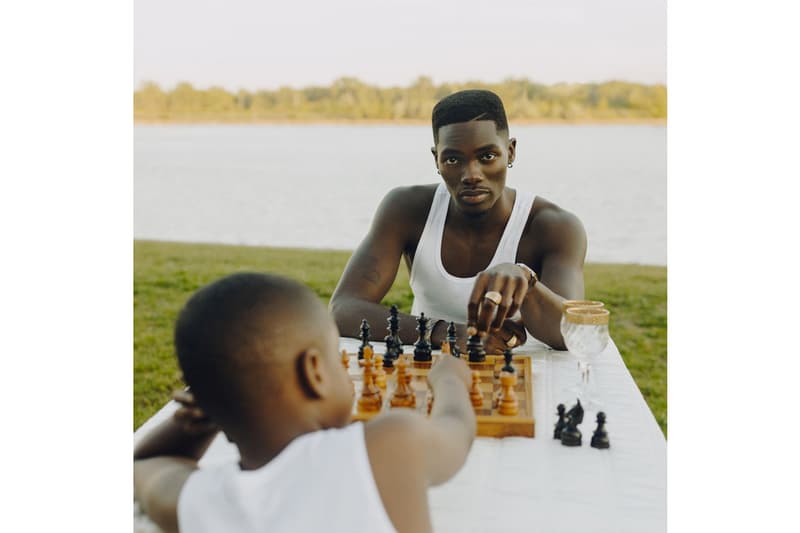 Earlier this week, TOBi debuted a new video for his !LLMIND and Take A Daytrip-produced single "Werking." Now, he's back with his latest full-length studio project, STILL. Notably, the Still LP is made up of 14 new tracks, including a collaboration with VanJess.
"This album was years in the making with several iterations throughout," TOBi shares in a statement posted to Instagram, sharing some insight into the creative process that birthed his new album. "STILL being true to my life story, it was best for it to be split into 3 chapters of learning and unlearning; Searching, Conflict, and Salvation. With it finally completed and seeing the light of day, I have so many people to thank on this. It feels pretty surreal thinking about the collection of humans that have contributed to this beautiful body of work. First my executive producers @davidleigh_ and @jontanners for seeing this thing from inception to completion and staying up late nights to hone in on concepts to sequencing and everything in between. @natesmithvi thank you for being a constant force of positivity throughout this process and never compromising the vision. @findmason, @jonaboon, @ejjismith, @pipvangenabeek, @takeadaytrip & @russchell, @prodnahum, @therealcvre for contributing to the sound design. @freenlosh and @arthurmcarthur for being toronto legends and working with me on this one. @mixedbydula thank you for coming thru like Horry in 4th with the mixing of this album. @josefadamu and @jeremyrodneyhall for your creative genius and seeing my vision through. @deaddilly for being generous with your time and gifts on the visuals. @illmindproducer for producing, doing sound design and taking a chance on a young to spitter after hearing me freestyle at his pass the aux session one winter night 2 years ago. Thank you @timsuby for the mentorship you provided and the guidance to become a better songwriter in which I'm very grateful. Lastly, I want to thank @jonathandmaster and the rest of the @sameplate and @sonymusicglobal team for believing in my vision and executing on a high level with PASSION. Let's leave an impact on the world."
You can check out TOBi's new album STILL and a special visual narrative for the release below.