LEGO Announces 'Star Wars'-Themed Programmable BOOST Droid Commander
These are the droids you've been looking for.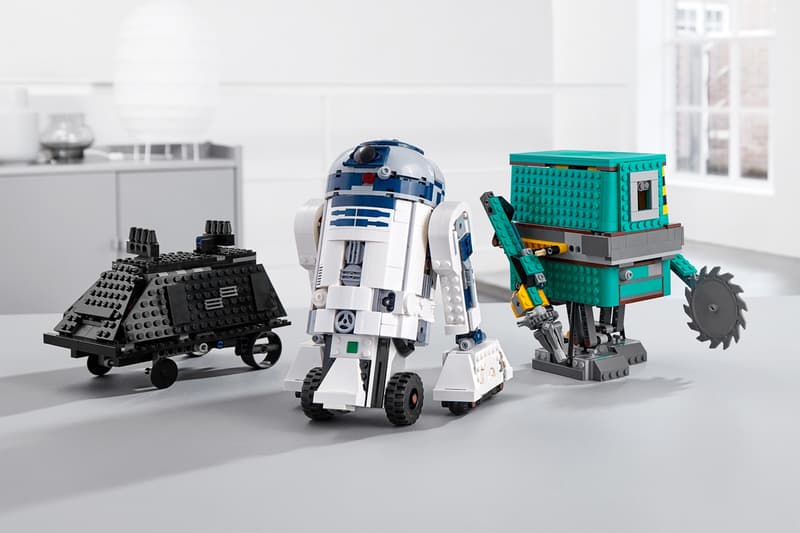 1 of 5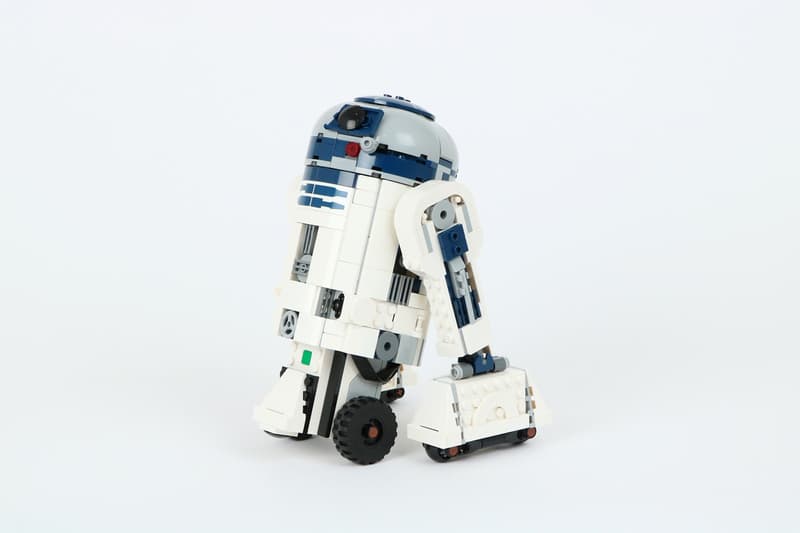 2 of 5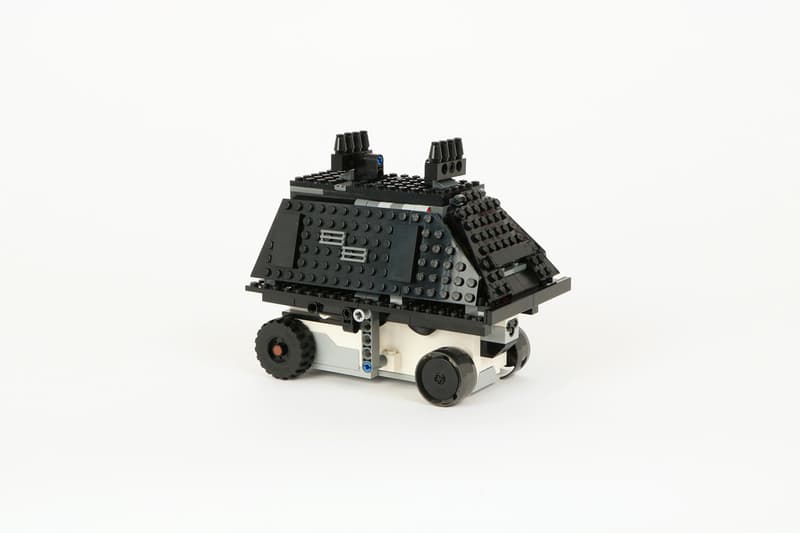 3 of 5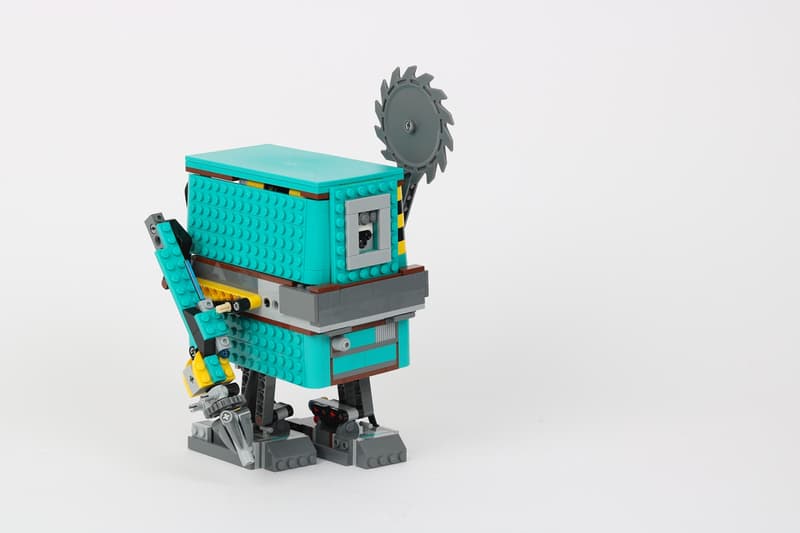 4 of 5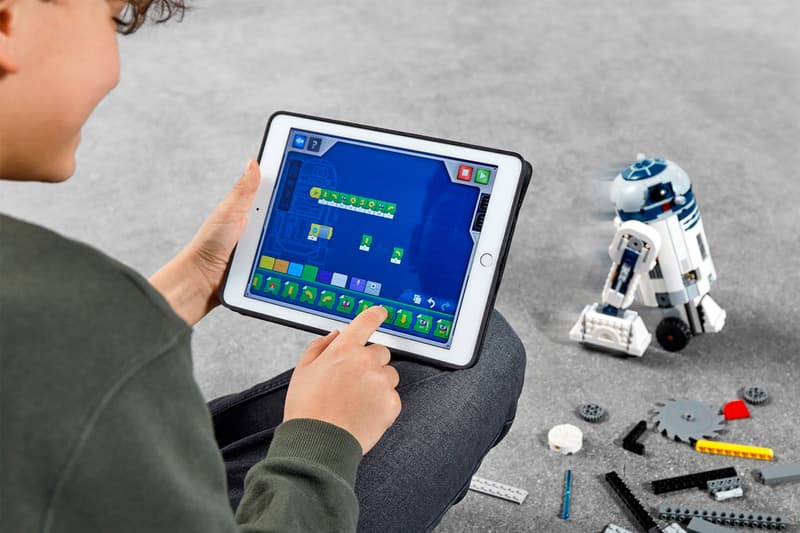 5 of 5
LEGO's BOOST program, which incorporates a plethora of bot kits that individuals can use to create controllable-via-app figurines, has announced a new pack of some of Star Wars' most iconic droids. In commemoration of the franchise's May The 4th Be With You day, the toy company shared details surrounding it's upcoming 1,177 piece set that allows you to further immerse yourself into a galaxy far, far away.
Codenamed the BOOST Droid Commander, the new set allows creators to control their new companions through the LEGO Boost Star Wars app, allowing you to program your droids and send them on nearly 40 different missions. Each droid — which includes R2-D2, a Gonk droid, and a Mouse droid — comes locked and loaded with different missions, authentic sounds from the movies, and are engineered to mimic the movements as seen on screen. Some of the missions include R2-D2 being able to both receive and decode various messages, while the Mouse droid can locate trash and search for Rebel scum.
You can take a look at the LEGO BOOST Droid Commander set in the gallery above and see how they'll function in the Instagram video below. The set will arrive on September 1 via LEGO's web store with a $200 USD price tag.
For more Star Wars news, a complete production-made Darth Vader costume is up for auction.