STWO Links With The-Dream for Sultry R&B Cut "Enough (About Me)"
A soul-stirring new cut from the French producer.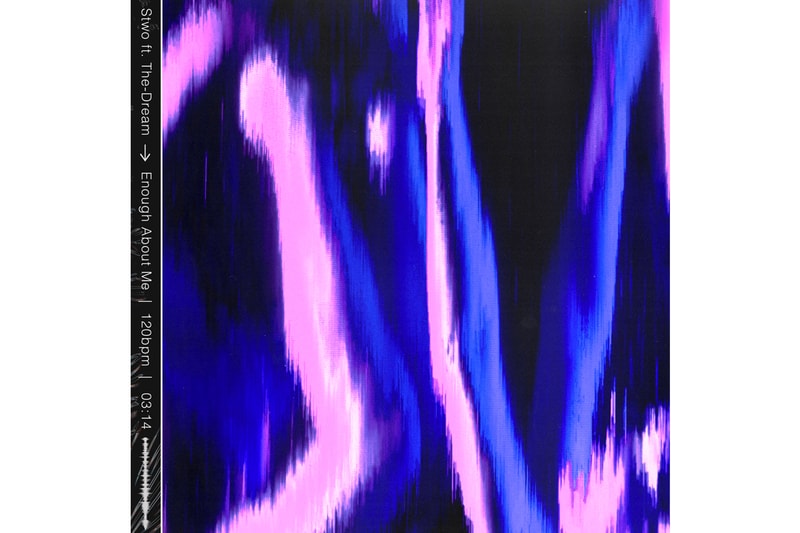 HW&W-signed artist STWO has maintained a promising career as a producer over the past several years, releasing a variety of beautifully-arranged EPs, remixing a range of tracks, and even co-producing "Weston Road Flows" On Drake's 2016 album Views. Now the French producer has returned with a brand new soul-stirring cut alongside four-time Grammy winner The-Dream, "Enough (About Me)."
The new track relishes in much of STWO's signature R&B sound, tinged via a slow-hitting instrumental that is filled with emotionally-driven chords. Occasional snare hits and beautifully syncopated basses help in filling out STWO's soundscapes here, allowing for The-Dream's meticulously-crafted, sultry vocals to dig deep into the hot-blooded atmosphere.
You can stream "Enough (About Me)" feat. The-Dream below.
For more related news, don't miss Taylor Bennett's newly released The American Reject EP.