A Look Inside Shinola's First Hotel in Detroit
Inspired by the Motor City's historic architecture.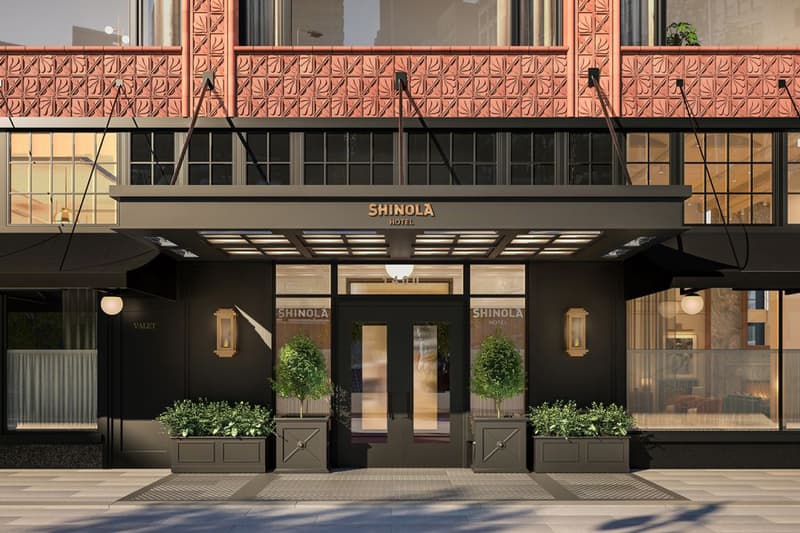 1 of 23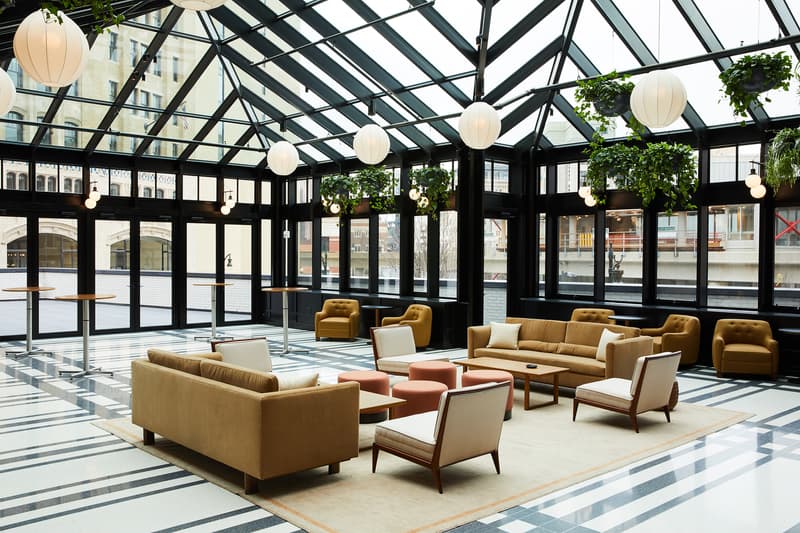 2 of 23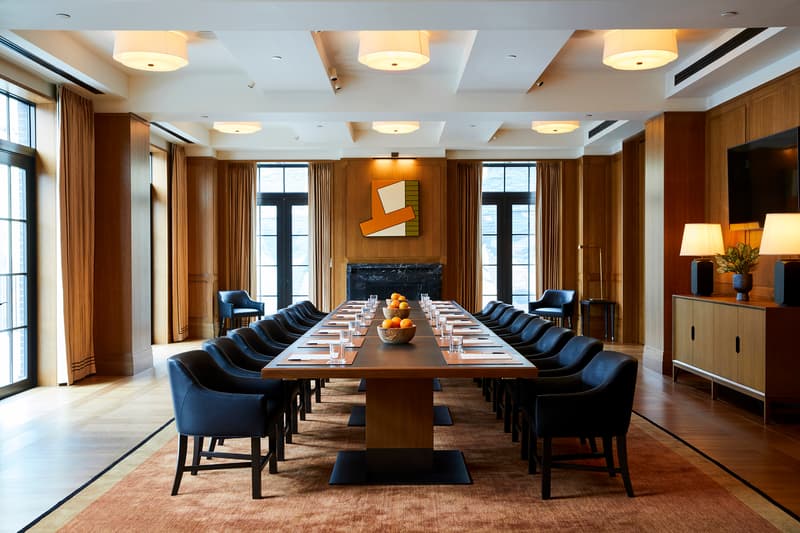 3 of 23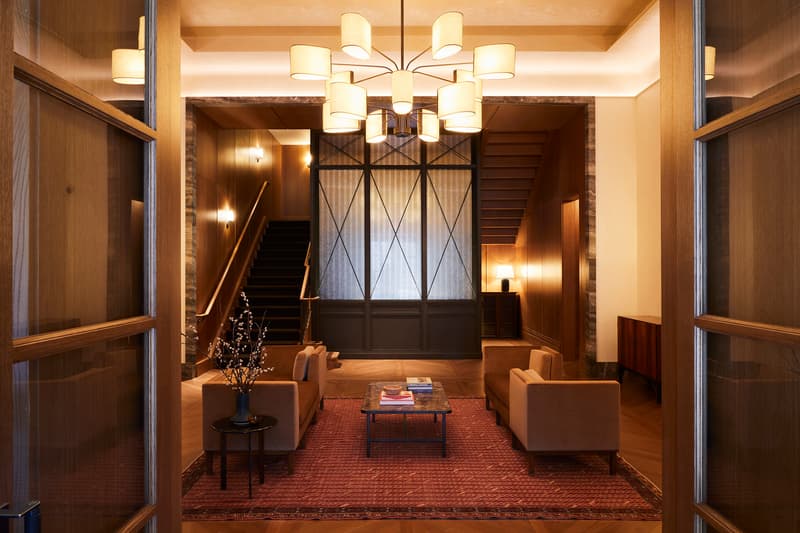 4 of 23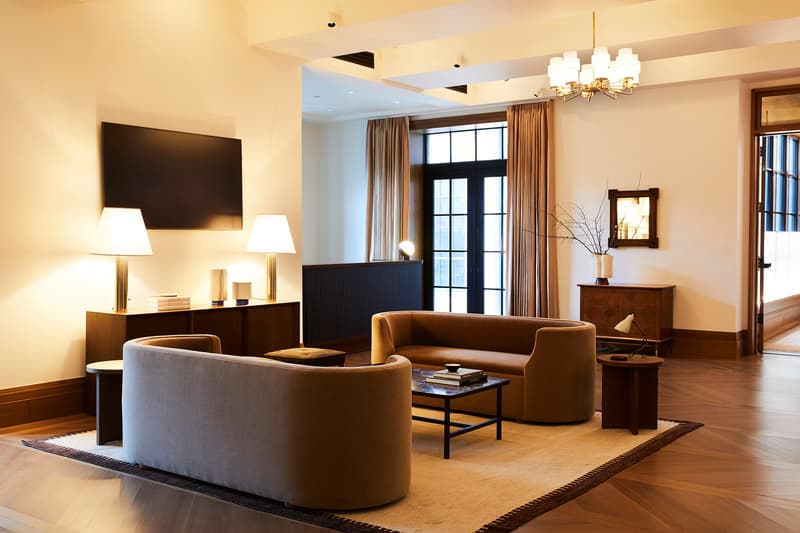 5 of 23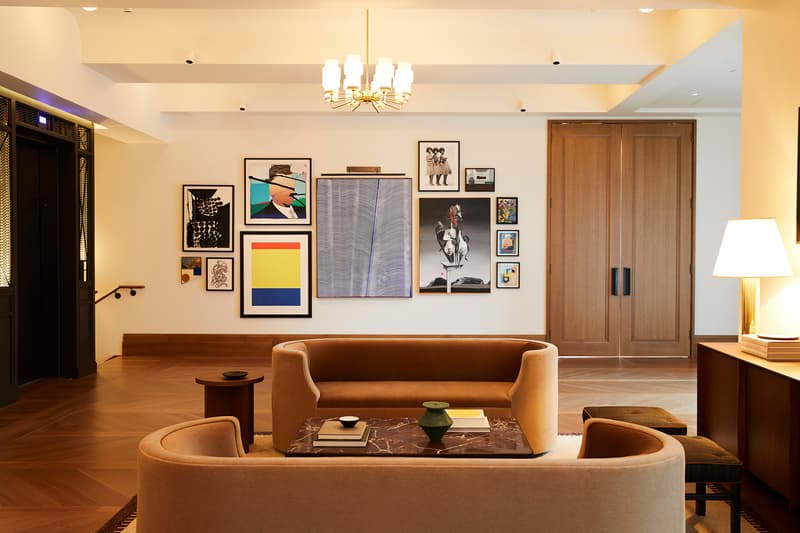 6 of 23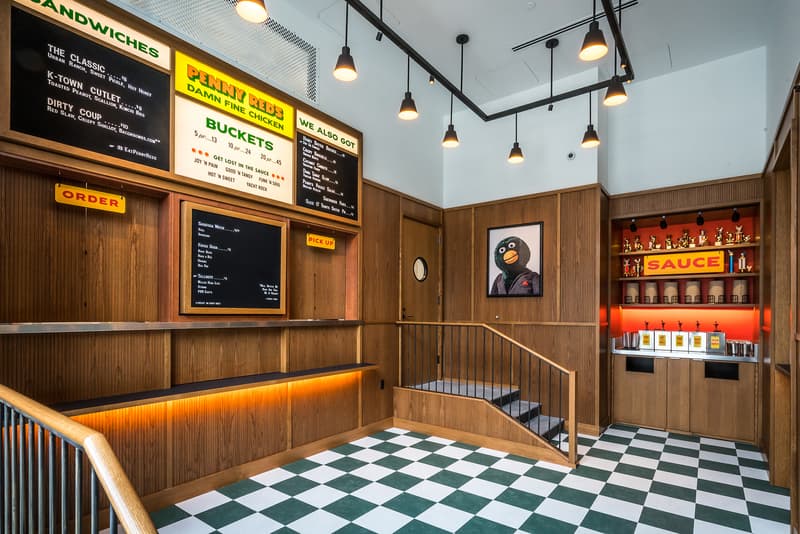 7 of 23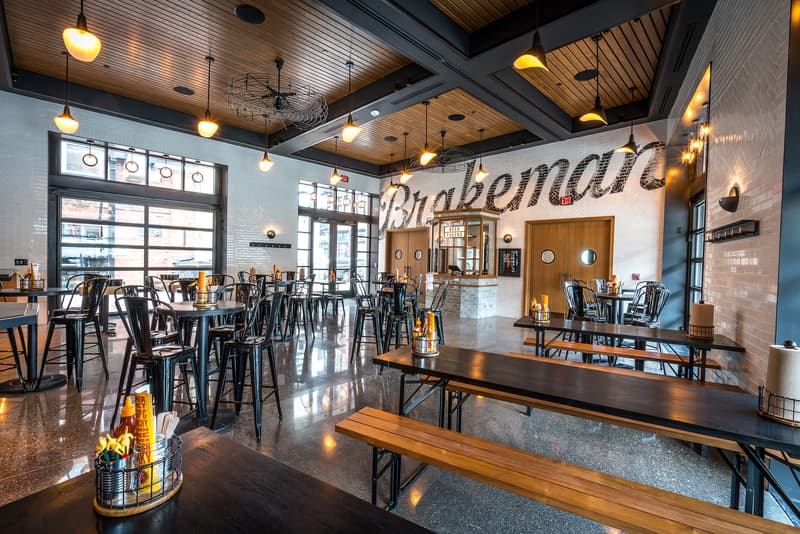 8 of 23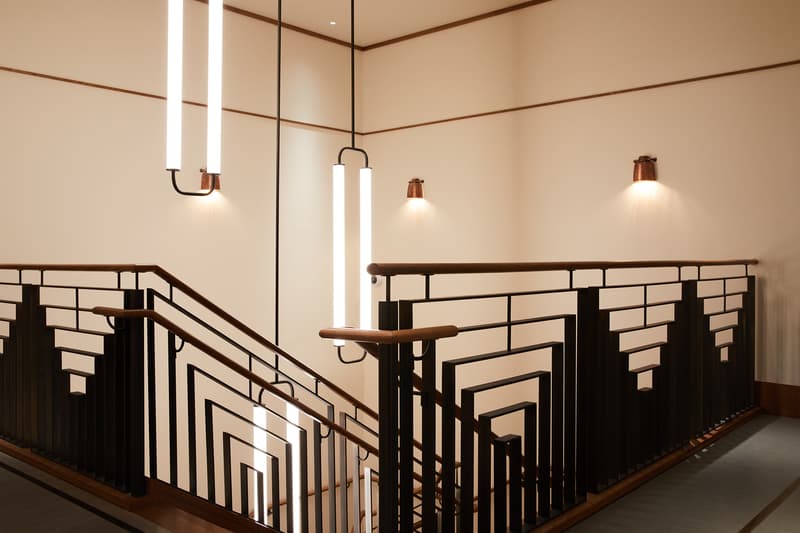 9 of 23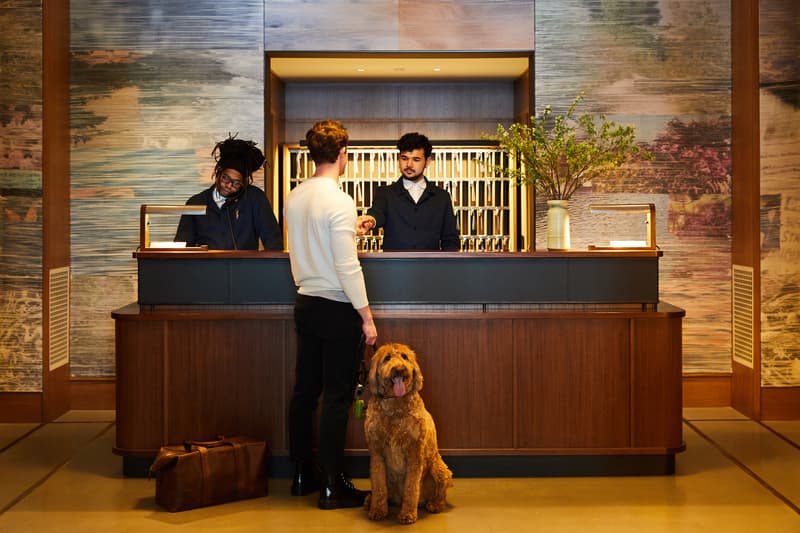 10 of 23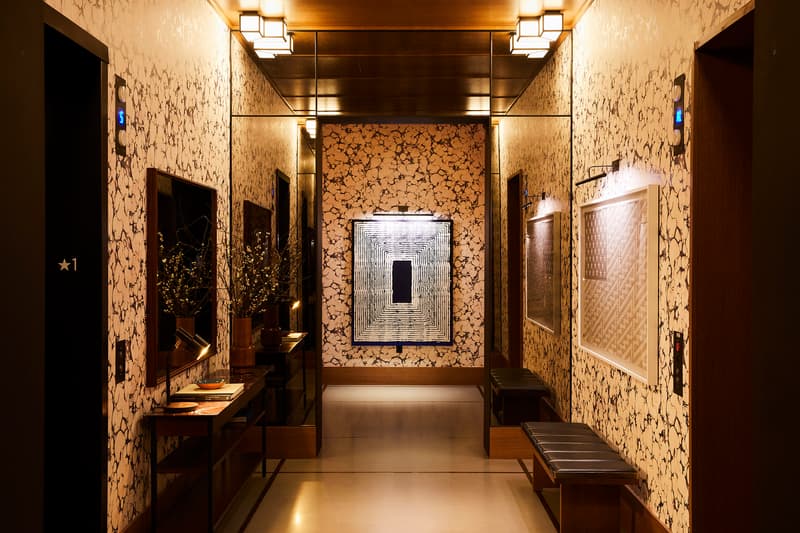 11 of 23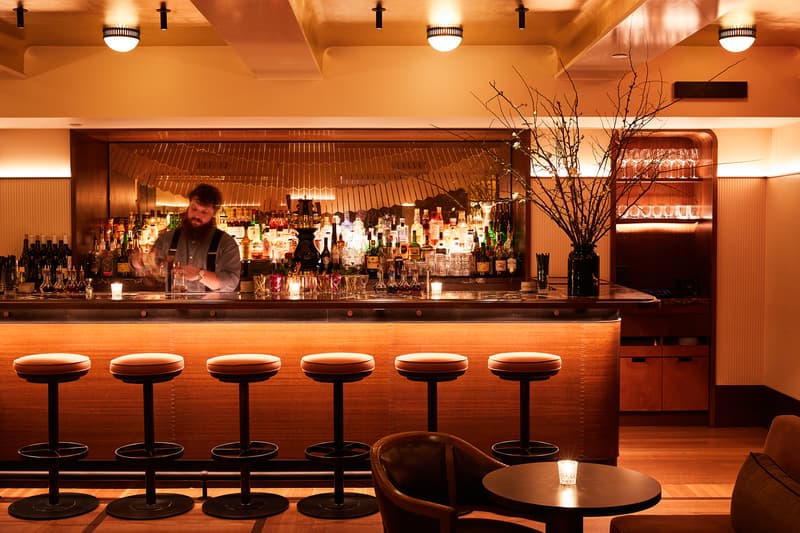 12 of 23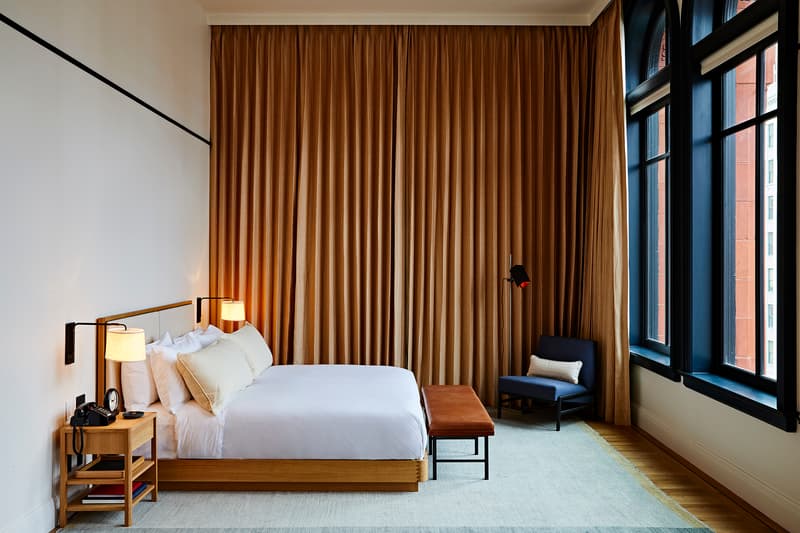 13 of 23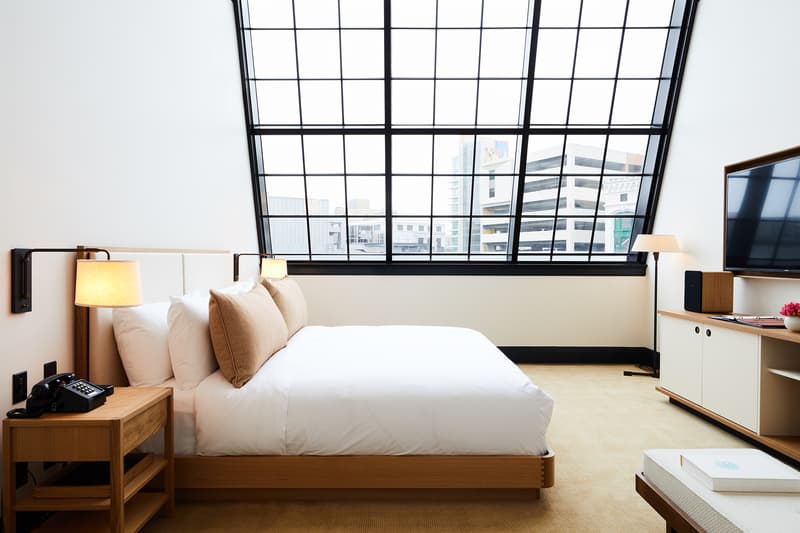 14 of 23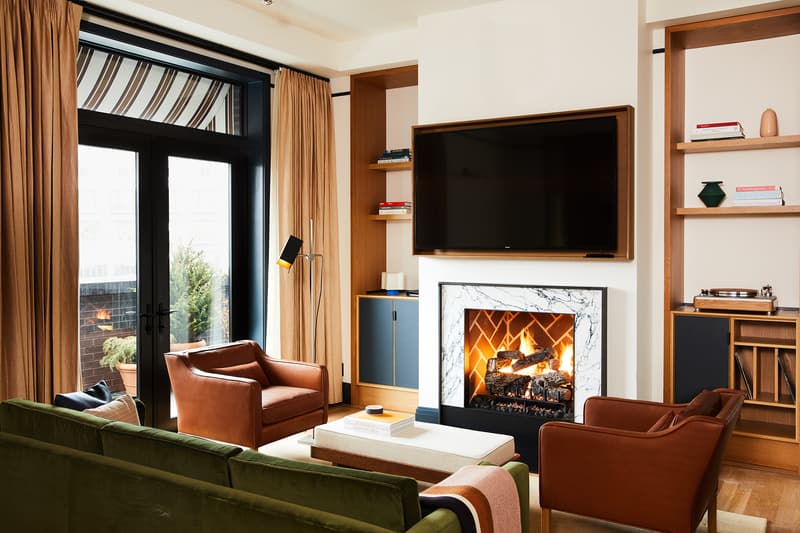 15 of 23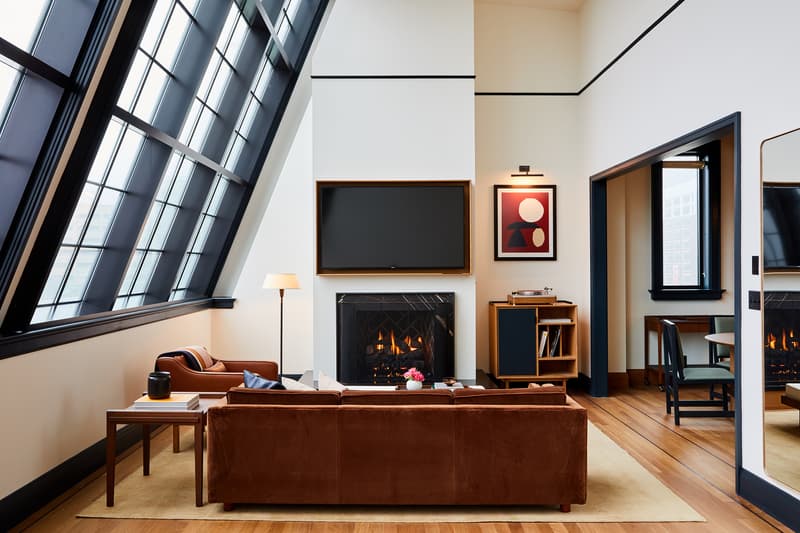 16 of 23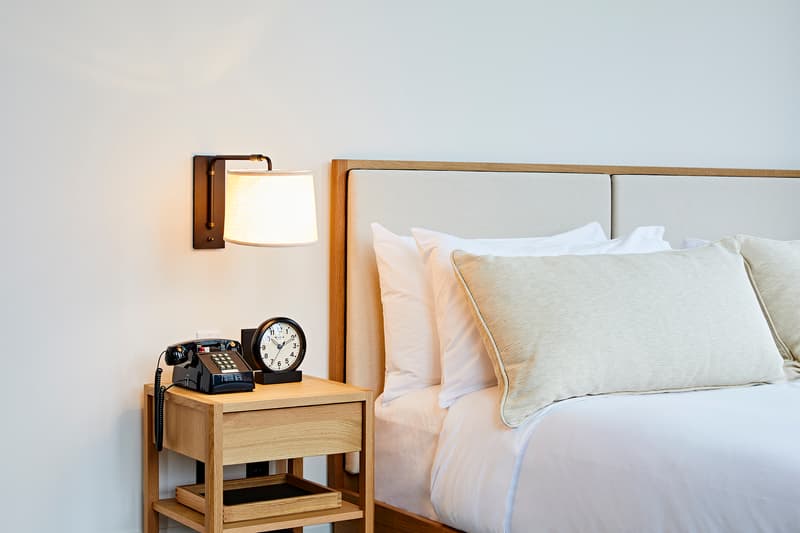 17 of 23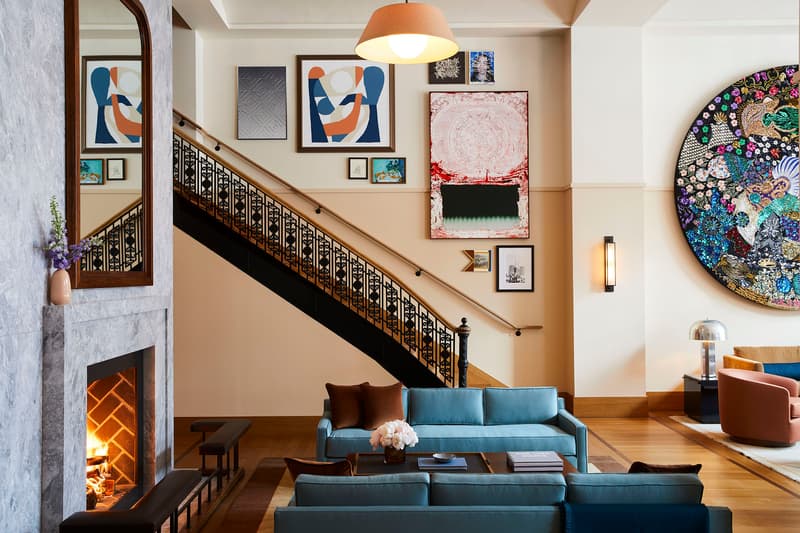 18 of 23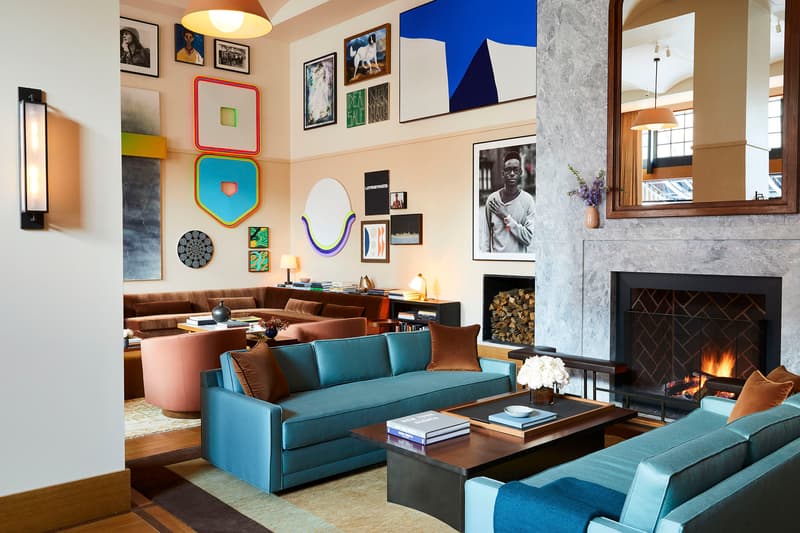 19 of 23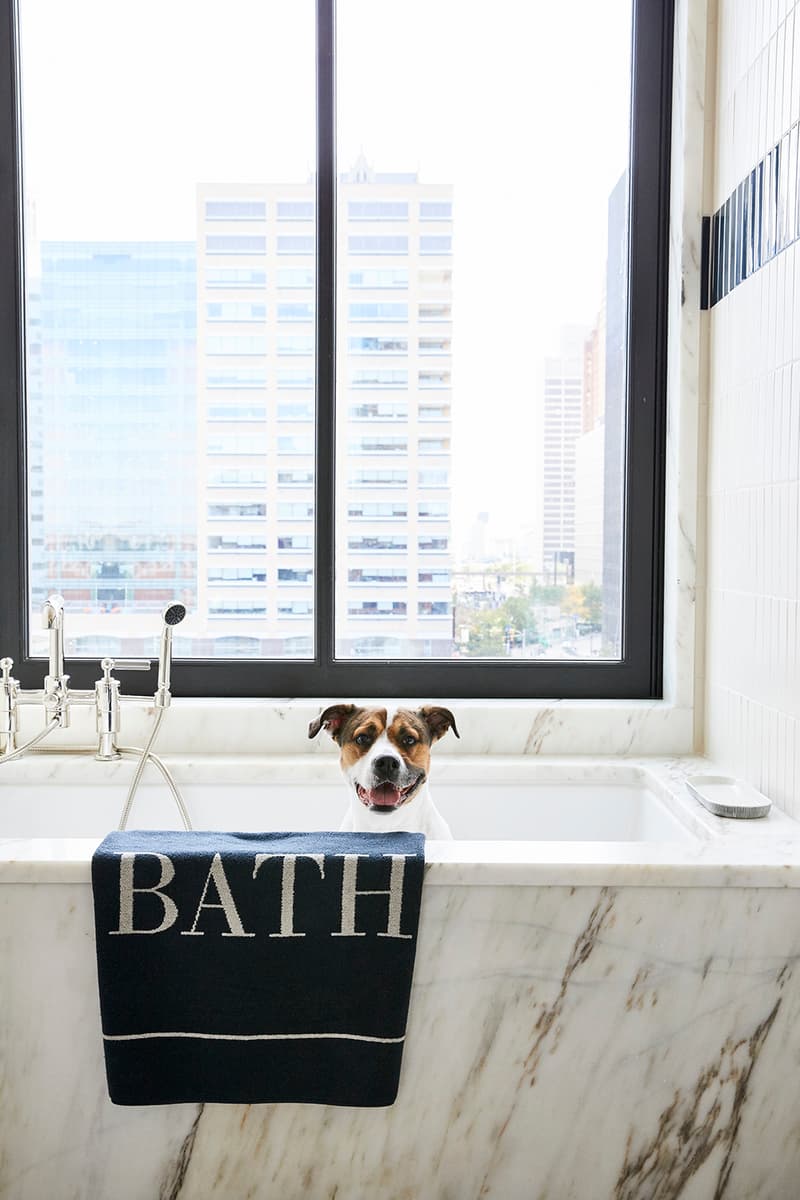 20 of 23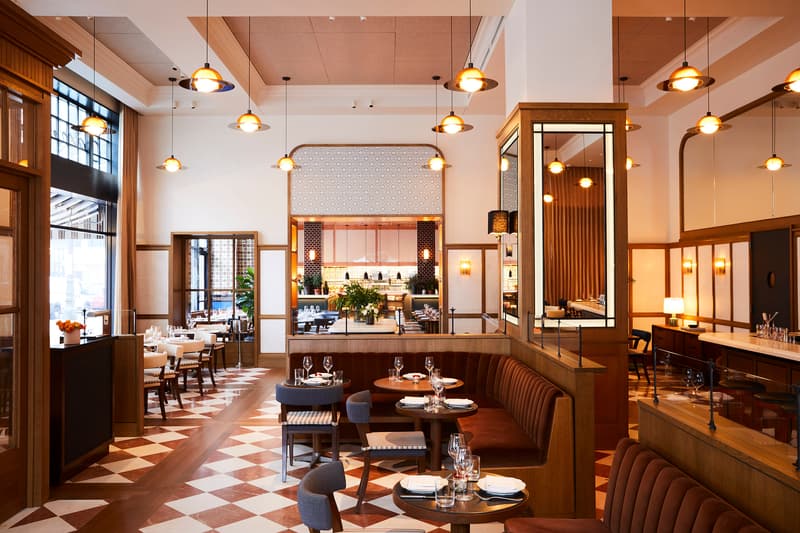 21 of 23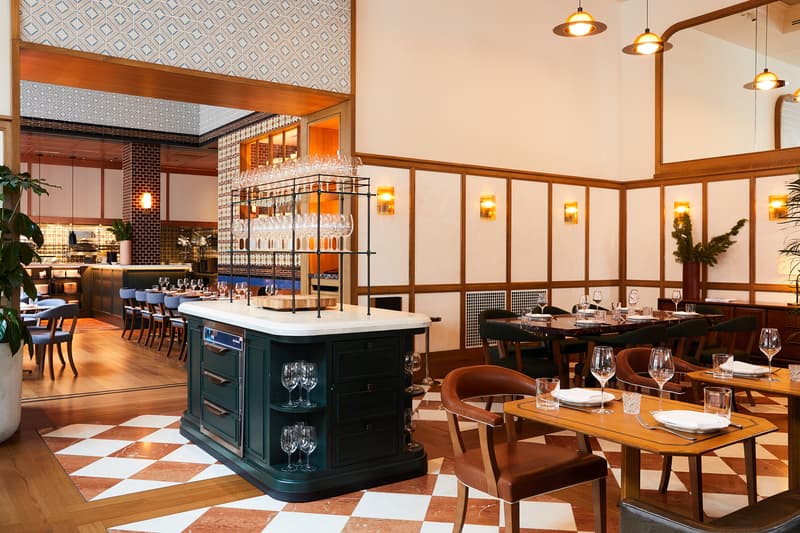 22 of 23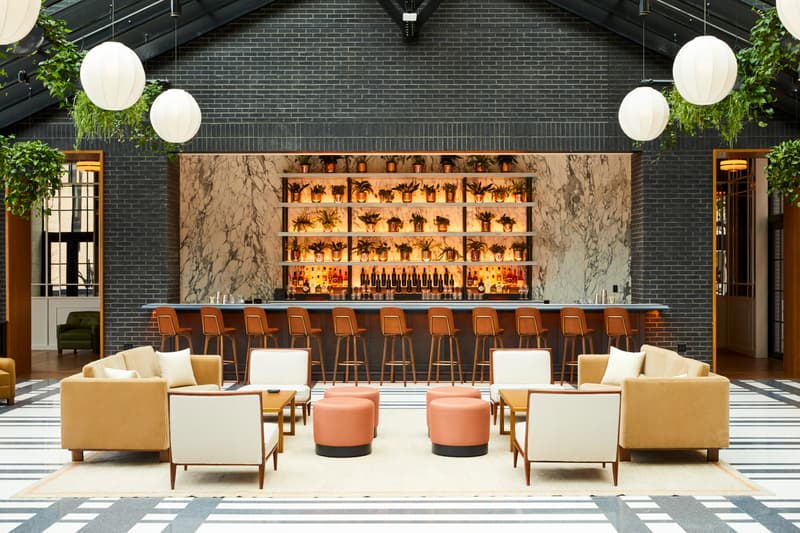 23 of 23
Luxury goods company Shinola provides an in-depth look at their first-ever hotel venture. Partnering up with developer Bedrock Detroit, the duo's initial plans were announced back in 2016, which sought to repurpose the former T.B. Rayle & Co. department store on 1400 Woodward Avenue. Designed by Gachot Studios and Kraemer Design Group, the Shinola Hotel has expanded beyond their original vision as it now also includes the former Singer sewing-machine store, along with three additional buildings modeled after downtown Detroit's historic architecture.
The various layouts–from the millwork to the wallpaper–were carefully thought out, and crafted by taking inspiration from the building's original designs. "We tried to keep as much of the original feeling as we could," Shinola's Director of Community Relations Tom Forrest told Cool Hunting.
The dog-friendly rooms are outfitted with mid-century furniture and accessories primarily manufactured in the U.S. , featuring oversized loft-style windows and hardwood floors. The amenities include a bevy of Shinola-branded products like its luxury bathrobes, Bluetooth speaker system and turntables, along with bath products by Rayl's.
The Shinola Hotel includes culinary experiences like Southern Italian restaurant San Morello by chef Andrew Carmellini, The Brakeman beer hall and Penny Red's serving Detroit-style fried chicken. Meanwhile, on-site shopping in the complex's "Parker's Alley" houses local brands like Drought and Good Neighbor, along with global names like Madewell and Le Labo.