Kenan Thompson Is Getting His Own Comedy Show on NBC
The 'SNL' mainstay will star alongside Andy Garcia.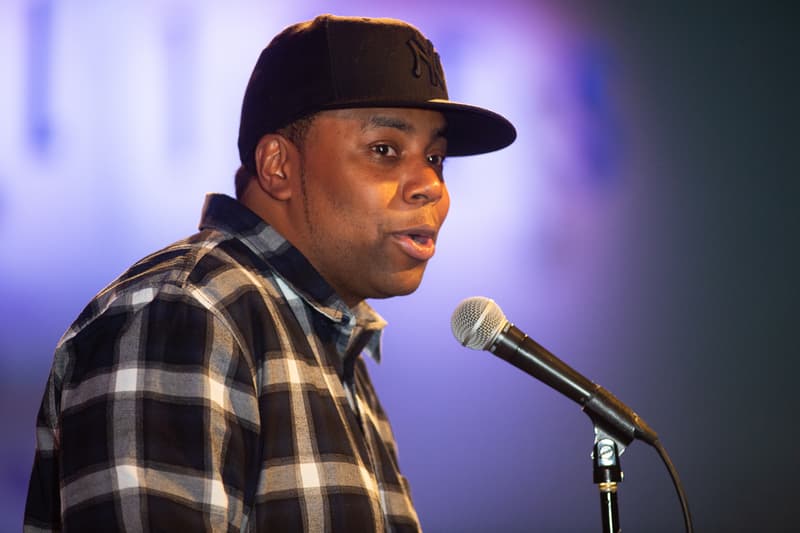 As reported by Variety, Kenan Thompson will officially be getting his own T.V. show on NBC.
The longterm Saturday Night Live cast member is set to star in "The Kenan Show," an upcoming single-cam comedy in which he plays a widowed father alongside a pestering father-in-law (Andy Garcia). Other actors set to join the series include Punam Patel and sisters Dani Lockett and Dannah Lockett.
The show is written and executive produced by Jackie Clarke, as well as Thompson, Lorne Michaels and Andrew Singer. Chris Rock has also been credited as a director and executive producer.
Despite rumors suggesting otherwise, Thompson is still expected to return to SNL as normal.
Earlier this year, it was revealed that Nickelodeon would be reviving the sketch-comedy classic All That, with Thompson having been named as an executive producer.