'The Simpsons' & Oddjob of '007' Lead Saintwoods SW.007 Collection
The Canadian label's first release of 2019.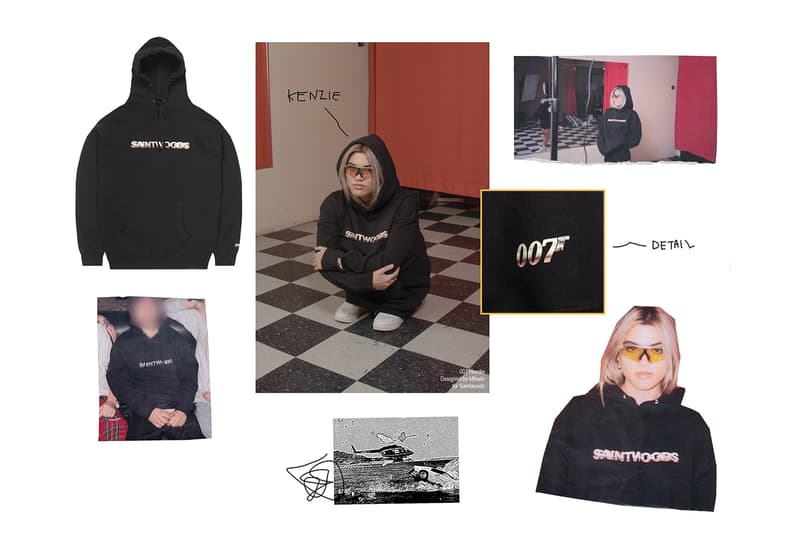 1 of 11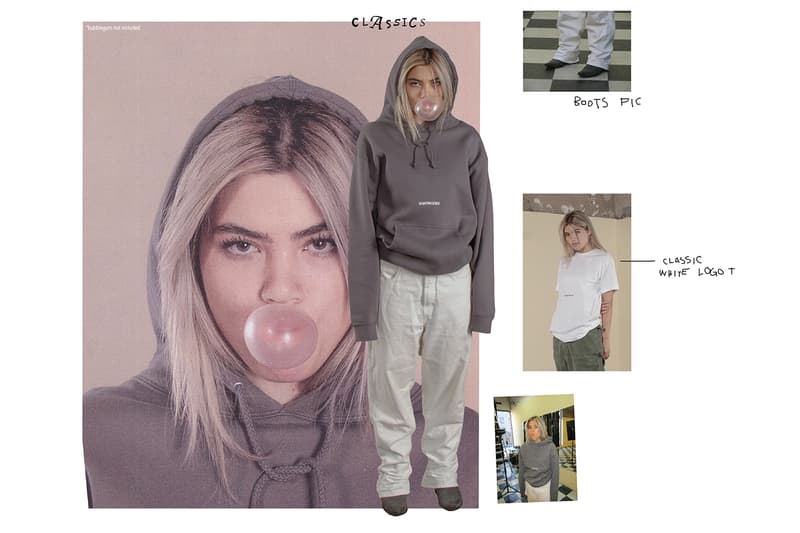 2 of 11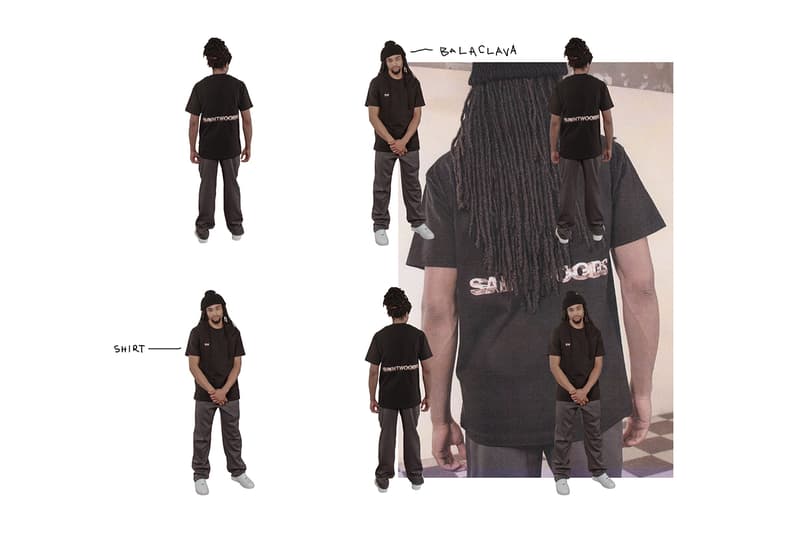 3 of 11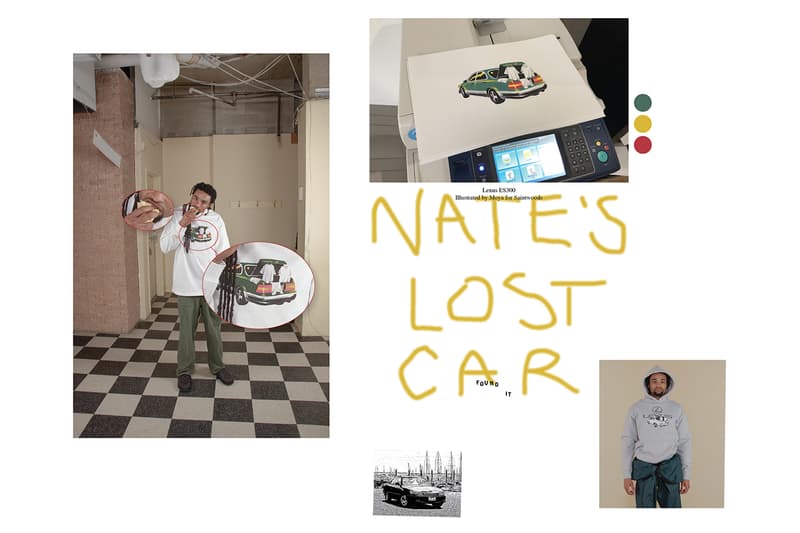 4 of 11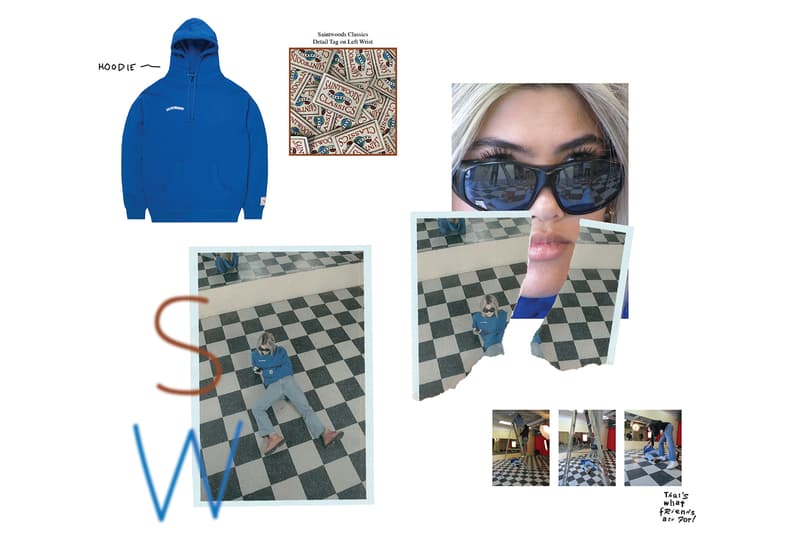 5 of 11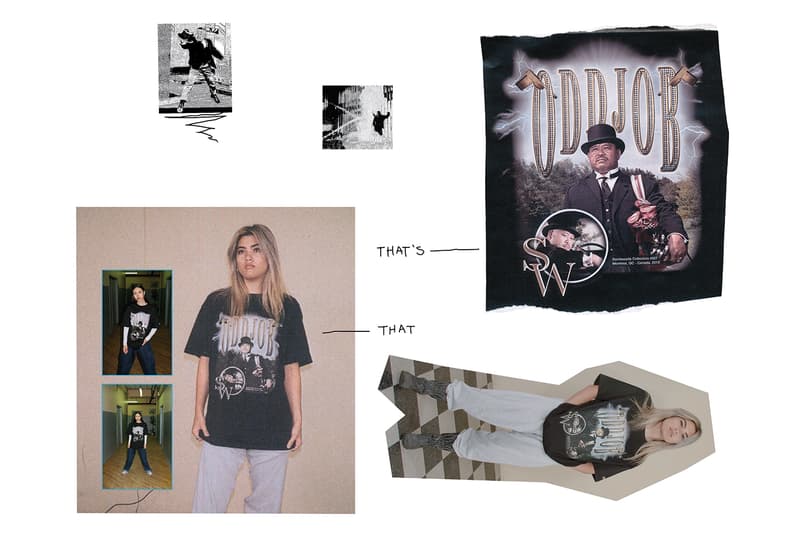 6 of 11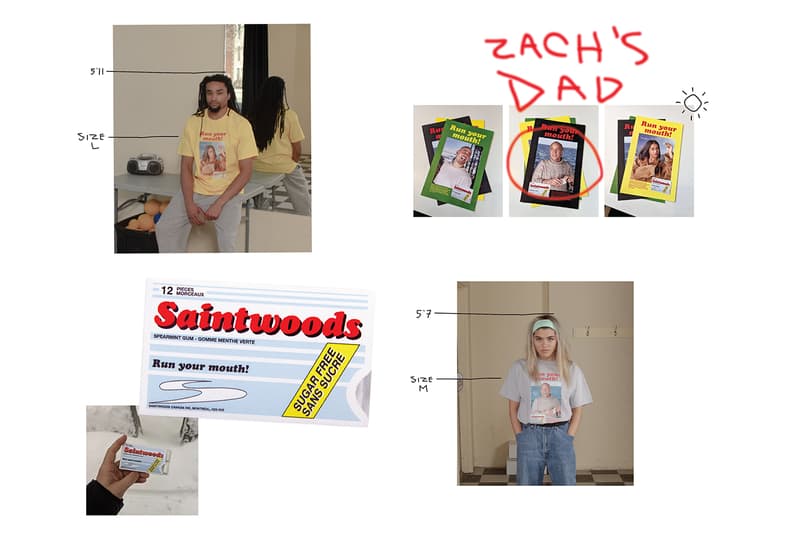 7 of 11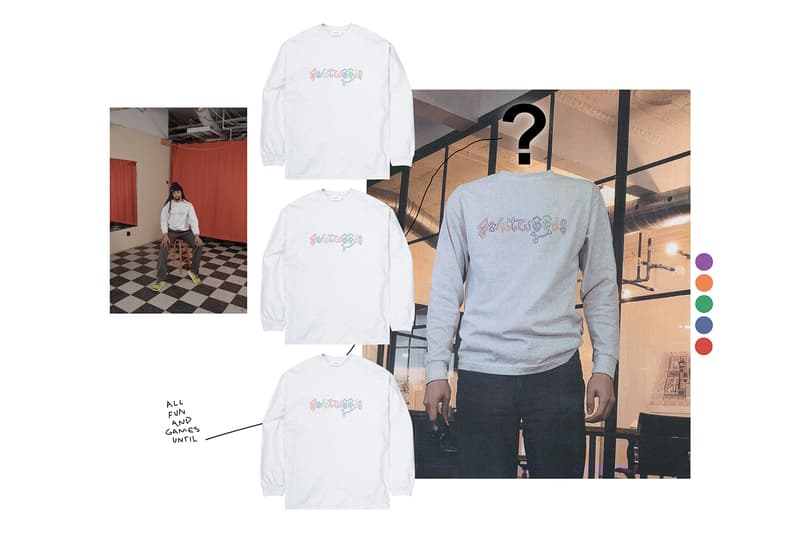 8 of 11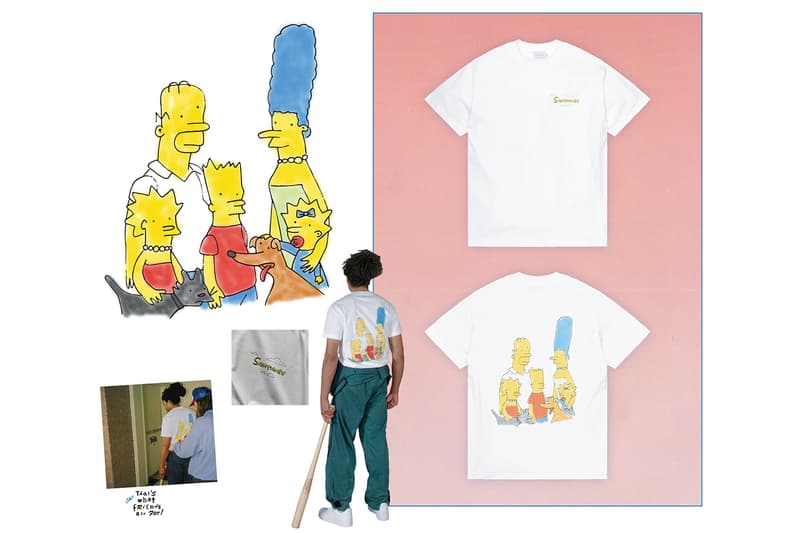 9 of 11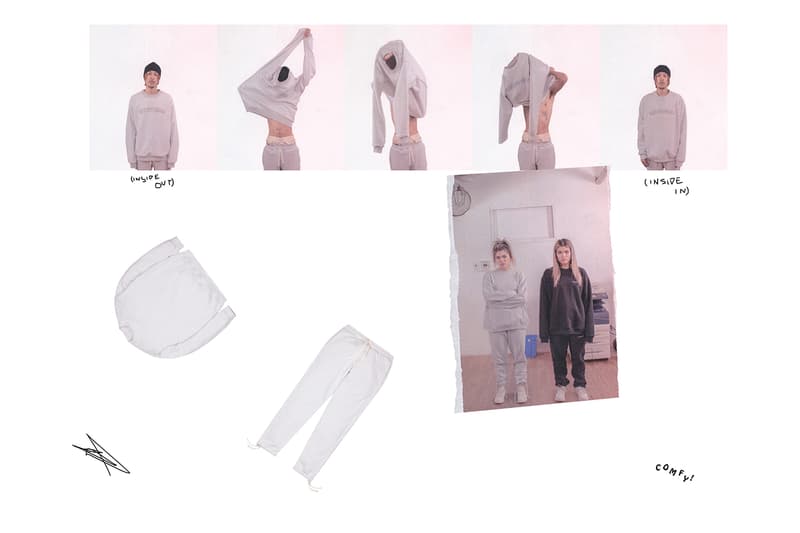 10 of 11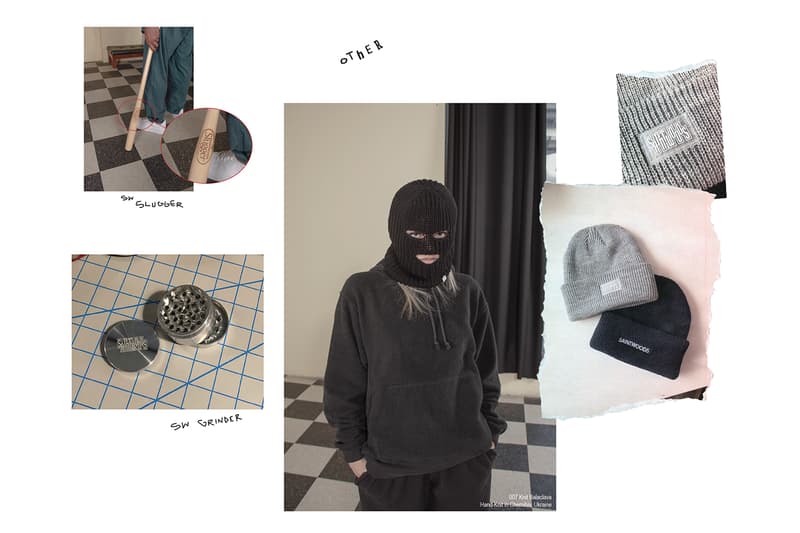 11 of 11
Returning for 2019, Canadian label Saintwoods has offered a preview of its first release of the year.
Dubbed the SW.007 collection, the 24-piece range is comprised of hoodies, sweaters, T-shirts, sweatpants, beanies, lifestyle accessories and more. Leading the apparel offerings is the playfully illustrated The Simpsons family T-shirt, a '90s hip-hop style T-shirt centered around iconic 007 villain, Oddjob, and a duo if vintage Newport ad-inspired T-shirts. Other standouts include the Saintwoods Sweatsuit which features a reversible crewneck and a Lexus ES300 hoodie that references the early days of Saintwoods. The hand made balaclavas, "Run Your Mouth" gum and Saintwoods Sluggers serve as notable accessories that round up the collection.
Early access to the SW.007 collection will be available at a special Montréal pop-up May 10 from 6-10 p.m., with a wider release on saintwoods.com and at select retailers May 13 at 12 p.m. EST.
In case you missed it, Fucking Awesome recently announced the opening of its first flagship store.
Saintwoods Montréal Pop-Up
4532 Avenue Laval
Montréal, QC
Canada
1 of 23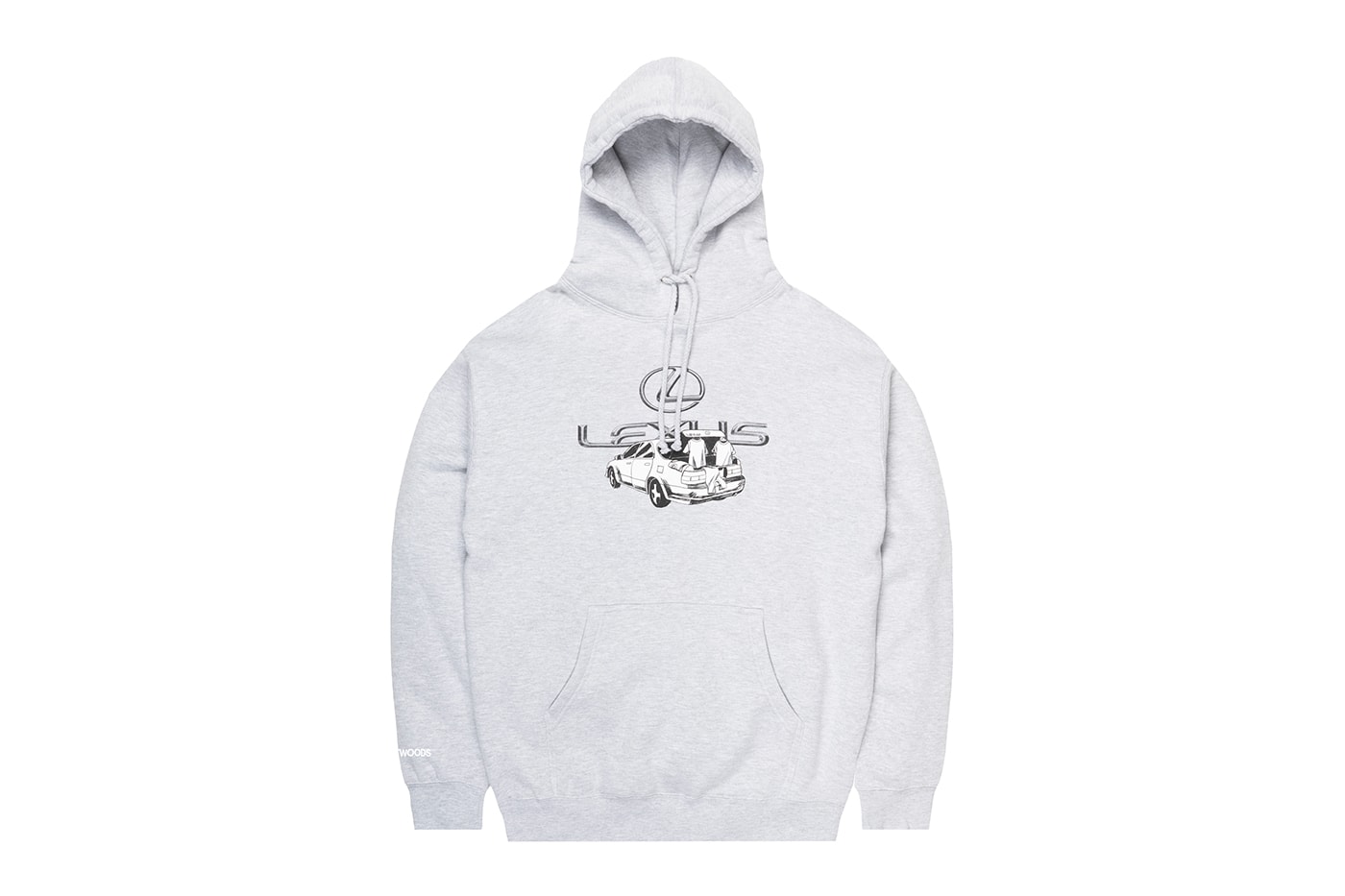 2 of 23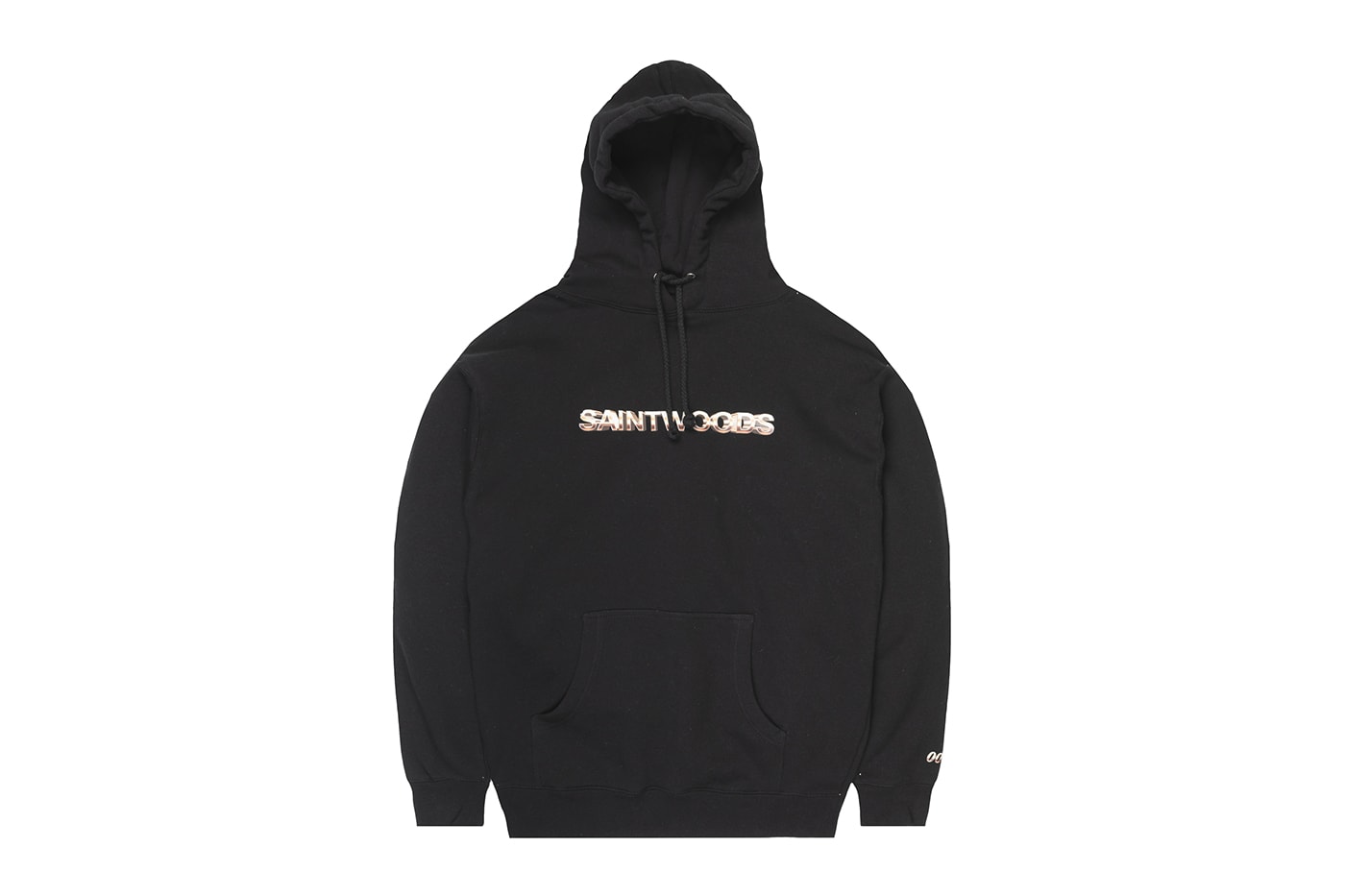 3 of 23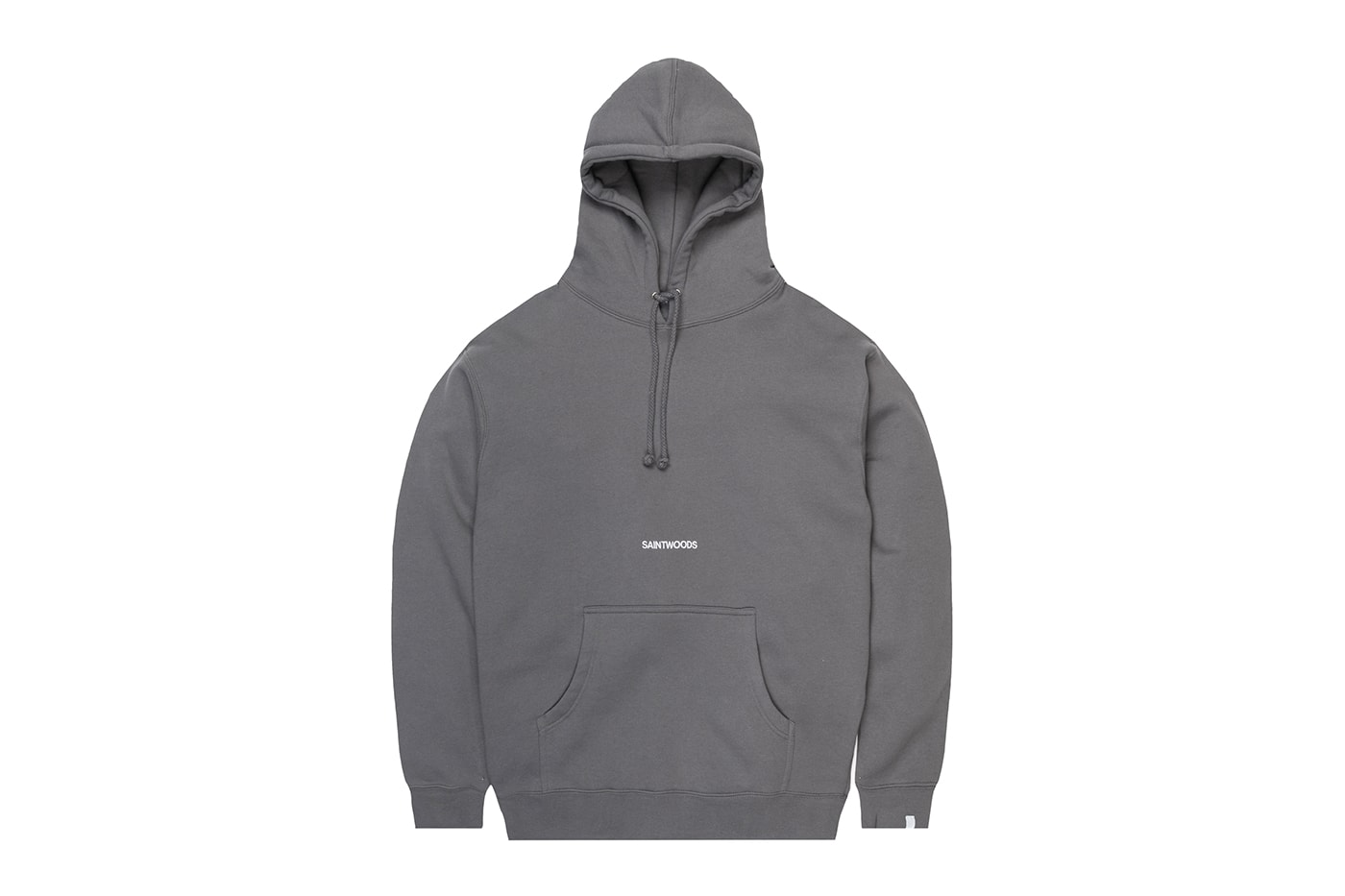 4 of 23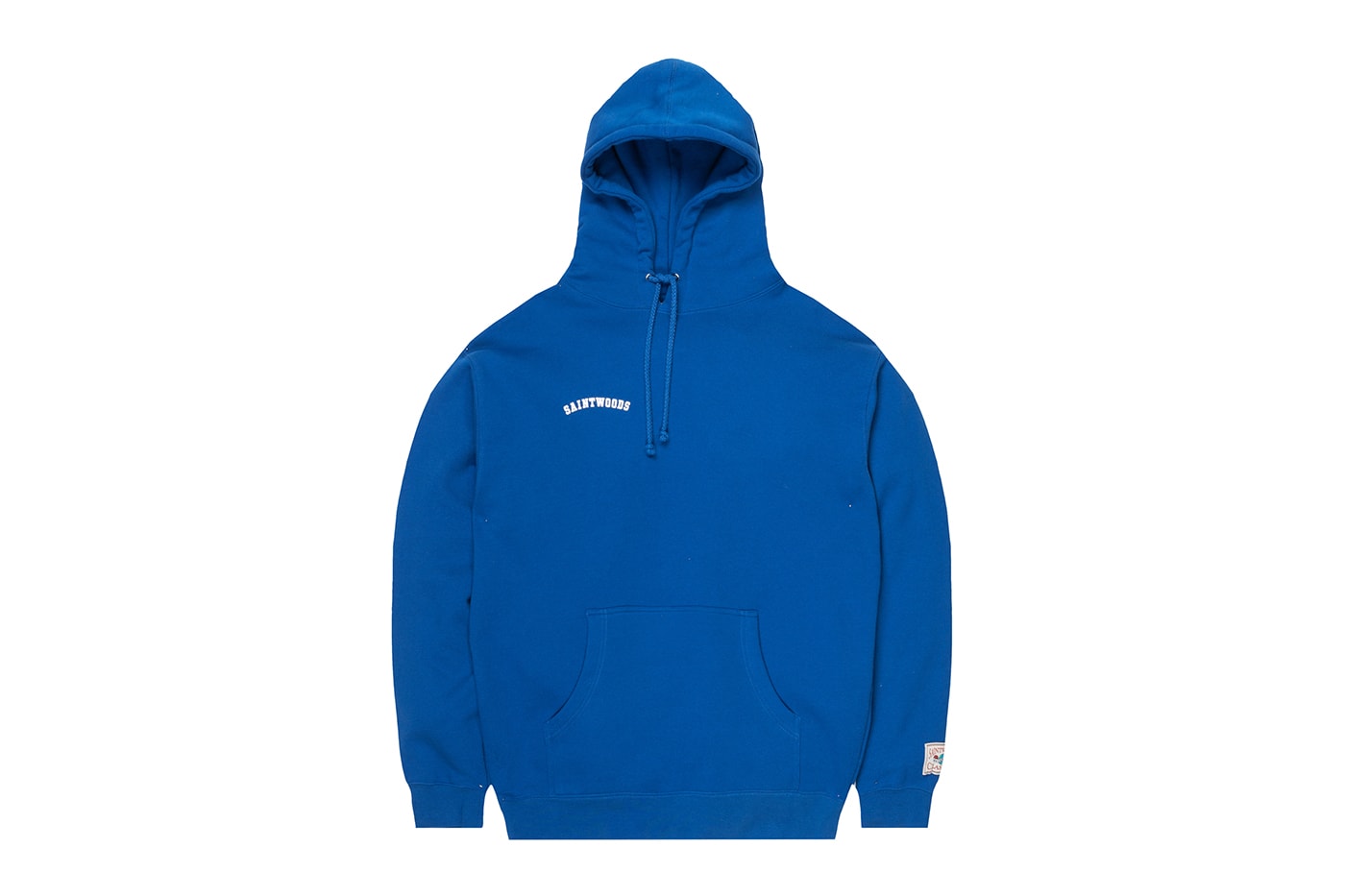 5 of 23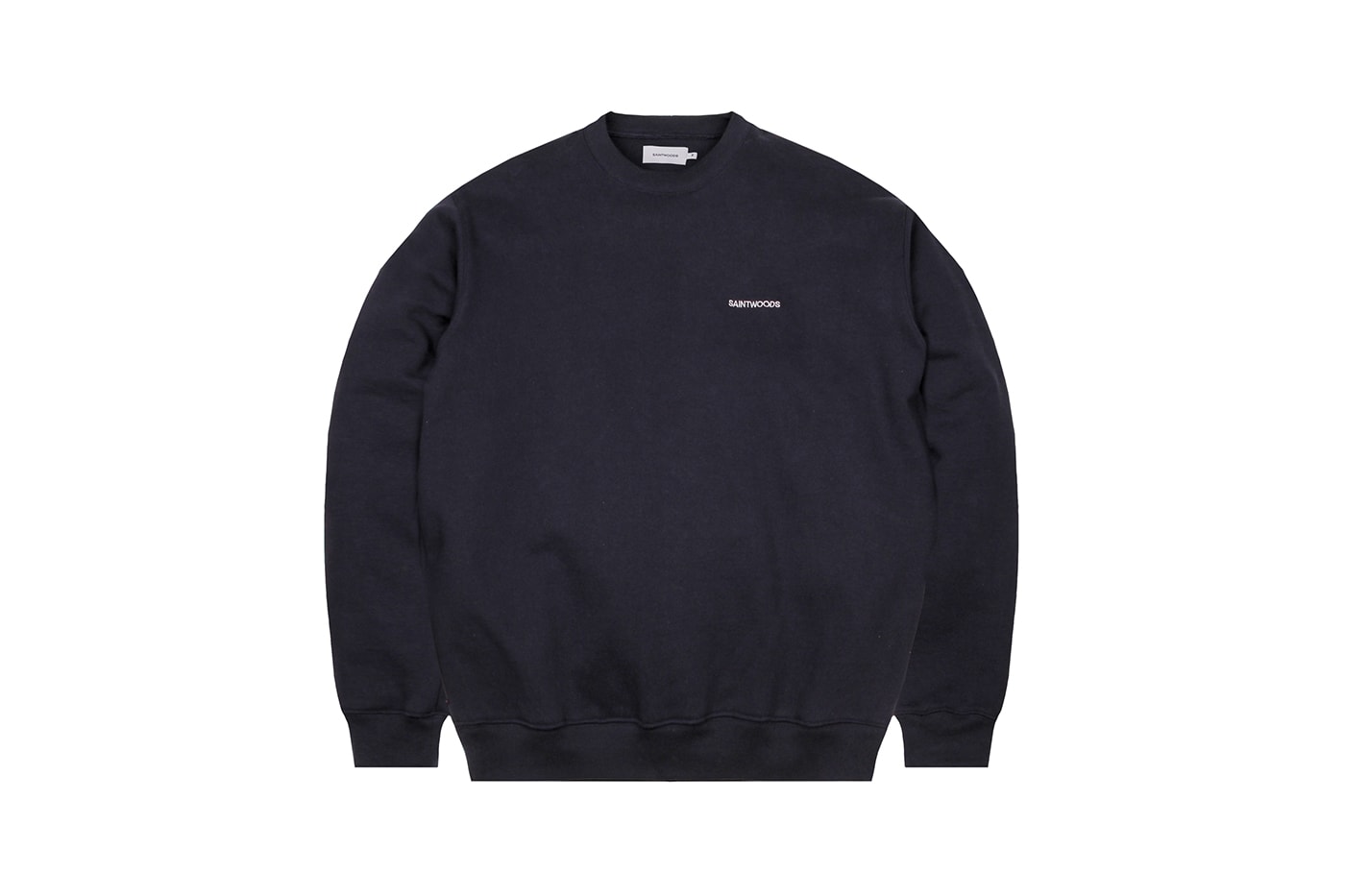 6 of 23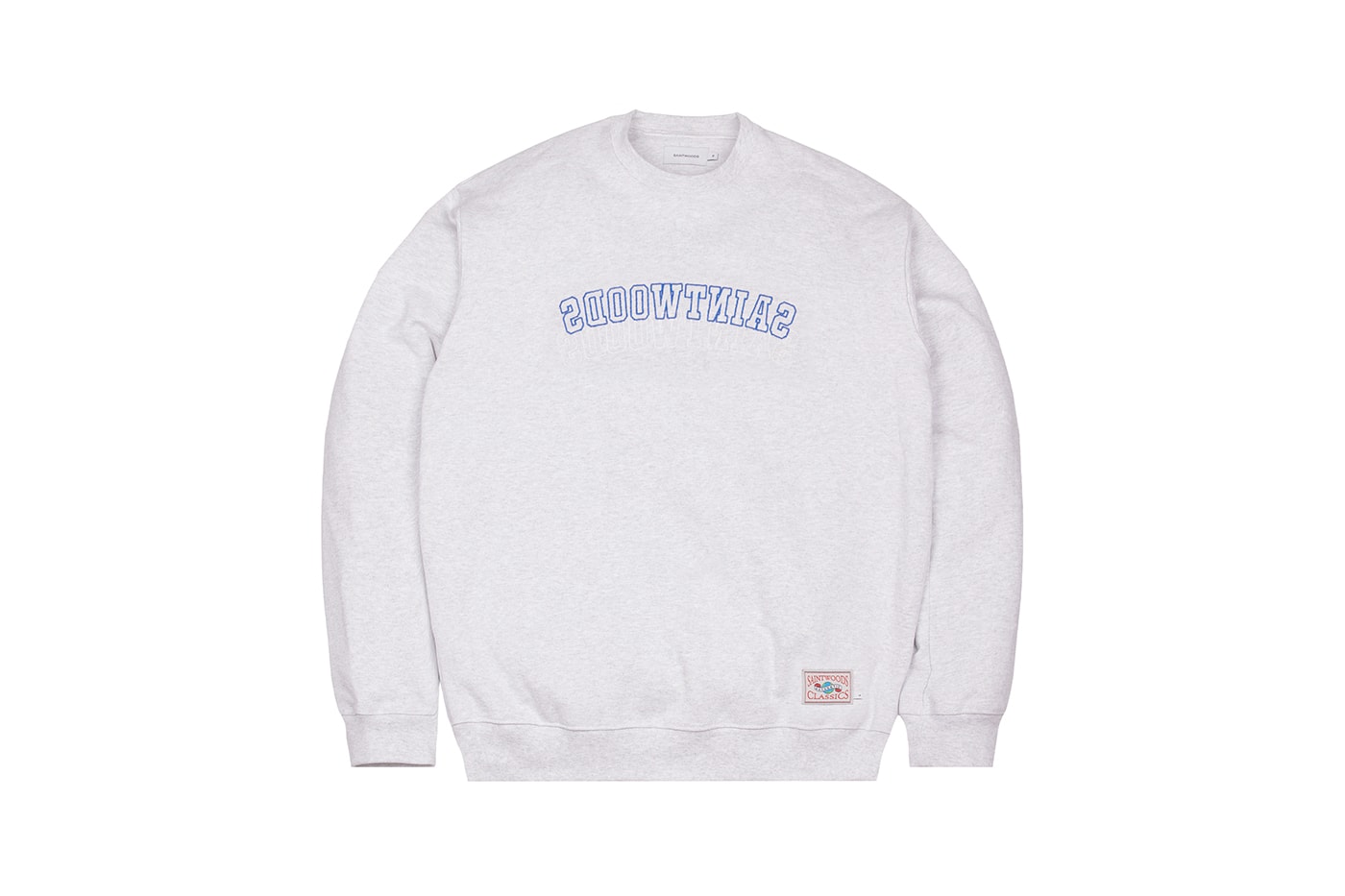 7 of 23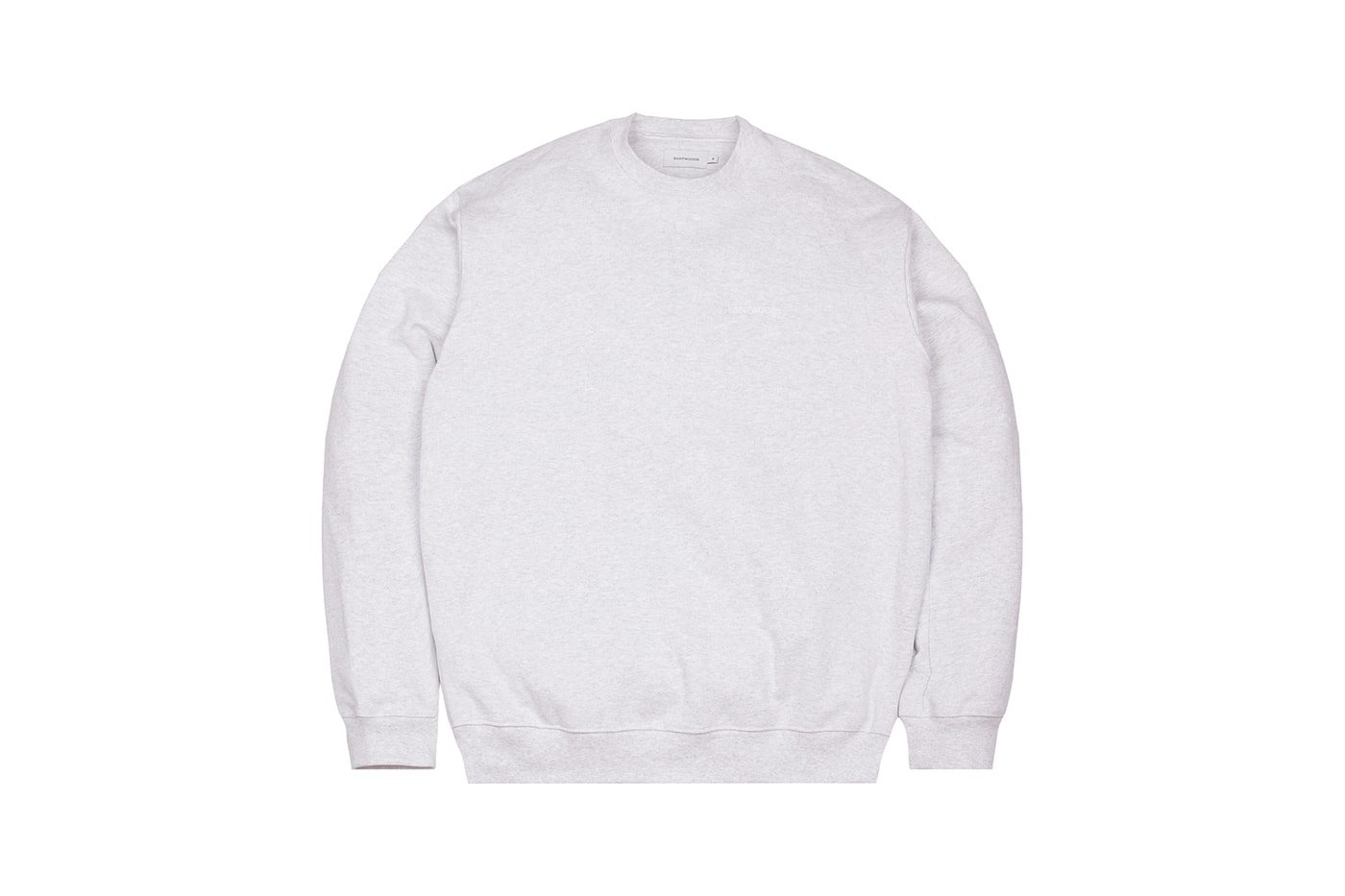 8 of 23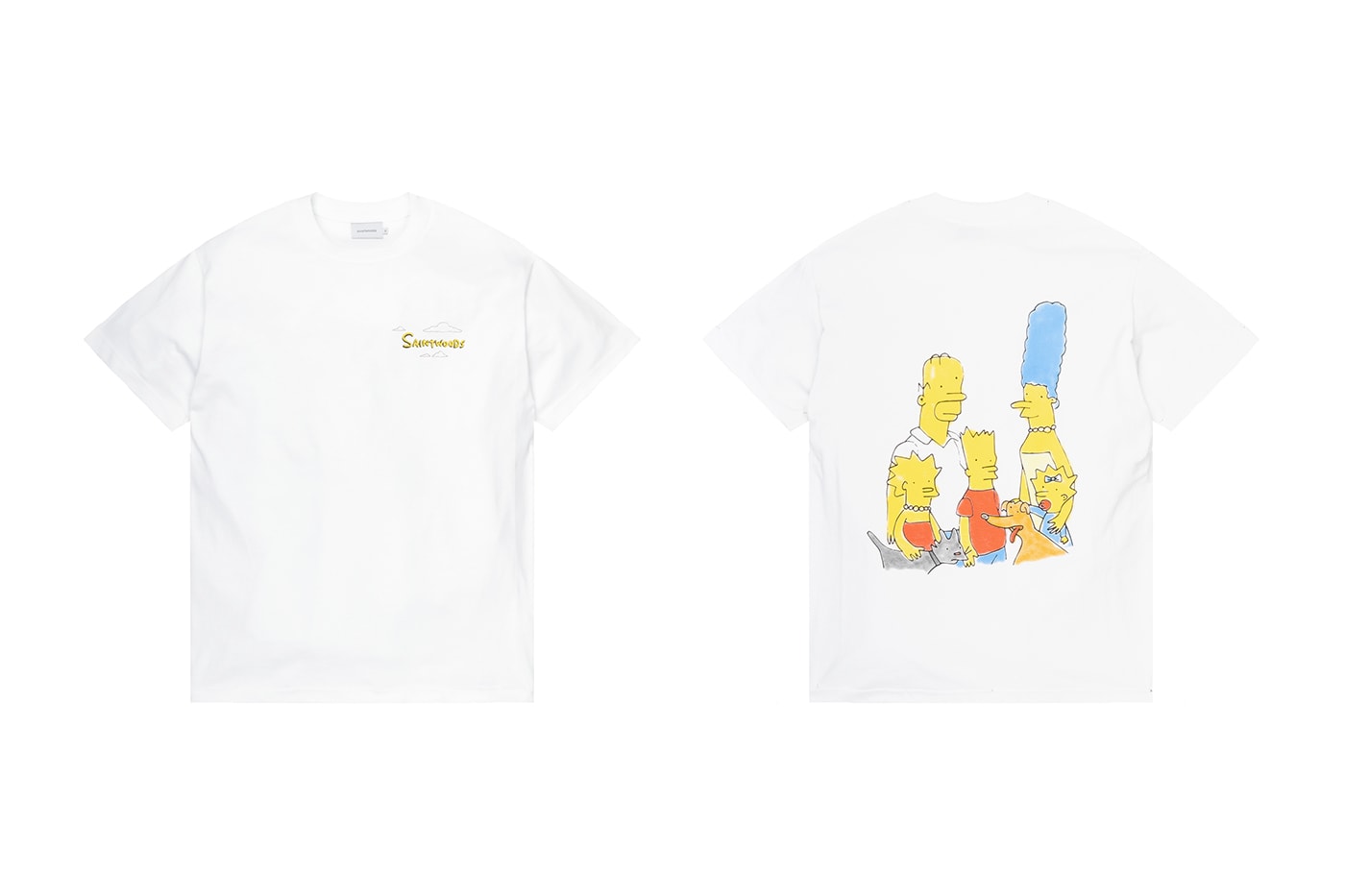 9 of 23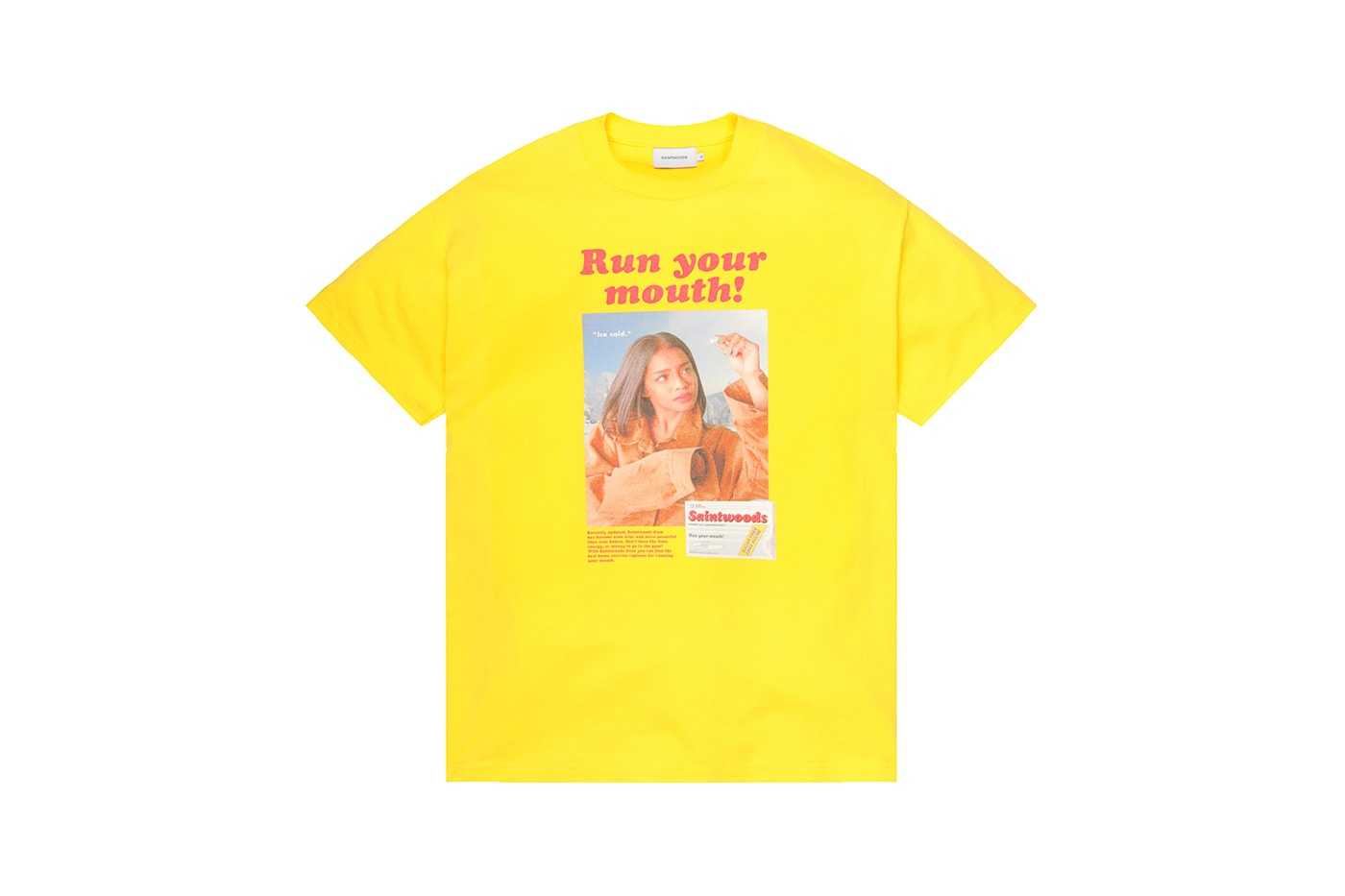 10 of 23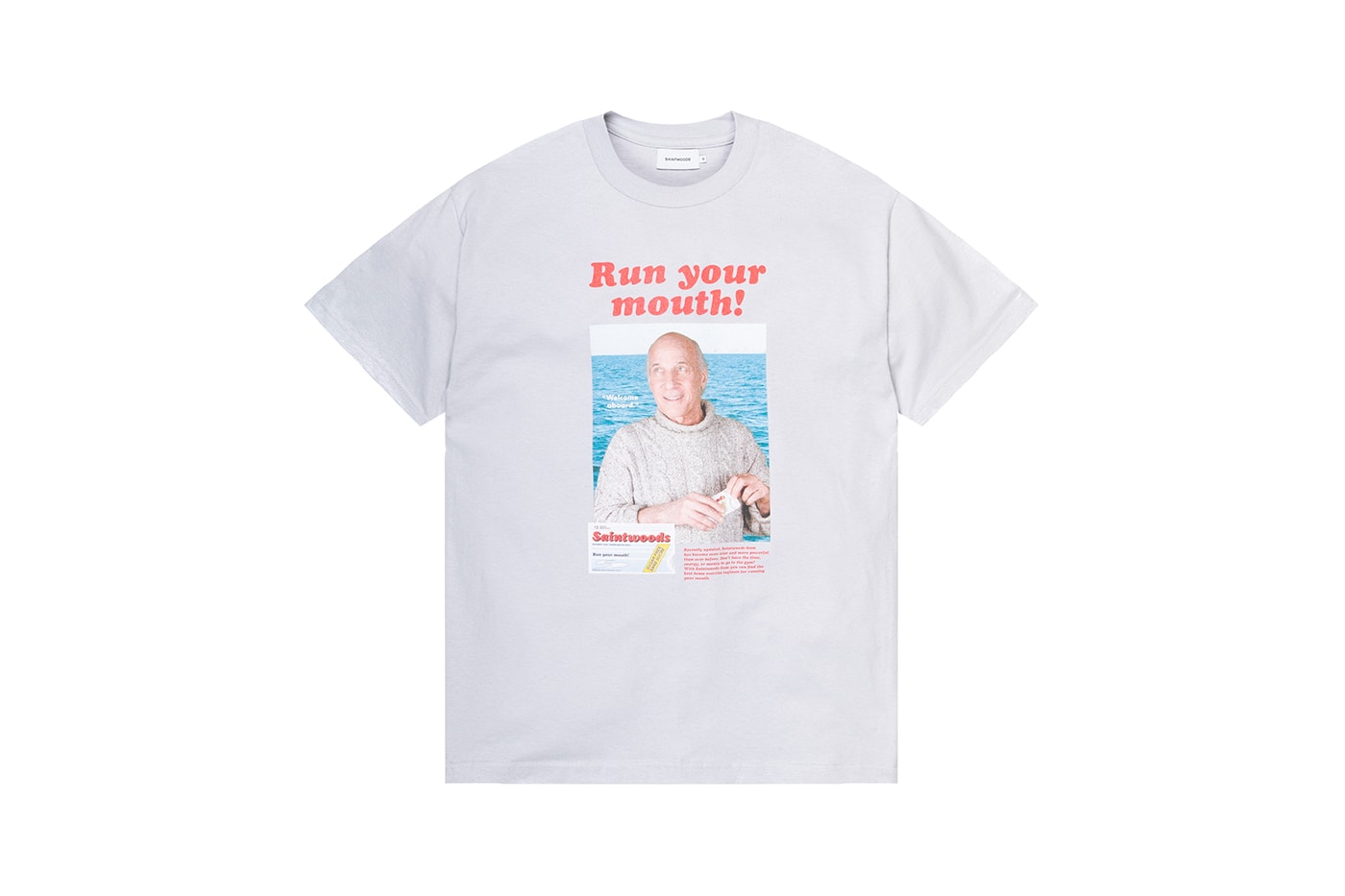 11 of 23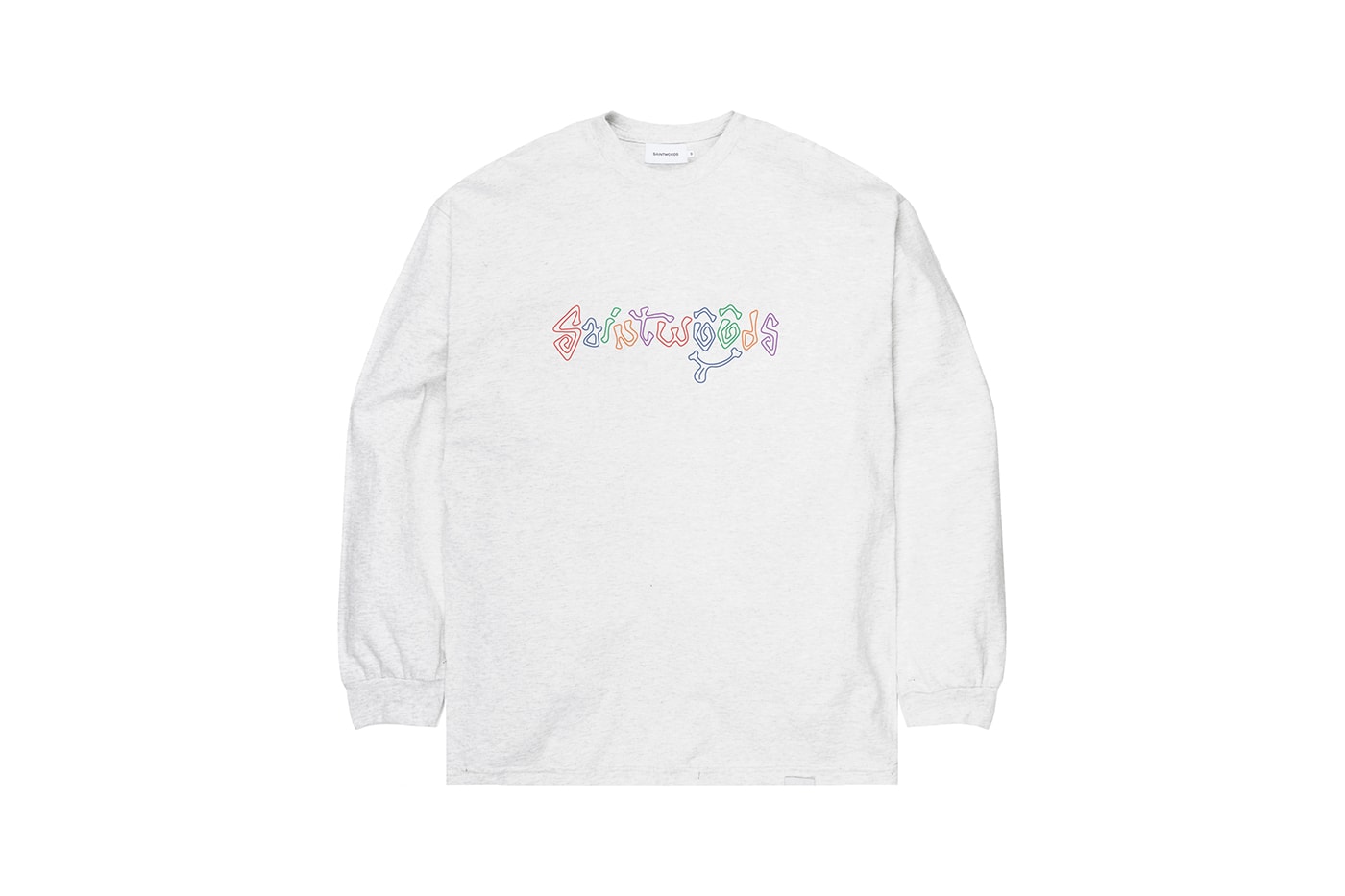 12 of 23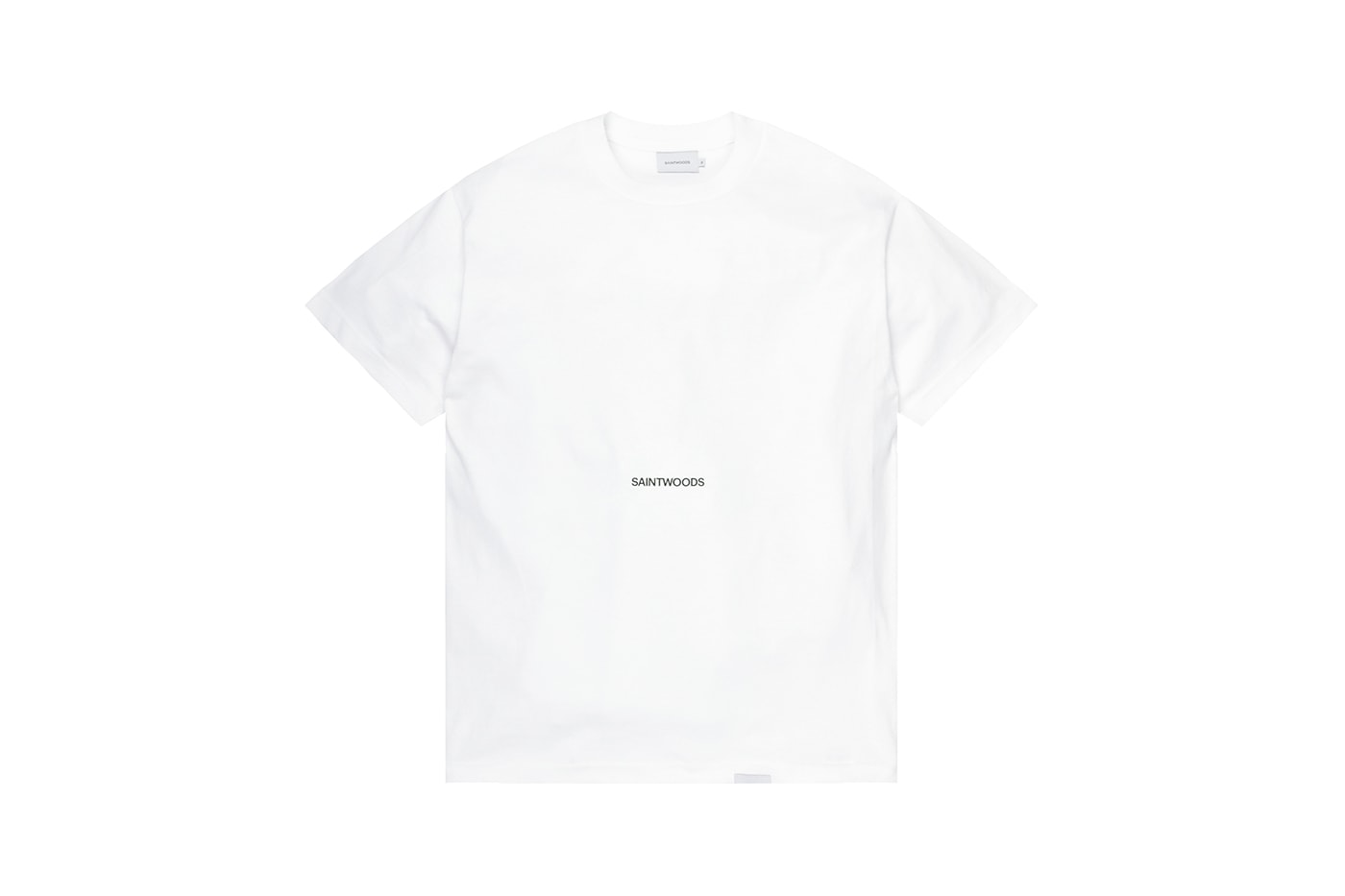 13 of 23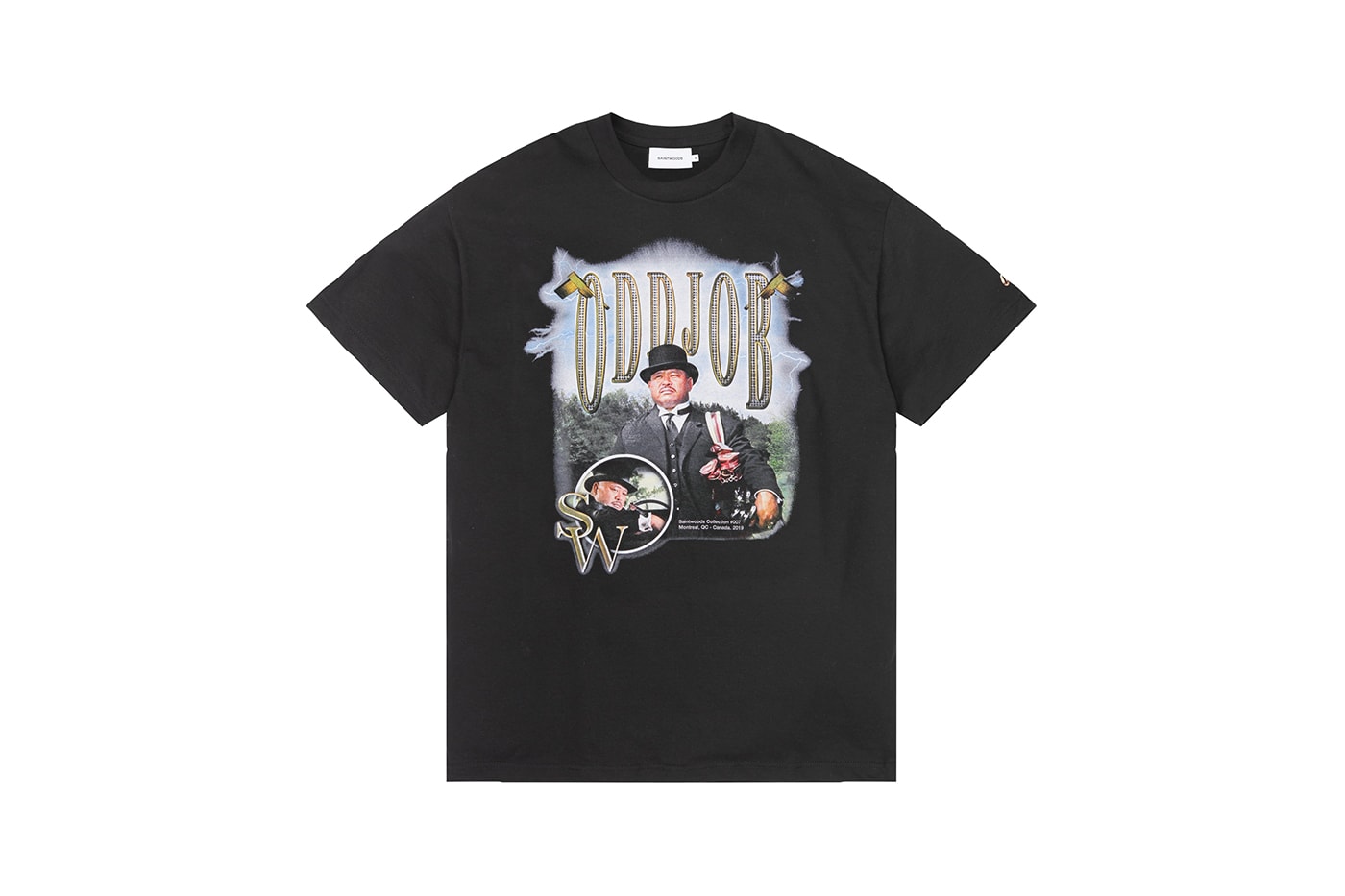 14 of 23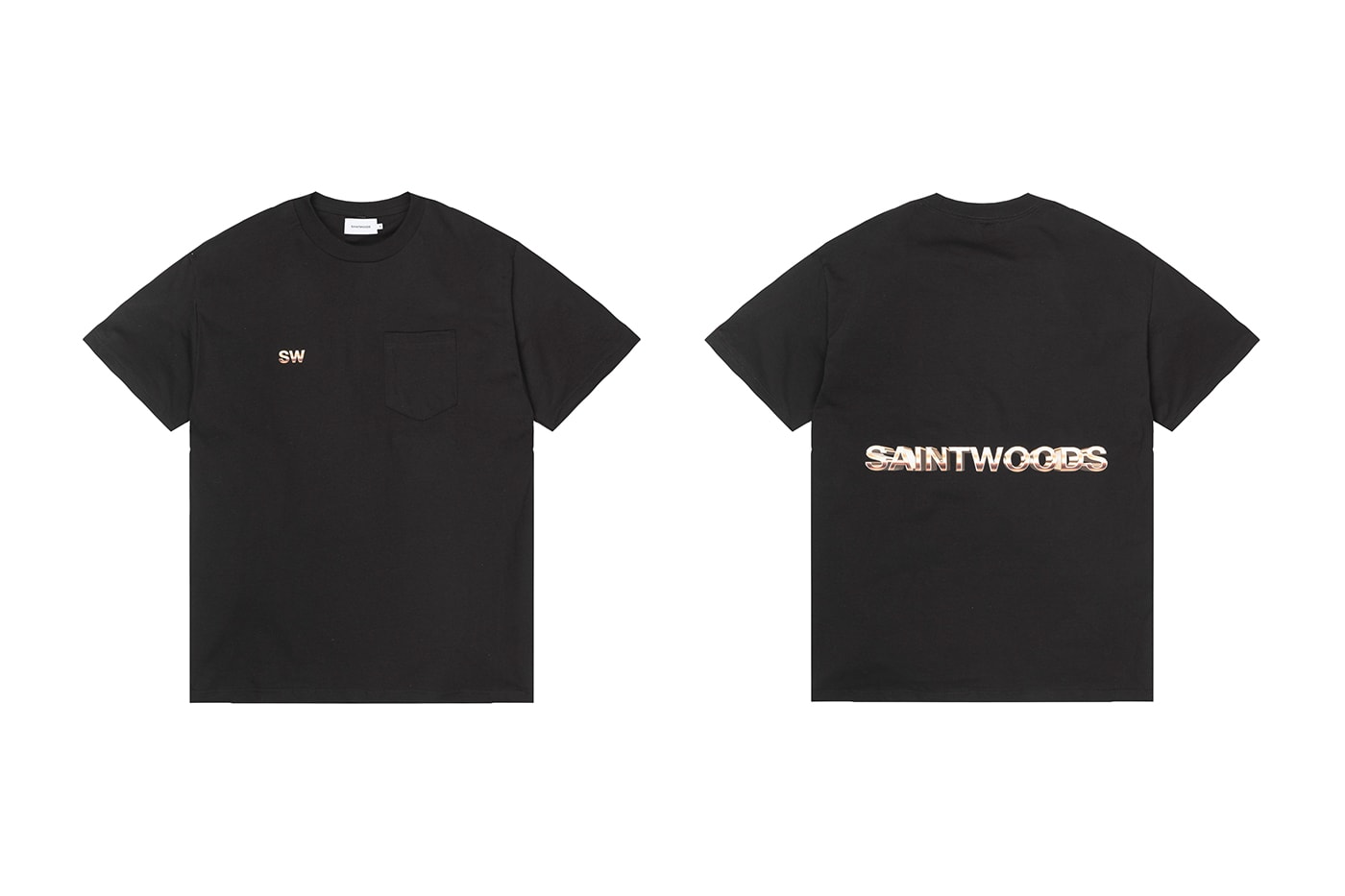 15 of 23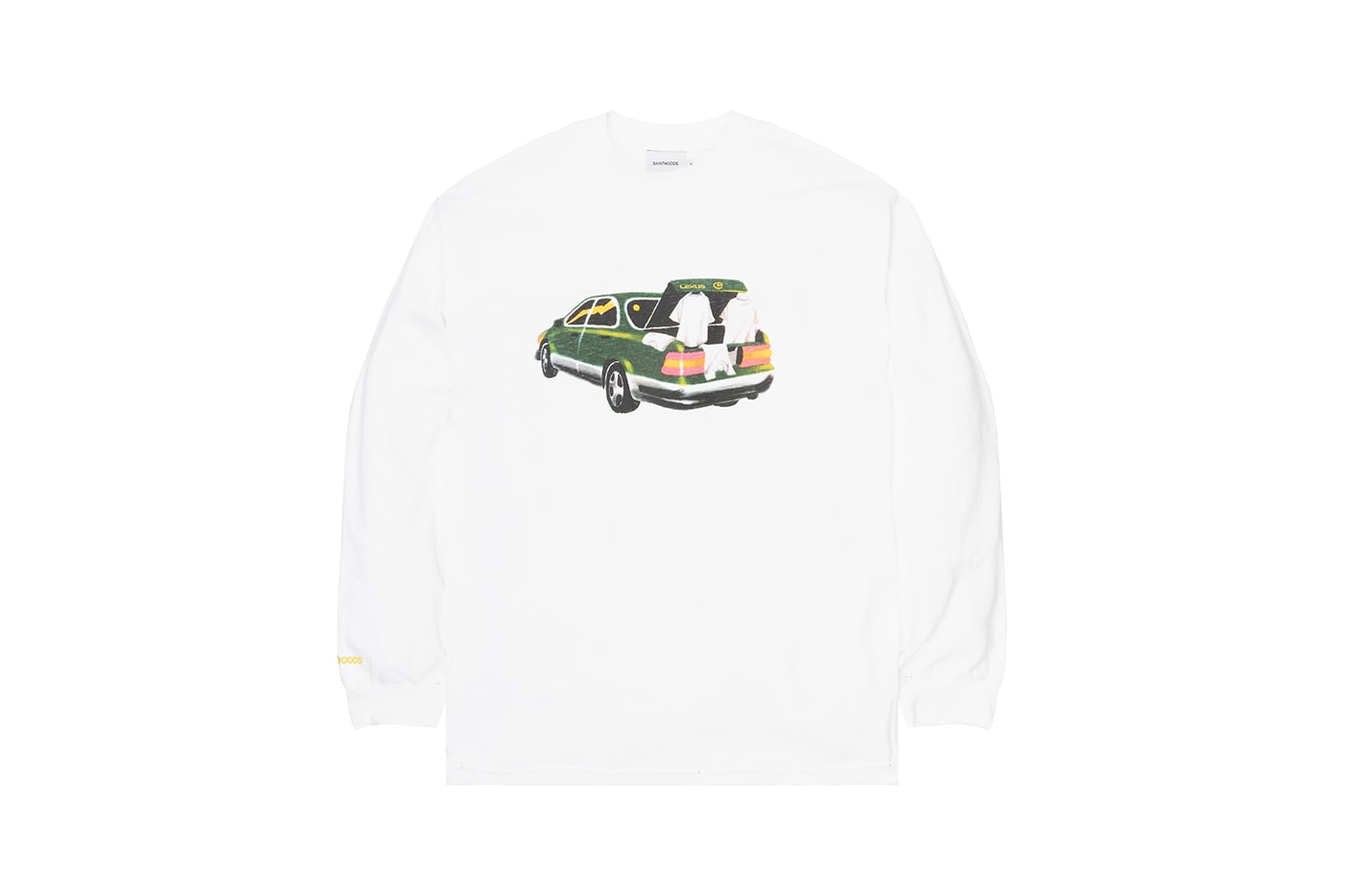 16 of 23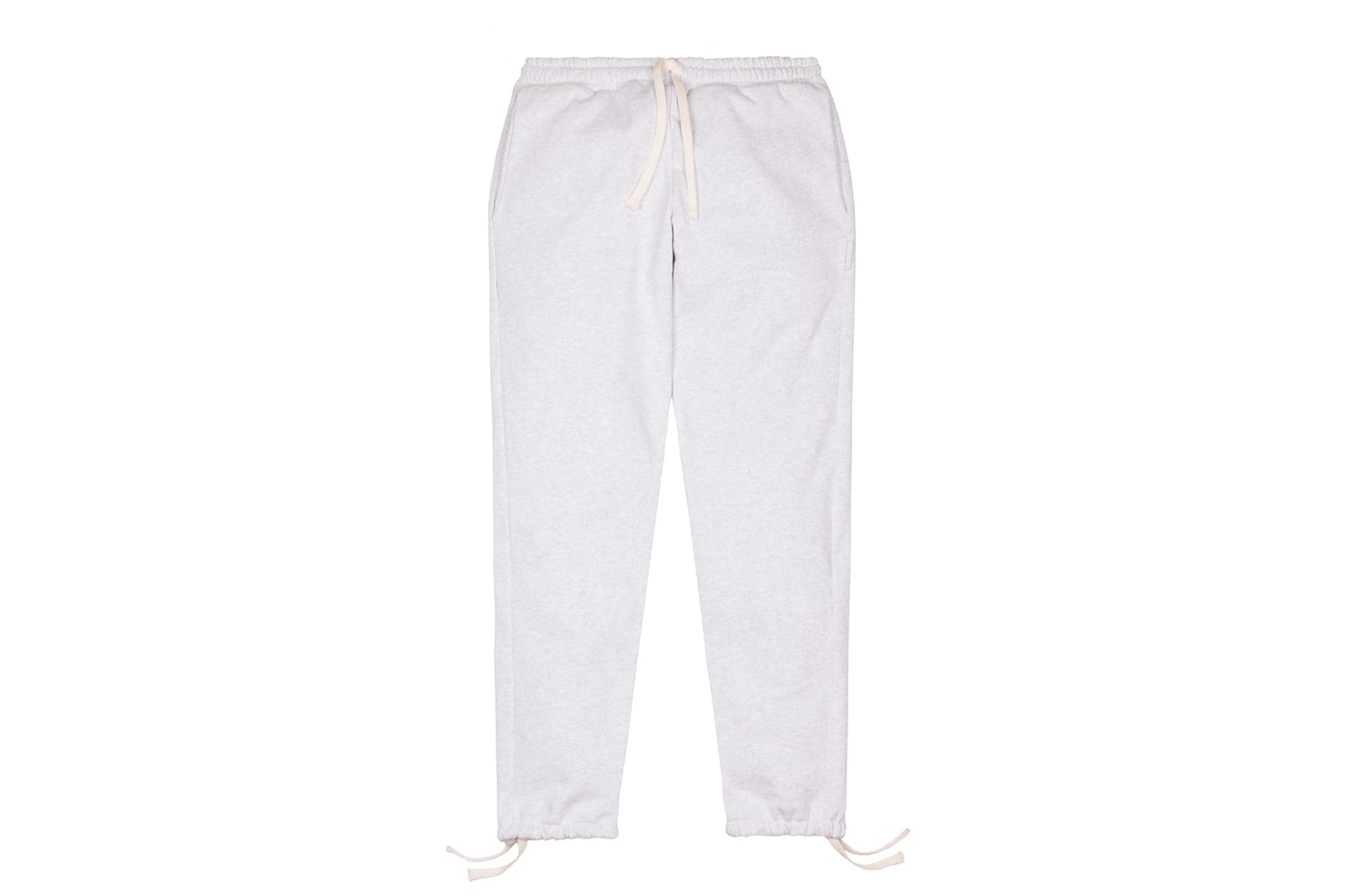 17 of 23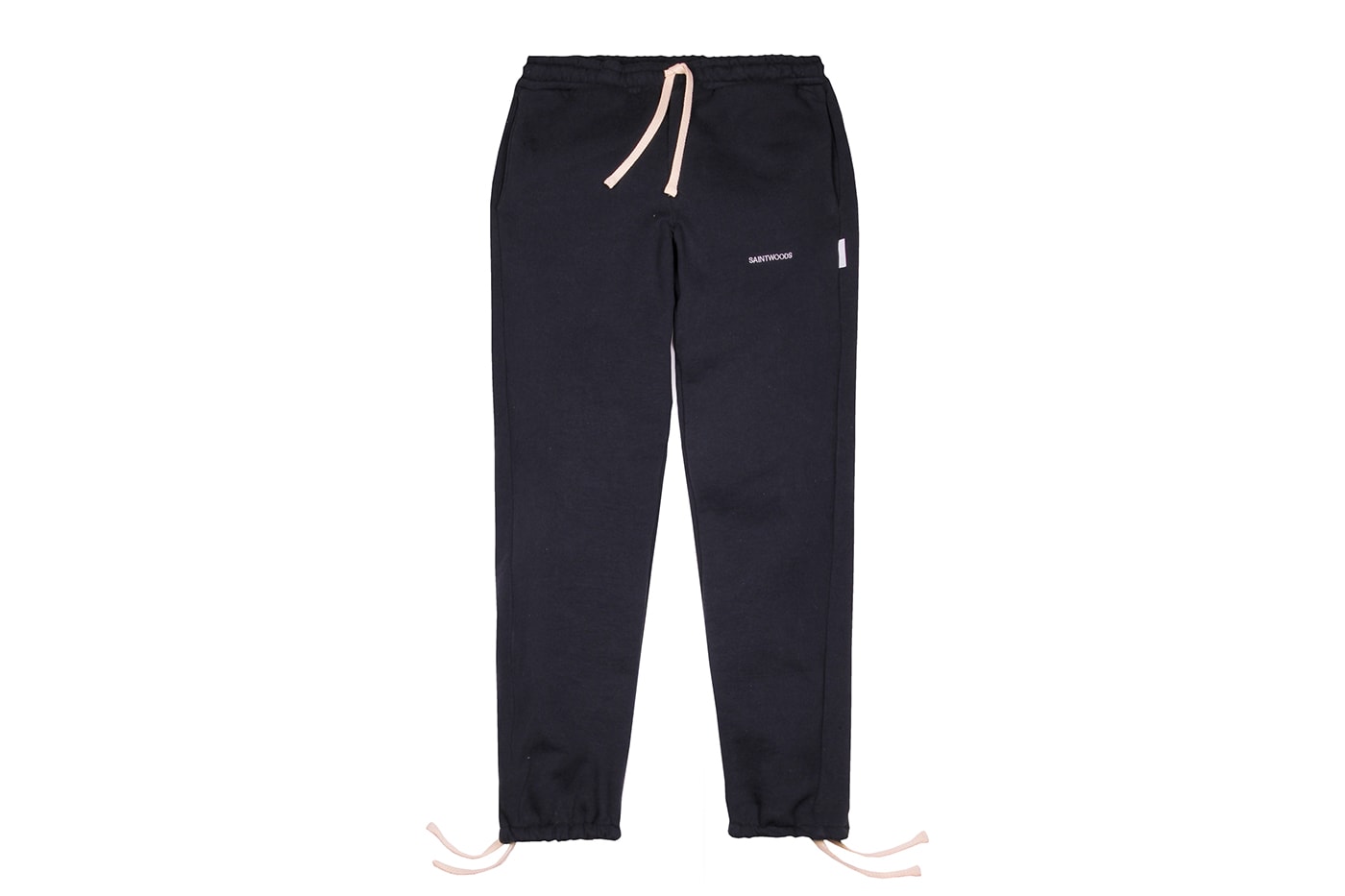 18 of 23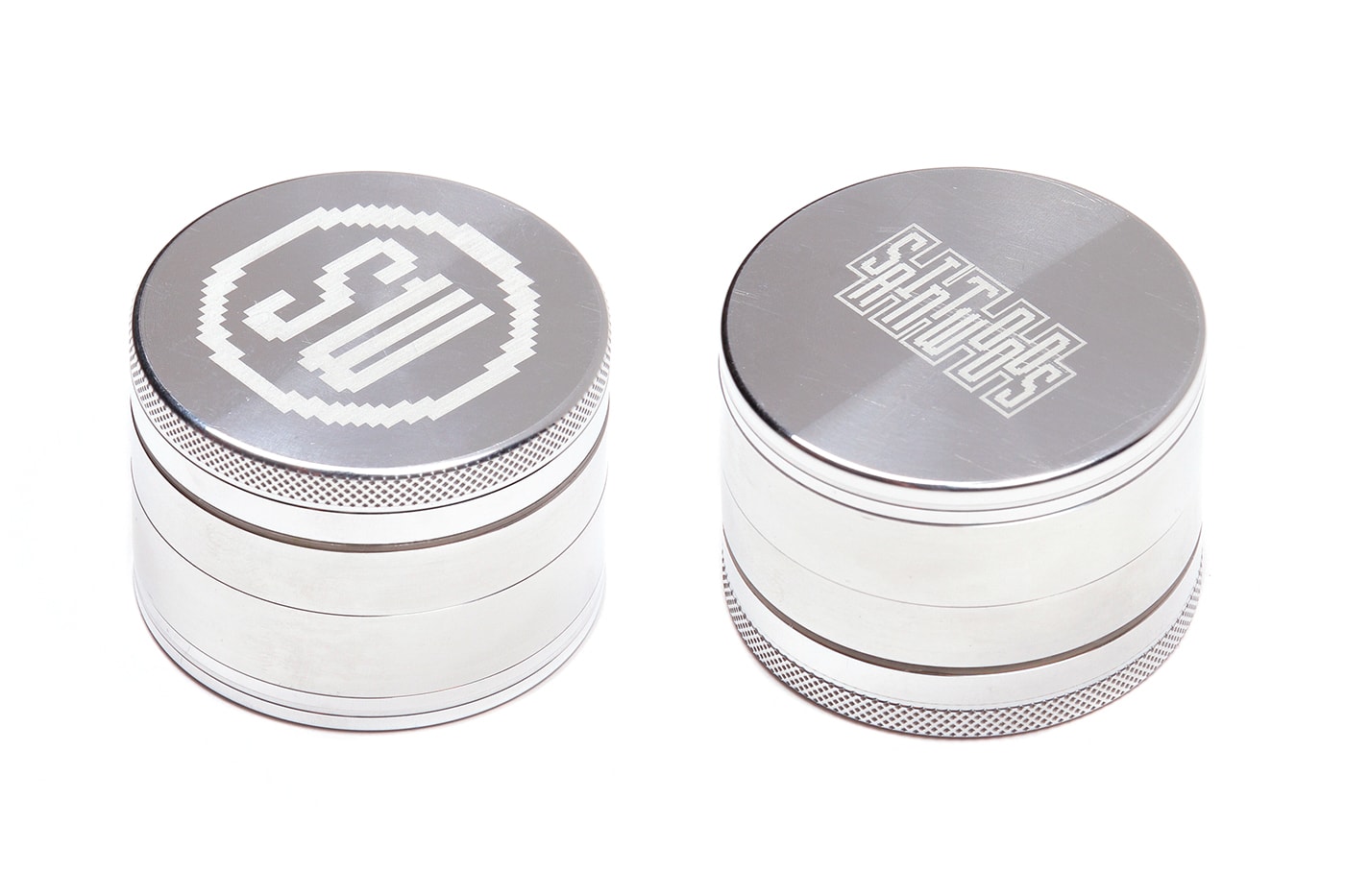 19 of 23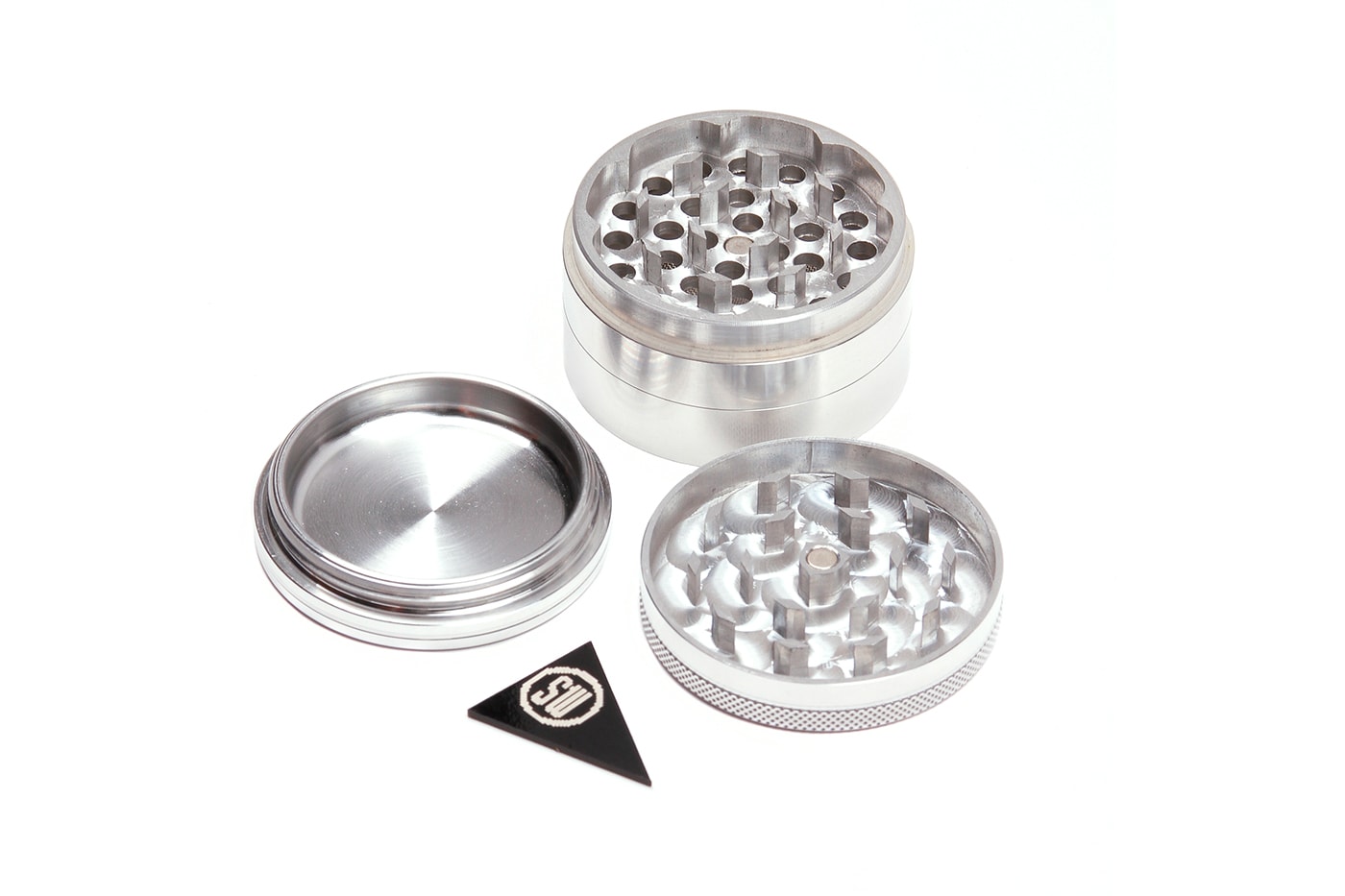 20 of 23
21 of 23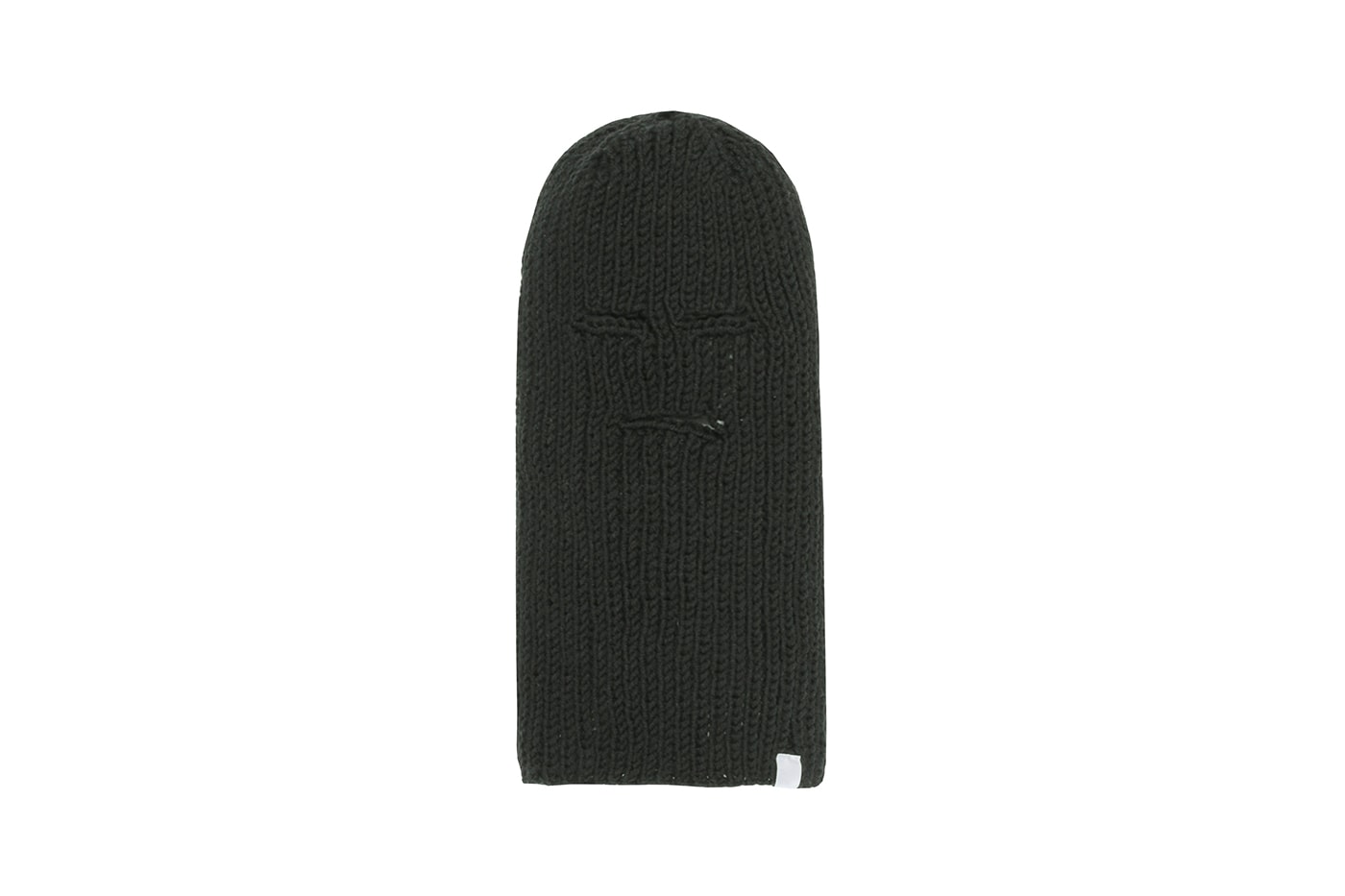 22 of 23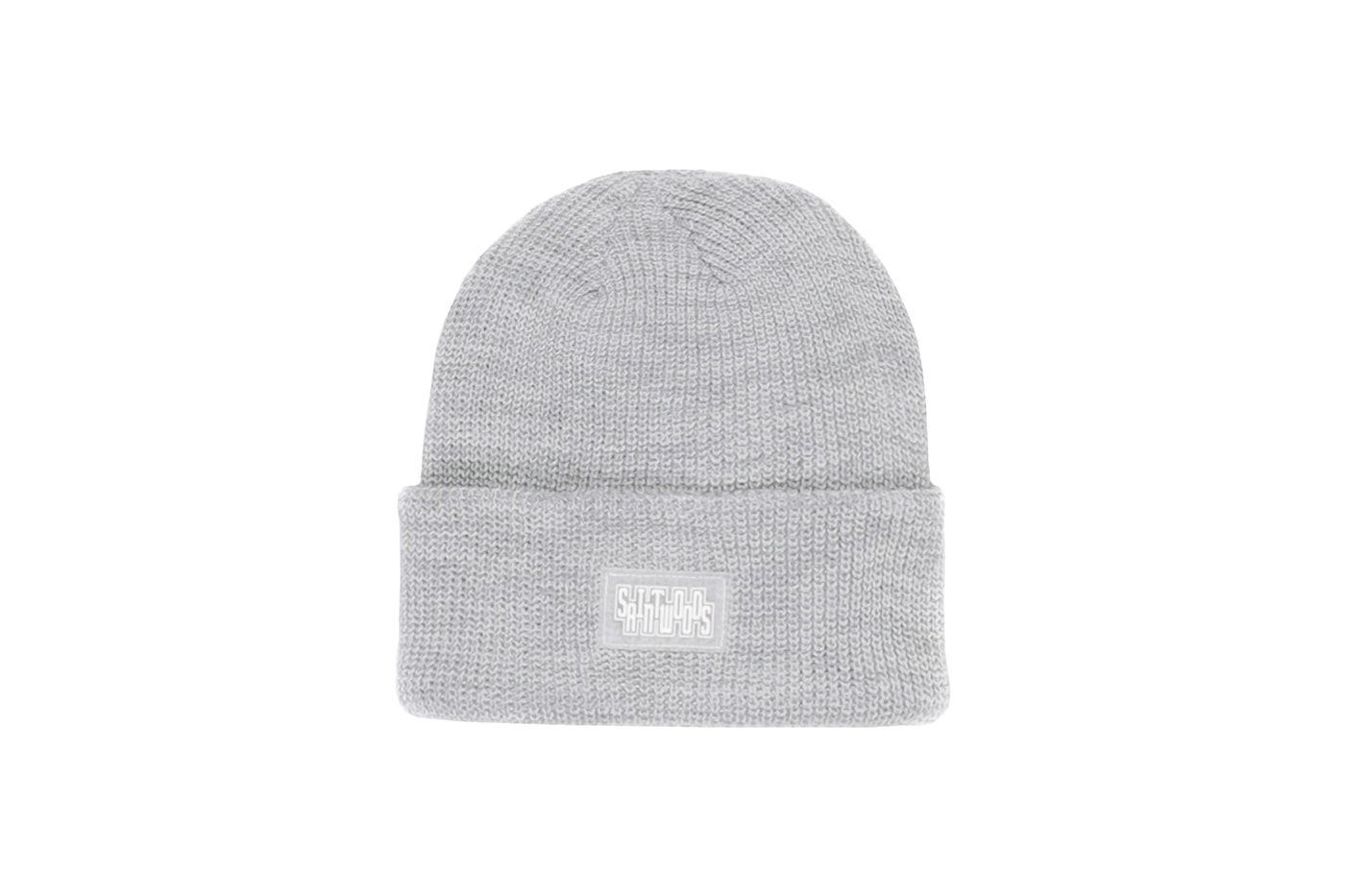 23 of 23