Lil Gotit Drops New Heavy-Hitting Track "Lil Ralph"
"And I came from nothing eating ravioli."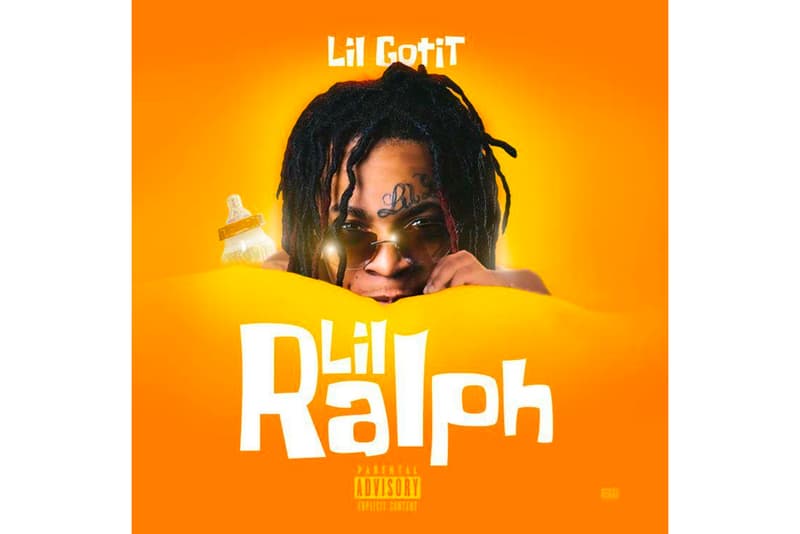 Just a while back, we heard new music from Lil Gotit when he was featured on The Weeknd's Beats 1 Show Memento Mori, and the rapper is at it once again with a newly released single titled "Lil Ralph," which dropped just last night.
Since being taken under Young Thug's wing, the Atlanta rapper has been creating heavy tracks as of late, with "Lil Ralph" as a shining example. Straight at the beginning of the song, we're graced with a rich piano loop that is accompanied by melodic auto-tuned vocals. The production, done by Beyondrich YT, is layered with driving 808s and a snappy snare that gives the track an overall spaced out tone.
Check out the song below.
For other related news, have a look at some of the Best New Tracks of this week, featuring such artists as ScHoolboy Q, FKA twigs, Gunna and Metro Boomin, to name a few.