New Music From Lil Uzi Vert, 21 Savage, Travis Scott & More Debut on The Weeknd's 'Memento Mori'
A packed installment of The Beats 1 radio show.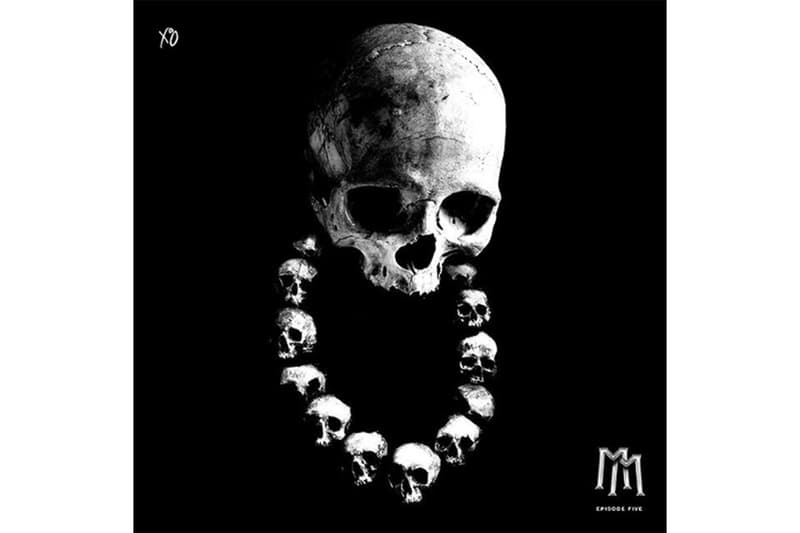 After almost three months, The Weeknd has aired the latest installment of his Beats 1 show Memento Mori with major heat. The Grammy winner debuted almost two dozens worth of new music from the likes of Travis Scott, Metro Boomin, Lil Uzi Vert, 21 Savage, Offset, Gucci Mane, Young Thug, Quavo, French Montana, Gunna, Lil Keed, Lil Gotit and XO Records signees 88GLAM and NAV.
Memento Mori's previous episode dropped in February in time for the singer's birthday, and featured a special mix from his girlfriend Bella Hadid.
Listen to episode five of The Weeknd's Memento Mori on Apple Music's Beats 1 radio. The unreleased tracks kick off at around the 50:00 mark. Peep the partial tracklist of the songs that were played below.
In other music news, Pharrell brought out a number of guests during his annual Something in the Water Festival.
Tracklist (Partial):
Metro Boomin x Lil Uzi Vert x Gunna: Valentino
Offset x 21 Savage: HEATHEN
Guap Tarantino x Lil Gotit: Lil Bitch
Travis Scott x Gucci Mane: Murda
Gucci Mane x Nav: Get Go
Gunna x Metro Boomin: Mr.T
Lil Keed x Young Thug: Proud of Me
A Boogie x Metro Boomin: Embarrass
88Glam: Cookie in My Jar
Lil Uzi Vert x Nav: Mistake
Yung Bans x YNW Melly: 100 Shells
Lil Durk x King Von: Why
Juelz Santana x Lil Wayne – Boiling Water [ft. Belly]
Belly: 40 Days 40 Nights
Future x Yung Bans: Yeaaaaaaah
Trav: Every Dog Got Its Day
Young Thug x Lil Uzi Vert: Chanel (Go Get It) Remix
Zona Man x Young Thug: SHAANRUFF
Lil Durk x Lil Uzi Vert: Hair
French Montana x Quavo: No Stylist (Remix)
French Montana x Nav: Got It