ZOZO Abruptly Closes Its Online International Shop
The Japanese e-commerce giant scales back its operations.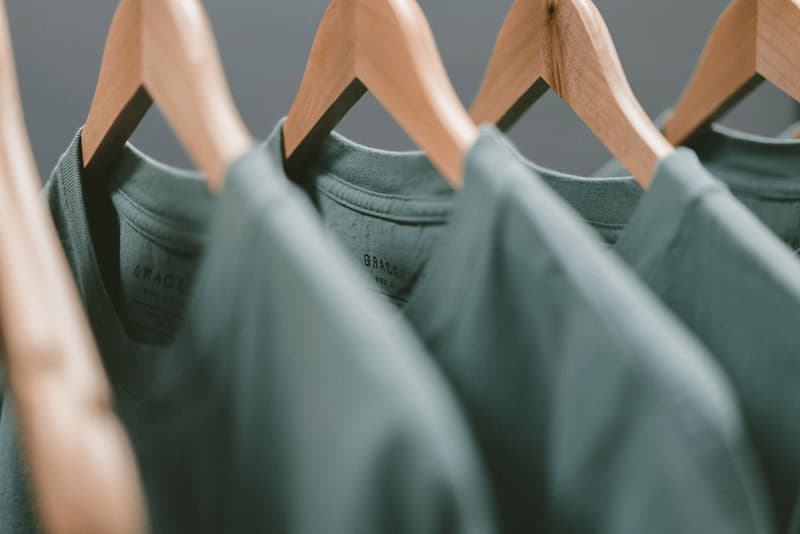 ZOZO, the Japanese e-commerce giant led by billionaire Yusaku Maezawa, has abruptly ceased its online operations. The company, which is also behind Japan's ZOZOTOWN e-commerce platform, made the announcement in an email to its customers and in an Instagram post. ZOZO had previously launched its online shop in 72 countries in the regions of the Americas, Europe, Asia Pacific and the Middle East.
The closure went into effect on April 25, and the ZOZO app will remain active until May 26. ZOZO had launched with the plan to revolutionaize online shopping by offering shoppers custom sizes. The company had planned to create maps of consumers' bodies by sending them polka dot "Zozosuits," which the ZOZO app would then scan to build a 3D model. The company initially sent out Zozosuits for free to various shoppers, many of whom complained about poor fit in subsequent clothing orders.
ZOZO however maintains that its "mission will continue," as the company wrote in its Instagram post. It has also stated it will delete all customers' personal data by July 31, excluding any information needed for tax purposes. Maezawa says there are still plans to launch a new platform in the fall meant to provide shoppers with more size options in clothing.
In other retail news, read about LVMH's plans to use blockchain technology in tracking luxury goods.