OVO & Dsquared2 Tease Upcoming Collaboration
The two Canadian brands are cooking up something big.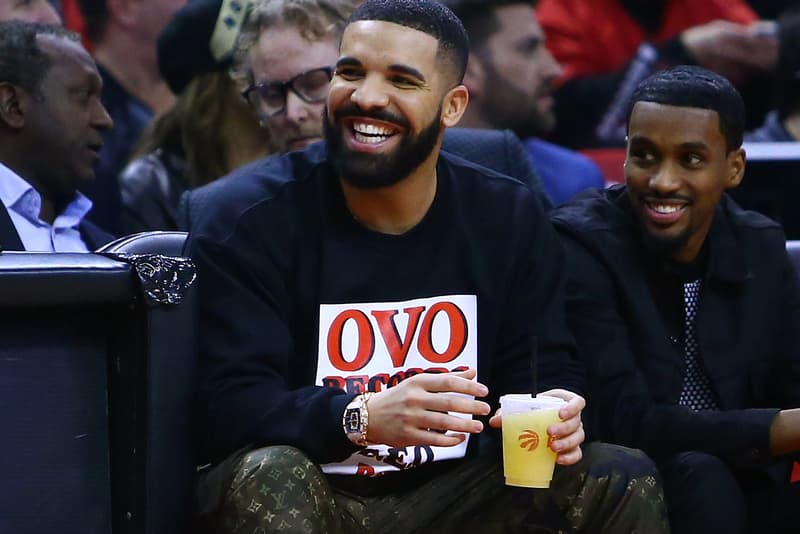 There's something in the pipeline for OVO and Dsquared2. The Drake-helmed imprint confirmed the partnership via Instagram with a quick look of what we could expect from the collection, simply captioning it with "OVO x DSQUARED2 2019. Coming Soon."
In the uploaded teaser, the dark blue denim jacket features a stitched oversized patch that fuses both of the brands' logo. The famed OVO owl arrives in a pair—reflecting Dsquared2's twin motif—along with a much smaller October's Very Own typographic design. Meanwhile, Dsquared2 sticks with straightforward DSQ2 and DSQUARED2 letterings in sharp red to contrast OVO's black coloring.
Rumors of a collaboration began in early March after Drake was spotted sporting a grey hoodie with an identical emblem during a show. Neither OVO founders nor the Caten brothers commented on the possible partnership.
Take a look at the teaser image below and stay tuned for more updates.
In other news, check out our latest Streetsnaps feature with Flying Lotus.