Unreleased Kanye West Song Leaks
The record appears to be at least six years old.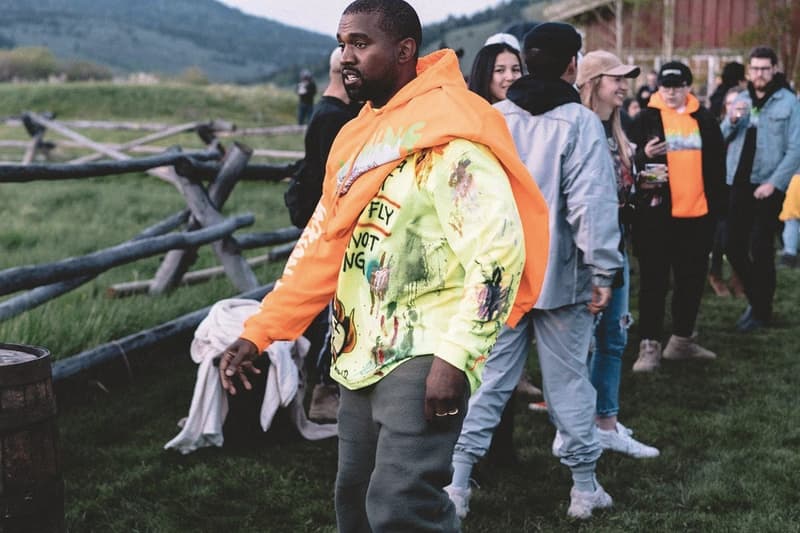 A previously unreleased Kanye West track featuring JAY-Z made its way onto the web last night (May 29). The title of the record is "Livin So Italian" and features a sample of singer Andrea Bocelli. The song has been previewed before, first heard at a listening party for Kanye West and JAY-Z's 2011 stellar album Watch the Throne, but it was never officially released.
One thing to point out is that the verse delivered by JAY-Z is the same verse used on the Magna Carta Holy Grail cut "FuckWitMeYouKnowIGotIt." Reddit users from HipHopHeads points out that this is half the track with a full 3:06 version coming soon and there is no CD quality version currently in circulation. Listen to the unreleased song here.
In other news, Kanye West was the latest guest on David Letterman's Netflix show My Next Guest Needs No Introduction.