Google Cancels Its YouTube Gaming App After Four Years
It was causing too much confusion.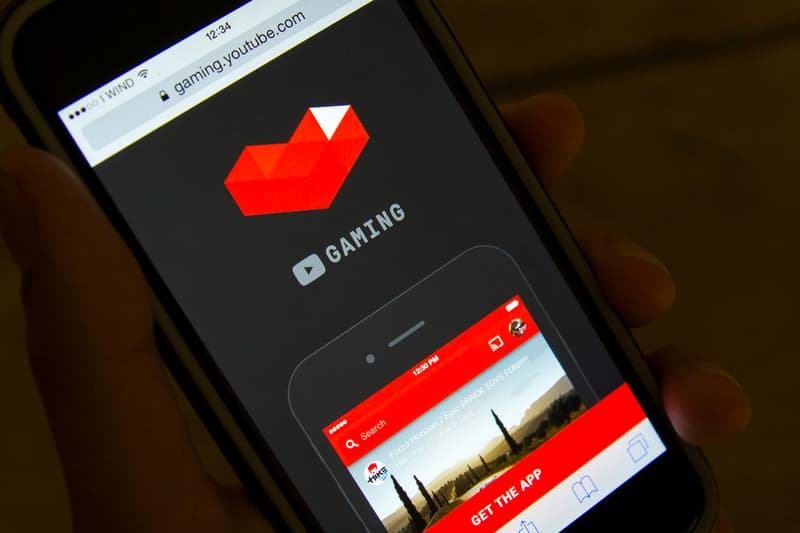 Google's standalone app YouTube Gaming will be shutting down this Thursday, May 30. The decision to close down the dedicated gaming platform came last year when Google announced that the individual app was causing too much "confusion" among viewers.
In light of it's shut down, YouTube's support page directs followers of YouTube Gaming to a new gaming channel on the streaming platform, specifically created to shift content over from the soon-to-be-closed app. "We want to continue to build a stronger home for the gaming community that thrives on YouTube, not just the YouTube Gaming app," the company says. While they've merged old YouTube Gaming subscriptions with regular YouTube subscriptions, Google also explained that it's not possible to retain the list of games viewers have saved on the app.
YouTube Gaming was launched by Google back in 2015 to compete against Amazon's Twitch, offering a different look from YouTube that's catered to gamers. Functioning much like Twitch, it would recommend streamers you might be interested in based on your viewing habits and also highlight up-and-coming stars on the platform. However, its constantly uphill struggle against Twitch may have also led to its downfall: Twitch boasts around 64,000 users creating roughly 1.9 million hours of content, whilst YouTube gaming only saw 22,000 users who generated 460,000 hours of live video.
For more gaming news, the World Health Organization has officially categorized video game addiction as a diagnosable mental health disease.