Fotografiska New York Explores Freedom & Identity in Inaugural Exhibition
Featuring works from Ellen von Unwerth, Adi Nes and more.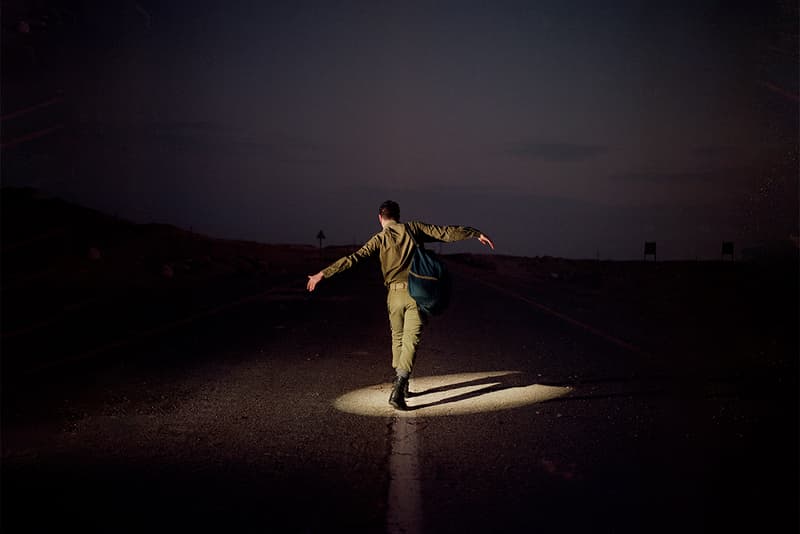 1 of 9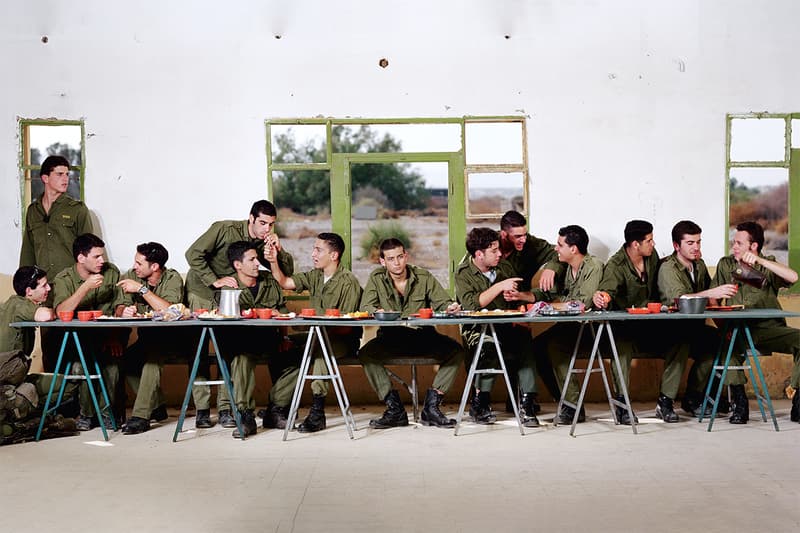 2 of 9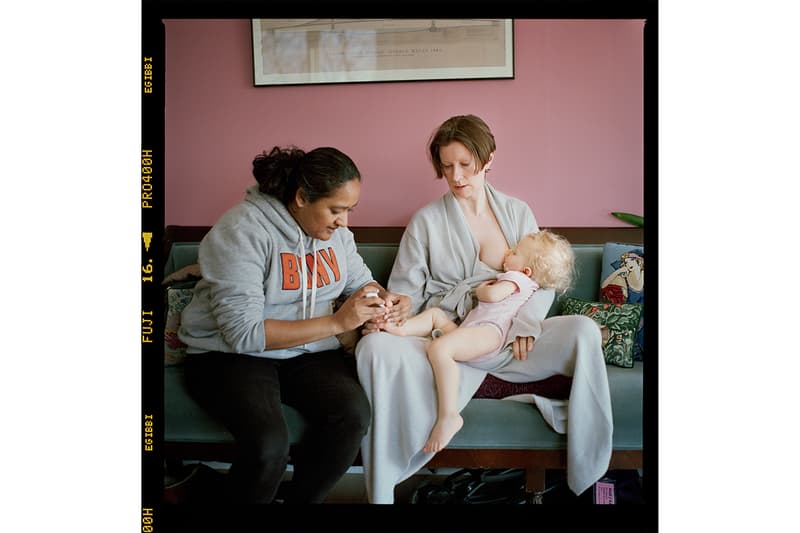 3 of 9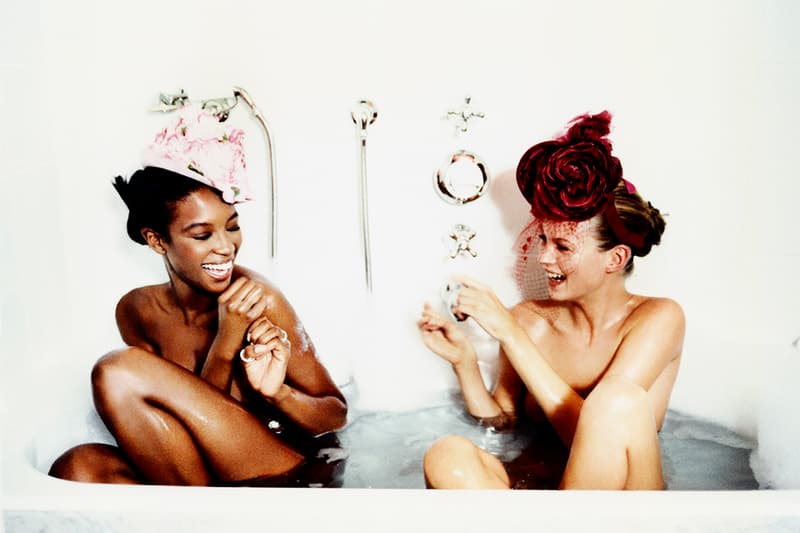 4 of 9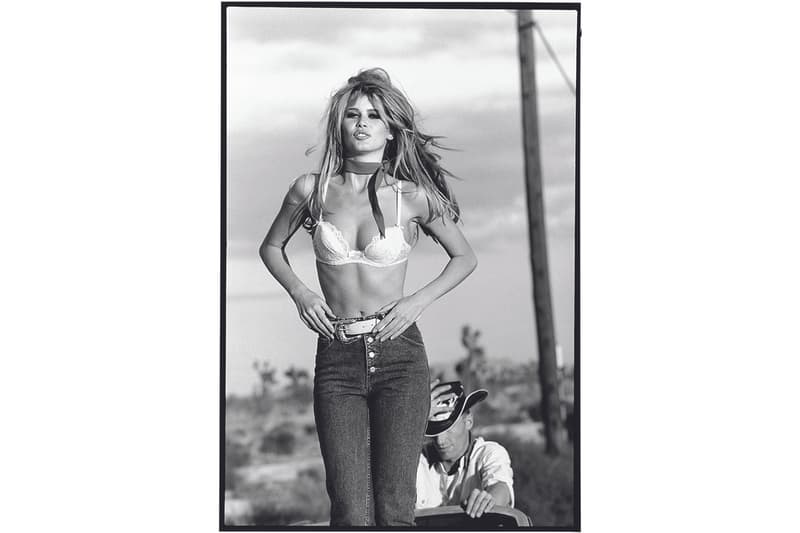 5 of 9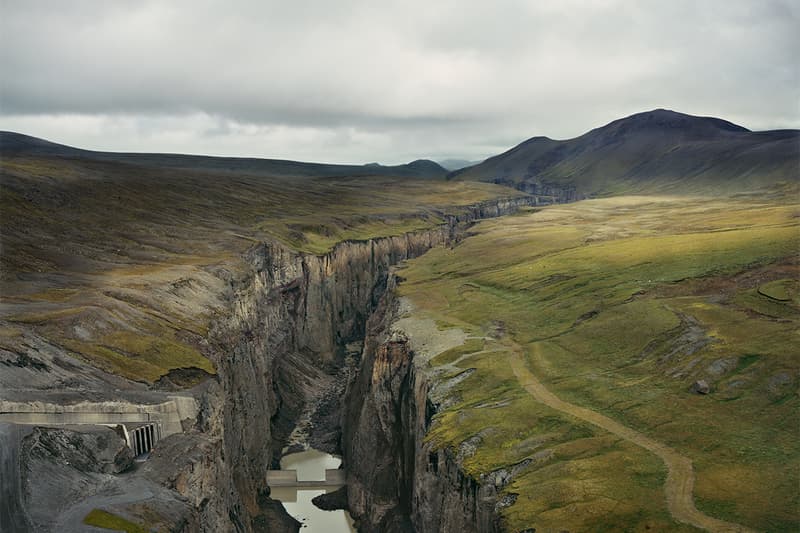 6 of 9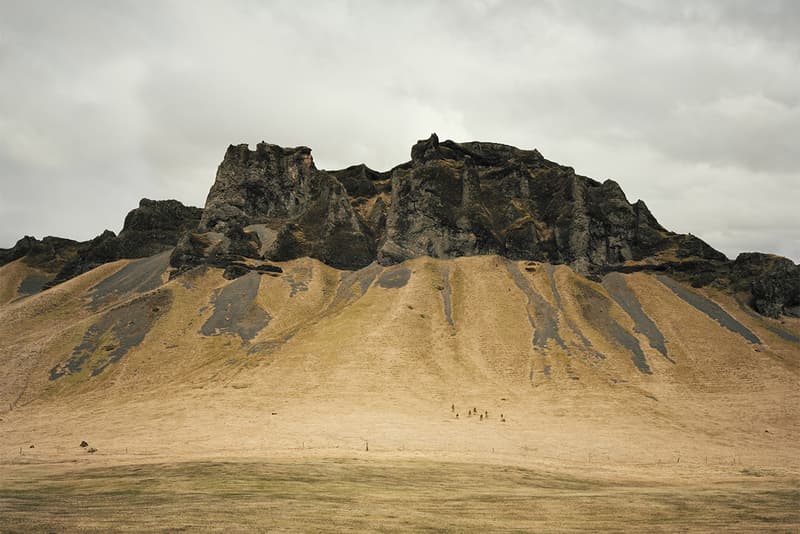 7 of 9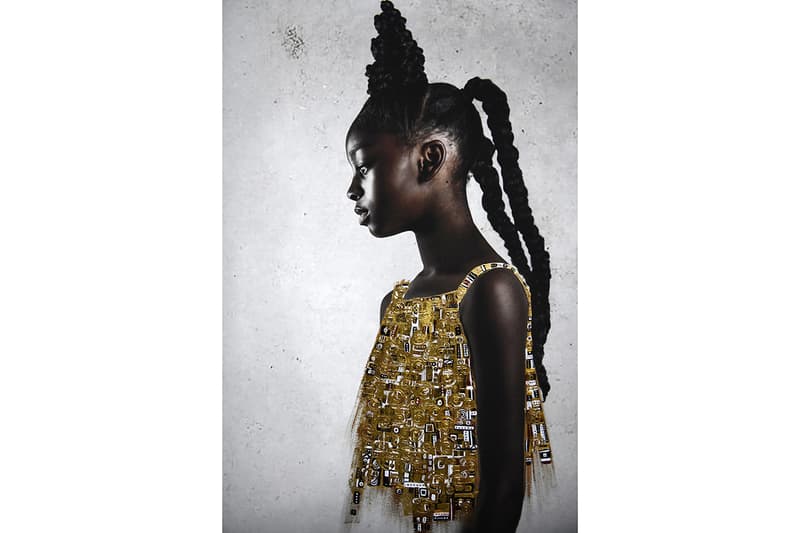 8 of 9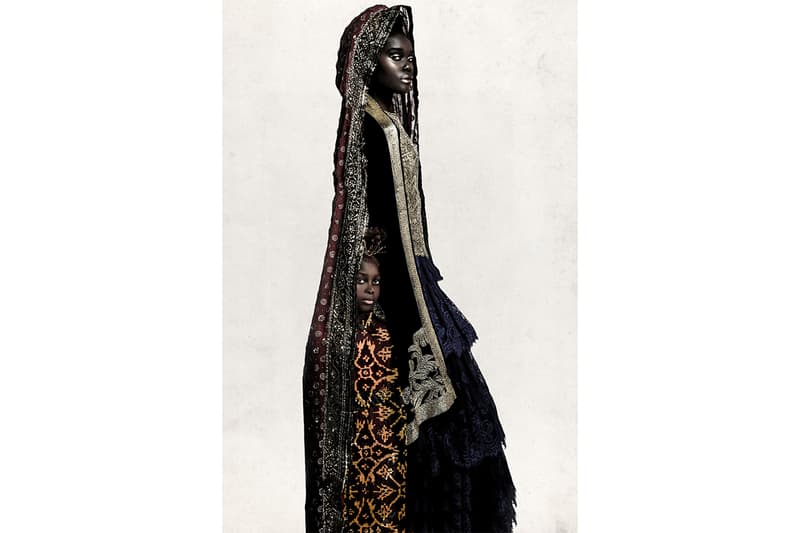 9 of 9
Fotografiska New York is celebrating its grand opening with a debut photography exhibition, showcasing works from the likes of Ellen von Unwerth, Tawny Chatmon, Helene Schmitz and Adi Nes.
Amanda Hajjar, Director of Exhibitions for Fotografiska New York says, "Our first exhibitions will be referenced for years to come, and we want to start with a strong point of view… We want to challenge both our guests' perspectives and the traditional ideas of what can and should be shown within a museum-like setting."
Fotografiska and TIME have also commissioned the English-Swedish photojournalist Anastasia Taylor-Lind, whose works document issues involving women, war and violence. In her showcase, Taylor-Lind explores injustices in America's childcare system, as well as neglected rights of immigrant workers, the uneven division of labor between men and women, and the unequal access to quality childcare.
Elsewhere, the exhibition will celebrate Fotografiska's love for innovation and free expression with pieces such as Ellen von Unwerth's Devotion! 30 Years of Photographing Women. In this series, Unwerth captures the themes of play, gender, drama, love, power, passion and lust through her lens, which spotlights different women who allow her to play with stereotypes.
Take a look at all the artists above and see some of their signature pieces, which will be on show at Fotografiska New York from September 5, 2019.
In other news, the premier art exhibition BEYOND THE STREETS is set to hit New York soon.
Fotografiska
281 Park Ave S
New York
NY 10010
USA