Disney Announces Three Upcoming 'Star Wars' Movie Release Dates
They're releasing in-between the 'Avatar' films every other year.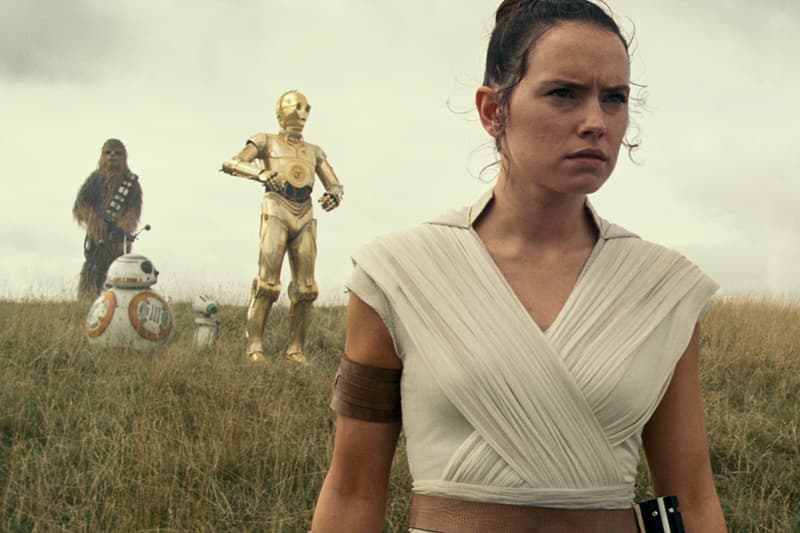 Although Star Wars: The Rise of Skywalker will effectively end The Skywalker Saga, there's still more Star Wars films releasing in the near future, and now we have the official dates from Disney.
The franchise will take a hiatus after this year, but the series is slated to reappear in theaters in 2022, 2024, and 2026, respectively on the "pre-Christmas weekend" every other year. "Four forthcoming Avatar films, expanding the vibrant world of Pandora, will release on the pre-Christmas weekend every other year beginning in 2021," according to the press release.
This means Avatar and Star Wars will share the Christmas season for the time being, with most speculating until 2027 at least, when the final installment in the Avatar films is supposed to release. No plot or any detailed information has been revealed as of yet for these projects. Meanwhile, there's still Game of Thrones showrunners David Benioff and D.B. Weiss upcoming Star Wars trilogy, although no one knows if it'll hit theaters or Disney+.
In other entertainment news, Clive Barker's Hellraiser is getting rebooted.