Calboy Drops First Major Label Offering 'Wildboy' With Meek Mill, Young Thug & More
This Chicago-born MC is definitely on the come up.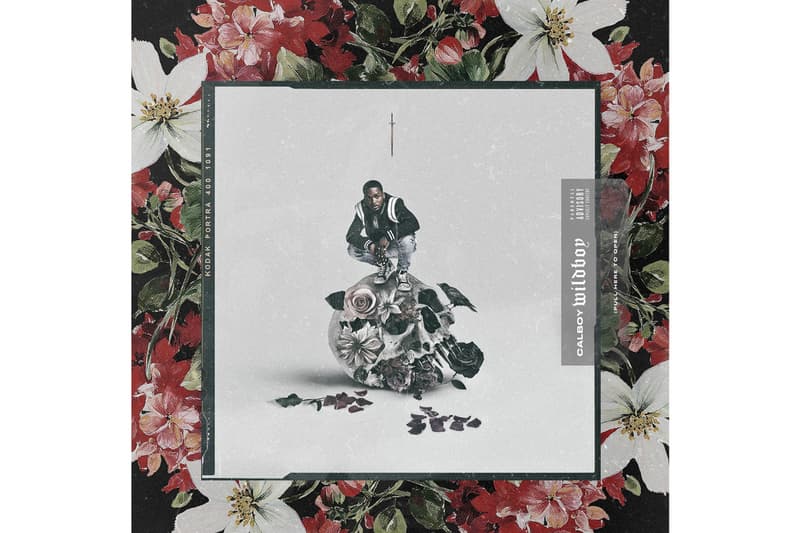 Easily one of hip-hop's rising stars, Calboy has released his debut major label project Wildboy. He opens the EP with the viral hit "Envy Me," a two-minute cut that serves as an introduction to what the Chicago-raised talent has in store. The touching ode to the circle of friends he refers to as his mob is a refreshing lyrical take on the current trend of hip-hop — rather than engaging in beef in return for clout, Calboy carries this concept of brotherhood, self-acceptance and self-recognition throughout the 10 tracks. The 20-year-old MC's melodic flow and ample use of autotune is a change of pace worth hearing, and with the addition of Moneybagg Yo on "Unjudge Me" and Meek Mill, Young Thug and Lil Durk on "Chariot," Wildboy is looking to be one of 2019's biggest rap game changers.
Stream Calboy's Wildboy on Spotify and Apple Music below.
In other new music releases, Denzel Curry has dropped off ZUU.