The North Face Flamed for Wikipedia-Defacing Marketing Stunt
Effectively ending the campaign.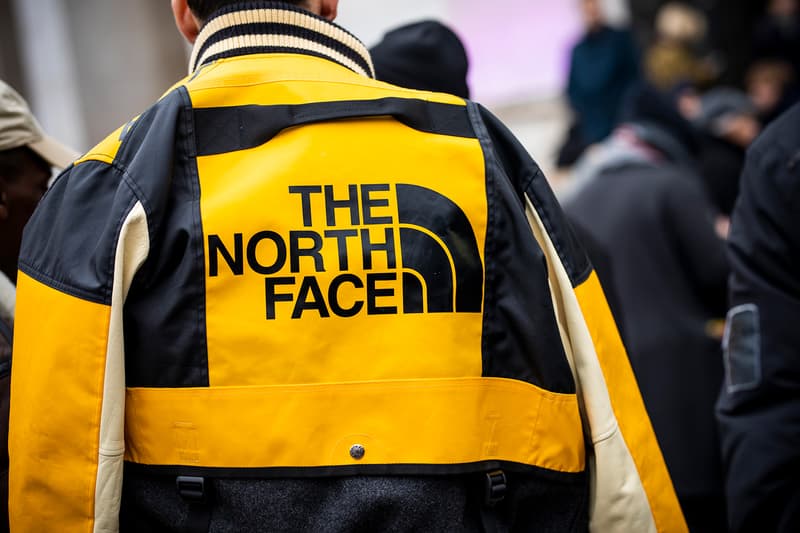 The North Face has been accused of "unethically" manipulating Wikipedia pages for its recent marketing campaign. Using a savvy form of guerrilla marketing, The North Face caught on to the fact that when googling monuments, natural treasures and State Parks, Wikipedia was often ranked first. Capitalizing on this free SEO, The North Face then went into each wiki article to switch the current photos with its own — all of which had product placement.
As this was a clear violation of Wikipedia's terms of use, the knowledge resource quickly removed all photos and responded to TNF with,"Yesterday, we were disappointed to learn that @thenorthface and @LeoBurnett unethically manipulated Wikipedia. They have risked your trust in our mission for a short-lived consumer stunt." Wiki also went on to question the unethical practice behind this advertising stunt by writing, "Adding content that is solely for commercial promotion goes directly against the policies, purpose and mission of Wikipedia to provide neutral, fact-based knowledge to the world."
So far there is no news on any legal ramifications for The North Face, but it has led the Wikimedia Foundation to release a full statement encouraging better practices when utilizing its free service. Let us know what you think about this publicity stunt from The North Face. Do you think there will be long-term negative effects for the brand? Perhaps the Wiki Foundation will be receiving a large donation in the near future.
The video was later published by @AdAge, which said that the agency's "biggest obstacle" was in manipulating the site "without attracting attention [from] Wikipedia moderators." 3/ https://t.co/YQufk392YT

— Wikipedia (@Wikipedia) May 29, 2019
Join Our Discussions on Discord
The HYPEBEAST Discord Server is a community where conversations on cultural topics can be taken further.