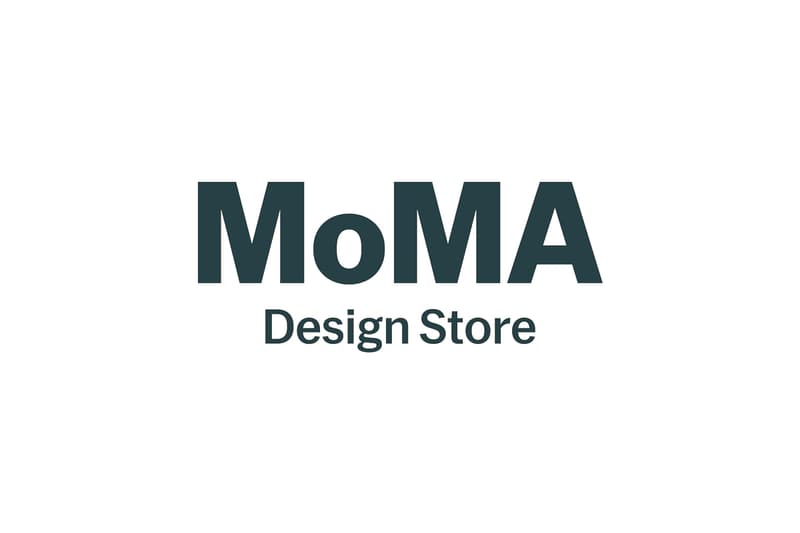 MoMA Brings Its Design Store to Hong Kong
The largest one in Asia.
---
New York's renowned Museum of Modern Art is taking its Design Store to Hong Kong in August, in the newly built K11 MUSEA art mall. The store will be the largest one in Asia yet, above MoMA's two other Japan locations in Tokyo and Kyoto.
MoMA has long been famous for its 150,000 pieces of work, more than 20,000 movies, and roughly four million stills. Its cultural significance extends into the retail world through the MoMA Design Store, which offers a massive range of outstanding and innovative designed products from all over the globe. Aside from featuring works from some of the world's most famous artists, such as Warhol or Picasso, it also acts as a platform for up-and-coming artists and designers to get their work into the world.
With the new opening in Hong Kong being the first of its kind in China, it also boasts the largest retail space out of all its stores in Asia. As part of its offering, the Hong Kong MoMA Design Store will showcase works from artists at the forefront of Hong Kong's art scene, with regional favorites like KAWS and Yayoi Kusama. There's currently not exact opening date aside from it being in August, so art enthusiasts should definitely stay tuned as more information surfaces.
And elsewhere in the art world, you can now take a video tour of the Manga exhibition at the British Museum.