EA Reveals First Details of 'FIFA 20'
Before the game has been officially announced.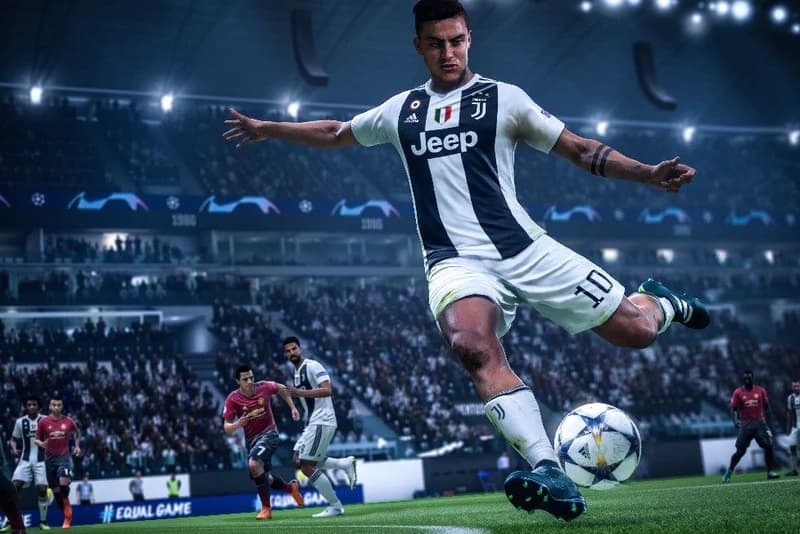 FIFA 20 hasn't officially been announced yet but that hasn't stopped EA Sports from announcing several gameplay changes in a detailed blog post. Called 'Gameplay beyond FIFA 19,' the post doesn't officially say what the changes are for, they do say the changes are for the "next iteration."
The key gameplay changes include A.I. defending, 1v1 shooting consistency, timed finishing, volley crossing and shooting, chained skill moves, passing and much more. The focus in FIFA 20 will be on manual defending, rewarding players who focus on the technique. There's also a new planned tackling system that "favors manual tackling by making sure that the defender that tries the tackle does so in a favorable context to your team." There's also an improved jockey system and reduction in the effectiveness of the contain button, stopping auto-tackles or blocks.
Elsewhere, the 1v1 shooting will be made more accurate, while open goal situations, goal keeper reactions and shot elevation will all be fine tuned. Read the blog post on EA Sports for the full list of changes to the next game.
In other news, Patrick Mahones is the cover star of Madden NFL 20.