BMW's Ultra-Minimalist $895 USD E-Scooter Will Launch This Year
Featuring a 7.5-mile range and capable of 12 MPH.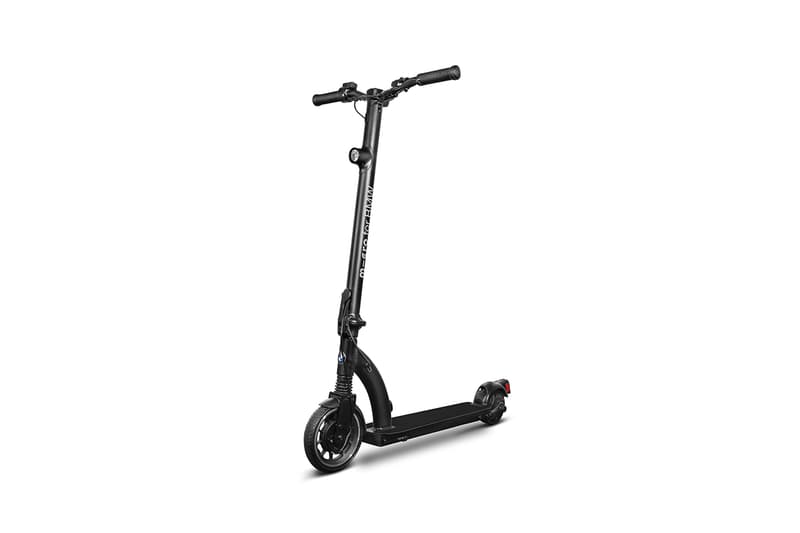 1 of 6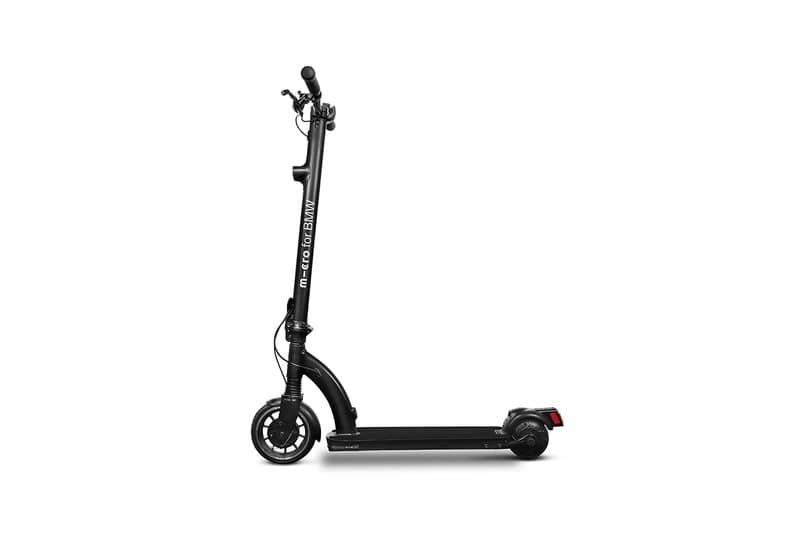 2 of 6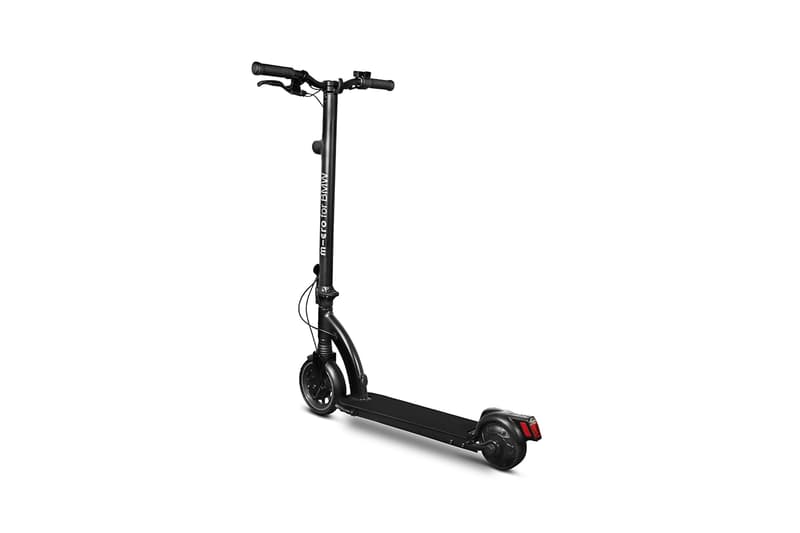 3 of 6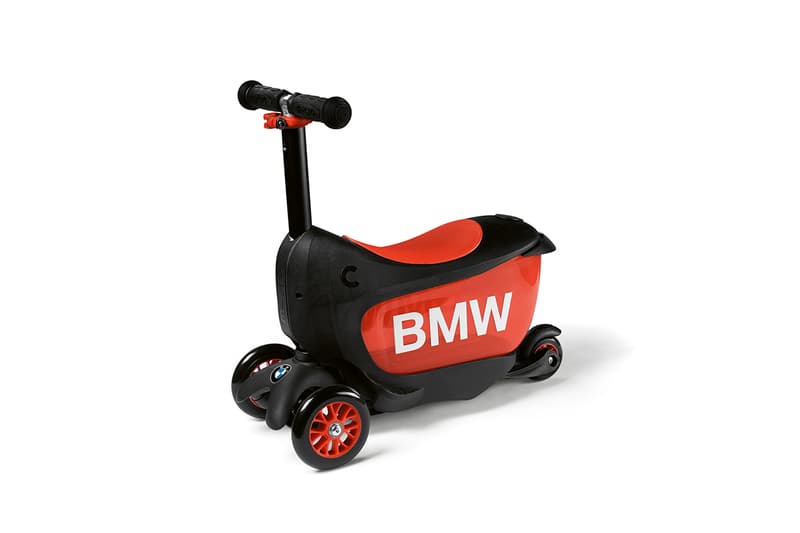 4 of 6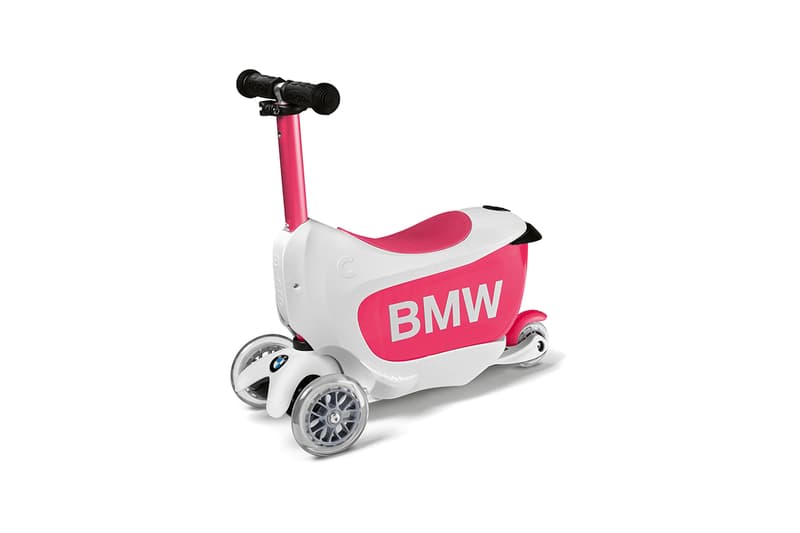 5 of 6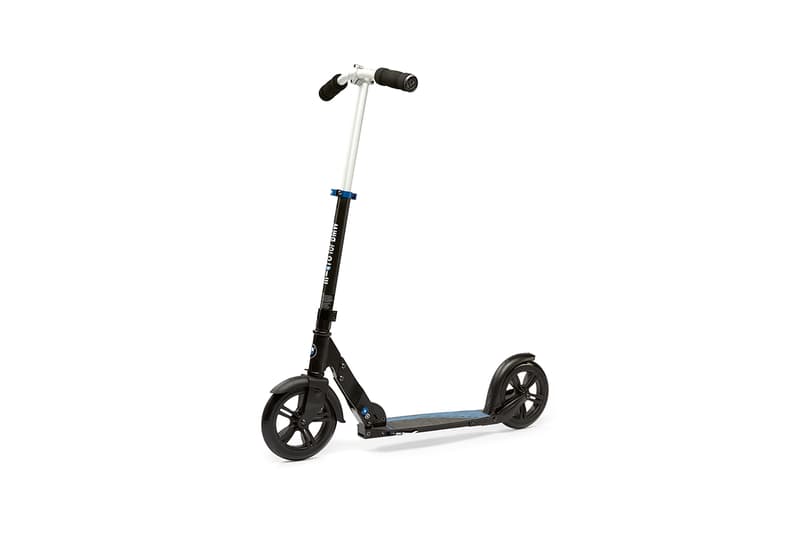 6 of 6
BMW has announced that its E-Scooter will be released later this year and has revealed all the specifications for its personal transportation device.
Packed with a rear wheel-mounted 150-watt motor powered by a lithium-ion battery, the BMW E-Scooter will be capable of speeds up to 12 MPH and has a 7.5-mile range. The BMW machine was designed to be space-saving and was produced alongside Micro — the inventor of the Micro Scooter — who together made the scooter fold into itself for easy transportation when not in use.
The E-Scooter's battery takes just two hours to reach full capacity and the entire unit weighs in at just 9kg. BMW also kept the scooter true to its automotive design language by giving it a minimal look, painting it in matte black and adding a single protruding front and rear light. Completing the design is the signature BMW blue and white badge adorning the front.
The BMW E-Scooter will be available in Germany as of September 2019 for $895 USD and will be launched alongside two scaled-down versions — the City Scooter and the Kids Scooter. These two scooters are manually powered and are priced at $225 USD and $135 USD respectively.
In case you missed it, check out this NMOTO-built BMW R7 custom motorcycle.