Mr. Bathing Ape Unveils Clean Seasonal Essentials for SS19
Featuring the label's mustachioed Ape head.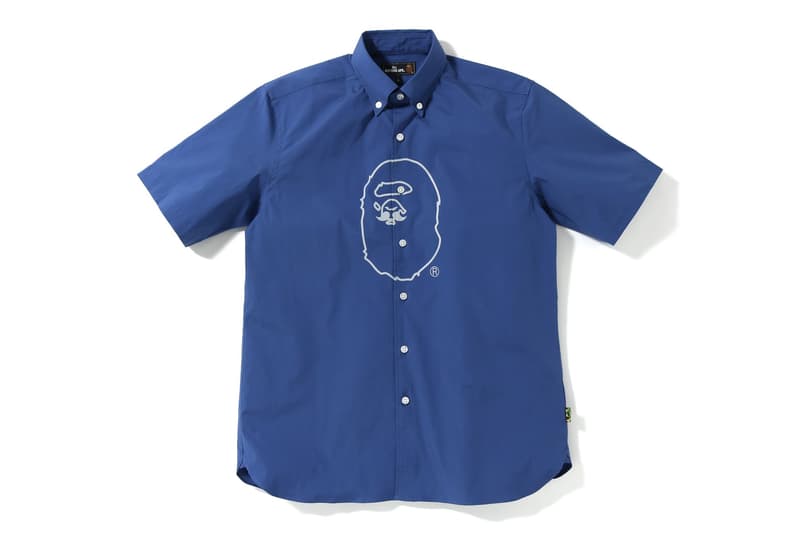 1 of 18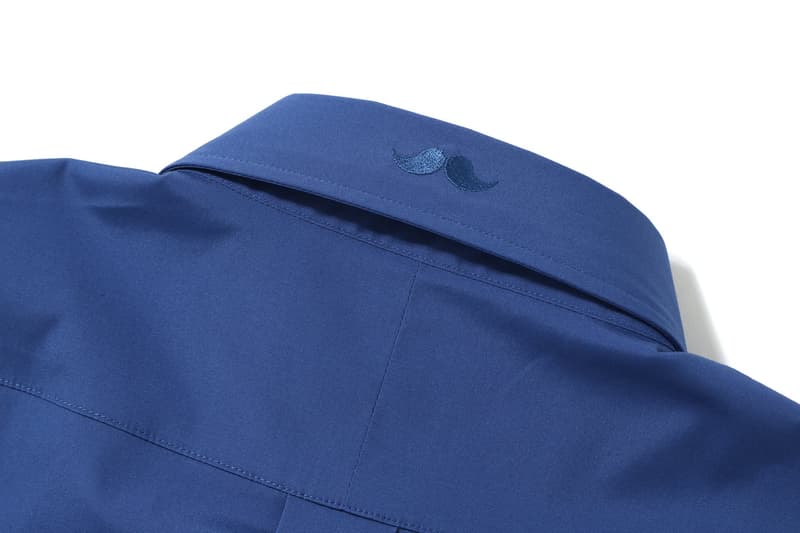 2 of 18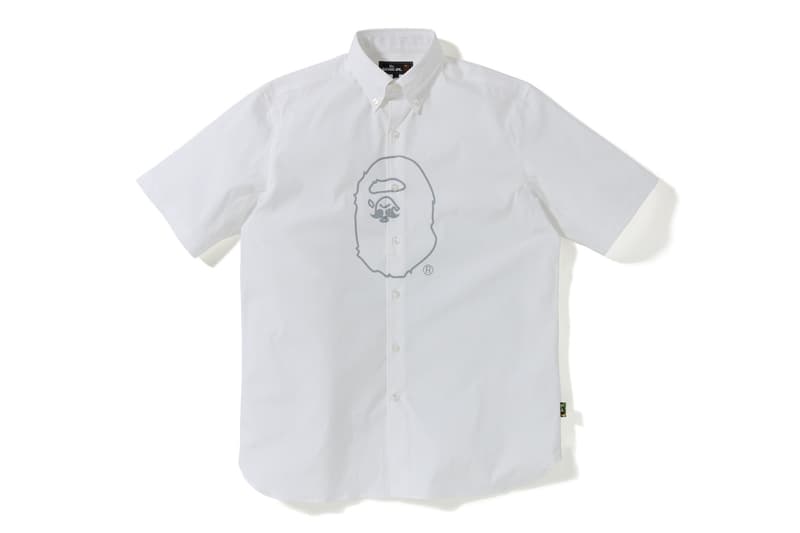 3 of 18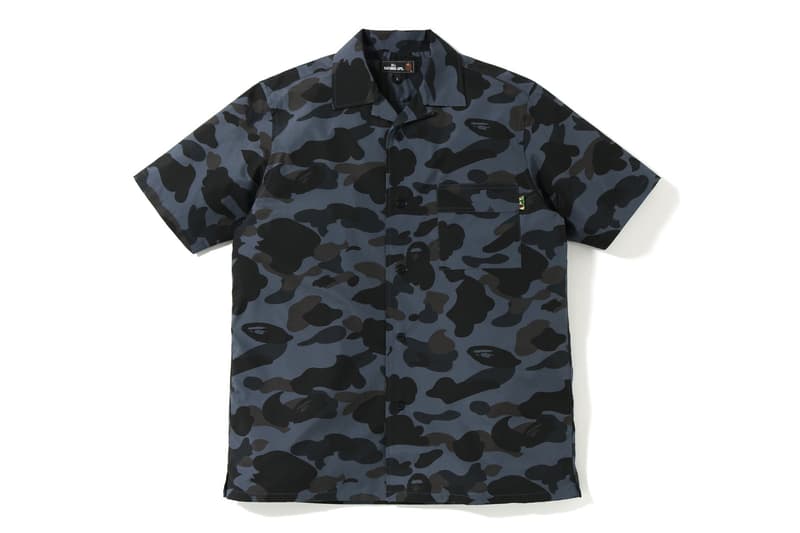 4 of 18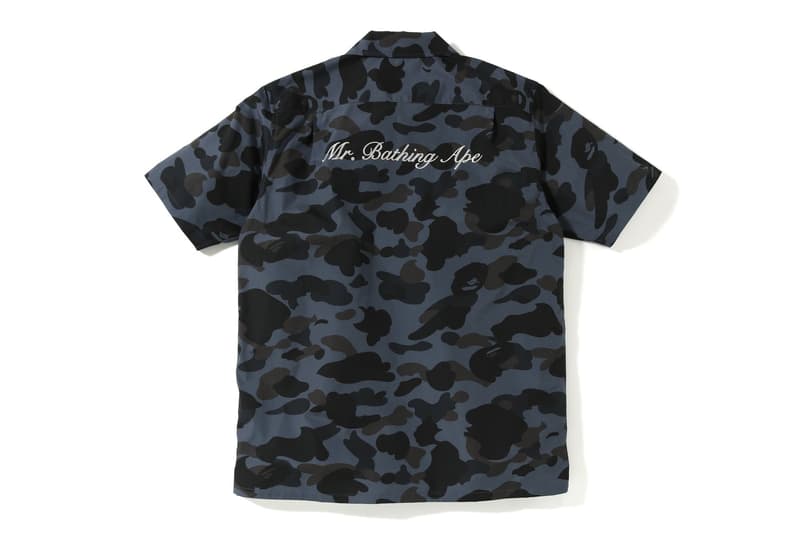 5 of 18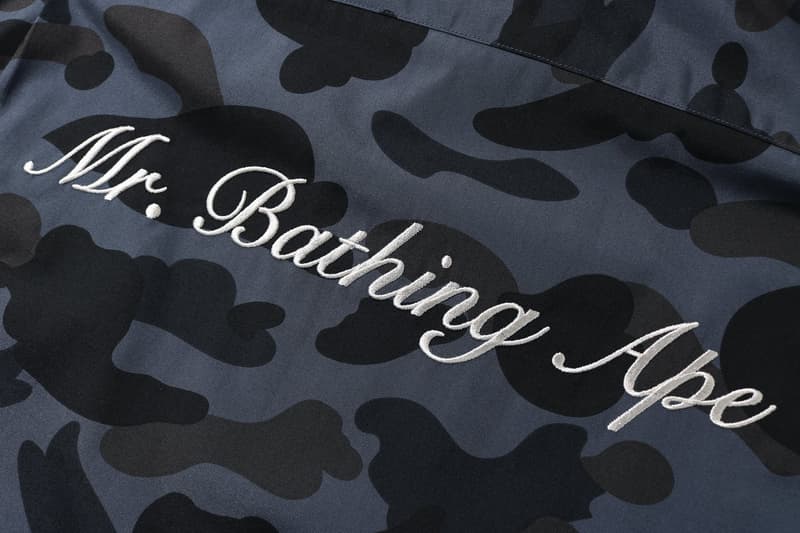 6 of 18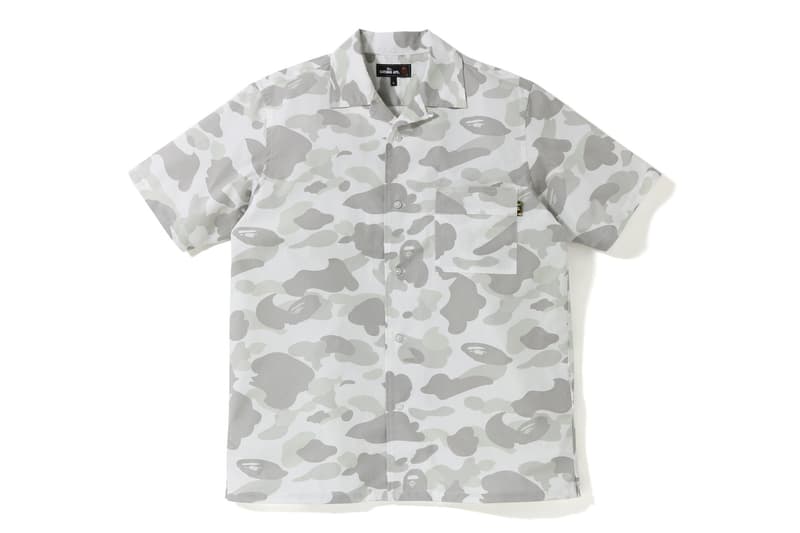 7 of 18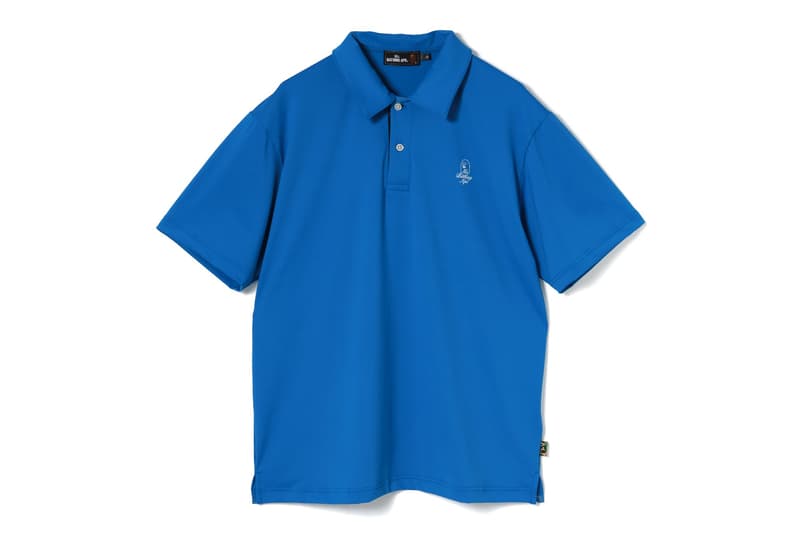 8 of 18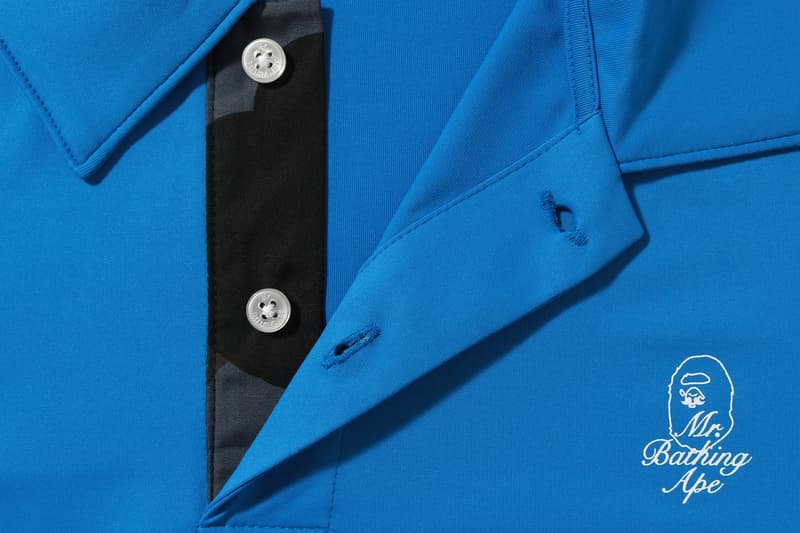 9 of 18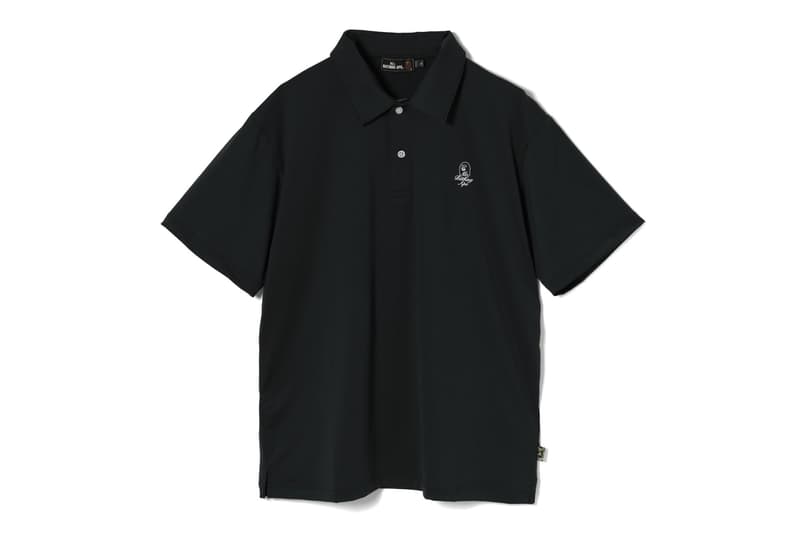 10 of 18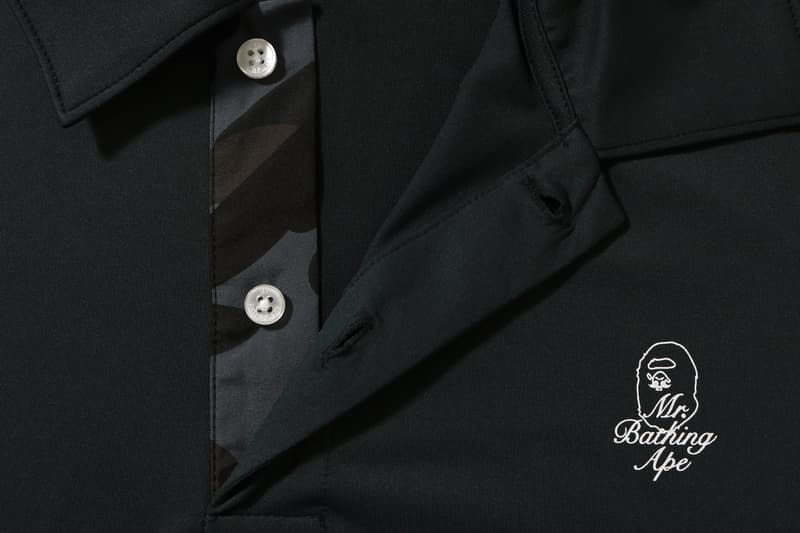 11 of 18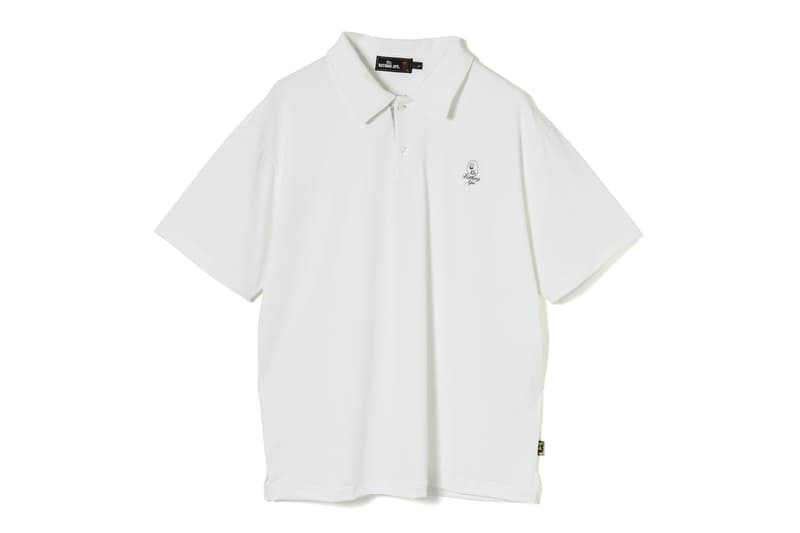 12 of 18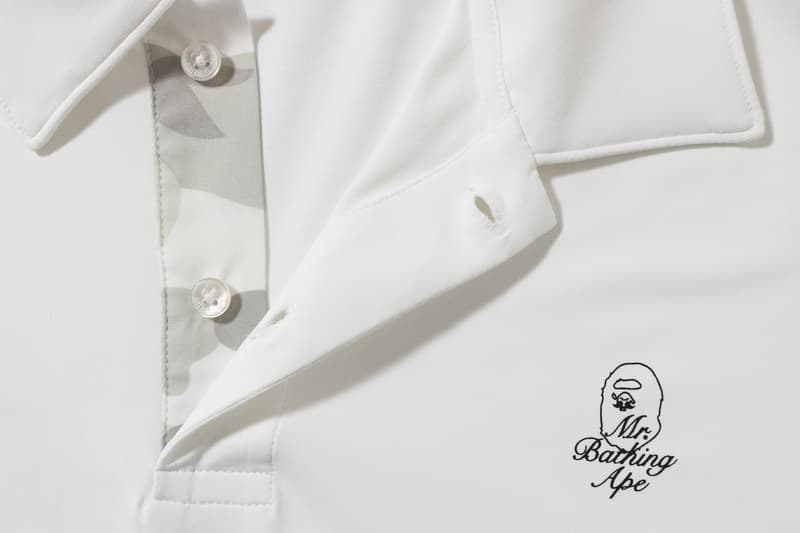 13 of 18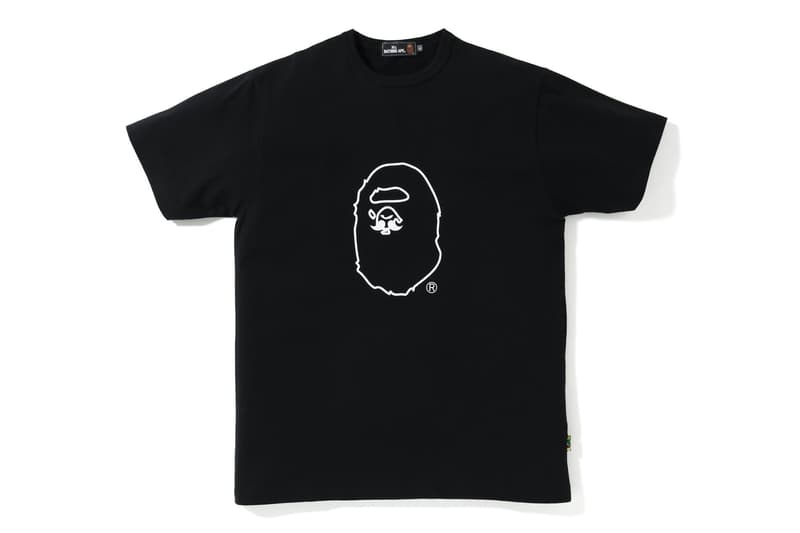 14 of 18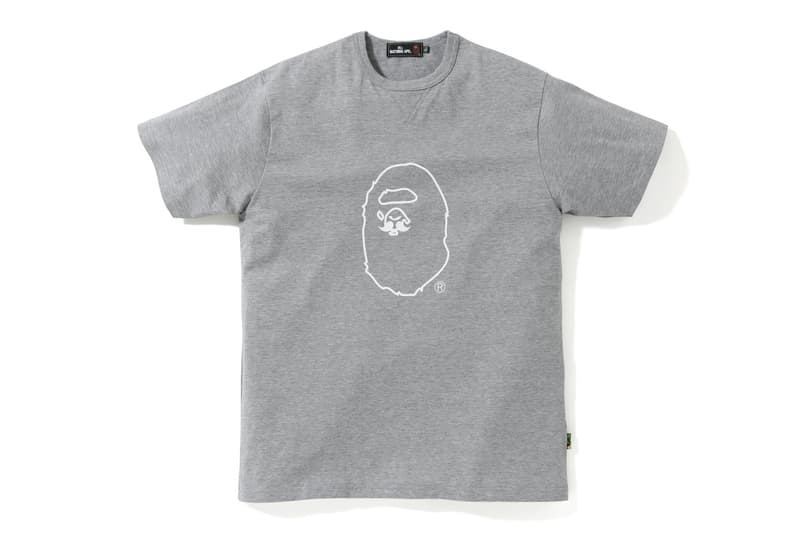 15 of 18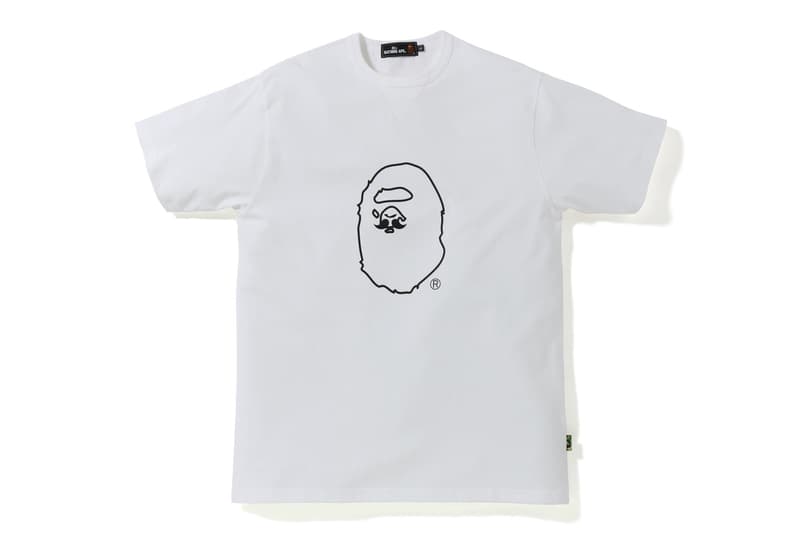 16 of 18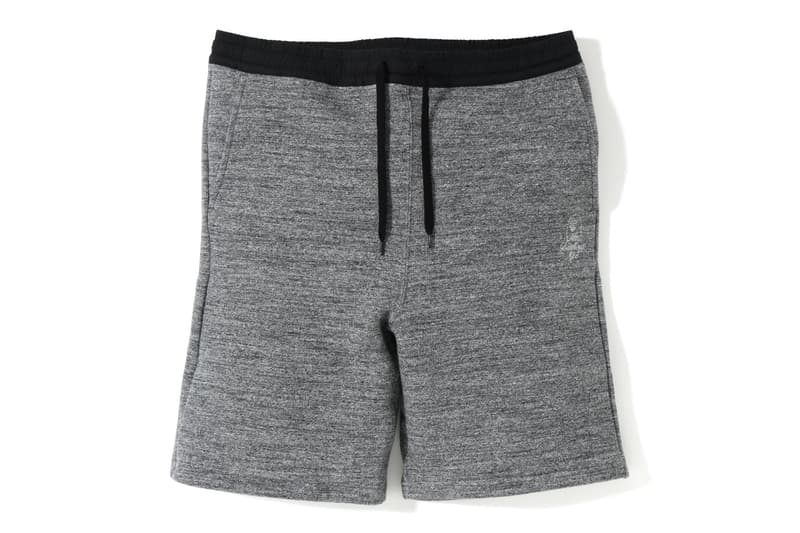 17 of 18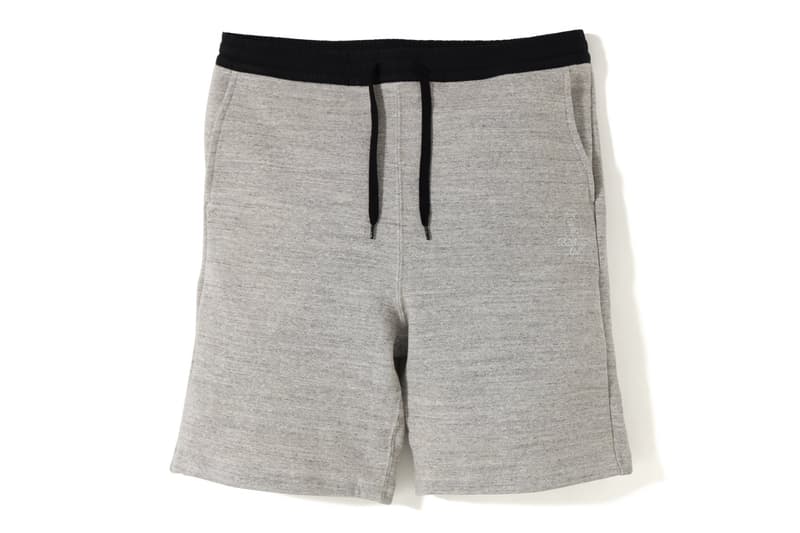 18 of 18
With the Spring/Summer 2019 season in full gear, BAPE's diffusion line Mr. Bathing Ape has debuted a range of elevated essentials to keep you looking good during the warmer months.
The seasonal appropriate offerings feature the sublabel's mustachioed Ape head on well-constructed short-sleeved button ups, T-shirts, shorts and polo shirts. Vibrant colors have been added into the mix such as an eye-catching ocean blue along with delicate details including an embroidered mustachio on the back of the collared shirts, BAPE CAMO-branded tags on the sides and pockets, as well as hidden CAMO stripes on the buttoned necks.
Mr. Bathing Ape's Spring/Summer 2019 collection is available now at select BAPE retailers and online.
BAPE is also set to release a special Schuco Mercedes miniature for its 25th anniversary this Saturday, May 18.