Zaytoven Joins Migos, Tyga & More for 'Make America Trap Again'
Eight new tracks from the veteran super-producer.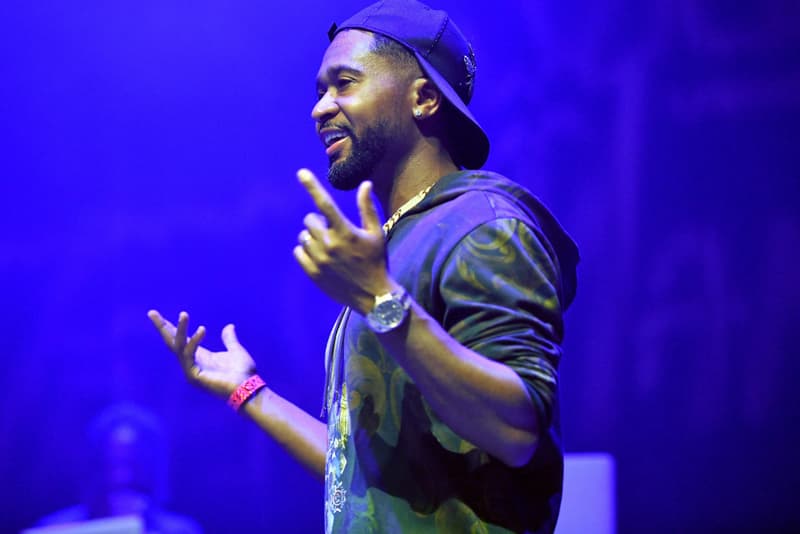 Less than one month after releasing a collaborative album with Chief Keef known as Glotoven, Zaytoven is continuing to showcase his impressive work ethic by dropping another full-length studio project. This time around, the trailblazing super-producer has compiled eight new tracks for a star-studded effort dubbed Make America Trap Again. Notably, Make America Trap Again features contributions from Migos rappers Quavo and Takeoff, Tyga, Paul Wall, OJ Da Juiceman, Big Bank, Sossa, Al Nuke, DJ XO and Humble G. We're only 4 months into 2019, but Zaytoven has already served up two full-length releases.
"My formula is not thinking about what I'm doing, it's about still having fun and making music. I don't go into the studio with a thought pattern or certain goals in mind — sometimes I'll start with drums, other times I'll start with the piano — but it's all done spontaneously so nothing is premeditated and nothing takes a long time," Zaytoven told Billboard in spring of 2018, explaining how he cooks up projects like Make America Trap Again. "I just want to think freely and that's how I've been approaching music ever since I started … Playing instruments like the piano or drums also gives a human feel to the music because a lot of beats can be downloaded and sound very robotic, technology-based but when you're making music with your hand and you're touching the keyboard, the drum machine, it adds a warm human feel to it."
You can stream Zaytoven's new studio project Make America Trap Again below.
For more, revisit Icewear Vezzo and Zaytoven's collaborative 2018 single "2 Sides."