RED Is Finally Shipping Its $1,600 USD Titanium Hydrogen One Phone
Two years late.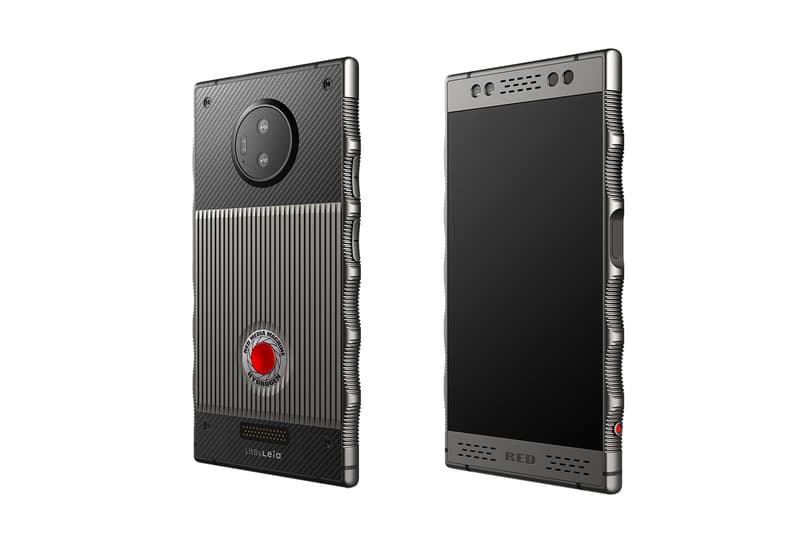 1 of 5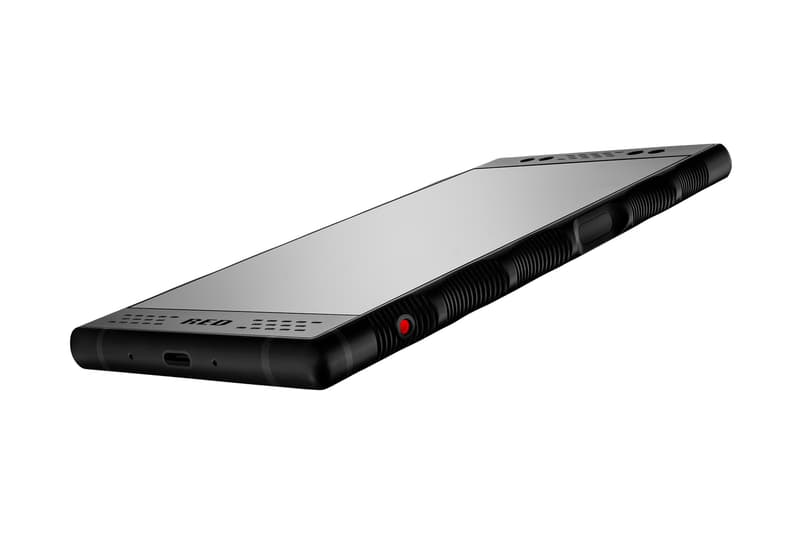 2 of 5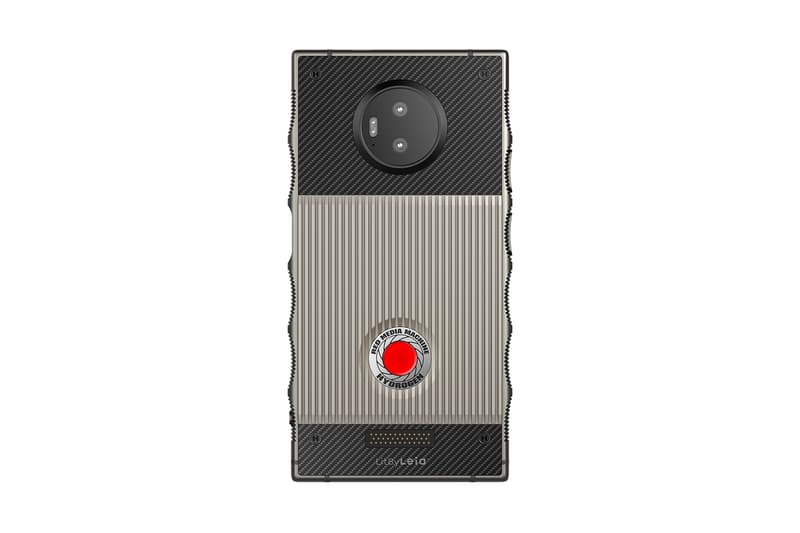 3 of 5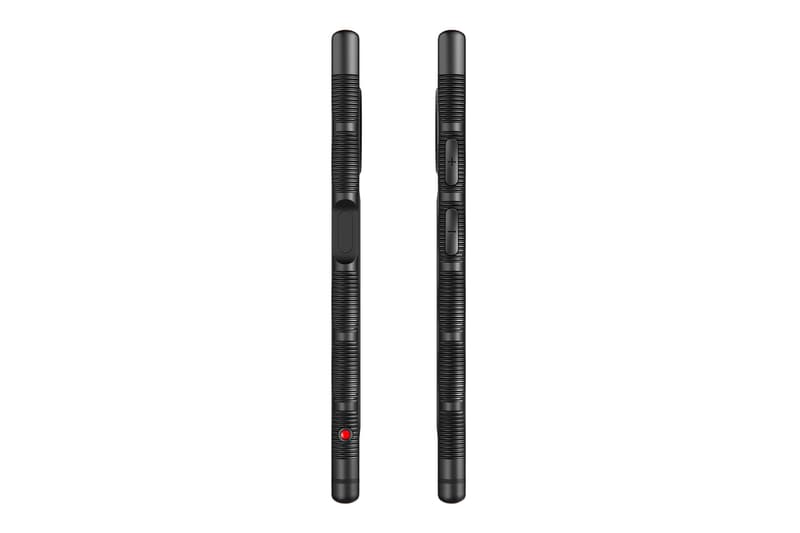 4 of 5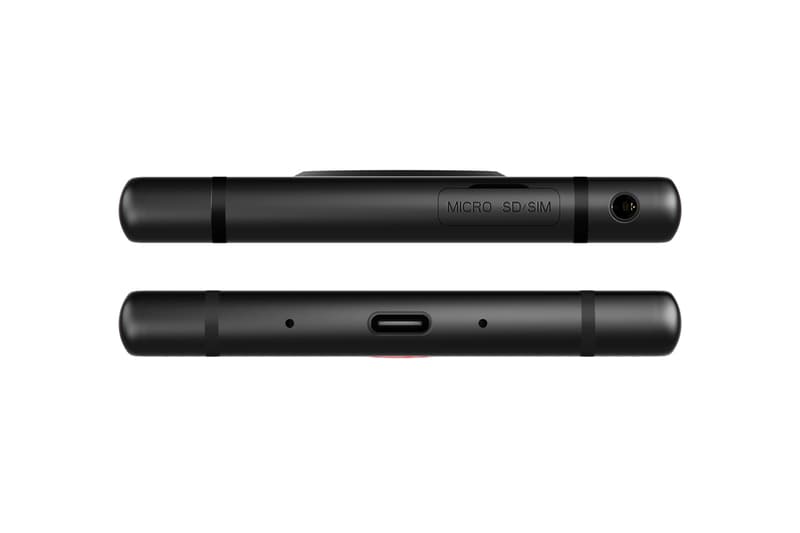 5 of 5
RED's "Titanium" version of its Hydrogen One module phone is now finally being shipped. Dating back to 2017, the mobile phone garnered attention from its carbon fiber design and extremely-high price point. The issue was that the phone's most expensive version, Titanium, was delayed for some time, and those that paid full price for the pre-order were shipped aluminum versions to use before receiving their titanium models.
RED has just announced that it will make good on its word by shipping out the remaining limited edition Hydrogen Ones, and to compensate for the delay, those that were shipped the aluminum version will be able to hold on to them at no additional cost; this could potentially lead to quite a few aluminum Hydrogen Ones hitting the secondhand market. Would you wait two years for a free phone?
In other tech news, Apple reportedly releasing two triple camera OLED models this year.