Apple Reportedly Releasing Two Triple Camera OLED Models This Year
Featured on both the larger and smaller models.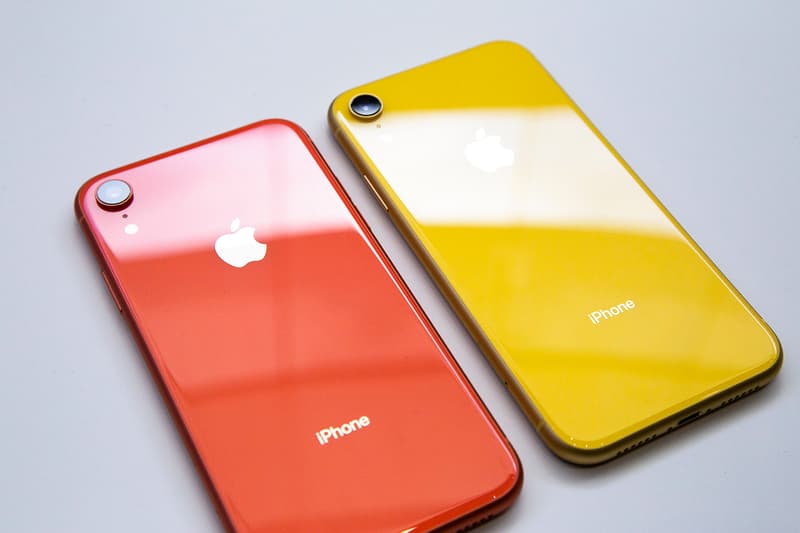 After news surfaced at the start of this year that Apple was preparing to add a triple rear camera to its largest upcoming iPhone, it appears that the brand may releasing two models with the set-up. As well as the previously-rumored larger model, this would mean that Apple is also bringing three cameras to the smaller successor to the iPhone XS. With Apple believed to be releasing three iPhones this year, this would leave one without the function.
This year's model will see the screen increased to 6.1 inches — up from the 5.8-inch iPhone XS — meaning that the OLED screen would be the same size as the cheaper iPhone XR. Both models will also still use a Lightning connector, but they will also come with a USB-C to Lightning cable and an 18W fast charger.
It isn't clear what the third camera will be used for, with initial reports indicating that it was set to be a 3D camera for depth-sensing. According to some reports, however, Apple is delaying this function until the iPad Pro model rumored to arrive in 2020. It is believed that this year's models will use the third camera for wider zoom and a larger field of view. Upcoming iPhones are also rumored to feature two-way charging.
None of this news is official, so keep an eye out for confirmation from Apple of the latest generation iPhone later this year.
In other tech news, Amazon is making its own AirPod rival.