LEGO Beats Apple & Rolex to Be Crowned UK's Top Brand of 2019 So Far
Number one for "Net Relevancy Gain."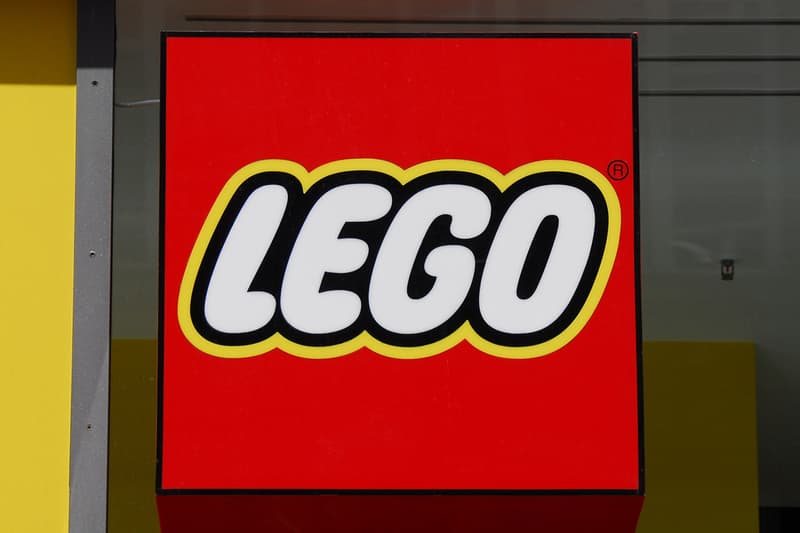 LEGO has beaten the likes of Apple, Coca-Cola and Rolex to the top spot of the UK's Top 10 Consumer Superbrands list, following just a 4% increase in a full-year revenue of DKK 36.4 billion (approx. $5.5 billion USD).
Despite sales figures being beaten by brands including Apple, the Consumer Superbrand survey listed LEGO as number one for "Net Relevancy Gain", a result gained from asking consumers which brands have the most relevance in their lives. Founded upon research that evaluated a consumers understanding of a "brand's current profile to its latest marketing activities and new product and service developments," Lego leads with its best-selling themes such as LEGO City, LEGO Technic, LEGO Star Wars, LEGO Friends and LEGO NINJAGO.
The multinational conglomerate has picked up further relevancy thanks to its multimedia adaptations, seeing the release of fan-favorite films such as The LEGO Movie and a series of LEGO: Star Wars games.
Take a look at the list below to see where some of the UK's best-loved brands size up against the Danish toy giant.
In case you missed it, Lego and Disney recently came together again to continue its successful partnership of co-branded mini-figures.
LEGO
Apple
Gillette
Rolex
British Airways
Coca-Cola
Andrex
Mastercard
Visa
Dyson