You Can Now Cop a 1-Of-1 Pastelle Sneaker Sample for $5,000 USD
From Kanye West's unreleased clothing line.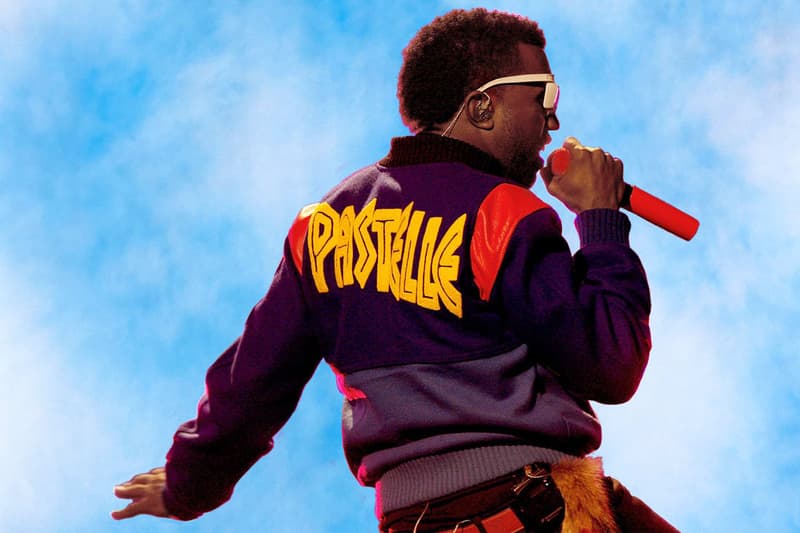 A 1-of-1 sneaker sample from Kanye West's unreleased Pastelle line has just surfaced and it's going for an asking price of $5,000 USD.
Dating back to 2009, this previously unseen mid-top sneaker is crafted from a suede and canvas upper, while adjustable Velcro straps around the ankle area adds a bit of coziness to the silhouette. Elsewhere the outsole has been specially branded with "The Past Tells Everything." The sneaker was part of Pastelle's Fall/Winter 2010 collection.
Gifted to model Gio Mitchell by Kanye West himself during a photoshoot, Mitchell has decided to part ways with this piece of fashion history. Coming in a size 9 only, interested buyers can head over to hiddenppf.com to purchase the pair now for $5,000 USD. Slight discoloration due to aging is also present. Unfortunately samples did not have any original packaging produced for them, so the shoes will be shipped in a standard box.
For more sneaker releases, Nike's "On Air" collection leads the pack in this week's footwear drops.
Pastelle 1-Of-1 Sneaker Sample