Marvel Studios Links with LEGO for Five New 'Avengers: Endgame' Sets
Can you find any potential Easter eggs?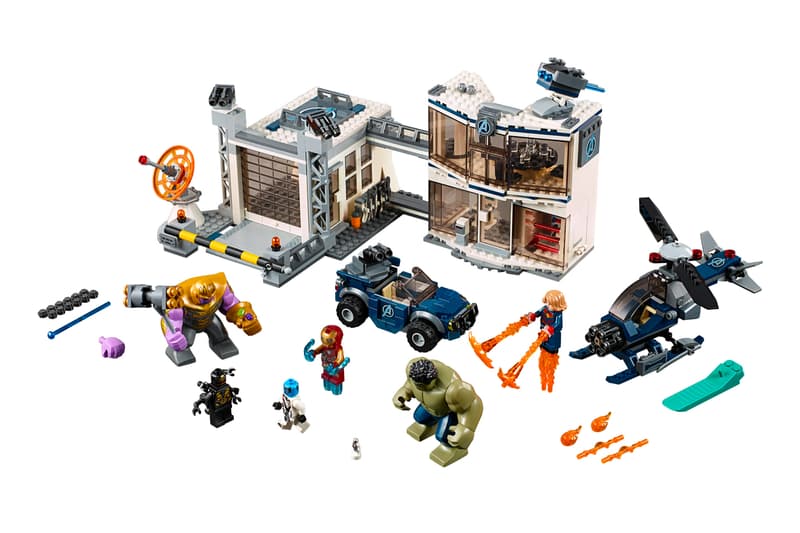 1 of 11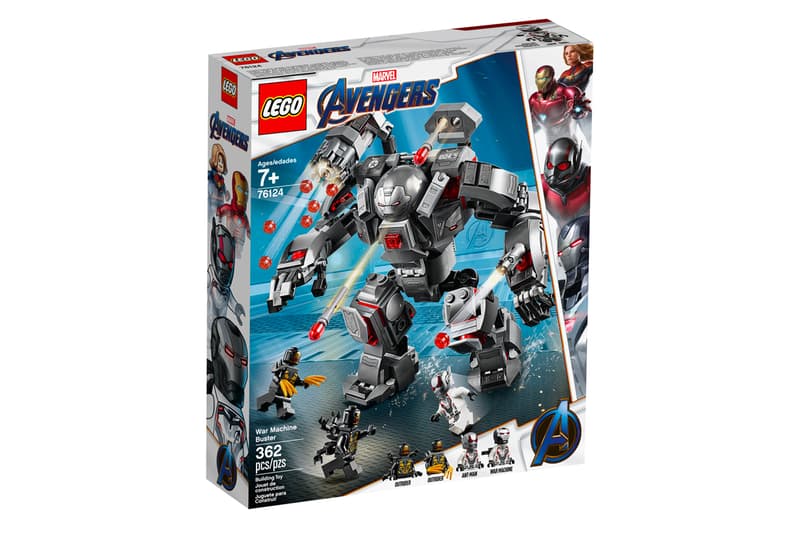 2 of 11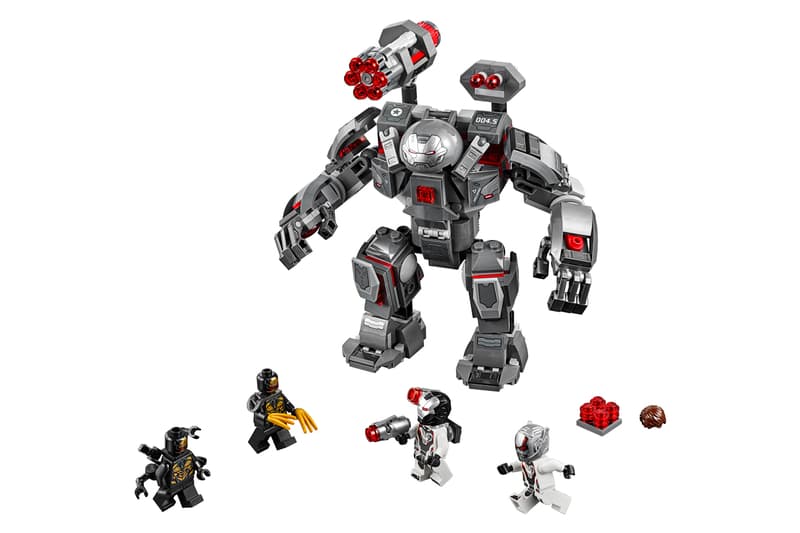 3 of 11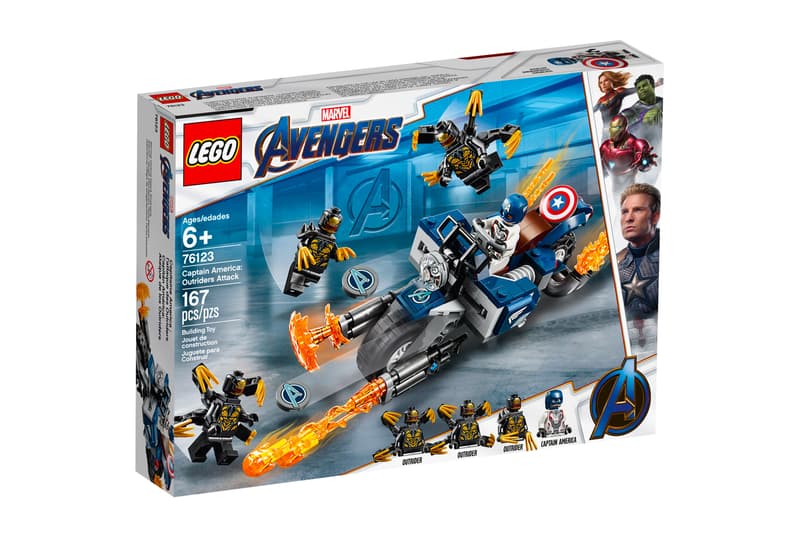 4 of 11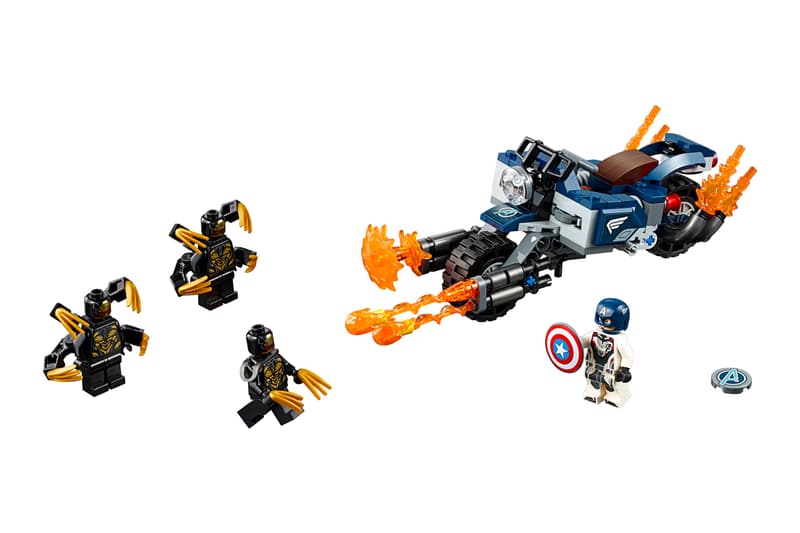 5 of 11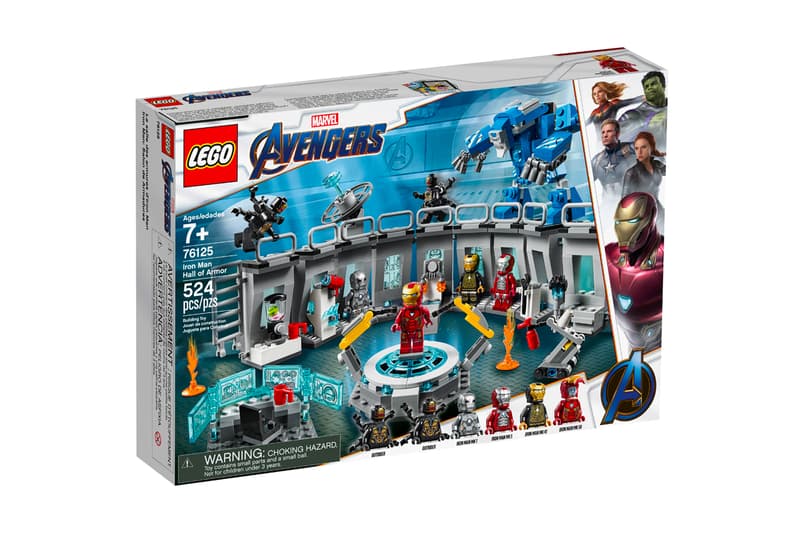 6 of 11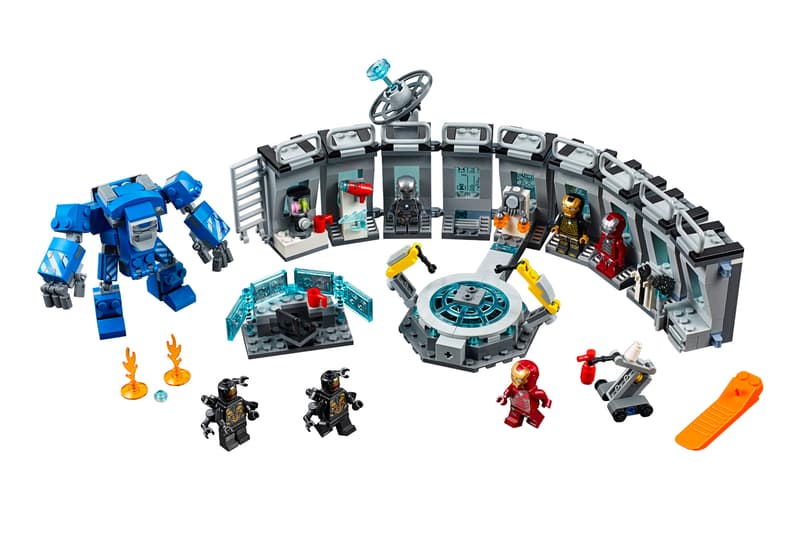 7 of 11
8 of 11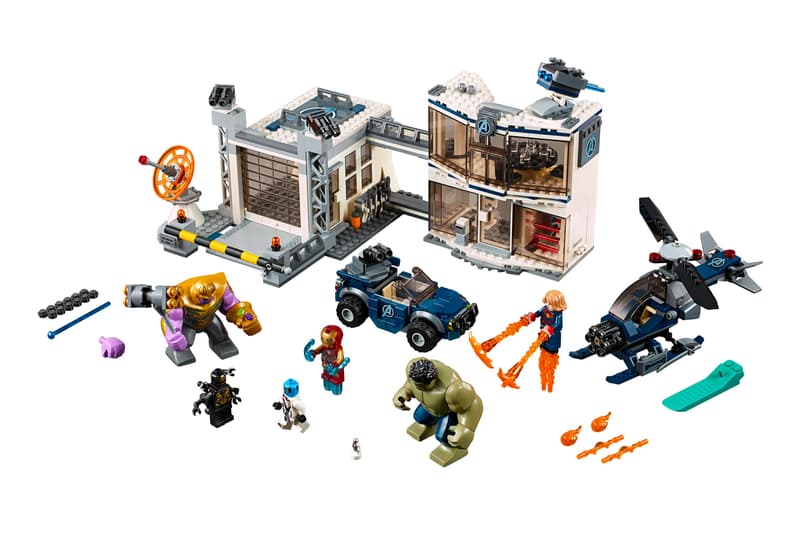 9 of 11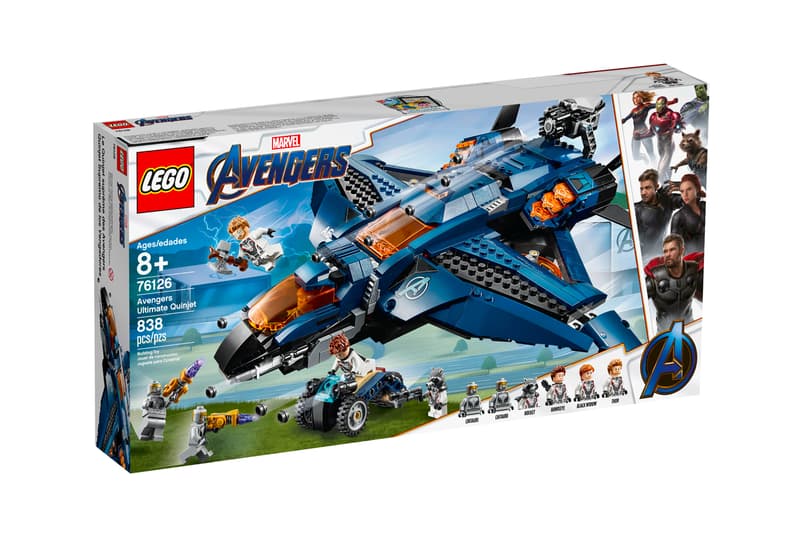 10 of 11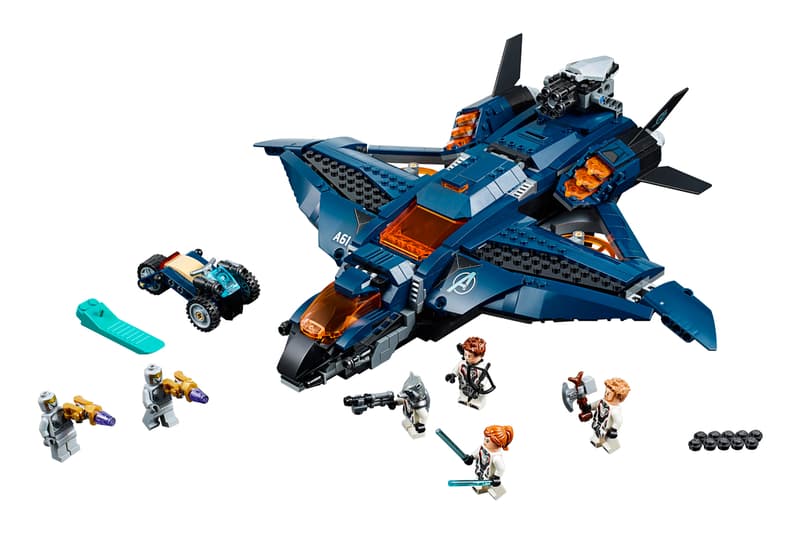 11 of 11
Marvel Studios isn't sitting back when it comes to memorabilia and toys surrounding its final installment of the most profitable film trilogy in cinematic history. Last week, two new action figures featuring a new Iron Man suit and Thanos weapon potentially teased new aspects of Avengers: Endgame. Now the comic and film studio has returned with a brand new series of Avengers-themed LEGO sets that are sure to satisfy fans of the heroes. The five new sets include the "War Machine Buster," "Iron Man Hall of Armor," "Avengers Compound Battle," and more. Just as last week's toy releases revealed some potential Easter eggs, these new LEGO sets could follow suit in telling more on the upcoming film.
Take a look at the upcoming LEGO sets above. If you're interested in picking up some of the fun-filled memorabilia for yourself, they are currently available at all major LEGO stores in Hong Kong, with an expected Global release most likely arriving in the near future.
For more related news, LEGO recently beat out Apple and Rolex as the UK's top brand of 2019.