Nick Murphy Documents His Introspective Wandering on 'Run Fast Sleep Naked'
11 tracks of pure self-reflection.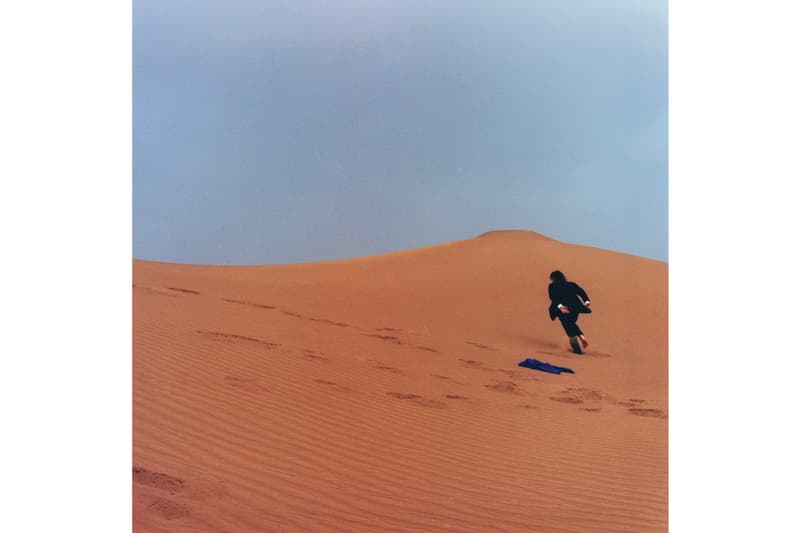 After four years of soul searching, Nick Murphy seems to have finally found himself in Run Fast Sleep Naked. Using a wide range of digital synths and live instruments, Murphy heaves his constant questioning and eventually materializes his own truth on the 11-track project. The album plays out as an upbeat outlook on the singer-songwriter's pensive journey—a refreshing take on the repetitious theme. He creates an evident line of separation from his previous Chet Faker persona and firmly presents himself as a redeveloped man.
Stream Nick Murphy's Run Fast Sleep Naked on Spotify and Apple Music below.
In other new music drops, Childish Gambino dropped a song via an AR app.