Marvel Has a 5-Year Plan After 'Avengers: Endgame' and the 'X-Men' Aren't Part of It
Kevin Feige talks about the future of Marvel post-'Endgame'.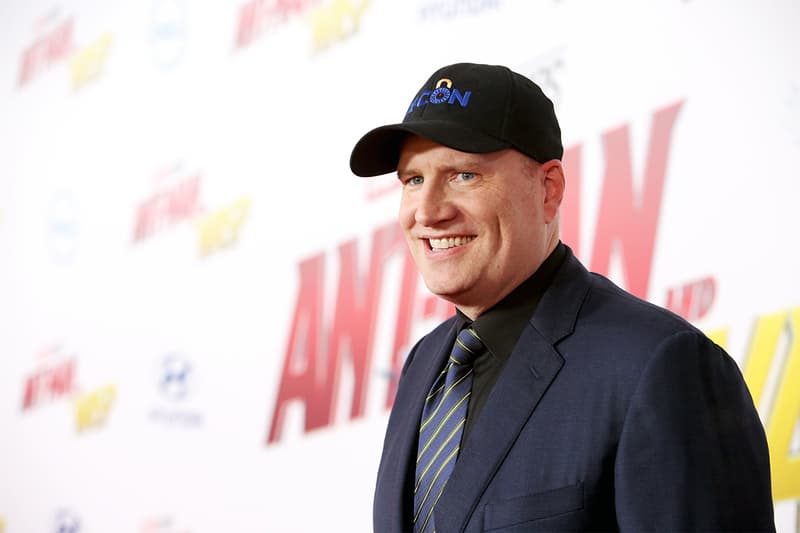 Marvel's 11 year journey over 22 movies has led up to the conclusion of Phase Three with the release of Avengers: Endgame in the coming weeks, and many fans have been wondering, or even worrying, about the future of the successful Marvel Cinematic Universe. Fans can now rest easy as the franchise is in good hands — Kevin Feige, president of Marvel Studios, told io9 in an interview that Phase Four will begin in 2020, and there's already a five-year plan in place after Endgame. However, many Marvel fans may be disappointed to find out that despite Disney's acquisition of 21st Century Fox, the X-Men are unlikely to join the shared Universe any time soon:
"It'll be a while. It's all just beginning and the five-year plan that we've been working on, we were working on before any of that was set. So really it's much more, for us, less about specifics of when and where [the X-Men will appear] right now and more just the comfort factor and how nice it is that they're home. That they're all back. But it will be a very long time."
Speaking about Phase Four in particular and how it compares to what we've seen so far, Feige continues:
"The slate that we're building over the next five years [is] not apples to apples. It is two very distinct things and I hope they'll feel very distinct. But there is a similar mentality going into it, which is 'How can we continue to tell stories with some of the characters that audiences already know and love in a unique way, in a different way, in surprising way, of which we have a lot of plans and ideas and work already going into it?' [Then] 'How can we introduce new characters that even hardcore fans, comic fans, have barely known or barely heard of.' That's really exciting too."
Whatever Phase Four entails, given Marvel's track record for its cinematic adaptations of its comic book characters and stories, the new Phase will most likely be a very exciting, action-packed and hilarious ride.
For more things Marvel, check out Chris Hemsworth's vandalizing spree during the Avengers: Endgame press tour.