James Jean Opens Largest Solo Exhibition to Date in Seoul, "Eternal Journey"
Showcasing more than 500 pieces of new and old work.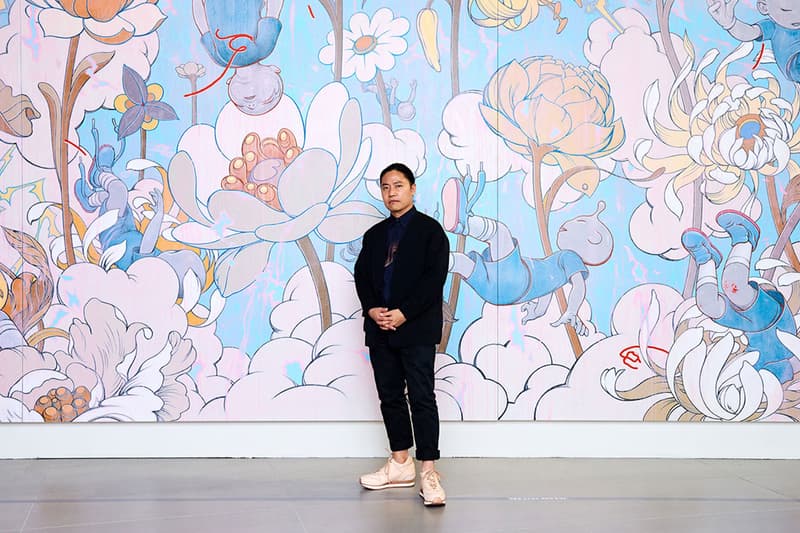 1 of 34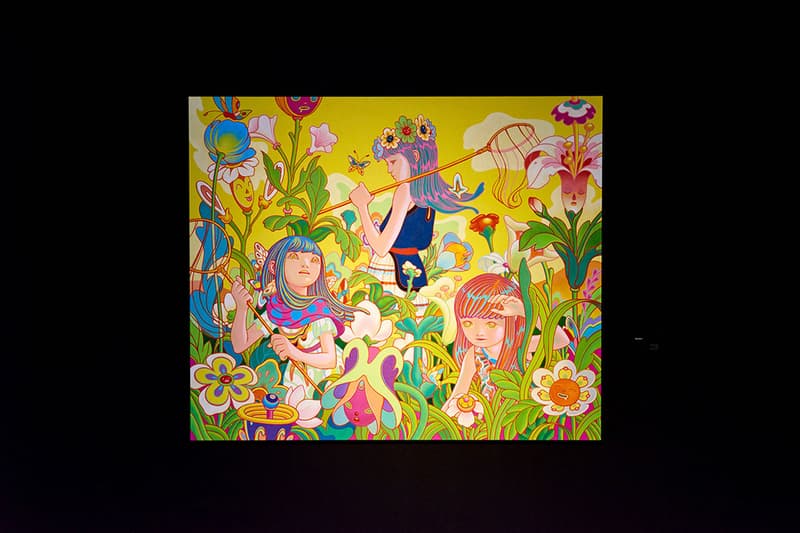 2 of 34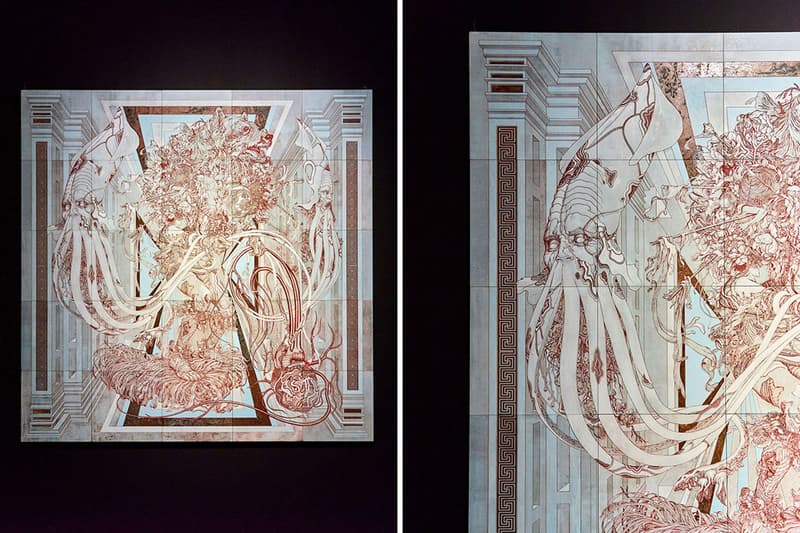 3 of 34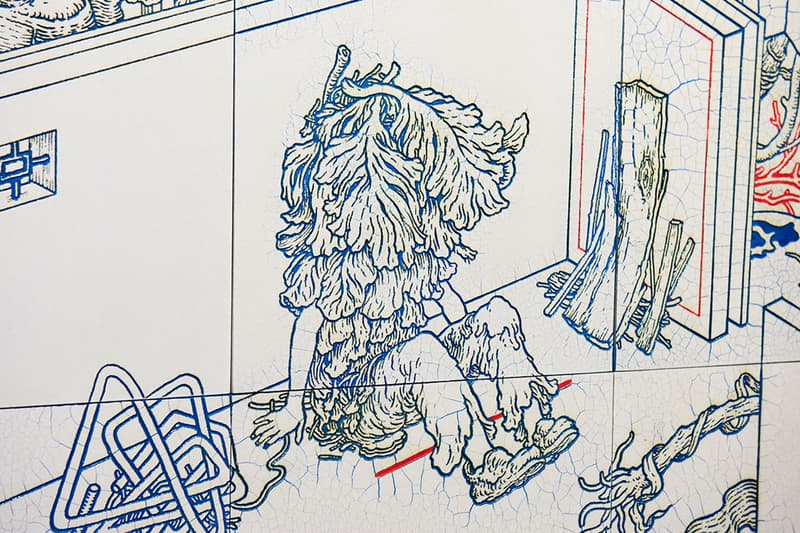 4 of 34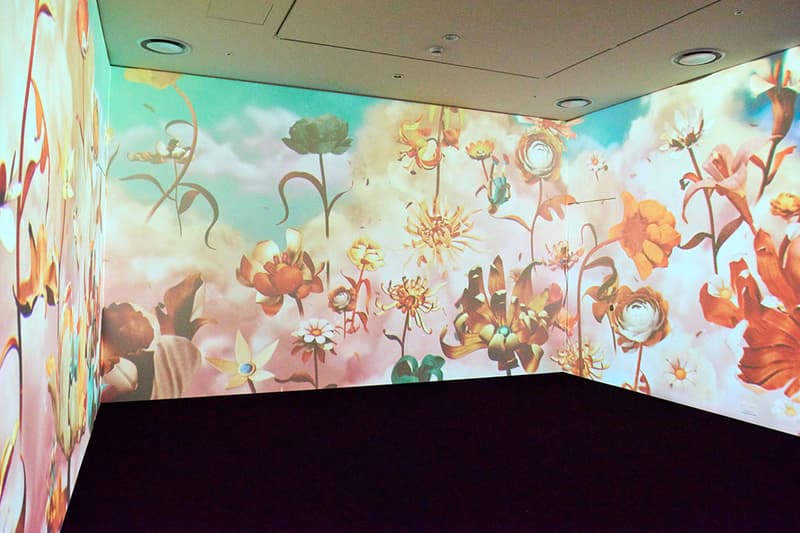 5 of 34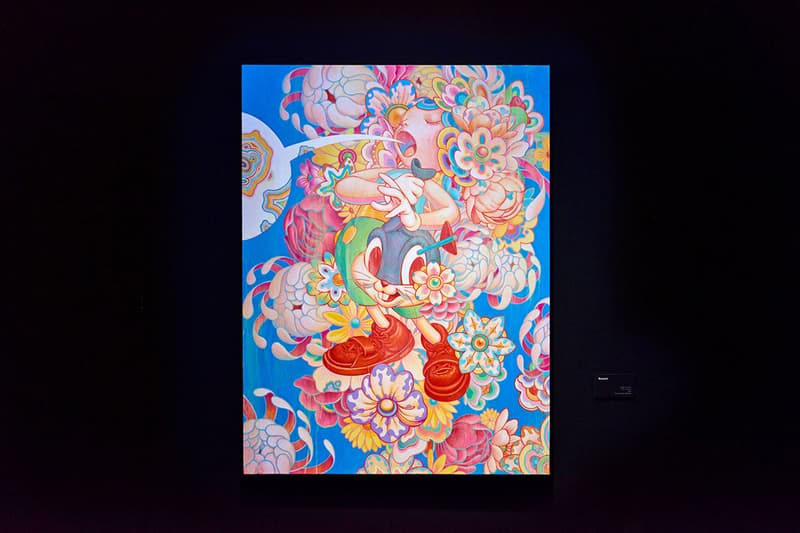 6 of 34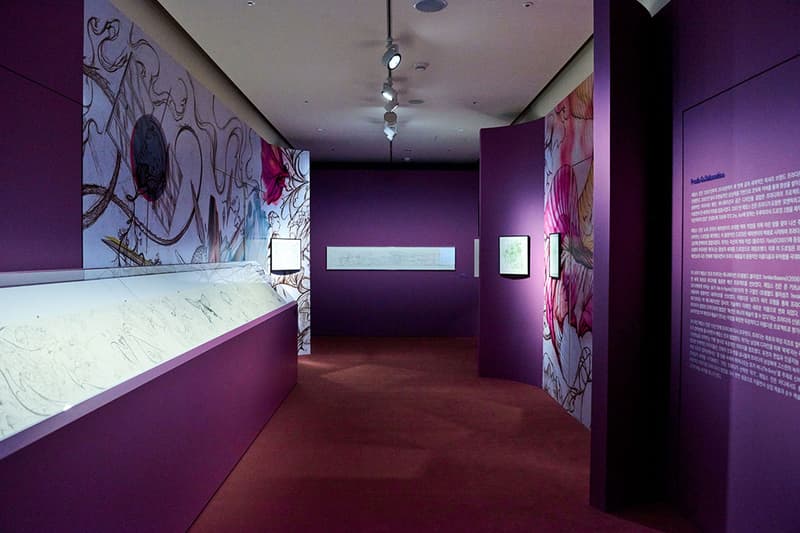 7 of 34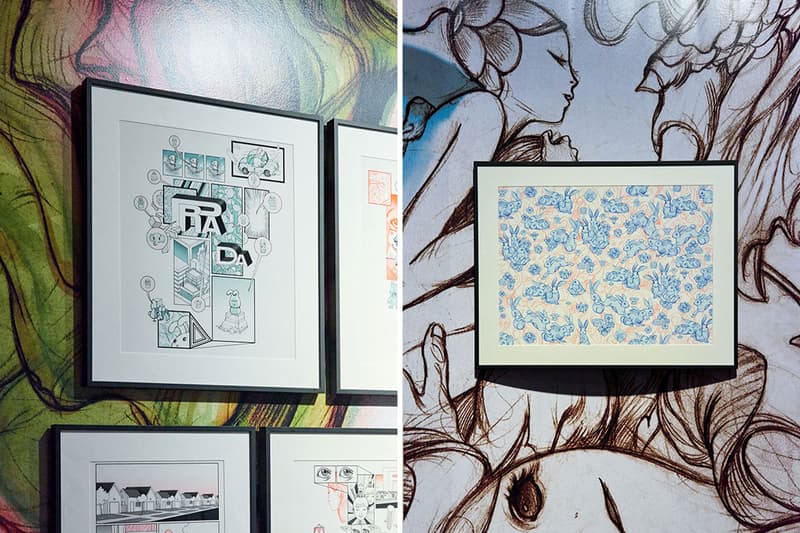 8 of 34
9 of 34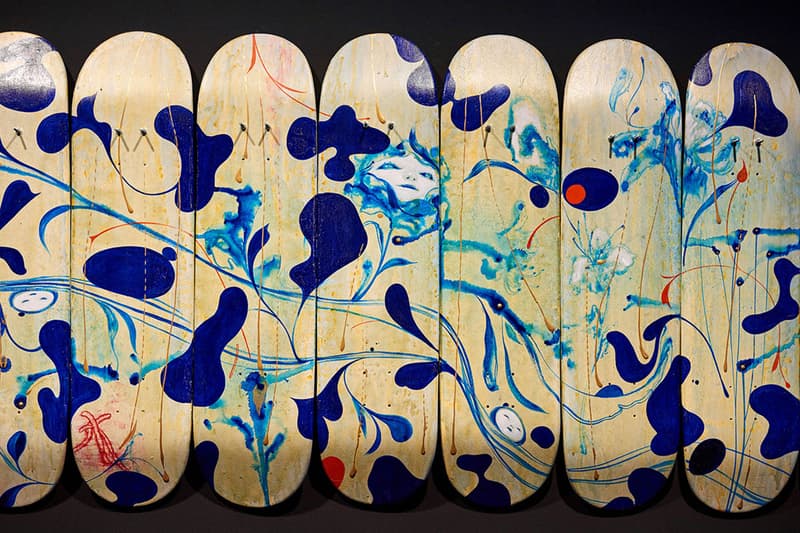 10 of 34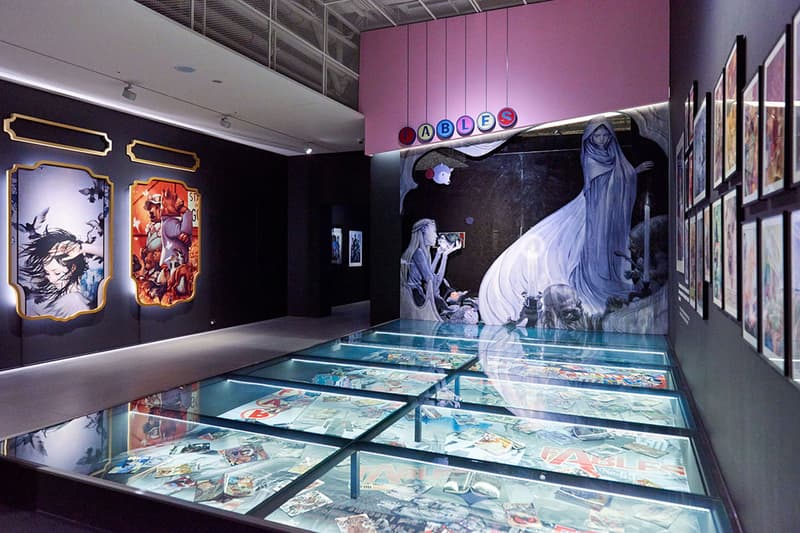 11 of 34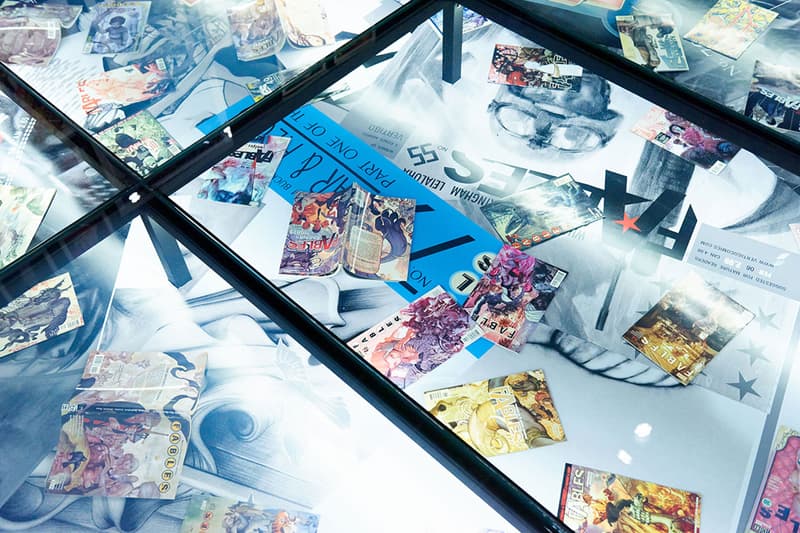 12 of 34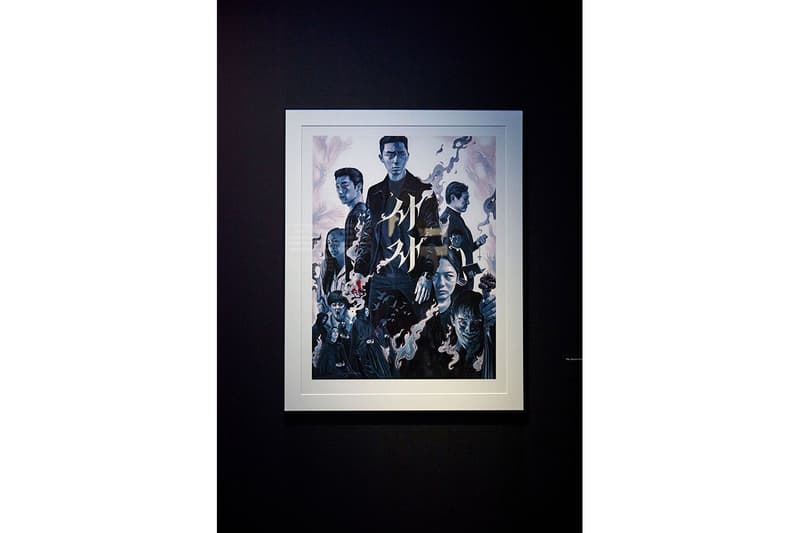 13 of 34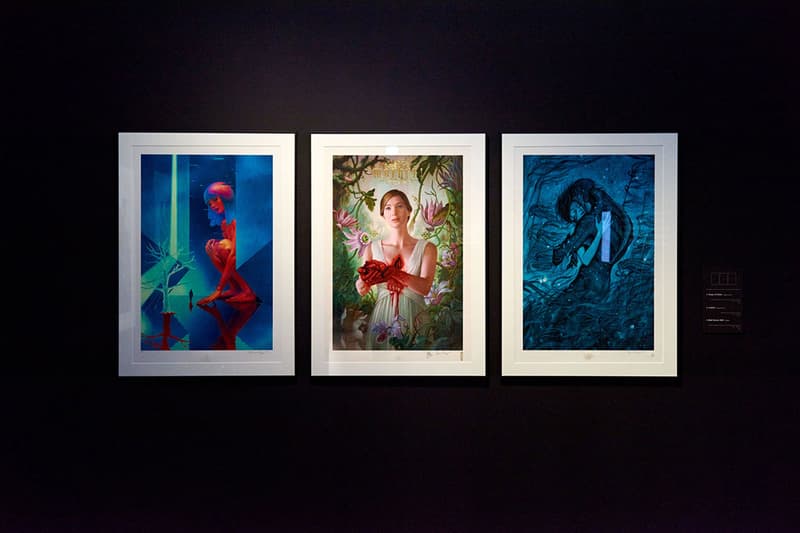 14 of 34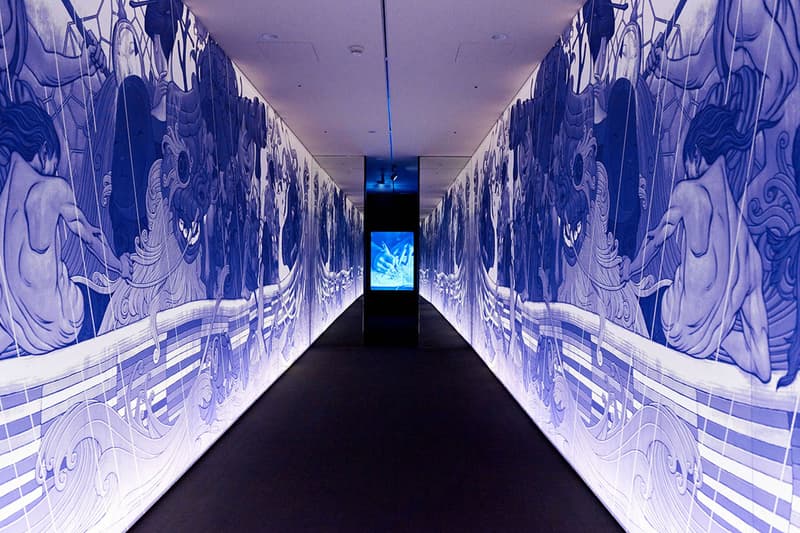 15 of 34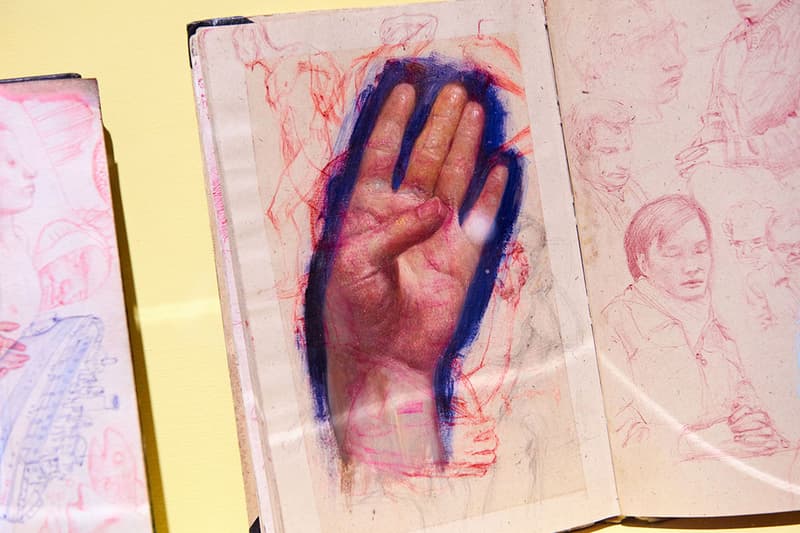 16 of 34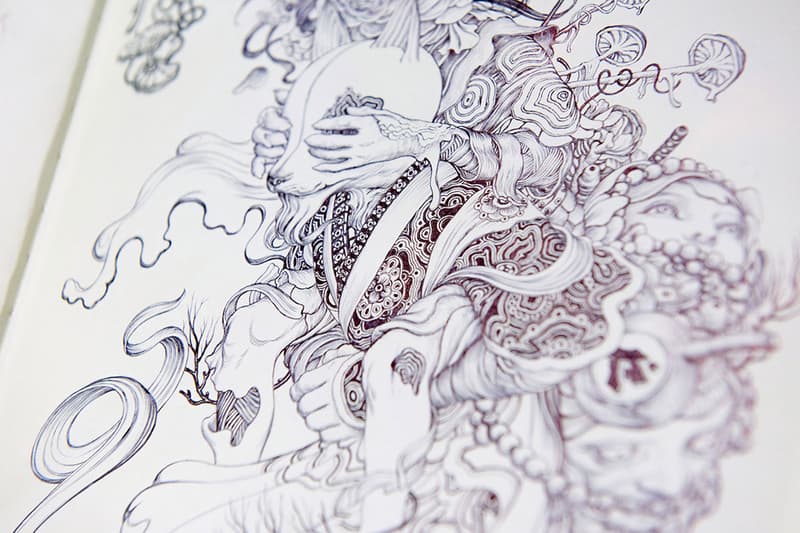 17 of 34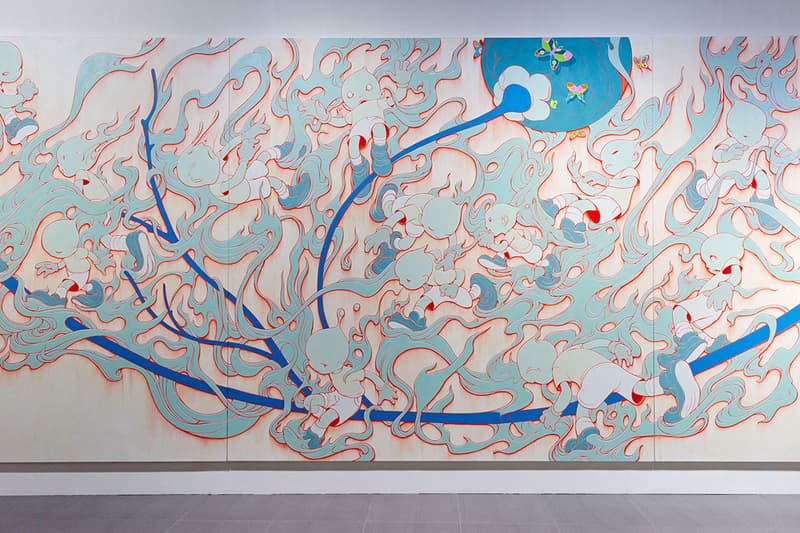 18 of 34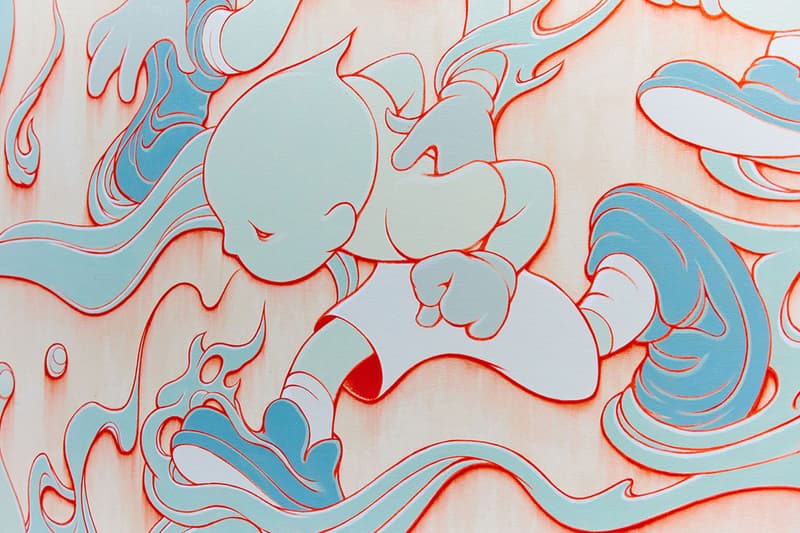 19 of 34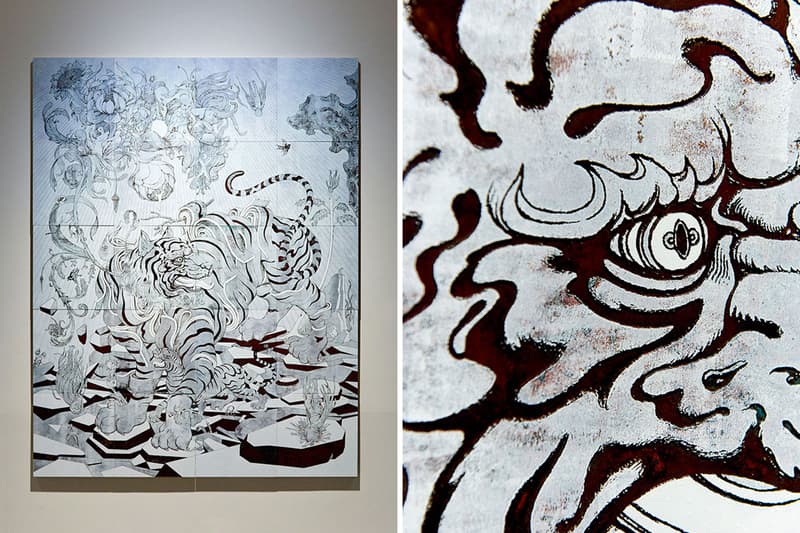 20 of 34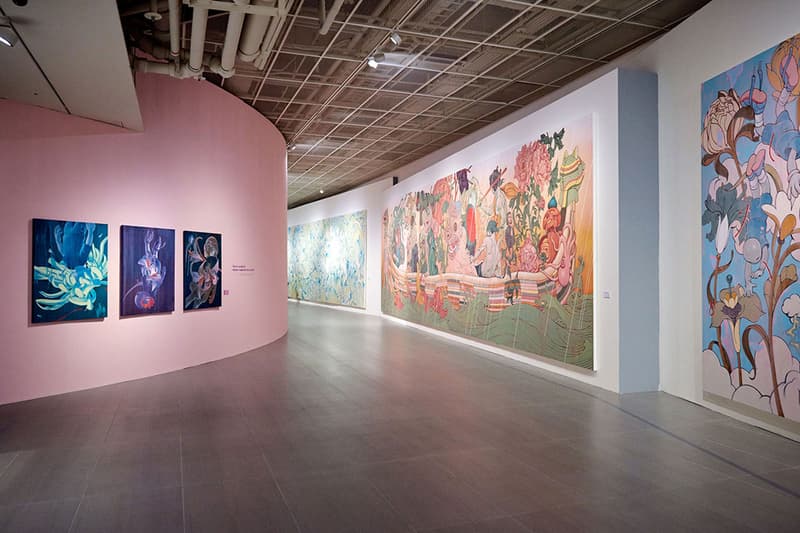 21 of 34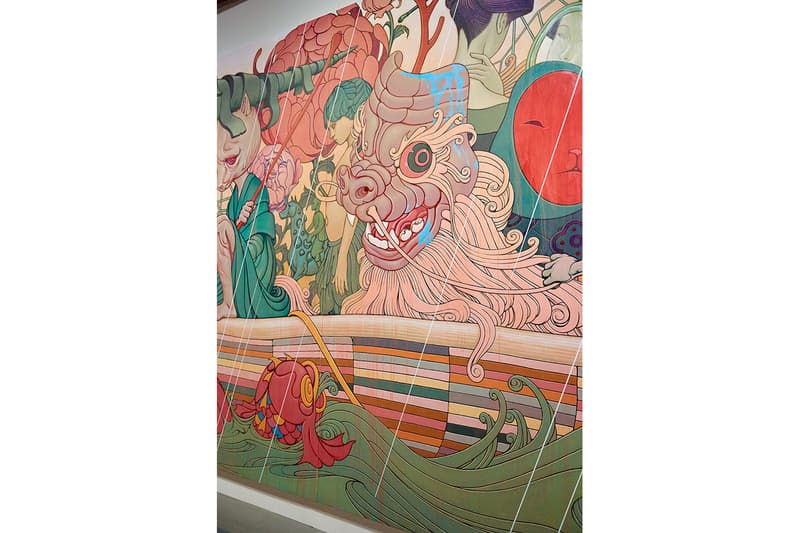 22 of 34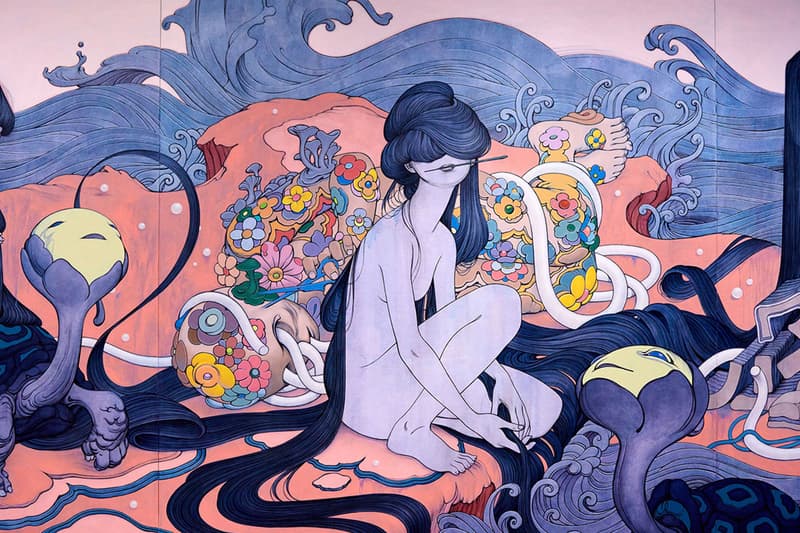 23 of 34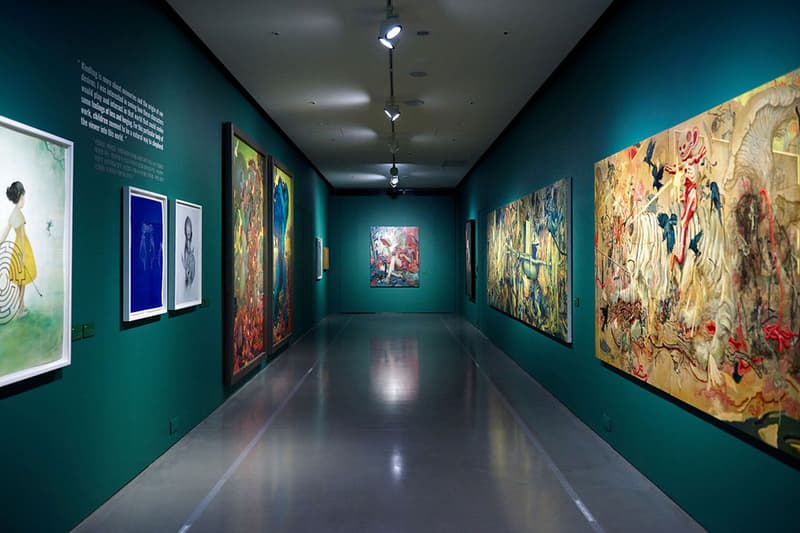 24 of 34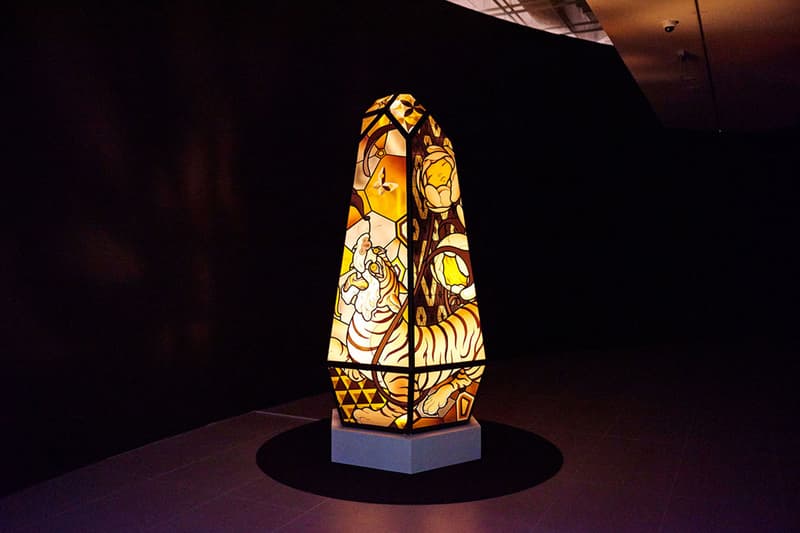 25 of 34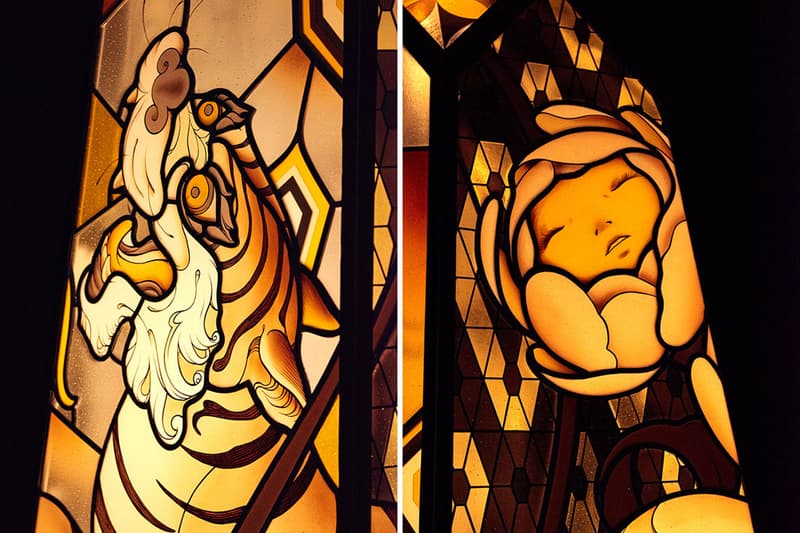 26 of 34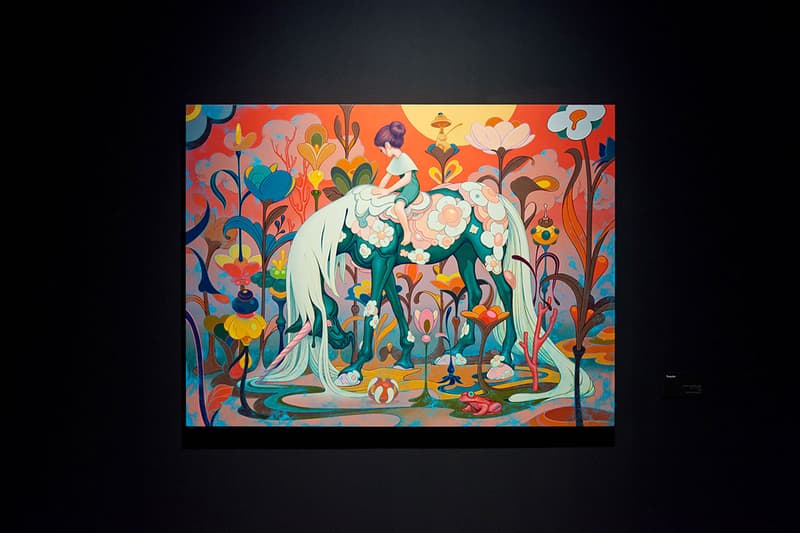 27 of 34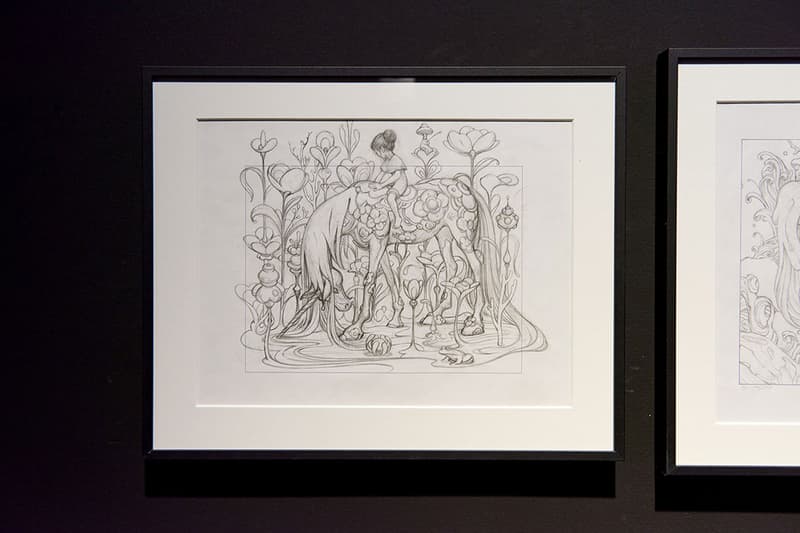 28 of 34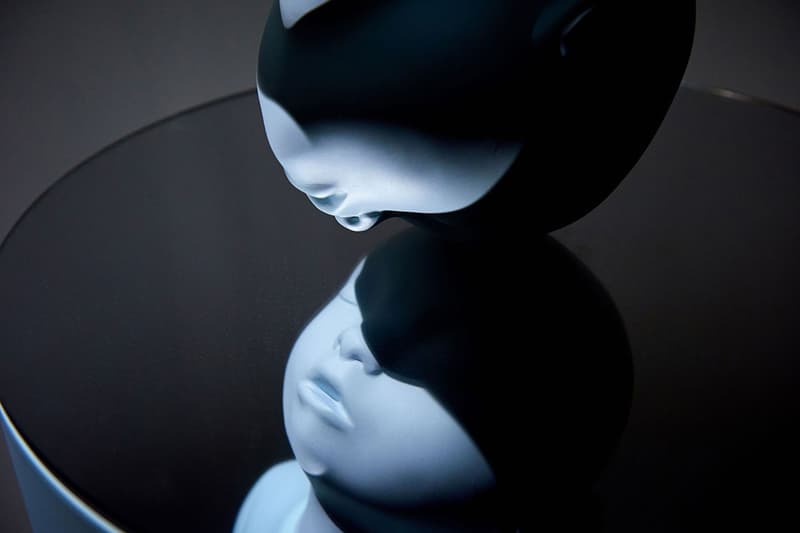 29 of 34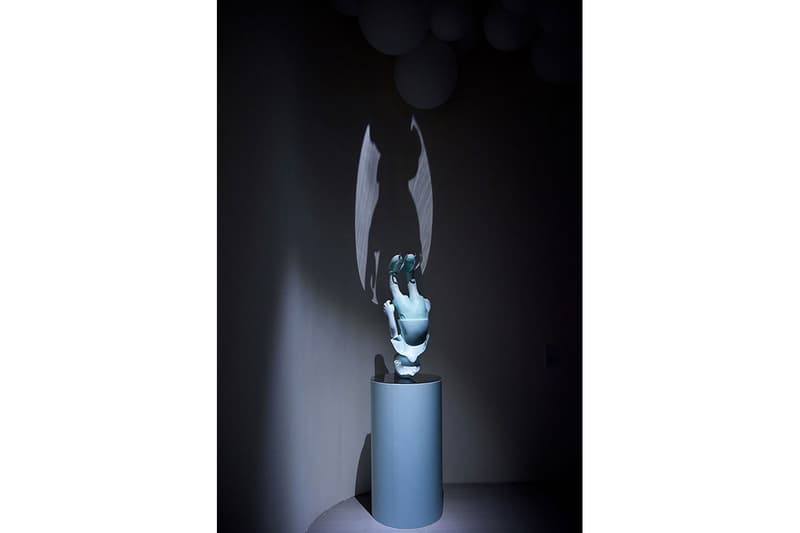 30 of 34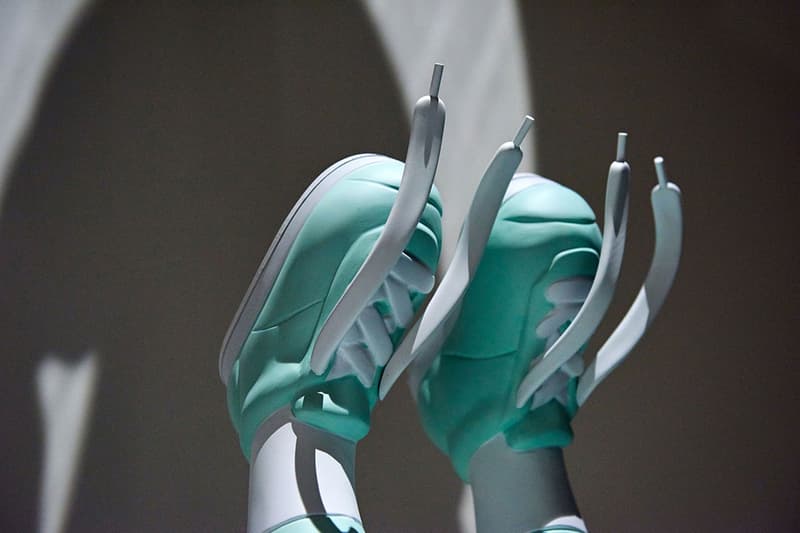 31 of 34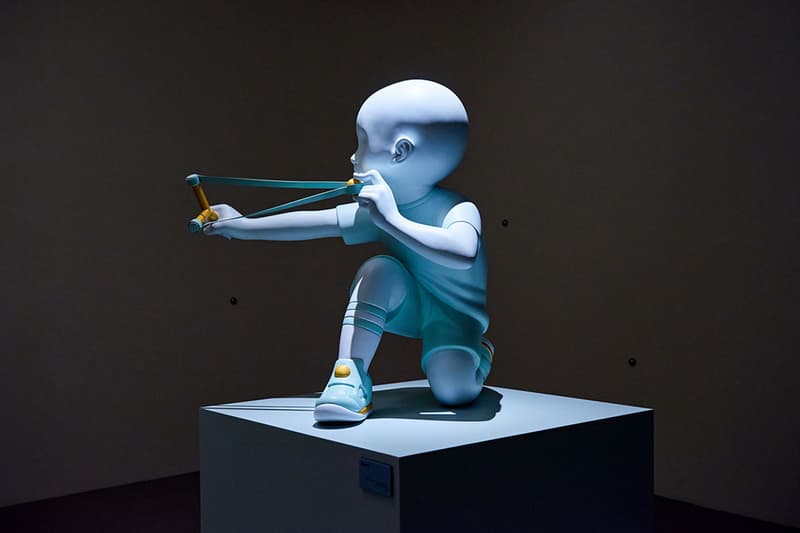 32 of 34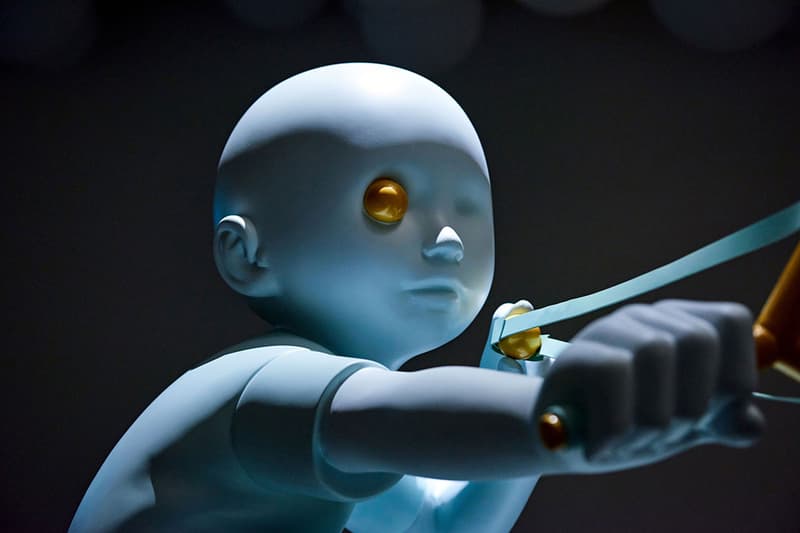 33 of 34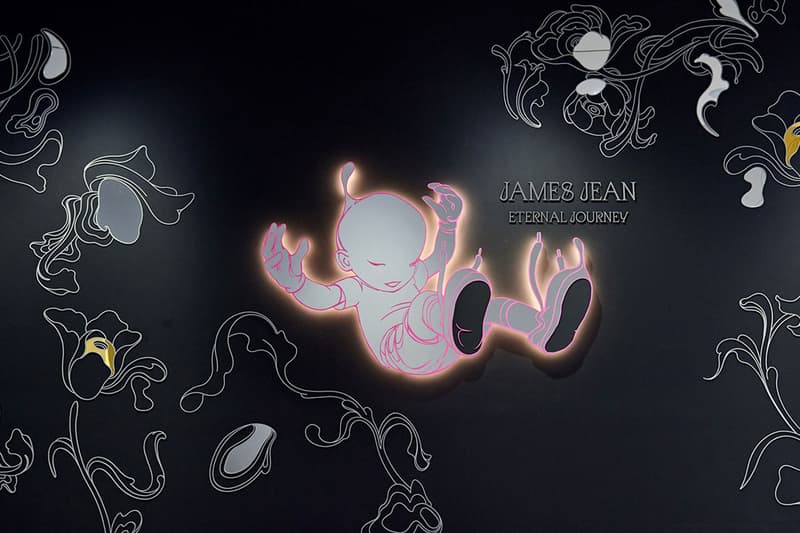 34 of 34
Los Angeles-based Taiwanese artist James Jean recently brought his largest solo exhibition to date to Seoul's Lotte Art Museum. Titled "Eternal Journey," the artist has managed to showcase more than 500 different works that span from large-scale paintings, sculptures, stained glass work, video art, and various installations. Supported by the likes of Takashi Murakami, who visited Seoul to help commemorate Jean's immense display, the artist has managed to become one of the most celebrated in contemporary art, translating a variety of mythical elements or Renaissance imagery into an updated visual format.
With the new exhibition, Jean has presented a range of new pieces that are influenced by Seoul's rapid modernity, including a 10-meter-wide painting titled "Descendants – Blue Wood." For the piece, Jean was inspired by Lotte World Tower, the massive skyscraper in which the exhibition resides, feeling as if the building resembled the beanstalk from Jack and the Beanstalk, bringing forth a mix of natural elements that help in showcasing the inspiration. In other pieces like "Tiger – White Metal," Jean further emphasizes the Korean locale by utilizing the animal as it has been in mythological folklore, further channeling delicate and technical drawing techniques reminiscent of traditional Minhwa (Korean folk art).
Various other new and old pieces alike sit within the large exhibition space, showcasing Jean's expansive and broad abilities as an artist. This includes various themed rooms that showcase collaboration sketches and conceptualization pieces from his Prada partnership dating back to 2007, concept work made in congruence with DC Comics, and an installation room showcasing a plethora of sculptures and stained glass projects.
You can view our look at James Jean's "Eternal Journey" exhibition above. If you're interested in visiting, it is currently open to the public until September 1.
Lotte Art Museum

40-1 Jamsil-dong
 Songpa-gu
Seoul, South Korea
For more Seoul-based exhibitions, don't miss Rudy and Kim Jungyoun's new streetwear focused installation.