Curren$y Links up with LNDN DRGS for the Smooth & Soulful "Sake"
Begin your weekend on a funky note.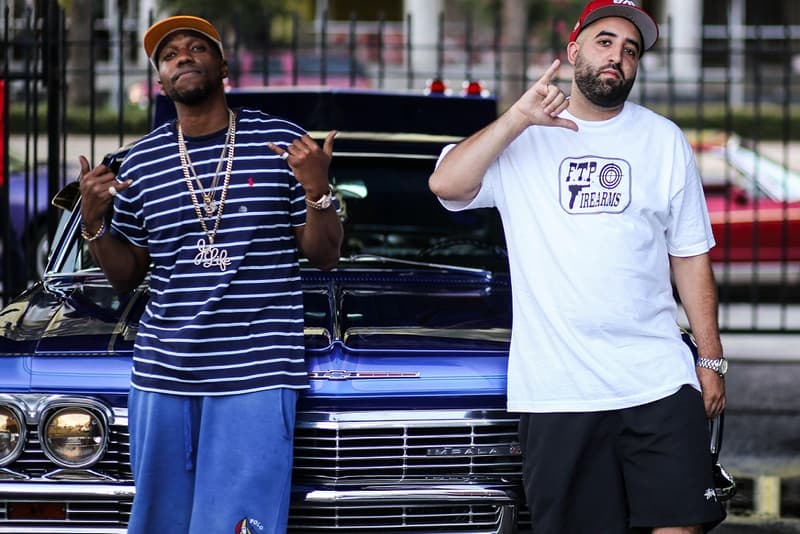 One week after appearing on Wiz Khalifa's Fly Times Vol. 1: The Good Fly Young project, Curren$y teams up with LNDN DRGS (Jay Worthy and Sean House) for a new collaborative single titled "Sake." Notably, "Sake" serves as the lead single in support of Curren$y and LNDN DRGS' forthcoming collaborative project.
"I had everybody up in arms in my comments 'cause I f*ckin' put Yachty [on a song] but that's f*ckin' the homie and I feel like he can rap," Curren$y told us last year, breaking down his approach to collaborations like "Sake." "Lil Yachty can rap, you have to listen to it. When you play it back and hear the structure of shit, dude can spit."
You can stream Curren$y and LNDN DRGS' new "Sake" record below. Curren$y's last joint project was his acclaimed 2018 collaboration with Freddie Gibbs, Fetti.
For more, revisit Jay Worthy's "Tomorrow" video with Freddie Gibbs.