These Are the Best Looks From the 2019 NFL Draft
First round style picks.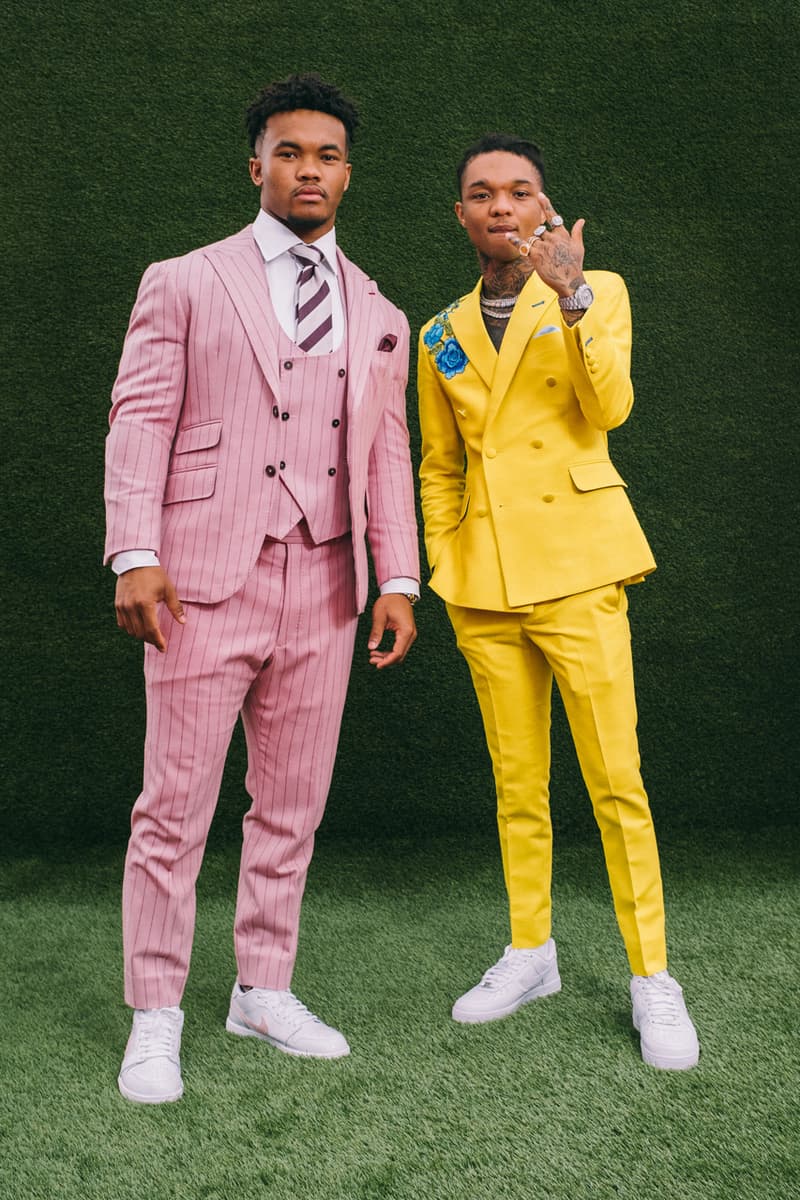 1 of 14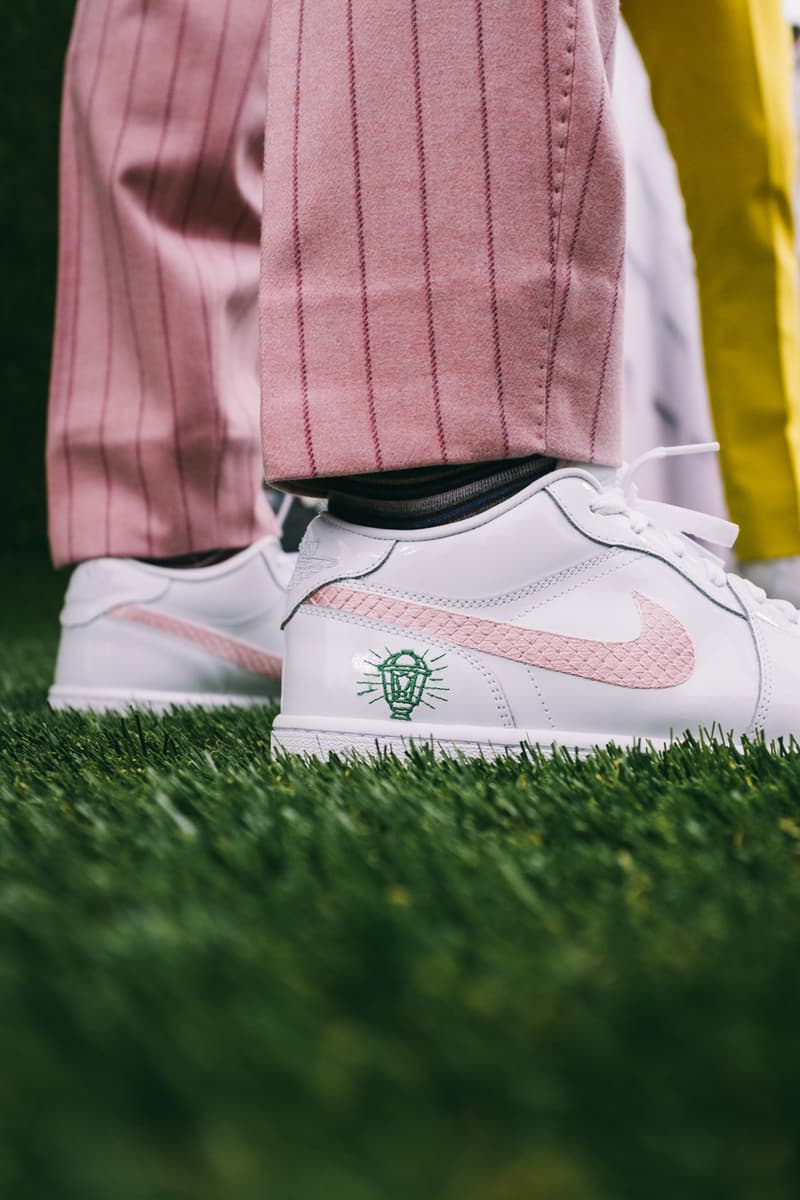 2 of 14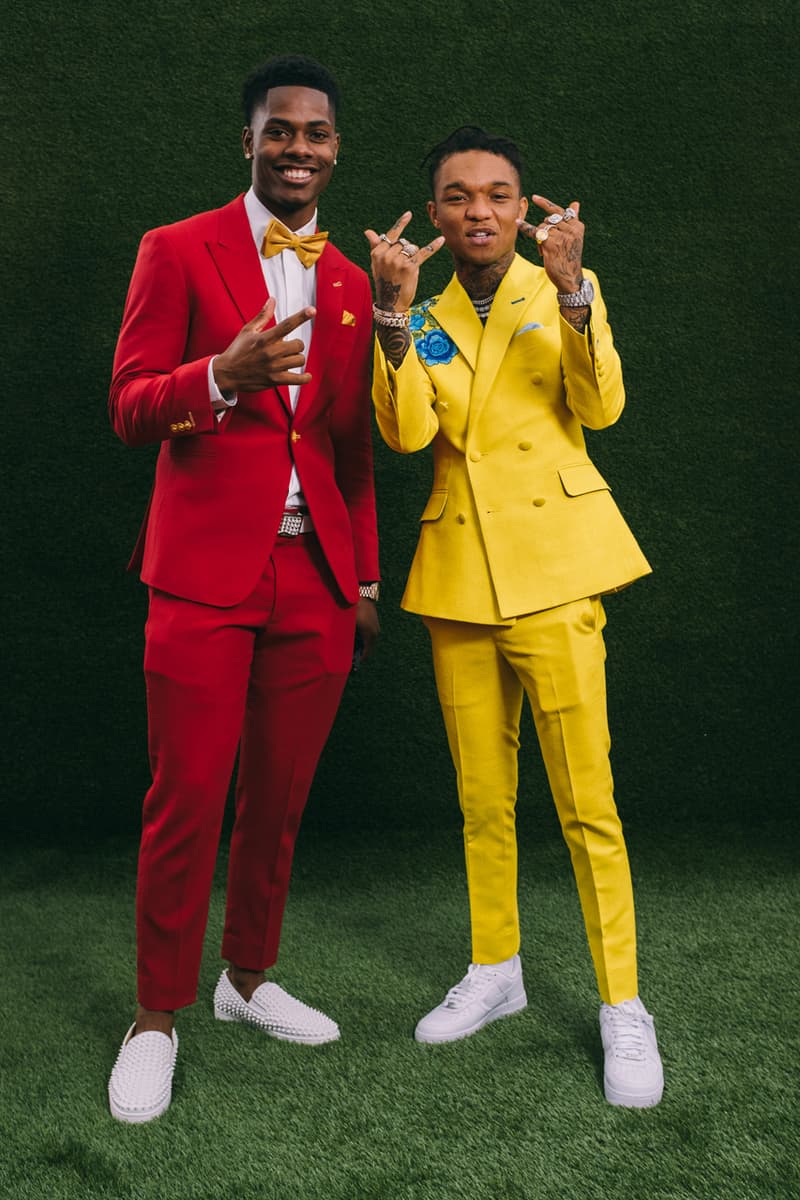 3 of 14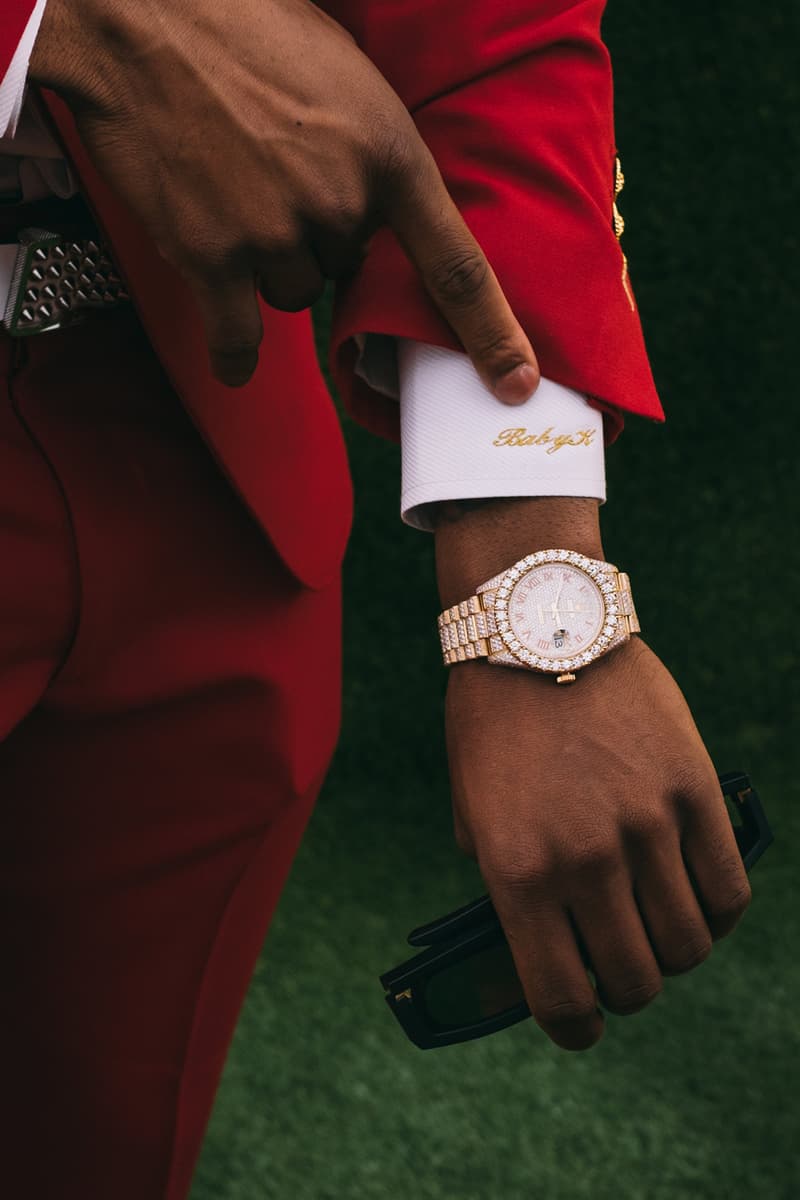 4 of 14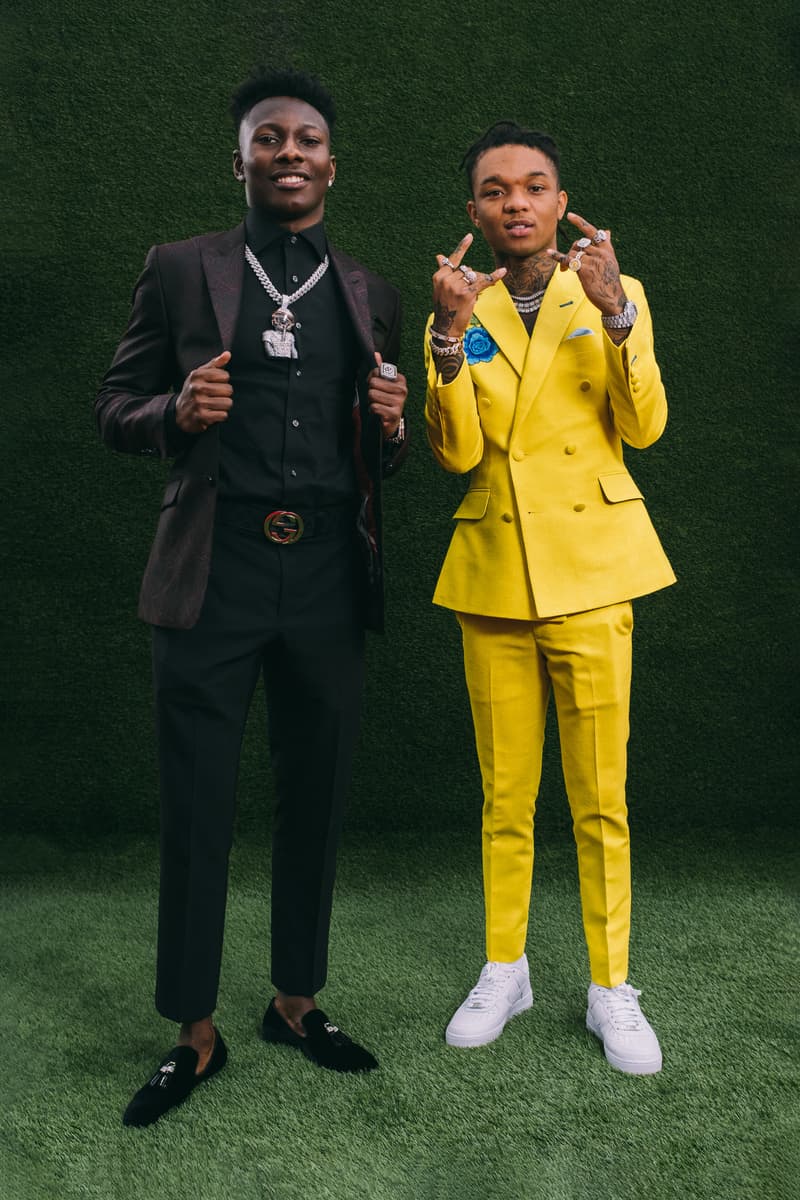 5 of 14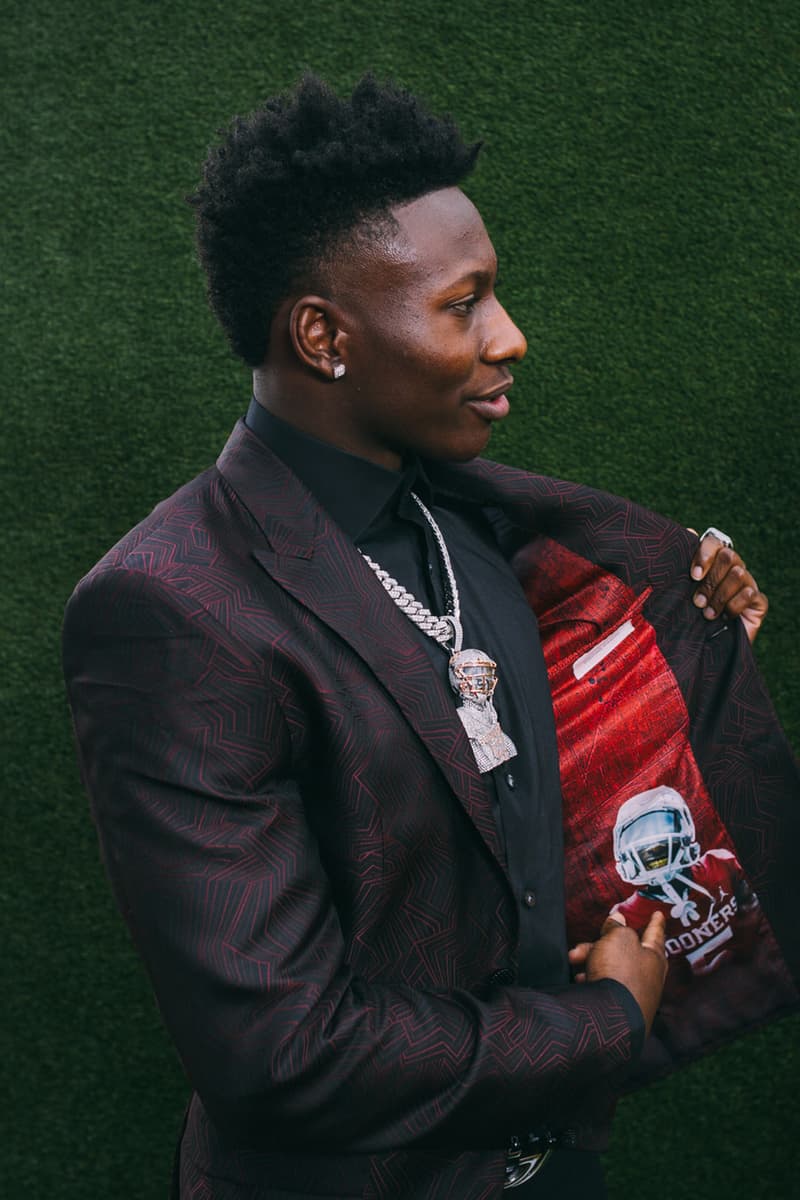 6 of 14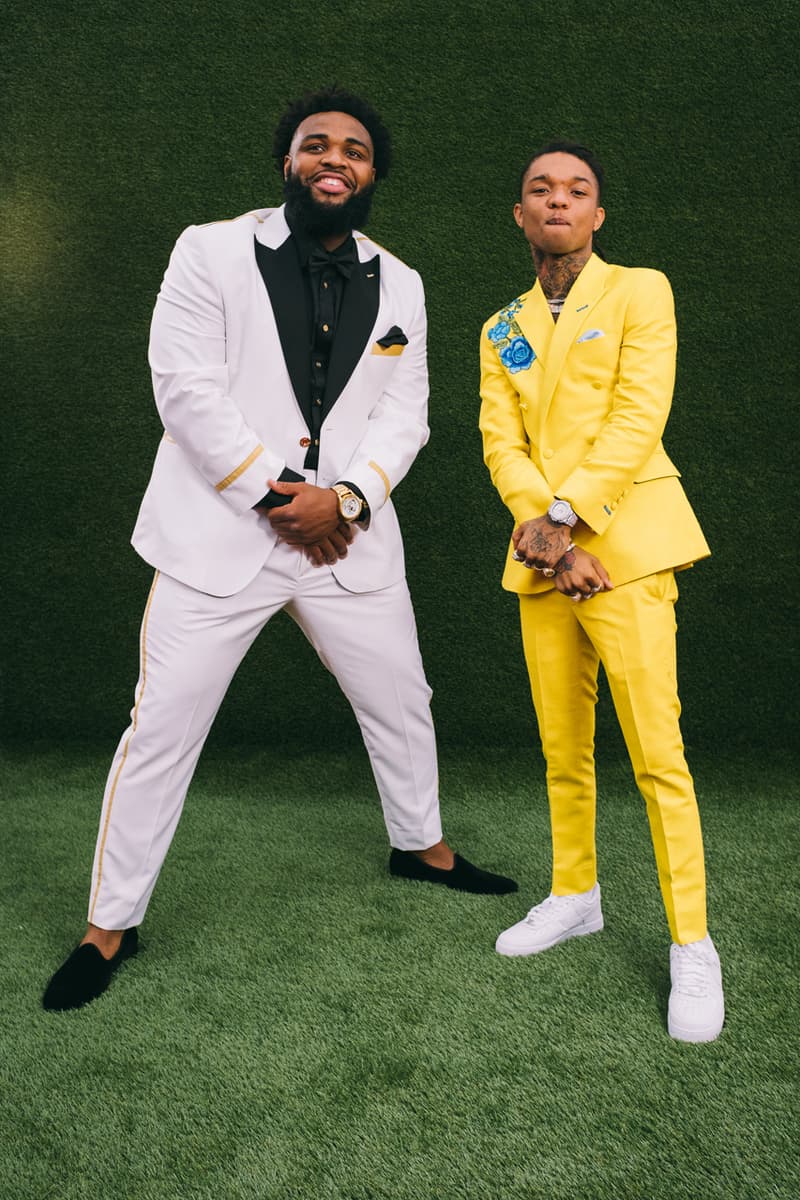 7 of 14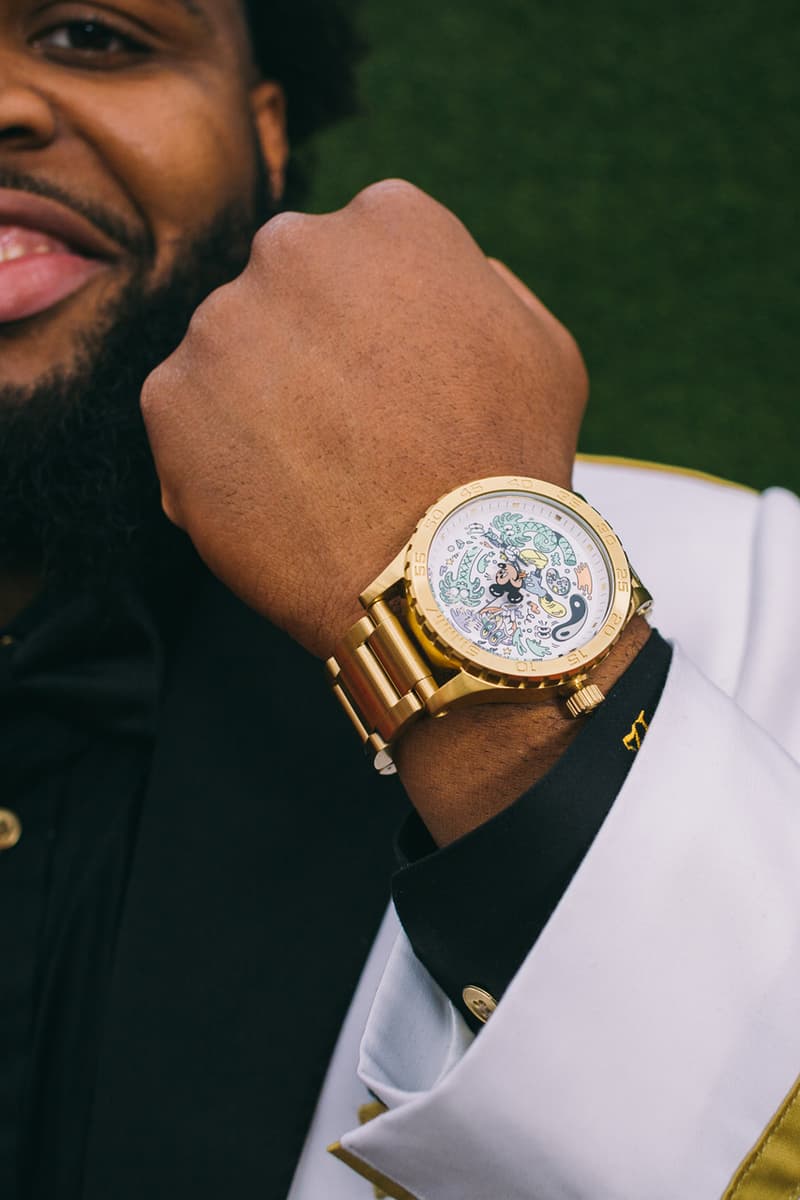 8 of 14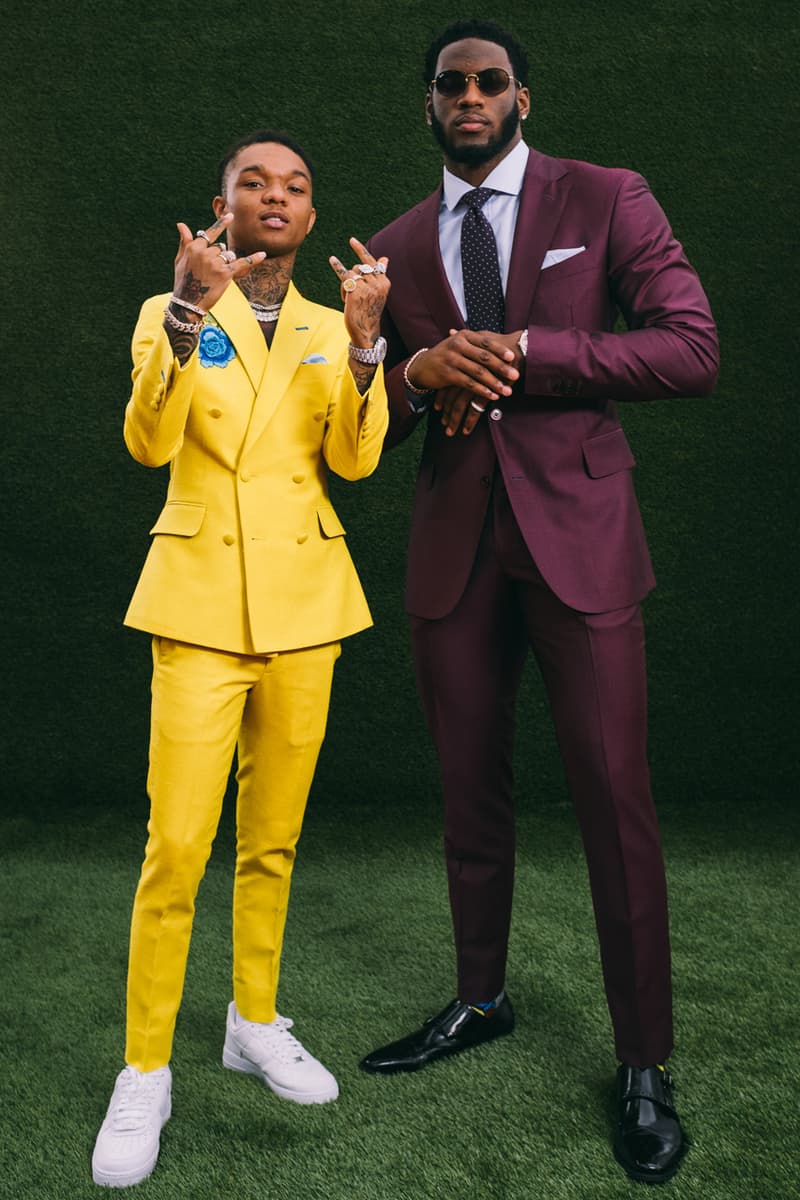 9 of 14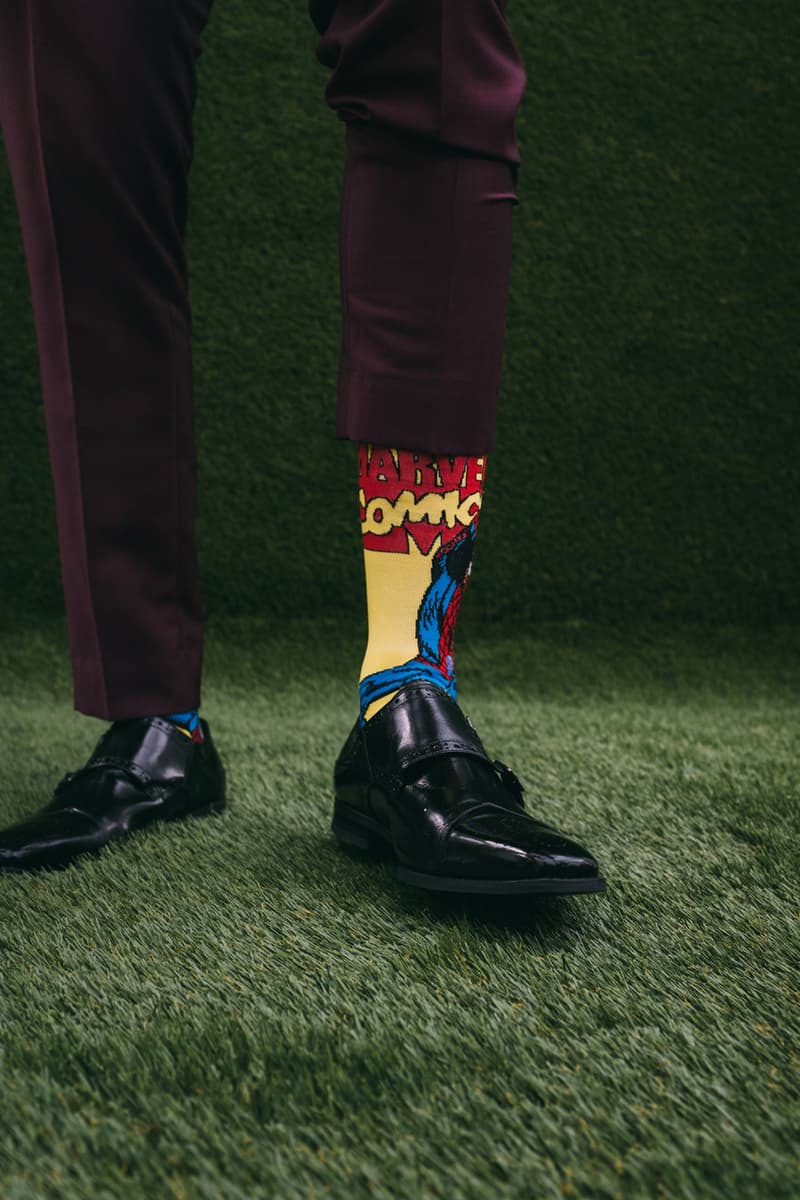 10 of 14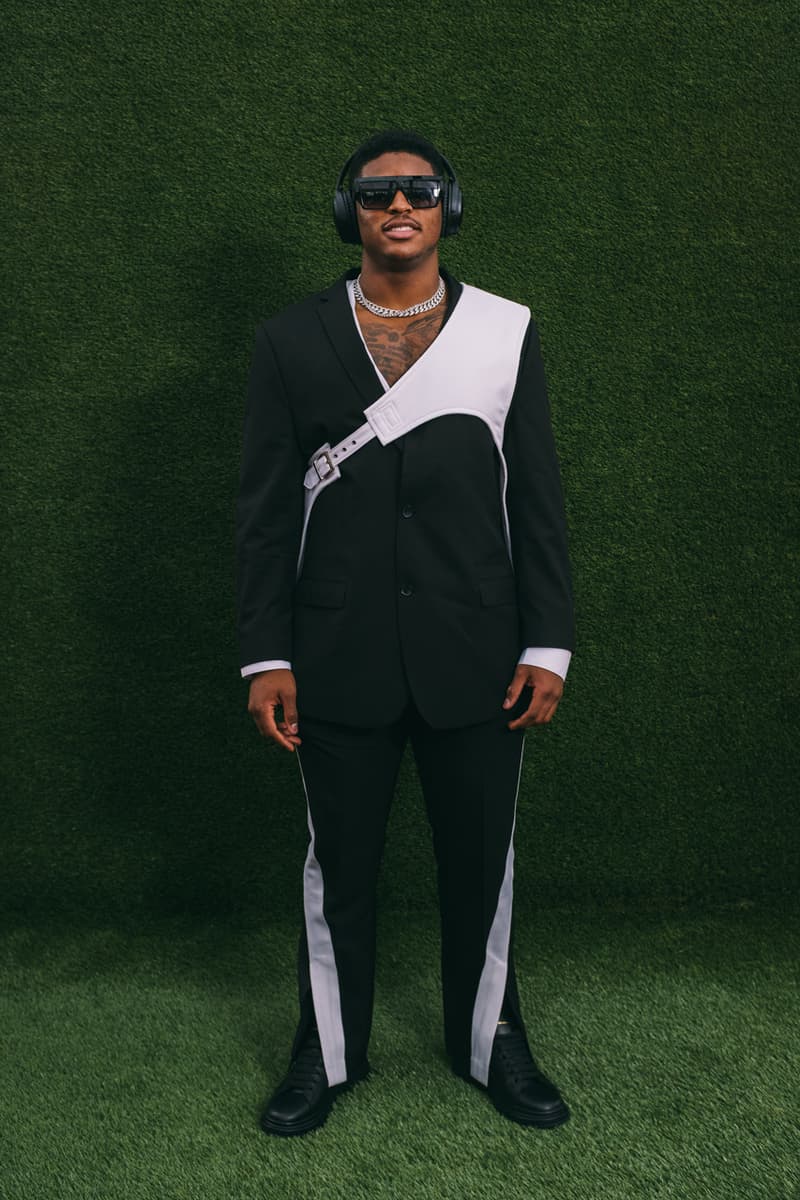 11 of 14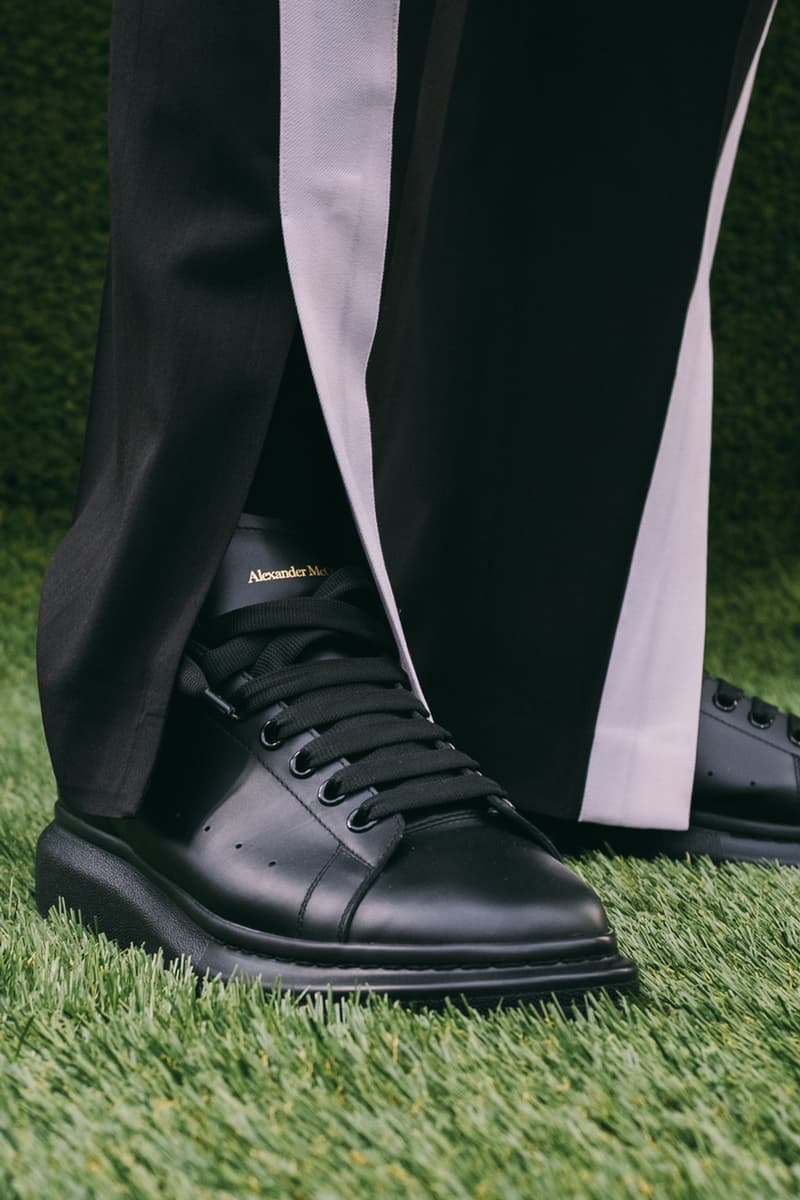 12 of 14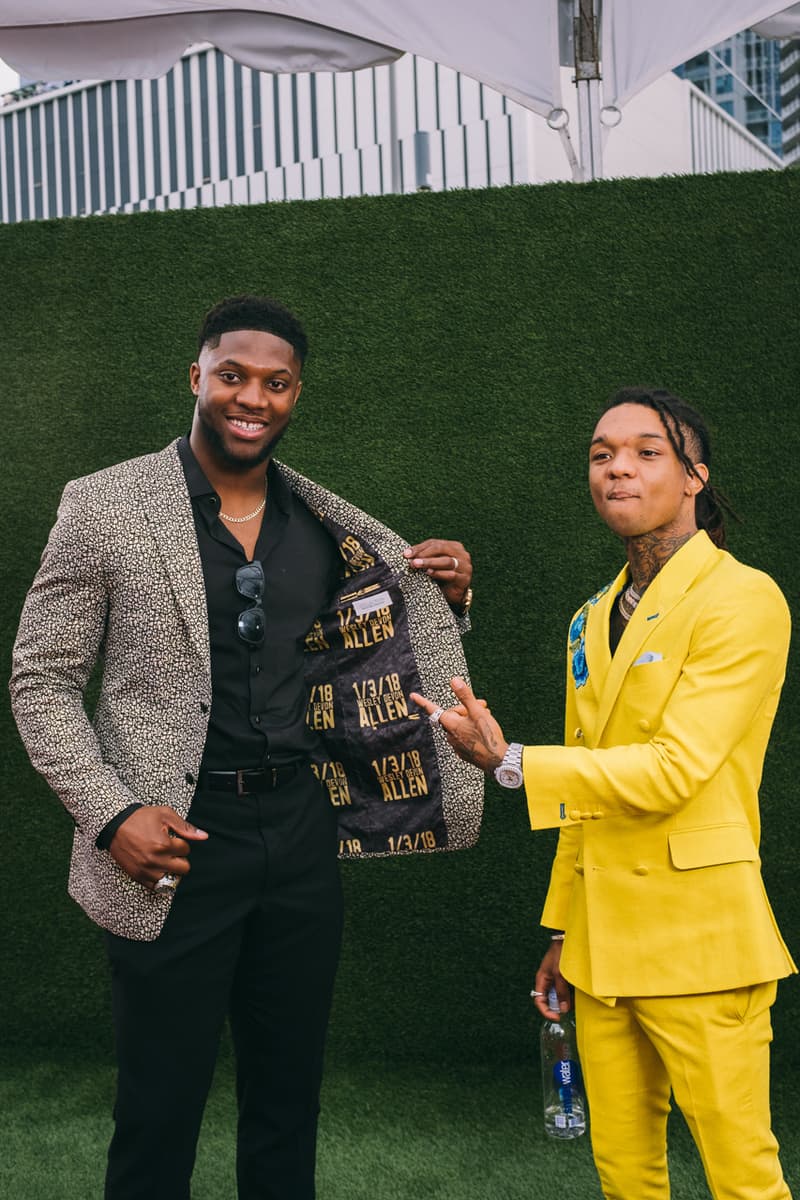 13 of 14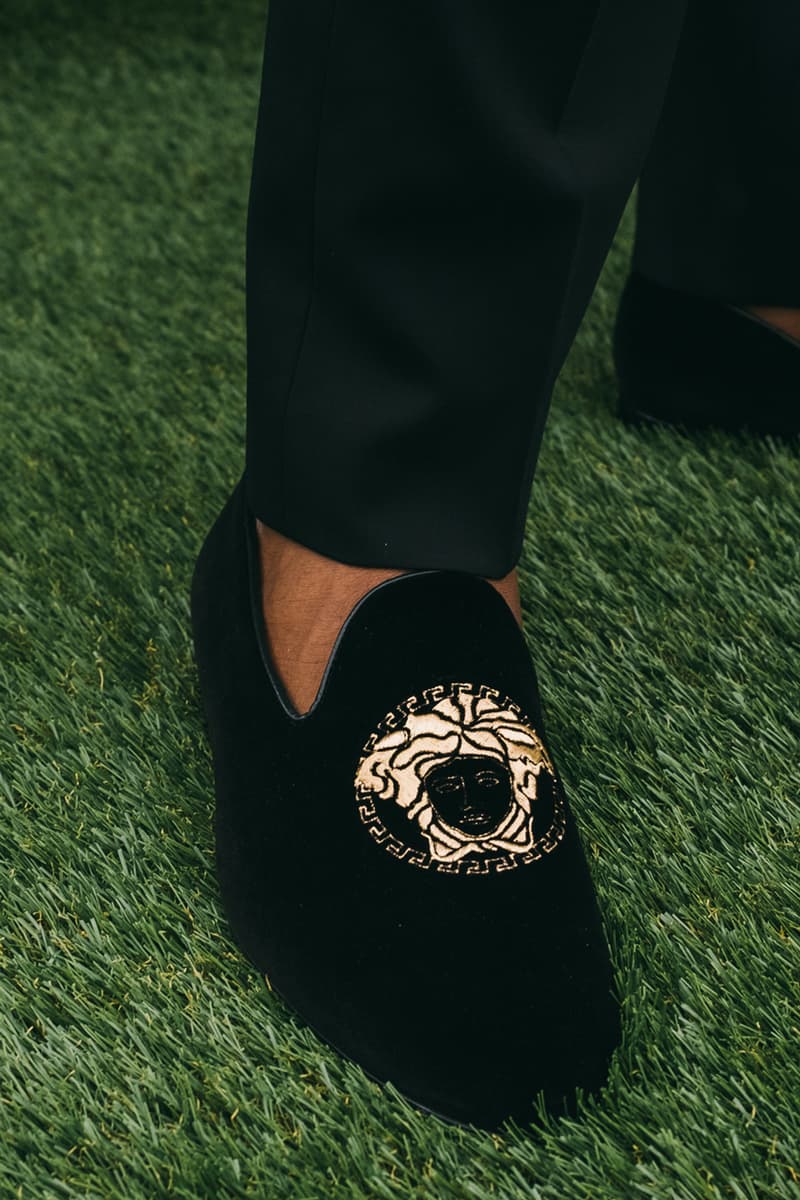 14 of 14
For the newest class of NFL athletes, last night's draft served as their opportunity to step into the spotlight as professional players — in football and in fashion. Top picks took to the red carpet in Nashville to prove that sports stars are becoming more and more synonymous with style stars.
Rapper Swae Lee was there to talk to the next class of football elite. In addition to their statement suits, these guys accessorized with meaning. Number 1 pick Kyler Murray, who recently signed with Nike, sported a pair of custom kicks from the imprint. Christian Wilkins — now a Miami Dolphin — paid homage to his Clemson University defensive line who called themselves the Power Rangers by donning a White Power Ranger-inspired suit. And Brian Burns wore Marvel socks under his garnet suit while Josh Allen and Marquise Brown lined their jackets in custom prints.
Check out the best looks from the NFL Draft above and tune in for Draft rounds 2 and 3 tonight at 7 P.M. EST on NFL Network, ABC and ESPN.