John Cho Will Play Spike Spiegel in Netflix's 'Cowboy Bebop' Live-Action Series
Jet and Faye have been cast as well.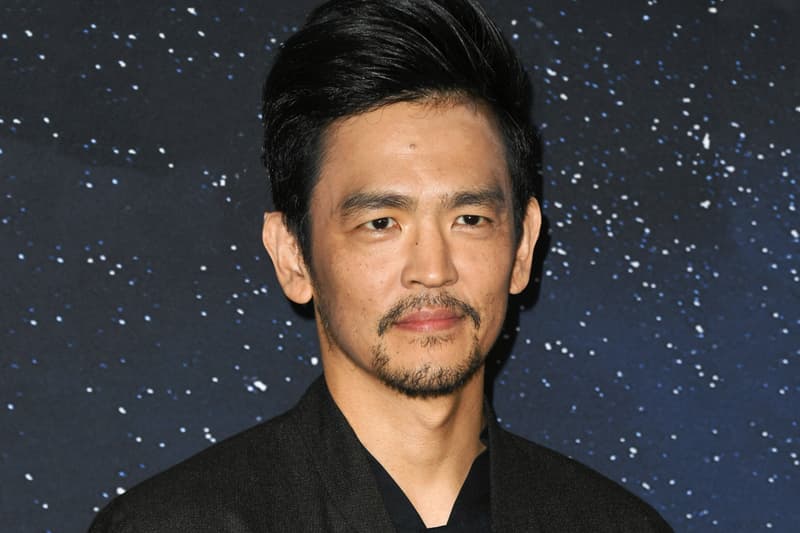 John Cho is slated to play Spike Spiegel in Netflix's upcoming live-action adaptation of the classic anime series Cowboy Bebop, the show about space-traveling outlaws. Luke Cage actor Mustafa Shakir and Jurassic World: Fallen Kingdom actress Daniella Pineda will portray Jet Black and romantic interest Faye Valentine, respectively.
According to the call sheet, Spike is "an impossibly cool 'cowboy' (bounty hunter) with a deadly smile, a wry wit, and style to spare. He travels the solar system with his ex-cop partner, Jet, pursuing the future's most dangerous bounties with a combination of charm, charisma — and deadly Jeet Kune Do."
Black is described as "one of the few honest cops in the solar system before an ultimate betrayal robbed him of all that he loved, forcing him into a vagabond life of hunting bounties to put food on the table. Jet is an inveterate jazz enthusiast and Captain of the Bebop." Meanwhile, Valentine is characterized as "an amnesiac thief and con artist" as well as Spike's ex-girlfriend out to kill him.
Although there are no details on a release date, expect to see a trailer for Netflix's Cowboy Bebop in the coming months.
In other entertainment news, check out the latest poster for Game of Thrones season 8.
The Bebop has found its crew: @JohnTheCho, @_mustafashakir_, @Maniella and @hassellalex will star in @Netflix's #CowboyBebop live-action series https://t.co/o8J1yvLr1D pic.twitter.com/UFN5cmIhwV

— Hollywood Reporter (@THR) April 4, 2019