Carhartt WIP Will Be Setting up a Shop-In-Shop Inside Bodega LA
Running from this month until June.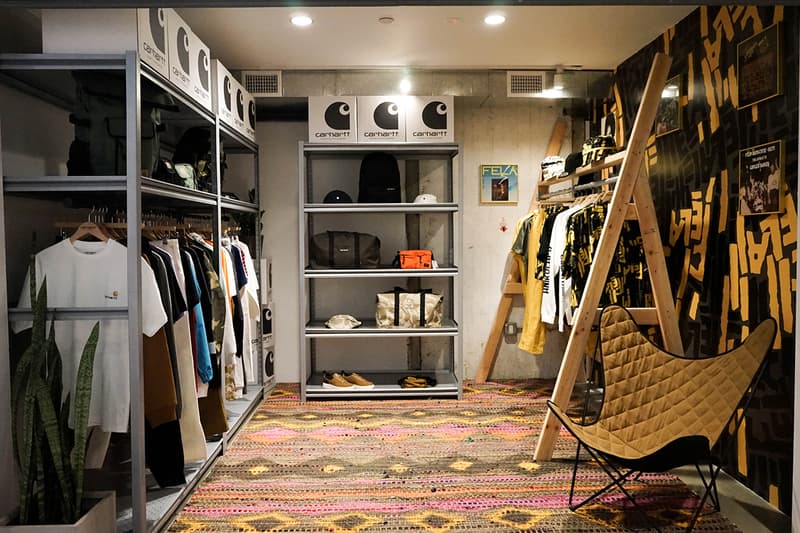 1 of 6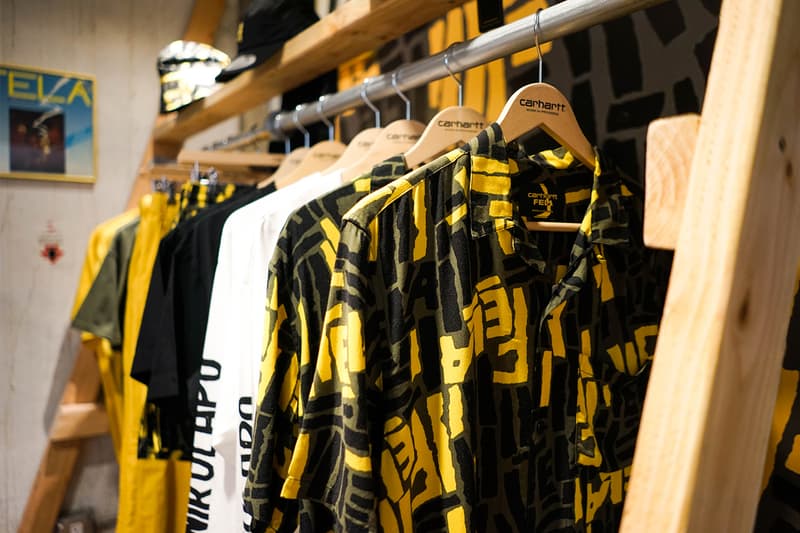 2 of 6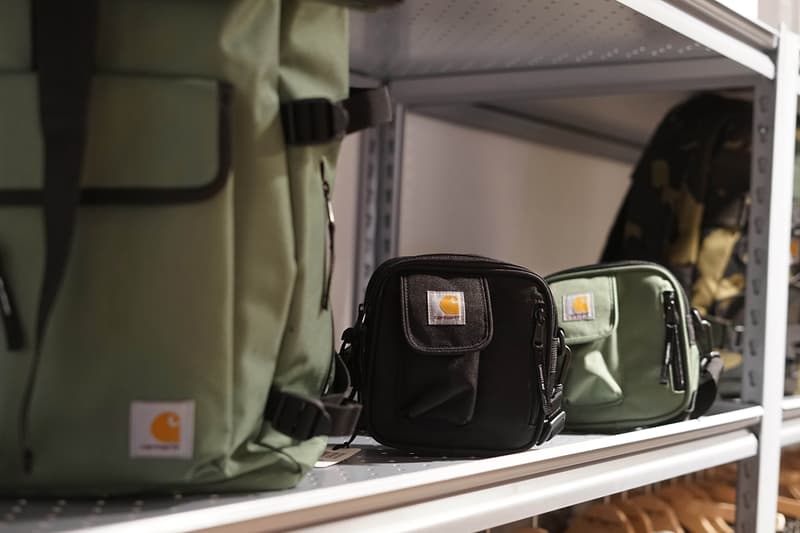 3 of 6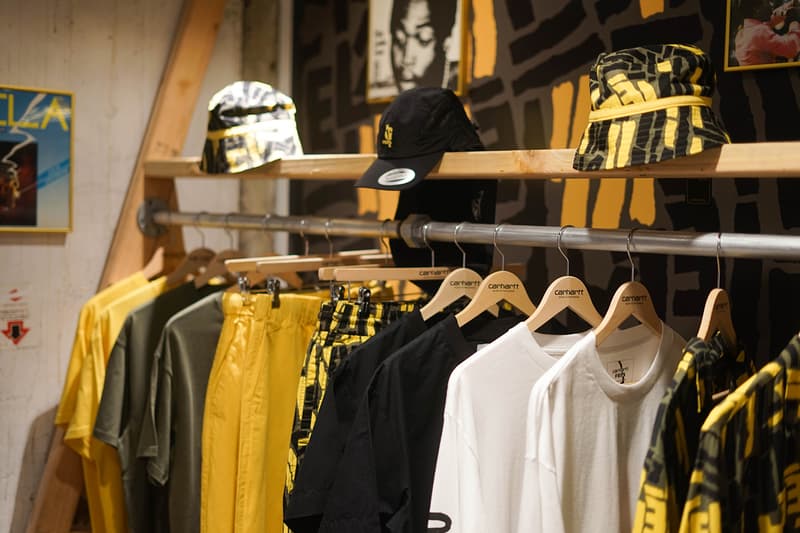 4 of 6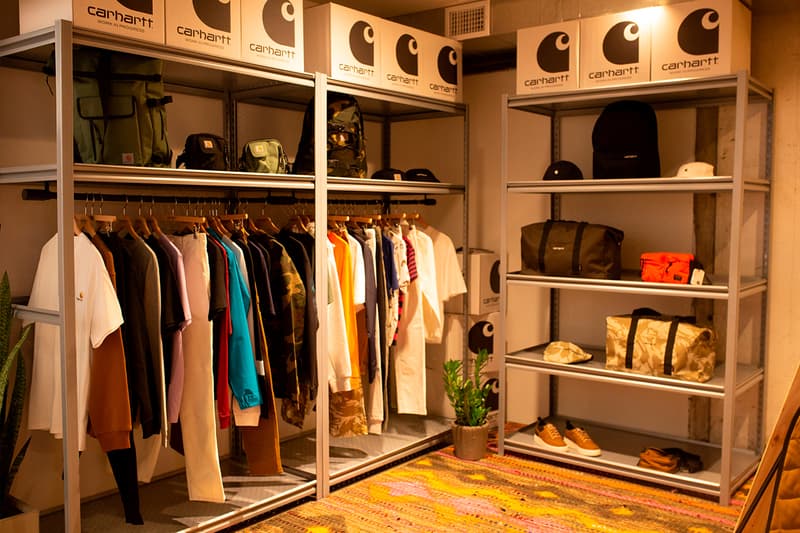 5 of 6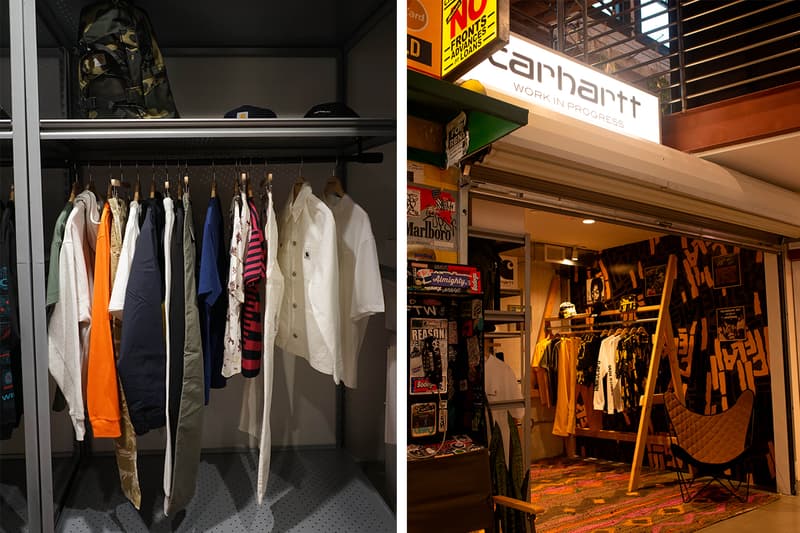 6 of 6
Beginning this month through June, workwear brand Carhartt's streetwear focused offshoot imprint Carhartt Work in Progress (WIP) will be setting up a shop-in-shop inside Bodega's downtown Los Angeles Space, marking the first time that the European-based brand will set up a dedicated retail space on the West Coast. Bodega will be showcasing a variety of products, including the brand's recent Spring/Summer 2019 men's and women's collections and its recent collaboration alongside Nigerian Afrobeat pioneer, multi-instrumentalist, and human rights activist Fela Kuti. The space will equally be used for various exclusive drops from the brand, which will take place periodically over the shop-in-shop's runtime.
You can check out Carhartt WIP's shop-in-shop inside Bodega LA above.
In case you missed it, check out Carlo Rivetti's essentials.