Bobby Oroza's "Alone Again" Is Perfect Late-Night Cruising Music
The Earl Sweatshirt-sampled artist delivers a preview of his next LP.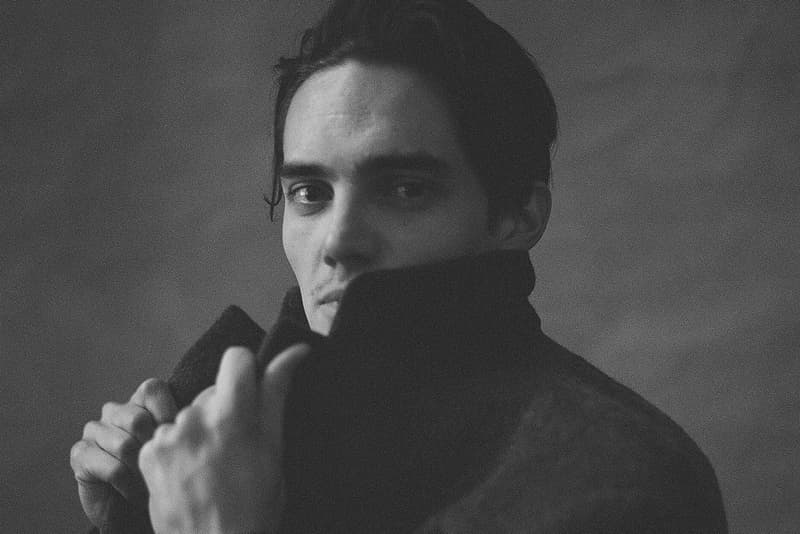 Next month, Earl Sweatshirt-sampled singer-songwriter Bobby Oroza is planning on releasing his debut studio album, This Love. Now, introducing us his upcoming project's sound and serving up a preview of its creative direction and tracklist, Oroza is sharing a new single in support of This Love, "Alone Again."
"This song was inspired by the particular thought of riding alone in an automobile in the night when the streets are empty," Bobby Oroza tells us, breaking down his latest single. "You are as free as your gas tank contains but no matter how far you drive your past experiences will follow in every turn. We started off with some thematic references here. I'm talking about the lowrider sound. We wanted a track we would put on when cruising aimlessly around. It's your own space then and the whole setup is prone to a certain philosophical tone. We wanted to catch a moment we felt we all knew."
You can stream Bobby Oroza's new track "Alone Again" below, while This Love is scheduled to see release on May 3 via Big Crown Records. Bobby Oroza's This Love LP is currently available for digital and physical pre-order; the latter option offers a limited-edition clear-colored vinyl and a standard black vinyl and CD package.