Vans Teases 'Harry Potter' Collaboration
Clothing, accessories and sneakers are on the way.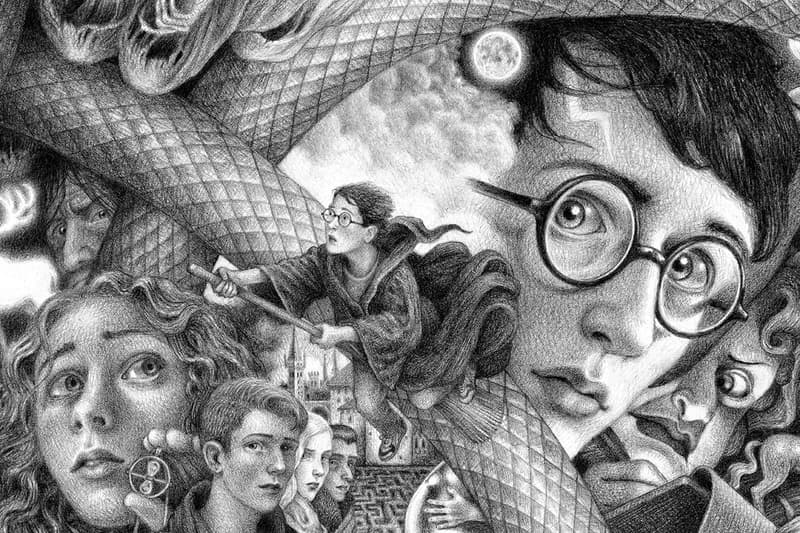 California's Vans has announced an unexpected team-up: this time, the world-renowned lifestyle label is joining forces with the Harry Potter franchise. Though no silhouettes have yet been revealed, expect all four Hogwarts houses to receive signature shoes.
To the immense pleasure of Potter fans worldwide, Vans and Harry Potter will be introducing a collection of collaborative gear later this year. No word yet on the release date — or even the models that the collection will include — but the sneaker company did offer a slight tease of what's to come.
The collection's dedicated web page includes four panels for each major house at Hogwarts School of Witchcraft and Wizardy: Ravenclaw, Hufflepuff, Slytherin and Gryffindor. The panels each offer a distinct color and trippy pattern, with text that reads "Vans and HARRY POTTER collaborated to conjure up a magical collection of footwear, apparel, and accessories for witches, wizards, and muggles alike."
We'll bring you a first look at the clothing, gear and sneakers once imagery of the full range surfaces. Until then, register for updates on Vans' site.
Recently, Vans linked with Sweet Chick for the "Off the Waffles" collection.