'Akira' Live-Action One Step Closer to Becoming Approved
Thanks to a $18.5 million USD tax credit.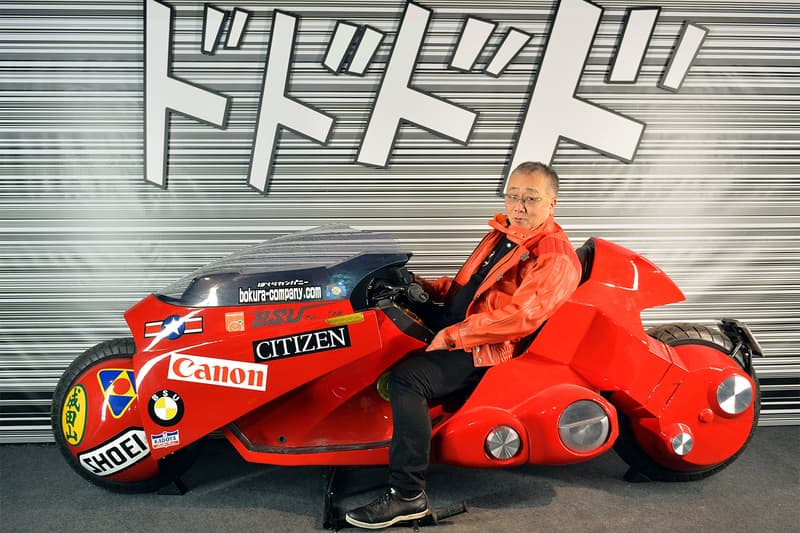 The live-action to Katsuhiro Otomo's cult-classic anime Akira may soon get the green light for production — thanks to a $18.5 million USD tax credit. The idea of a live-action adaptation has been floating around for years now (with all glimmers of hope leading to dead ends) but this time it could be different.
With the California Film Commission's Film & TV Tax Credit Program 2.0, Warner Bros. Pictures does get a nice little financial break, but only if they shoot the entire film in the state of California. While no cast has been reported, we have learned that Taika Waititi (Thor: Ragnarok) is on board to direct the film, while Leonardo DiCaprio's Appian Way Productions and Andrew Lazar are set to produce the movie.
Although it is still too early to confirm if the film is 100% going to be made, this does give fans hope that someday they'll be able to see a new take on the 1988 anime.
In other news, Avengers: Endgame just dropped a new TV spot after releasing a mini-trailer.