adidas, Patagonia & Reebok Ranked as Most Transparent Fashion Brands
Things are changing for the better.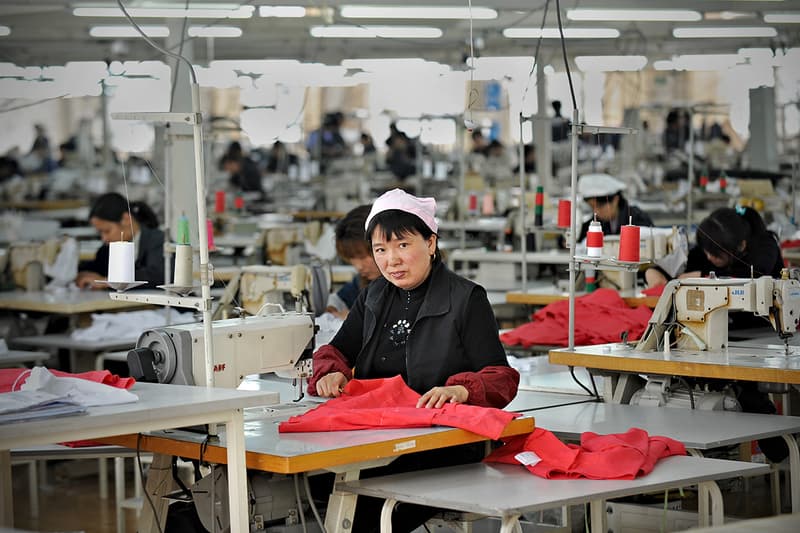 Brands and companies are being increasingly scrutinized for their social and environmental policies, and Fashion Revolution, a nonprofit campaign group, rated 200 of the world's top fashion brands for their level of transparency. Compiled in the 2019 Fashion Transparency Index, the results show that adidas, Patagonia and Reebok all champion the industry when it comes to having transparent policies, all three scoring 64% in a maximum of 250 points, followed by Esprit and H&M at 62% and 61%, respectively.
While some other brands haven't scored as high, a handful of them saw the biggest improvement over the last year, with Dior at 22%, Nike at 21%, New Balance at 18%, and Marc Jacobs at 17%. On the other end of the spectrum, 10 brands changed less than 2%, among them being Longchamp and Max Mara, while five other brands did not move, including Jessica Simpson, Tom Ford, Mexx, Eli Tahari, and Youngor.
Looking forward, Carry Somers, founder of Fashion Revolution, urges brands to be more transparent: "Consumers are wading in and demanding to know the truth behind their clothes, and we have more and more online transparency tools at our disposal to hold brands and retailers to account. We love fashion. We love beautiful clothes and shoes. But there is no beauty without truth, and there is no truth without transparency." Indeed, over the course of just last year, more than 3.25 million people joined Fashion Revolution's campaign, showing increasing amounts of concern over the practices of the industry. It'll be interesting to see how large fashion brands tackle this situation in the near future.
For more fashion news, check out Supreme's 25th anniversary Swarovski box logo collection.