Mark Zuckerberg Launches 'Tech & Society' Podcast
Listen to it now on Spotify.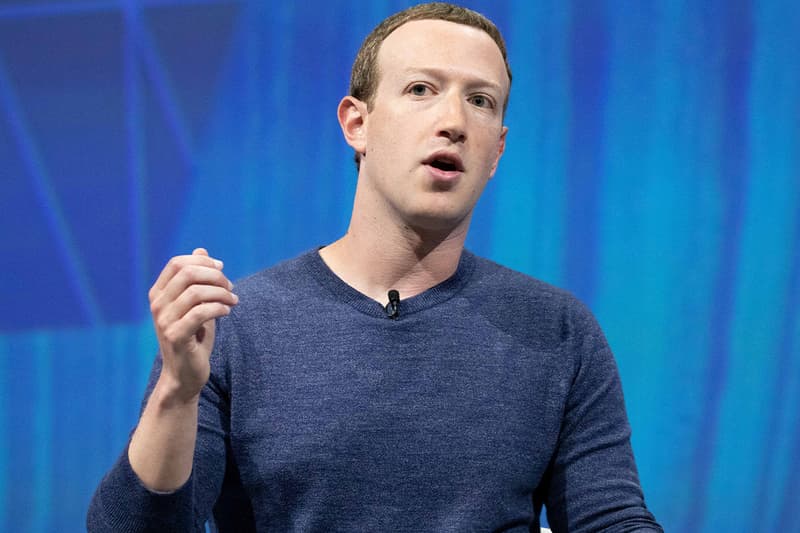 Mark Zuckerberg is fulfilling his New Year's resolution to publicly answer society's biggest questions about technology. The Facebook co-founder and CEO recently launched his podcast Tech & Society with Mark Zuckerberg on Spotify, uploading two episodes.
The first episode, recorded in February, features Harvard Law professor Jonathan Zittrain. Sitting in front of Zittrain's class, the two tackle technology and law's common planes such as encryption, privacy, misinformation and future research. Zuckerberg follows the episode with an hour-long conversation with Axel Springer CEO Mathias Döpfner, and focuses on journalism's role in building informed communities. They also speak on the necessary steps Facebook should take to weed out fake news. The social media platform recently announced a privacy improvement plan and Zuckerberg's ideas for internet regulation.
As of now, Tech & Society seems to have a sporadic schedule and only appears on Spotify. Take a listen below.
In other tech news, Apple is reportedly releasing new AirPods this Fall.