Wisdom SS19 Suits Up With Lightweight Technical Layers
Crafted from bespoke, weather-fighting textiles.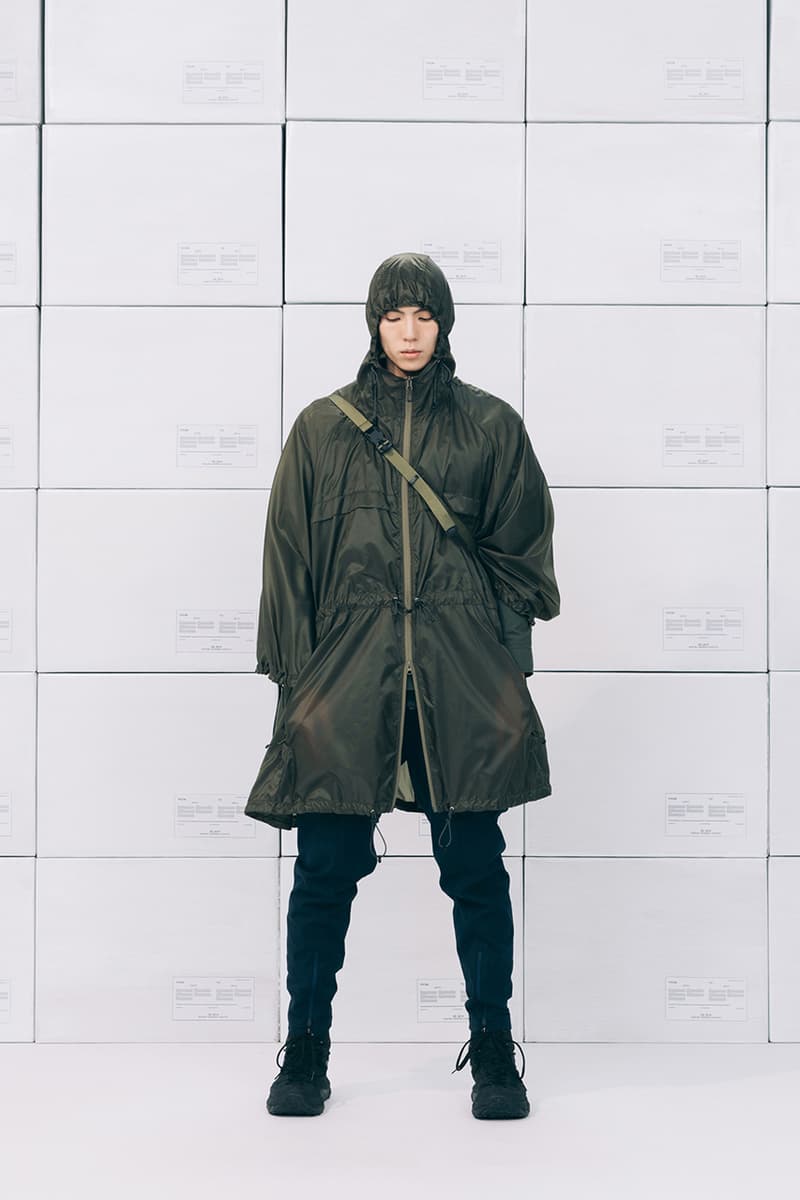 1 of 21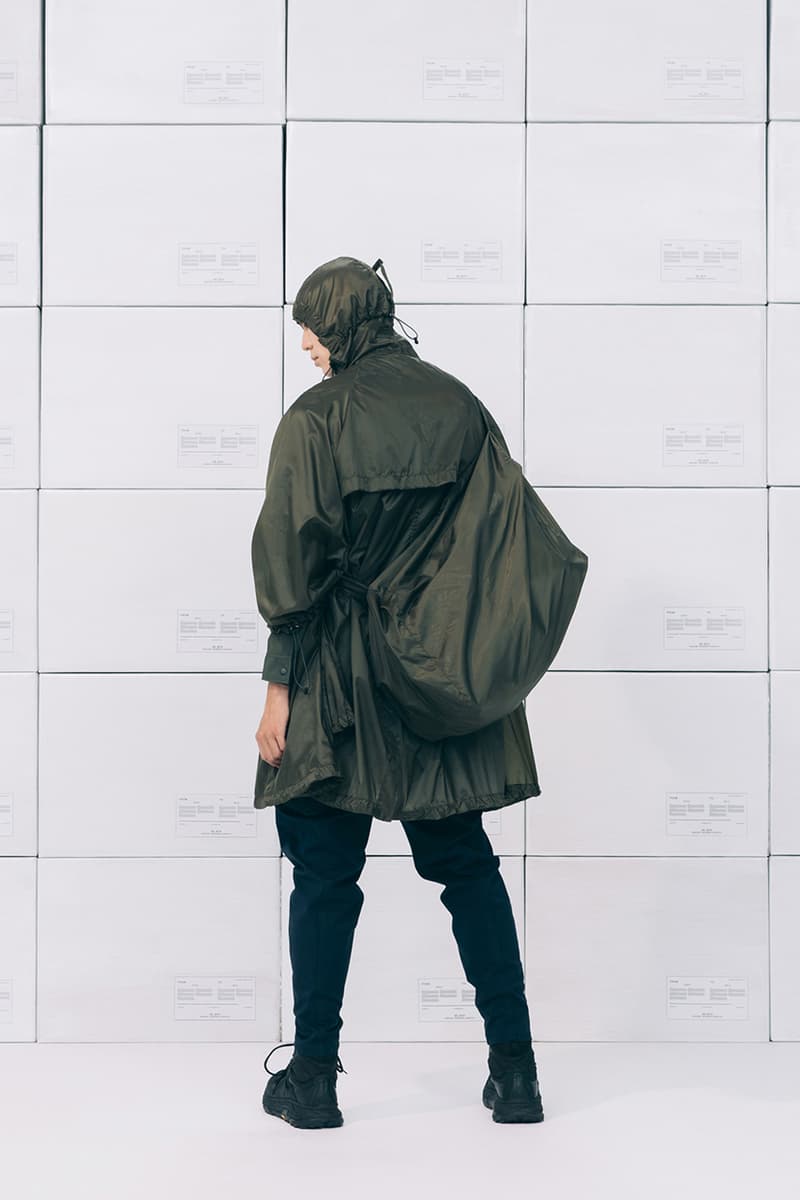 2 of 21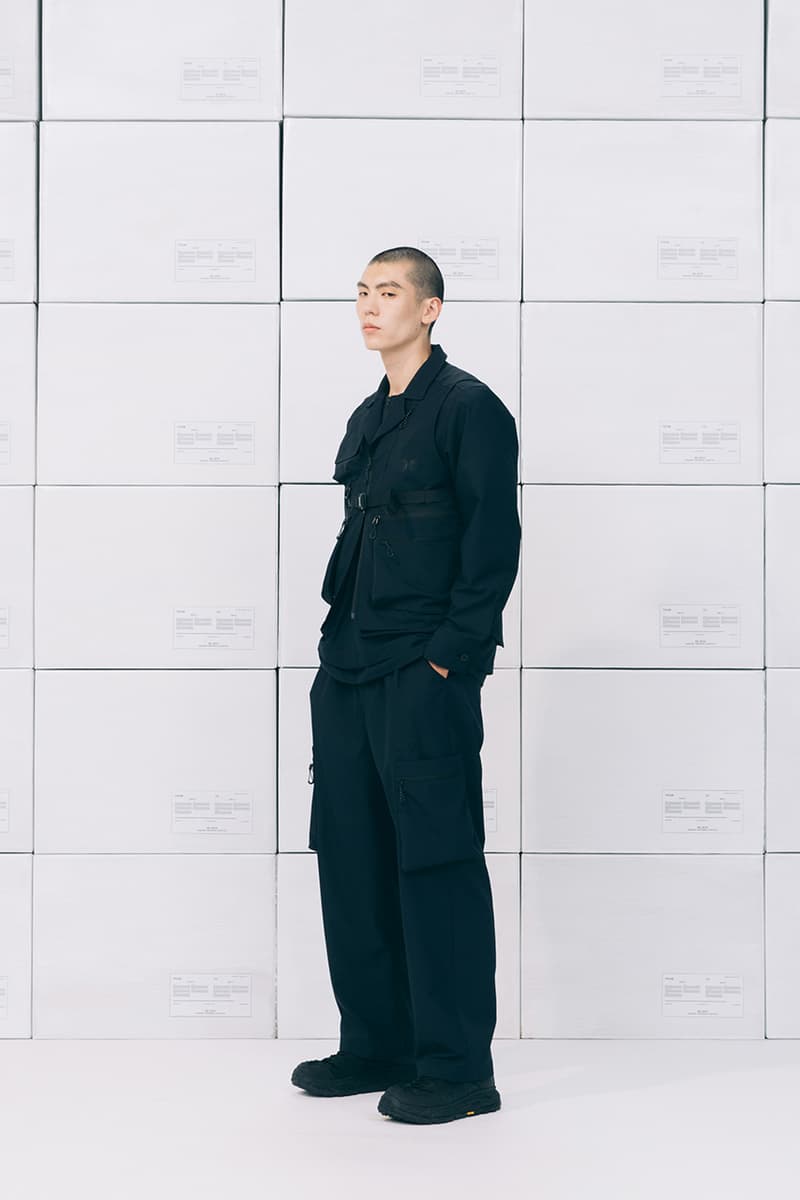 3 of 21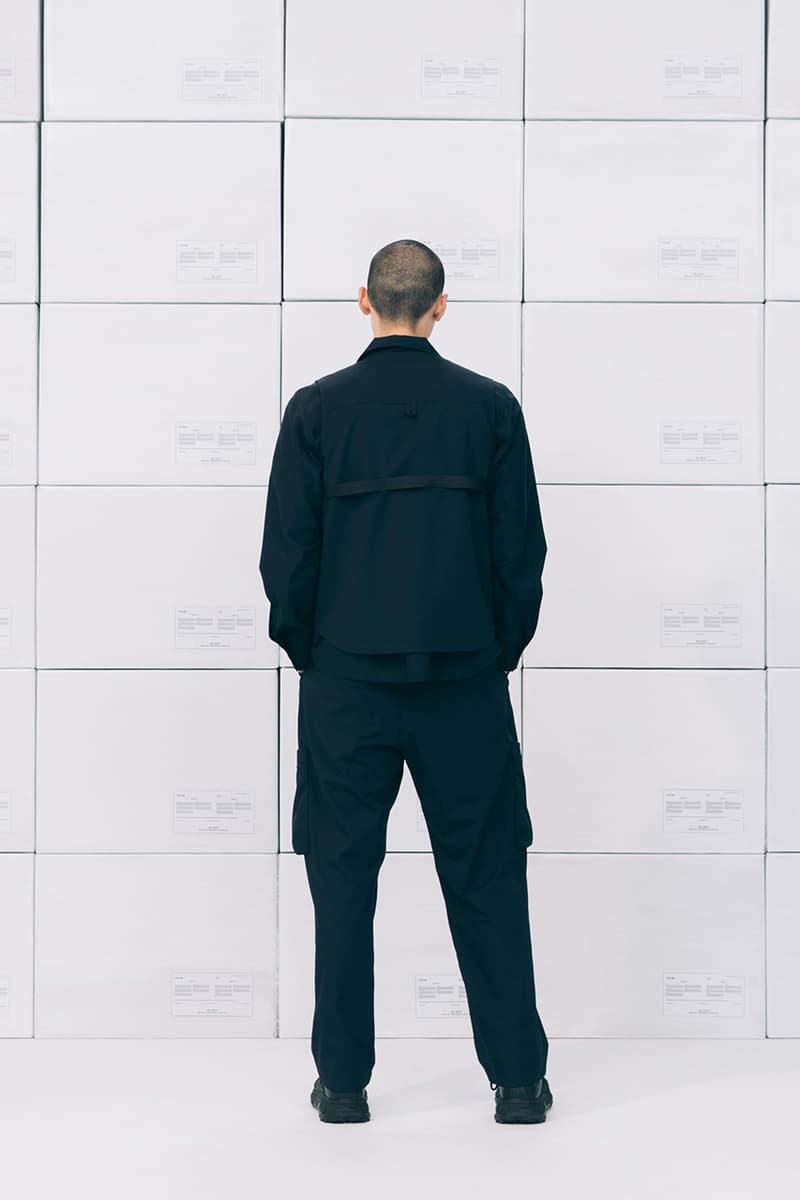 4 of 21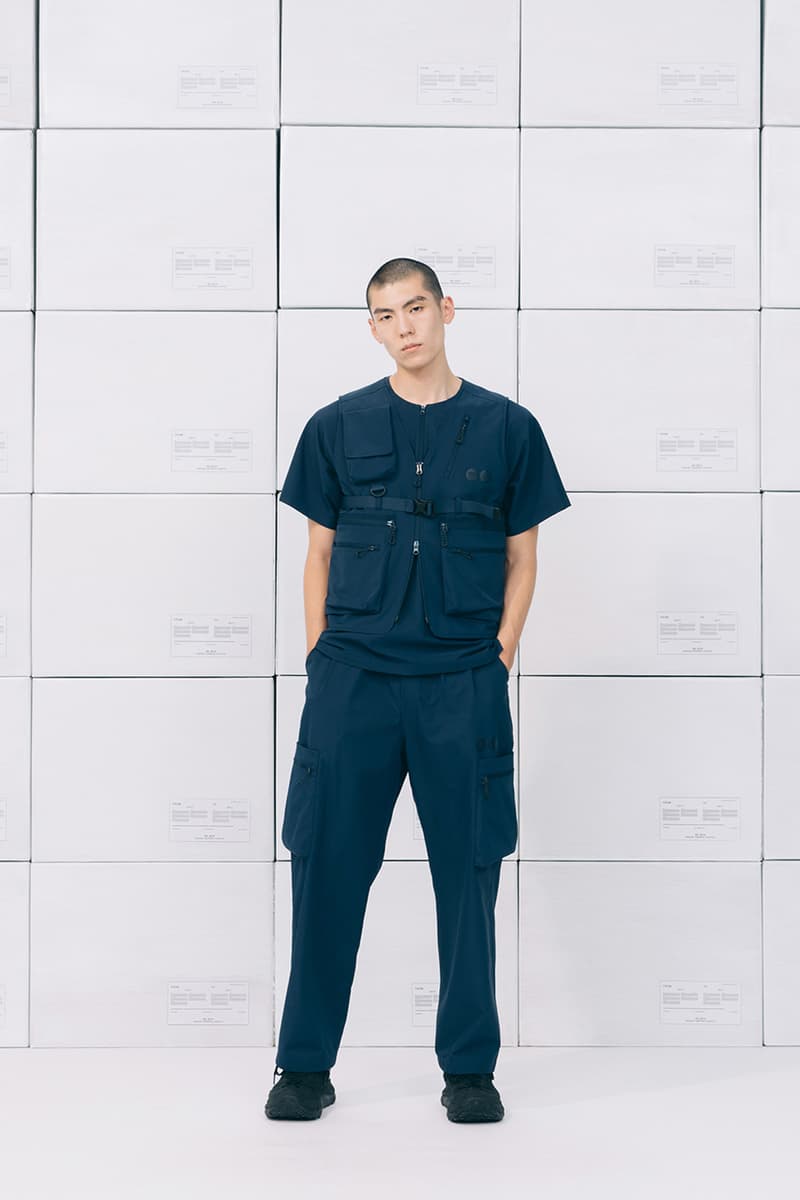 5 of 21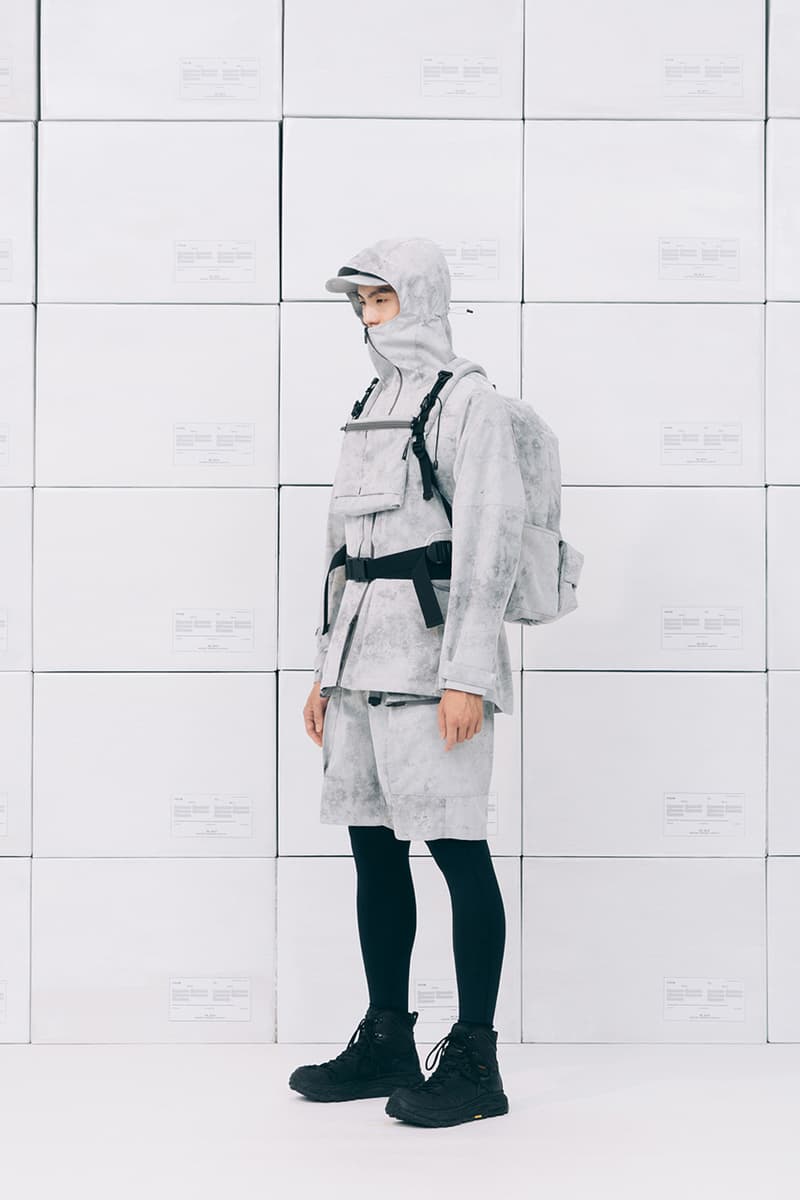 6 of 21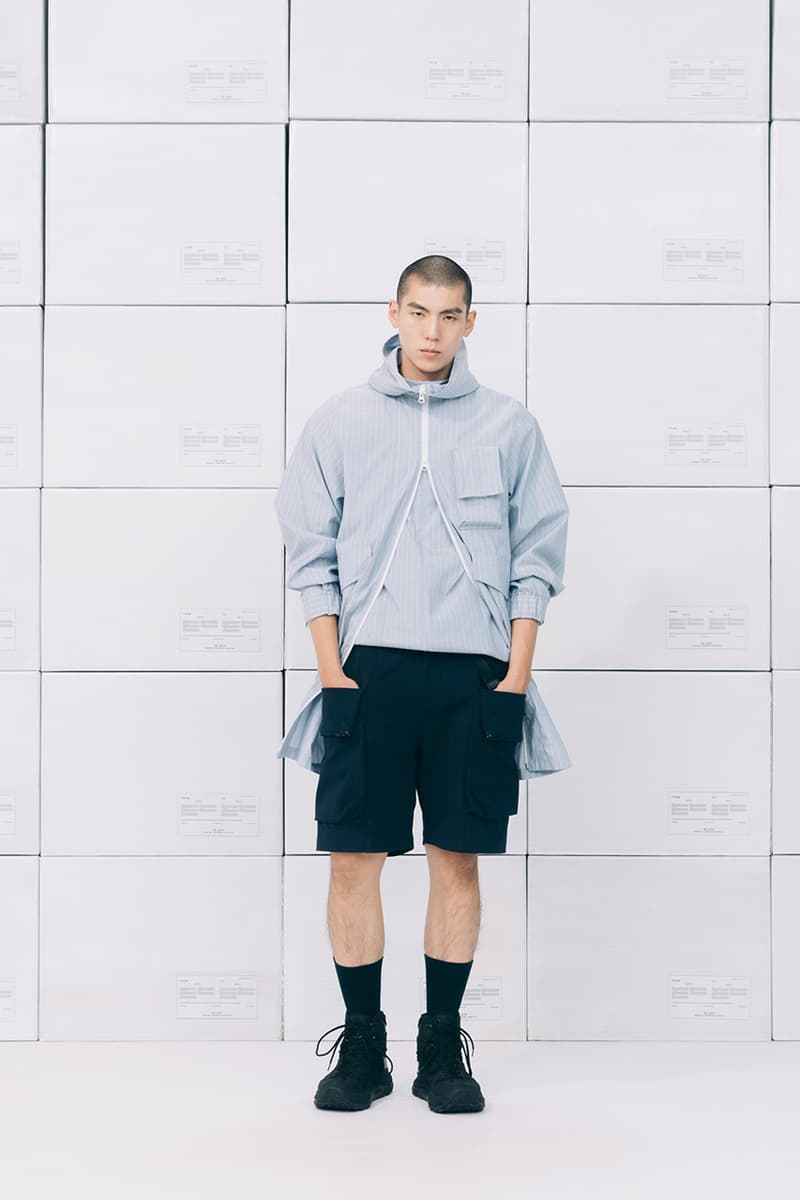 7 of 21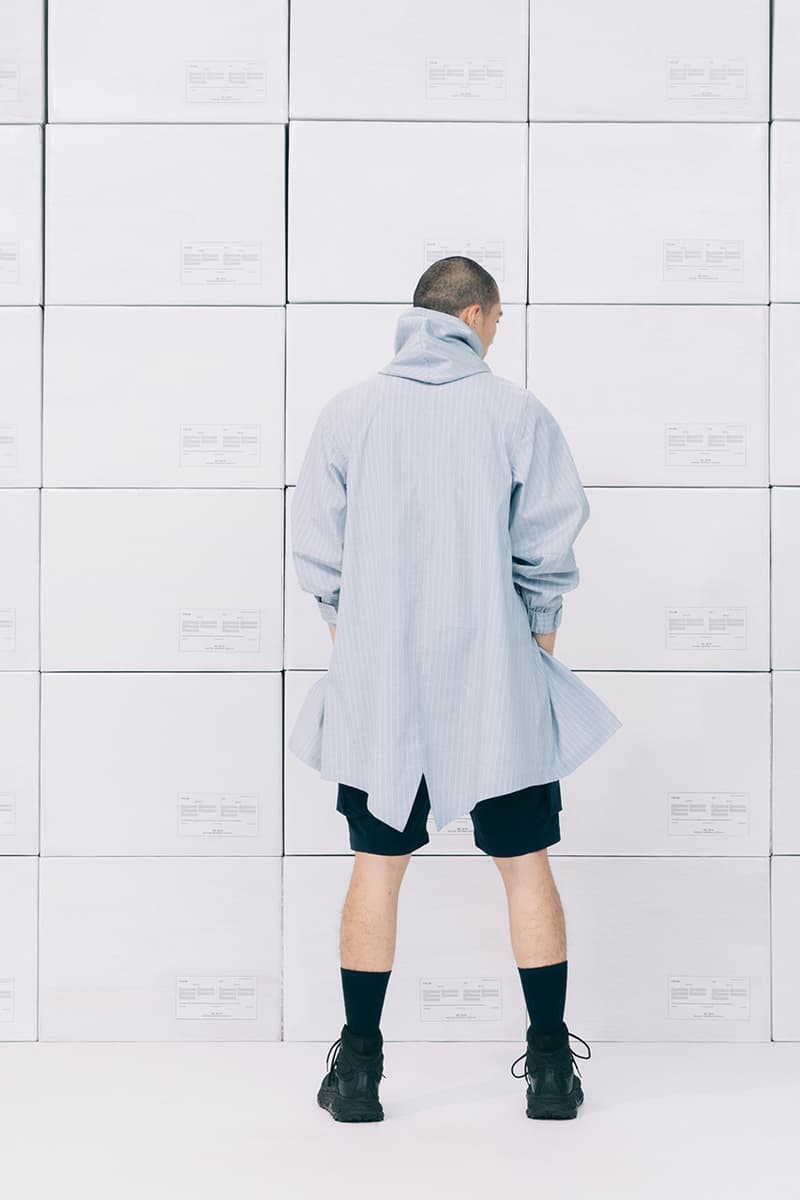 8 of 21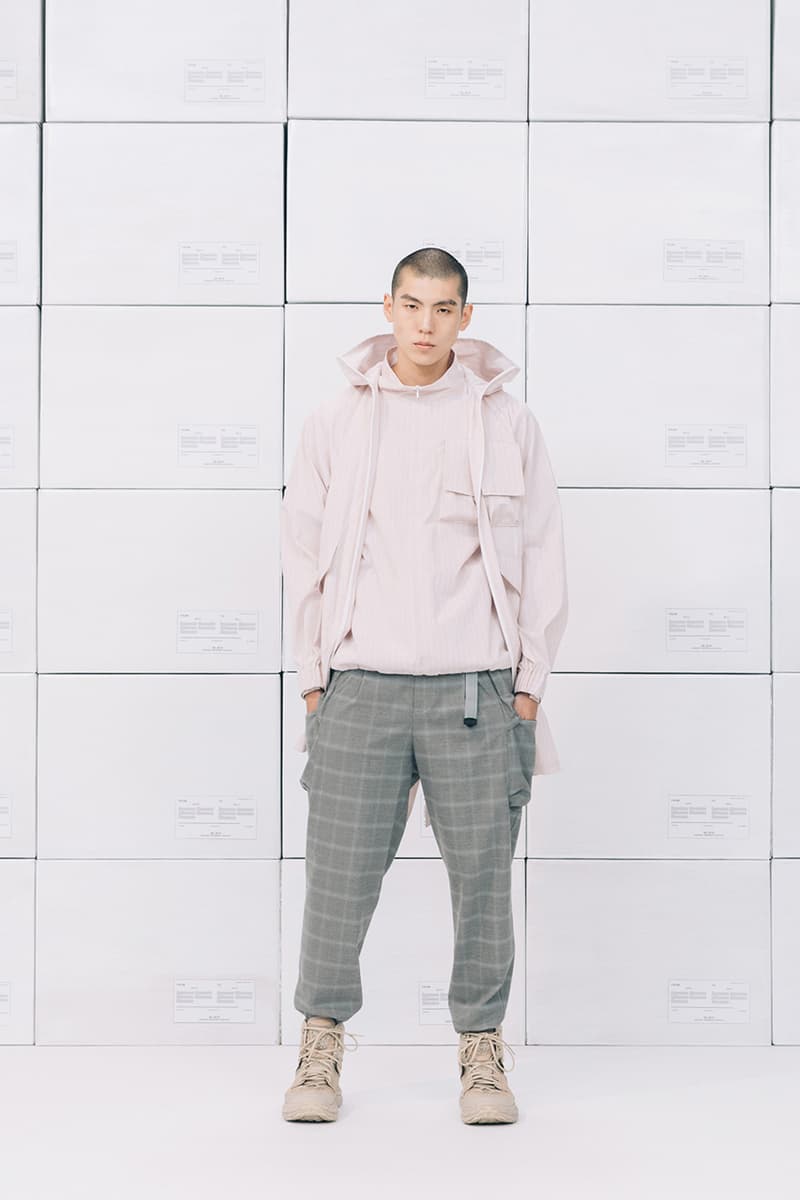 9 of 21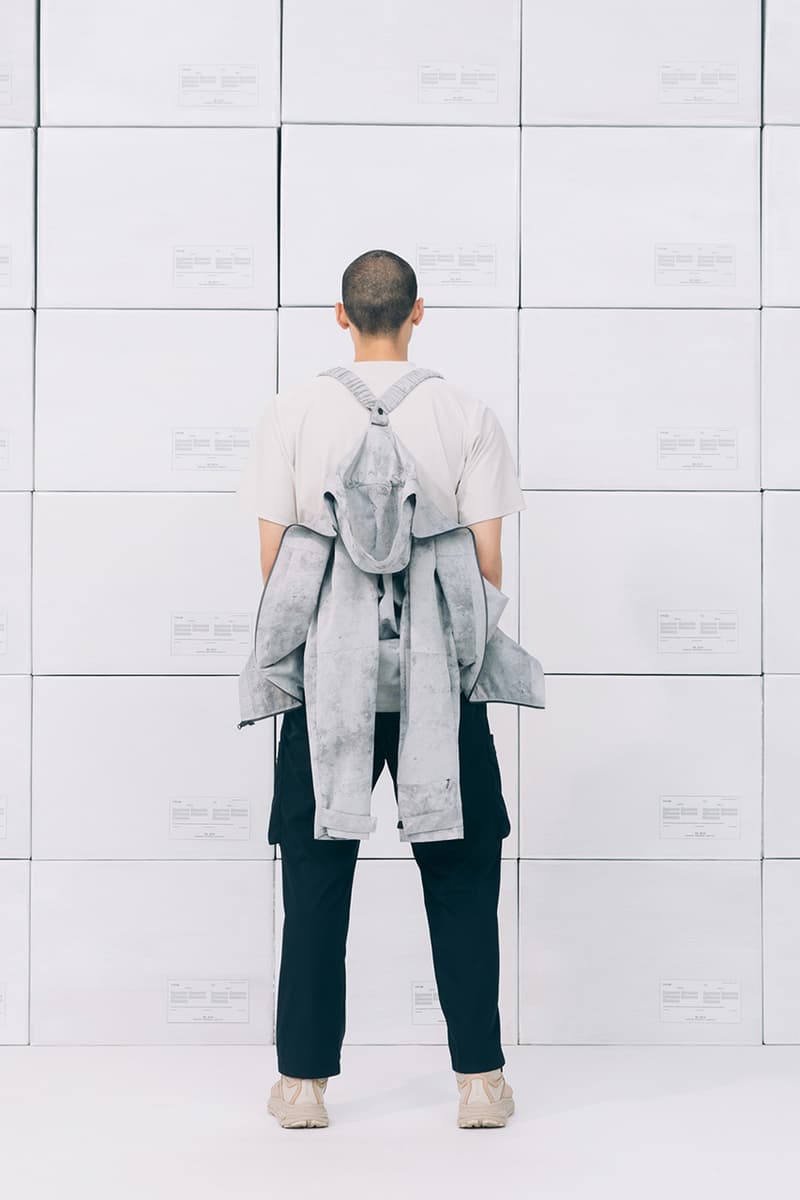 10 of 21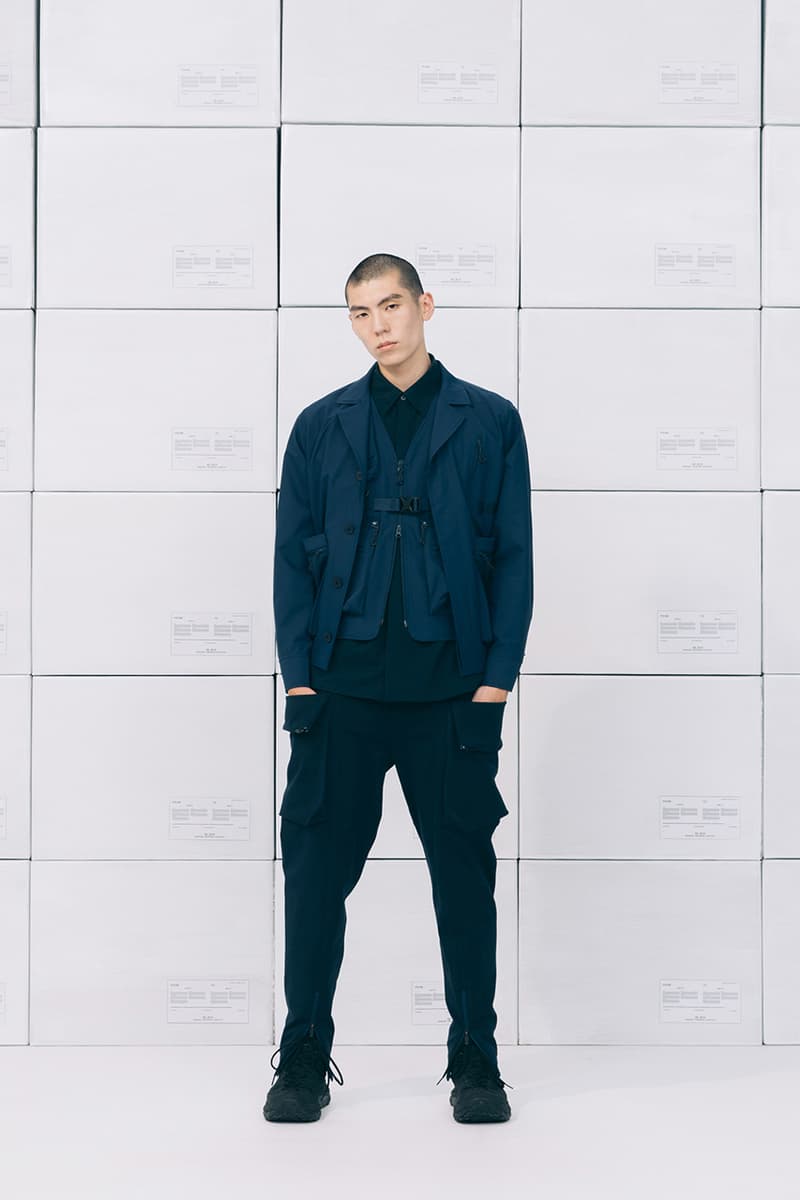 11 of 21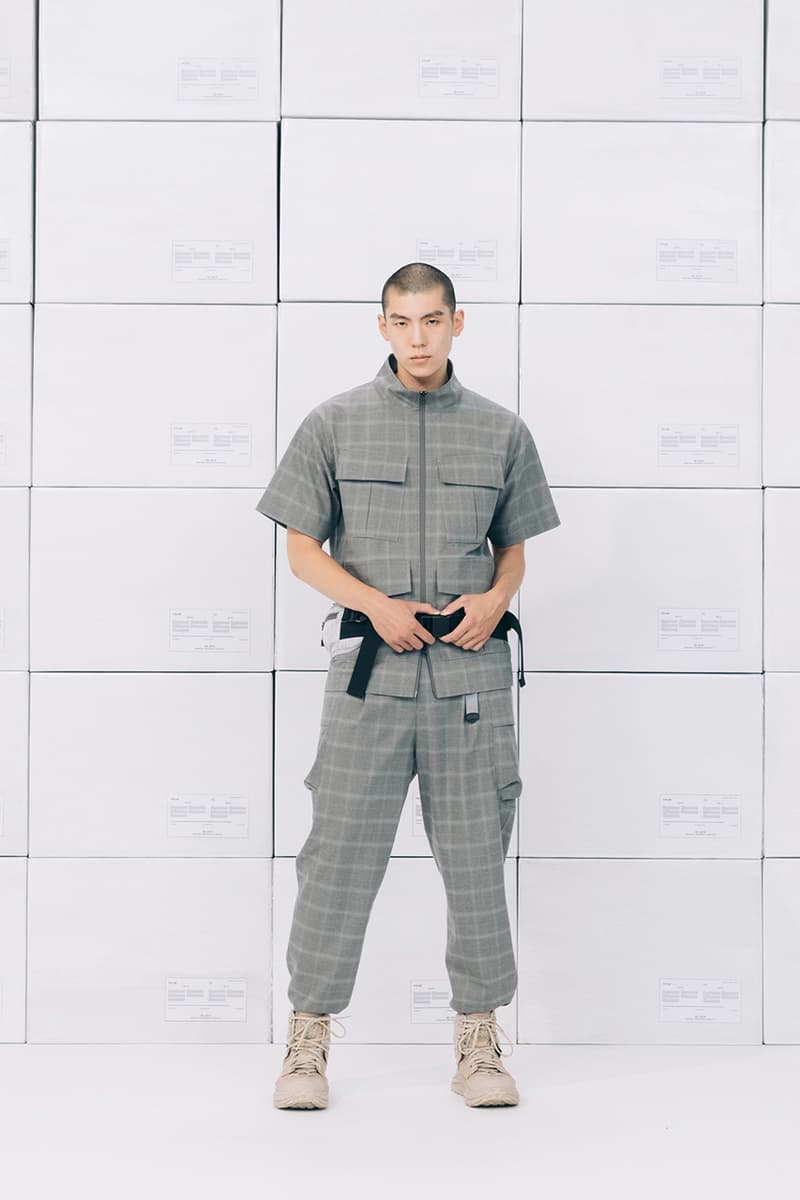 12 of 21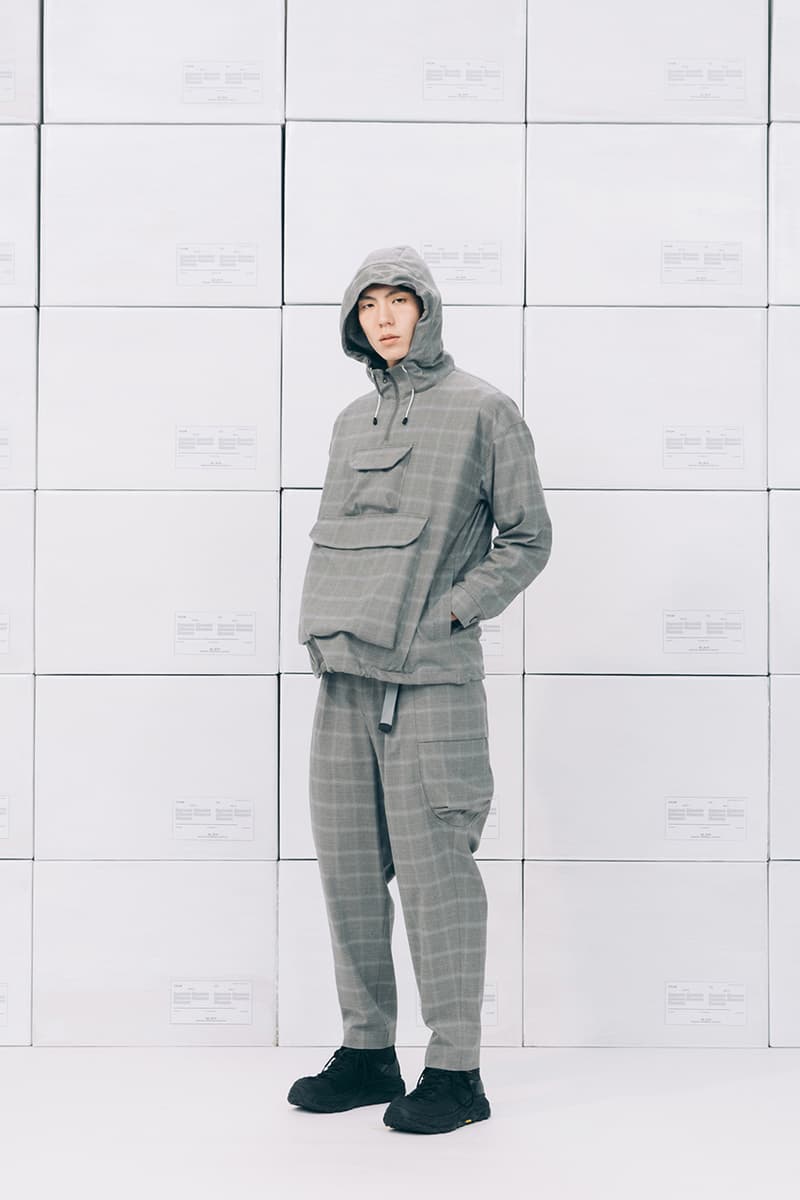 13 of 21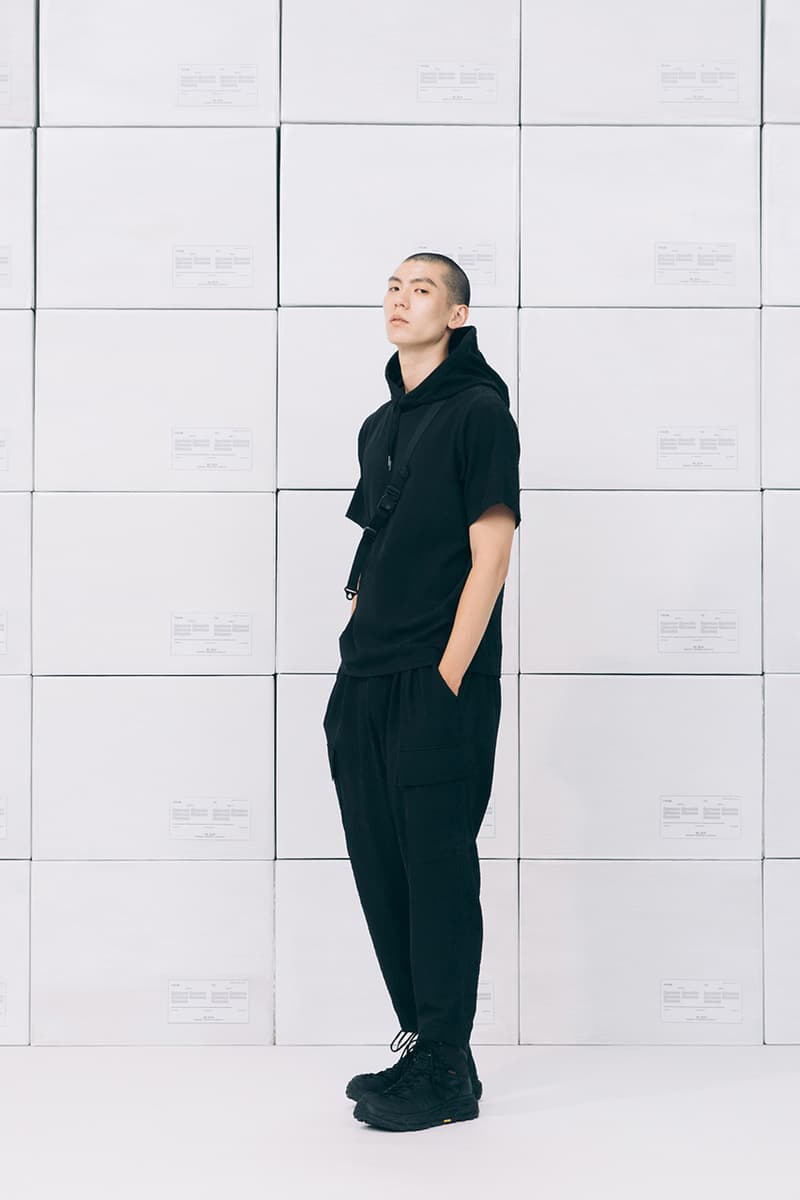 14 of 21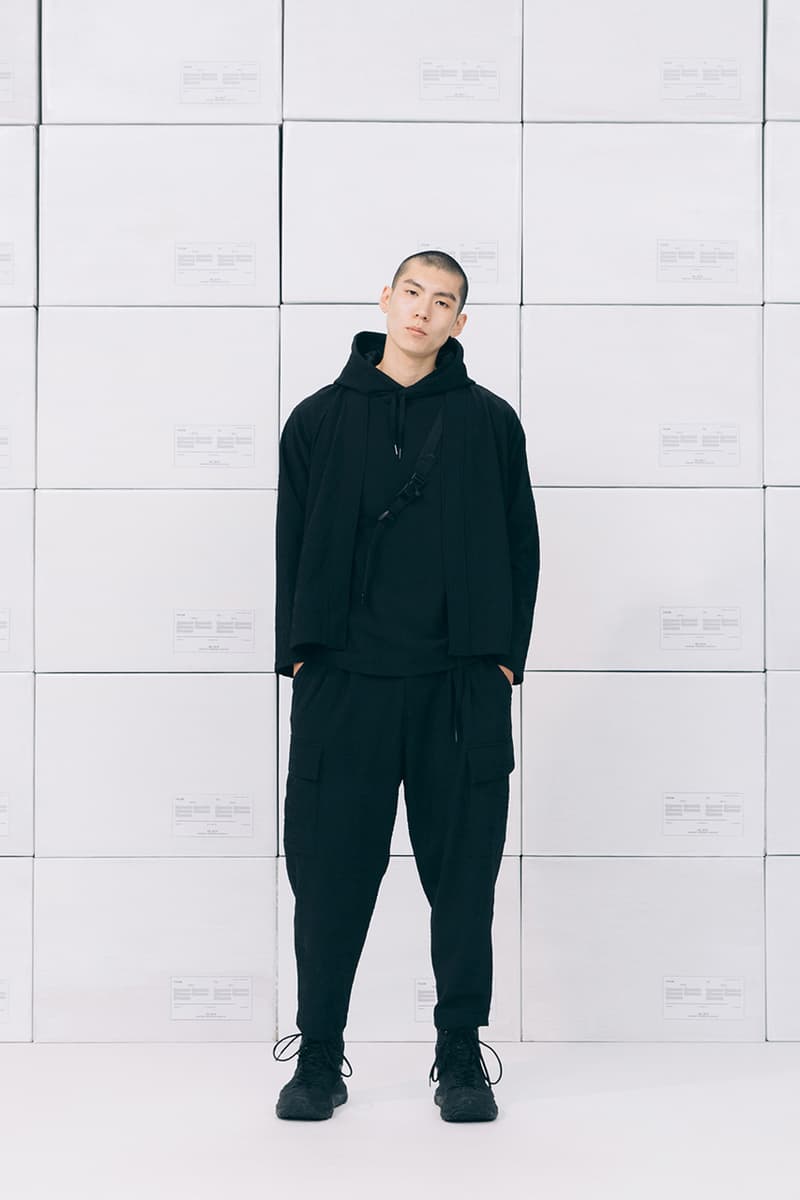 15 of 21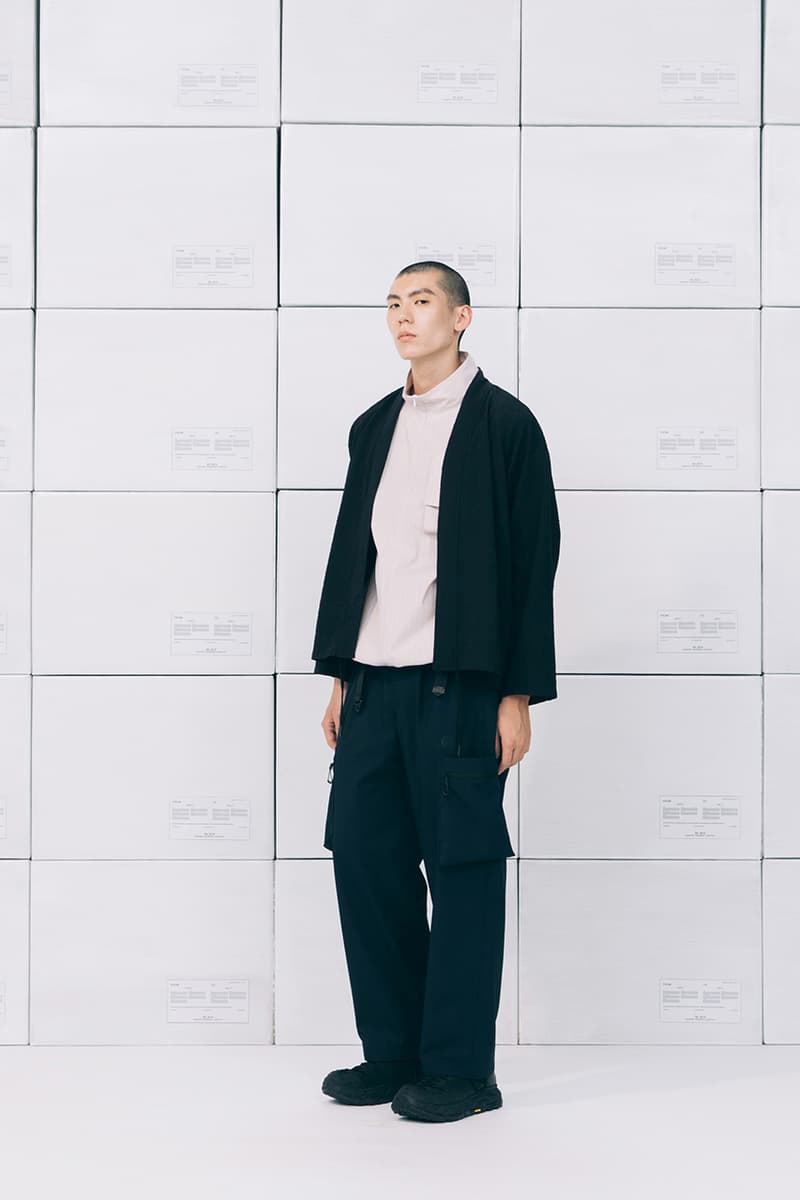 16 of 21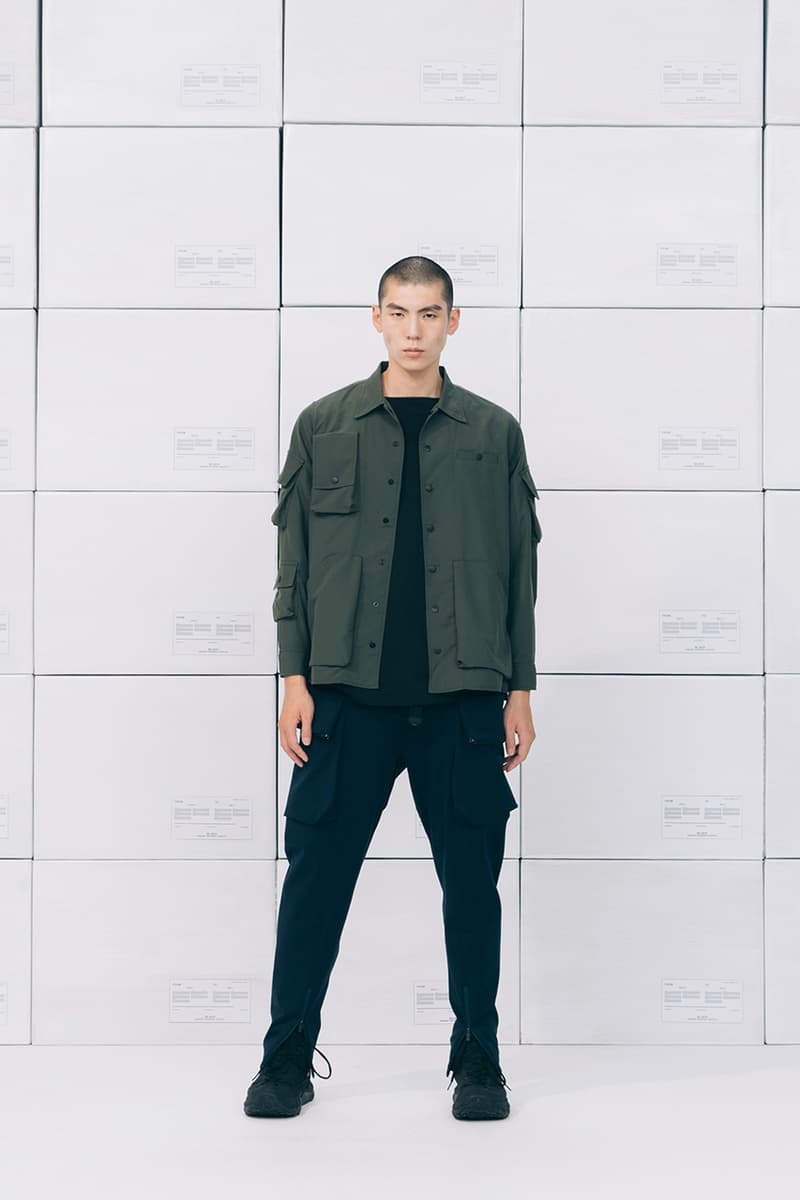 17 of 21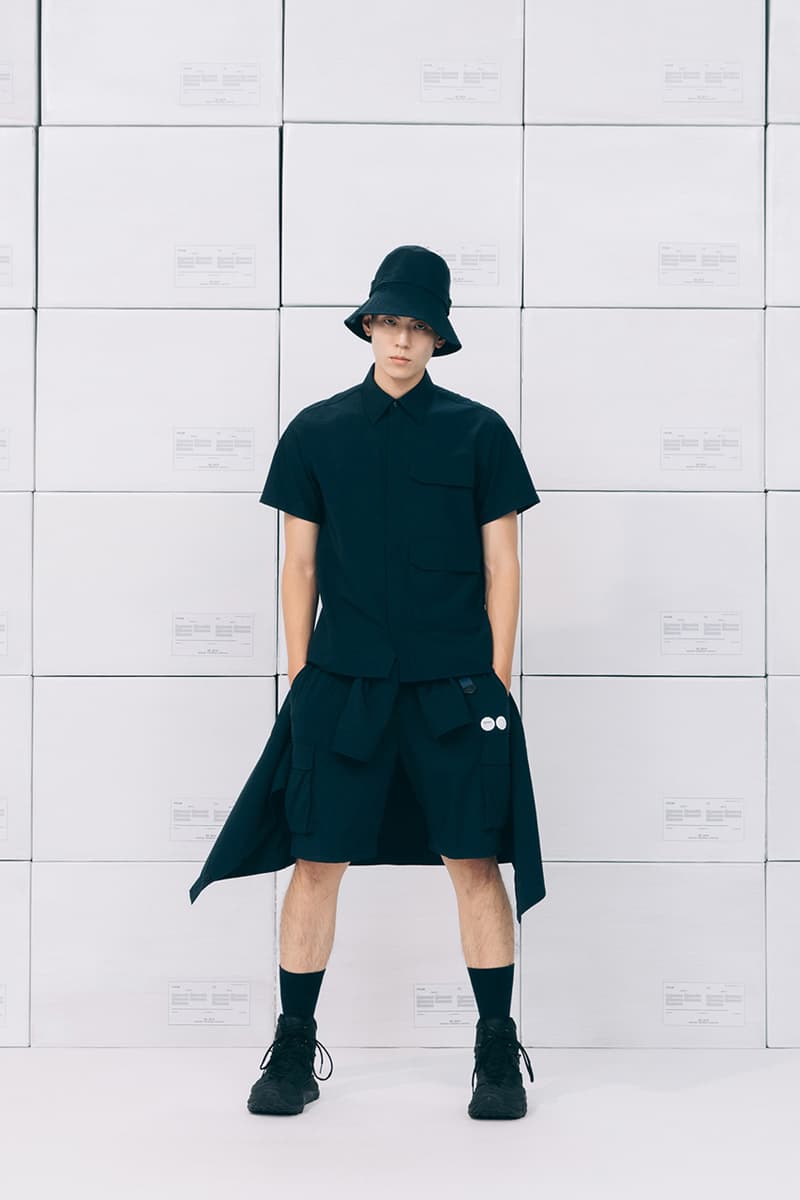 18 of 21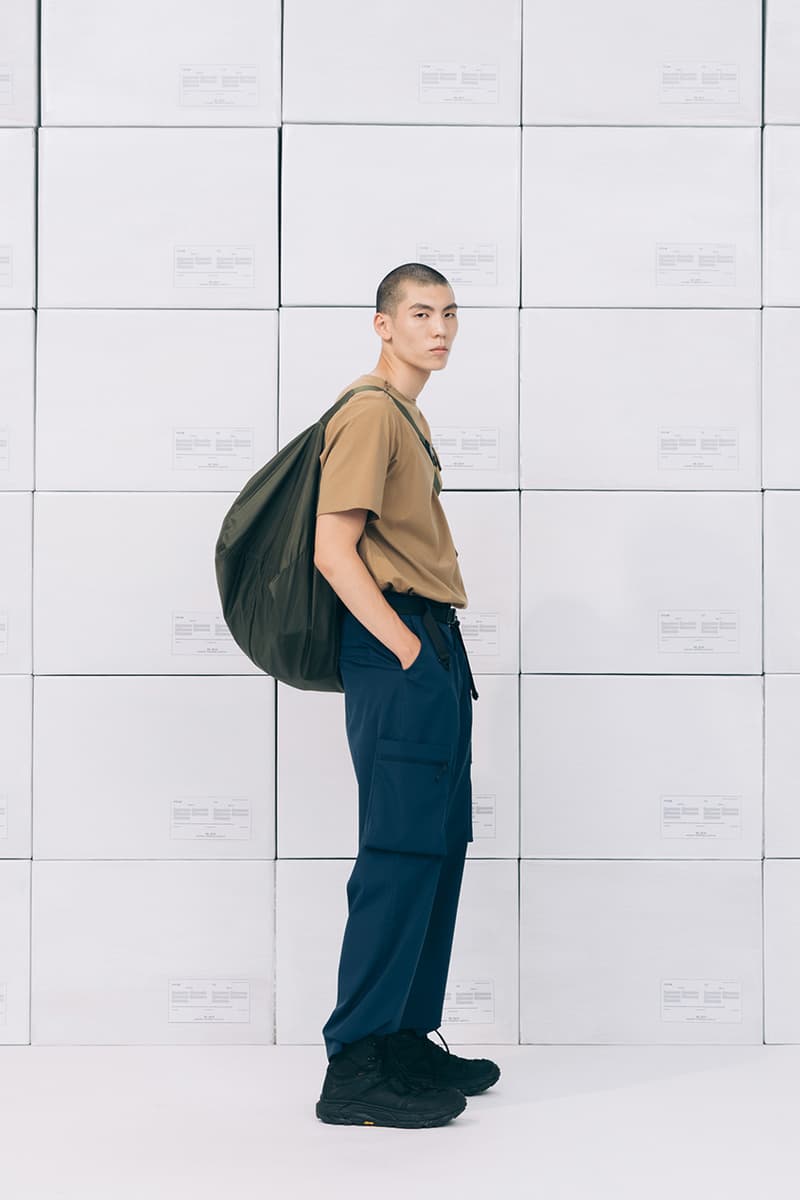 19 of 21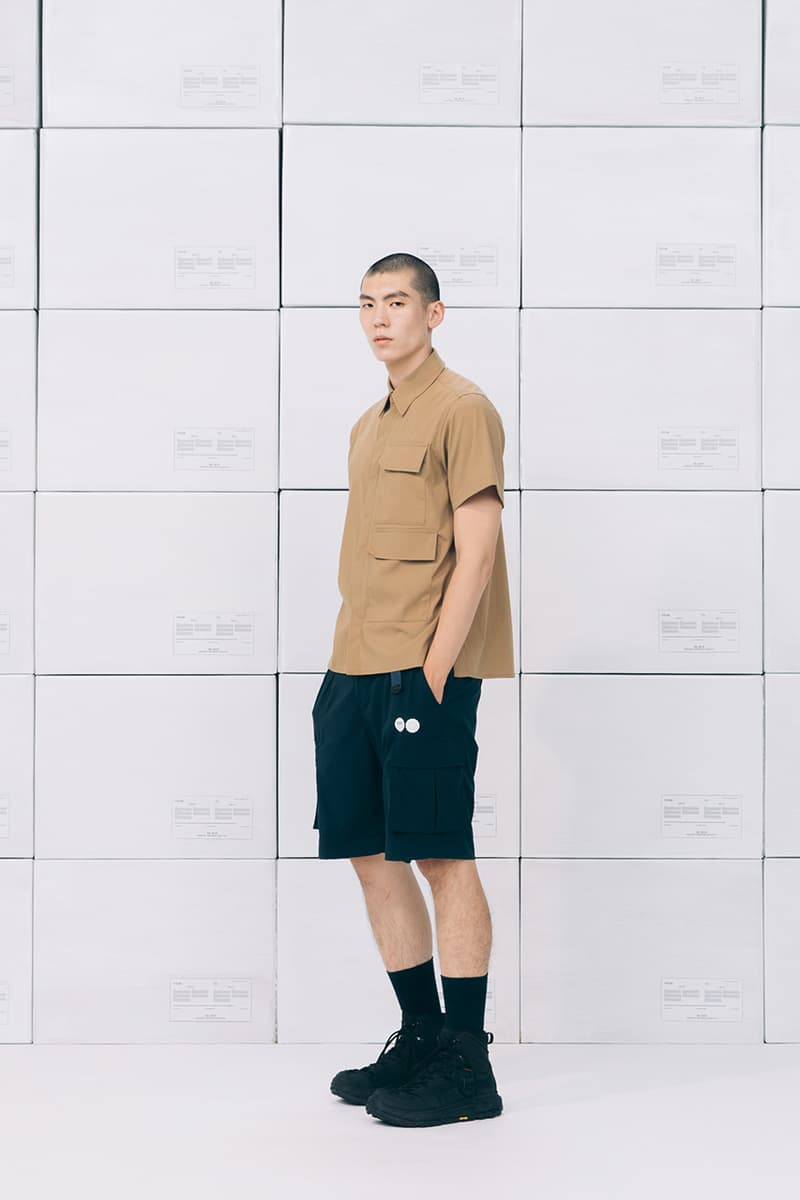 20 of 21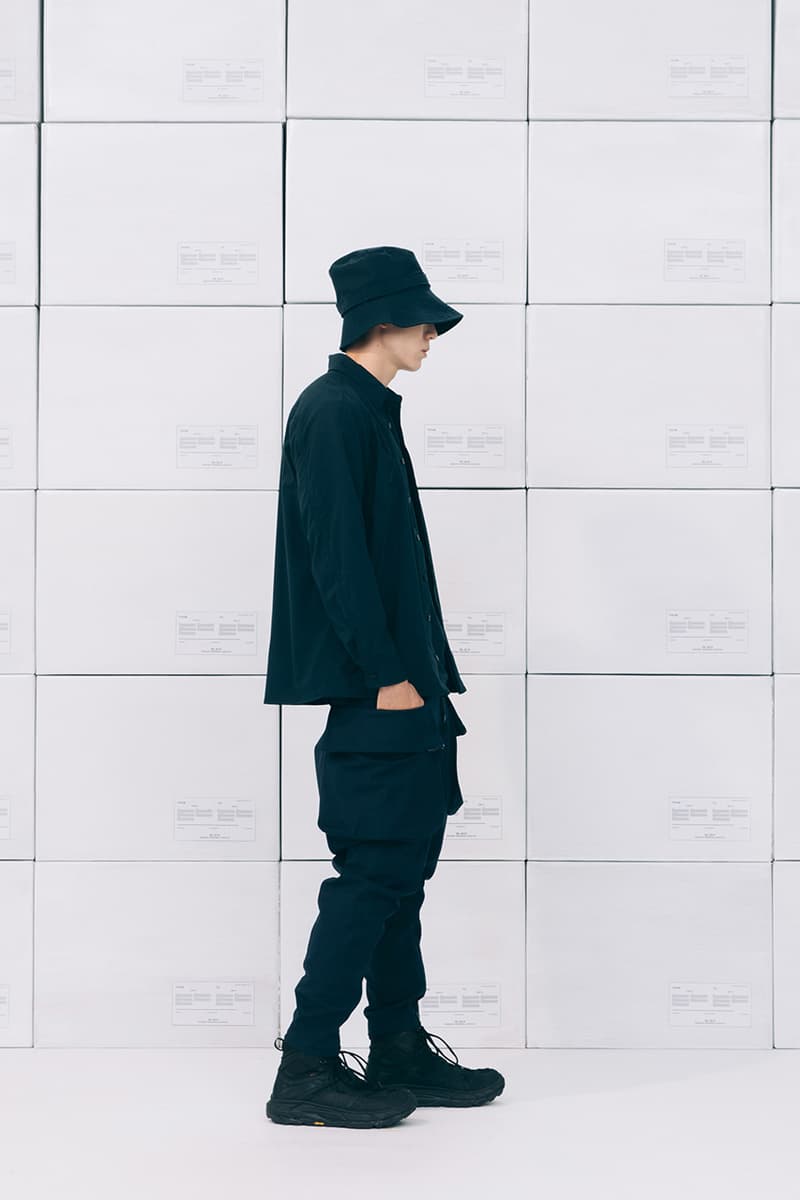 21 of 21
Building off a cohesive Fall/Winter 2018, technical imprint Wisdom returns with another sophisticated array for Spring/Summer 2019. Muted colors and loose cuts inform the seasonal drop, without sacrificing the cutting-edge fabrics or cargo pockets the Taiwanese brand is known for.
Dubbed "WISDOM UNIVERSE LOGISTICS," the colection utilizes exclusive domestically-crafted lightweight textiles throughout, designed in a joint effort with the Taiwan Textile Federation. A jacquard weave gives the fabrics superior water resistance and breathability, while "KOKAGEMAX" insulation ensures that the outerwear helps resist evening chill. Meanwhile, "CUPRAMMONIUM" rayon grants the T-shirts an extra edge in the fight against odor and bacteria.
As usual, the silhouettes are relaxed and informed by both comfort and utility. Deep pockets dot the entire selection, with tees, jackets, coats and trousers alike all intended to allow for maximum storage, bolstered by the collection's substantial bags. Zippered hems, buckle-fastened chest rigs and built-in carrying straps give the wearer complete control over their wardrobe, while neutral navy, black and olive tones are complemented by a pale windowpane print for slight visual interest.
Keep an eye on Wisdom's website for more information on the forthcoming release. Check out the season's complementary style book below.
Meanwhile, WTAPS recently introduced its SS19 lookbook, offering a more militaristic approach to functional wares.
1 of 22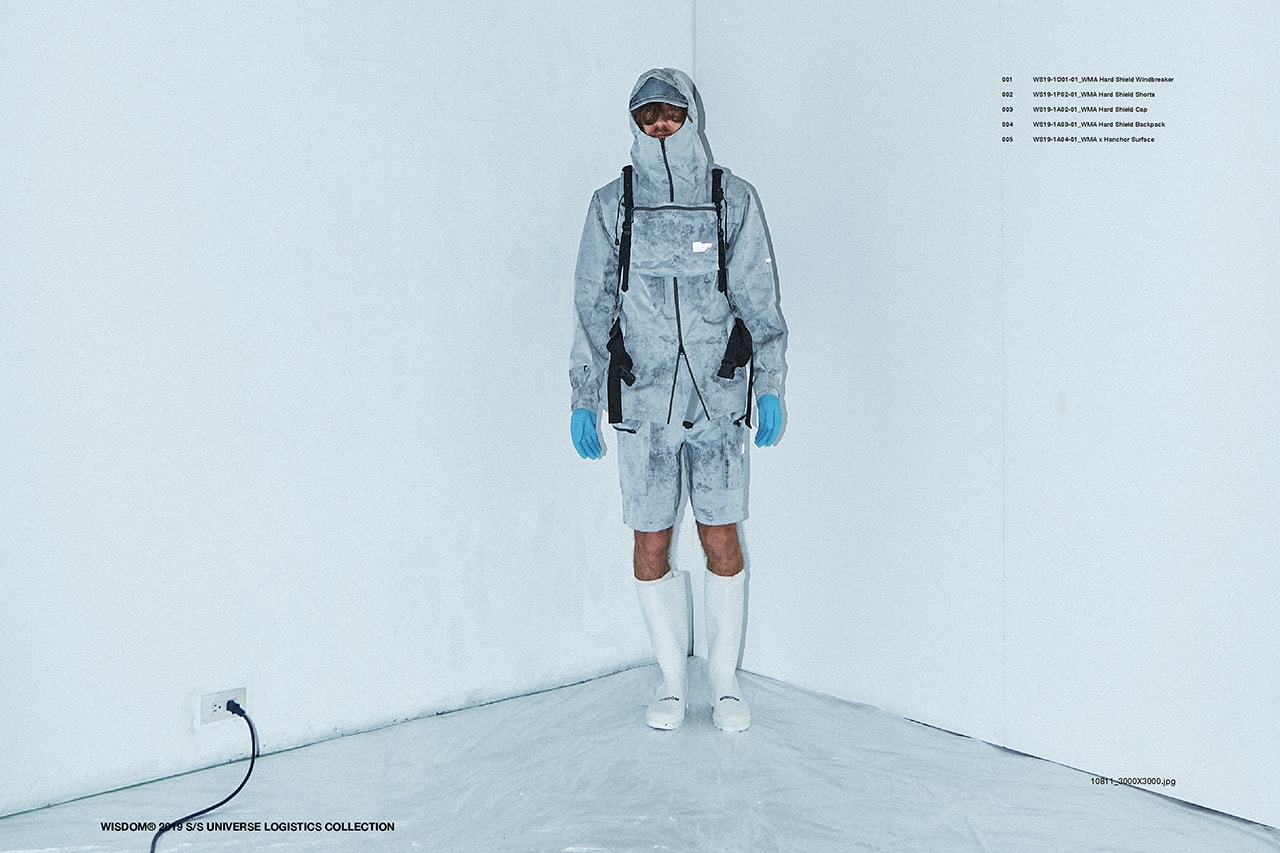 2 of 22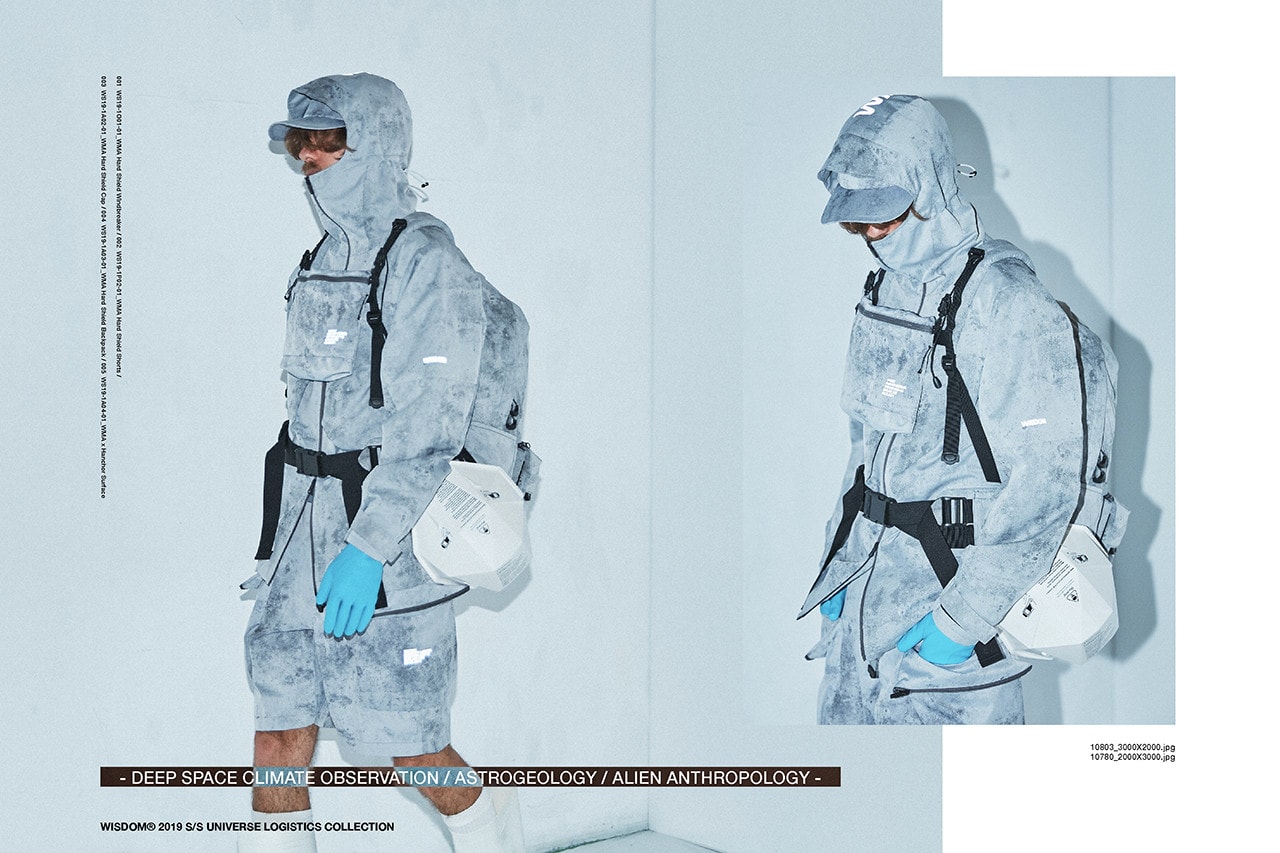 3 of 22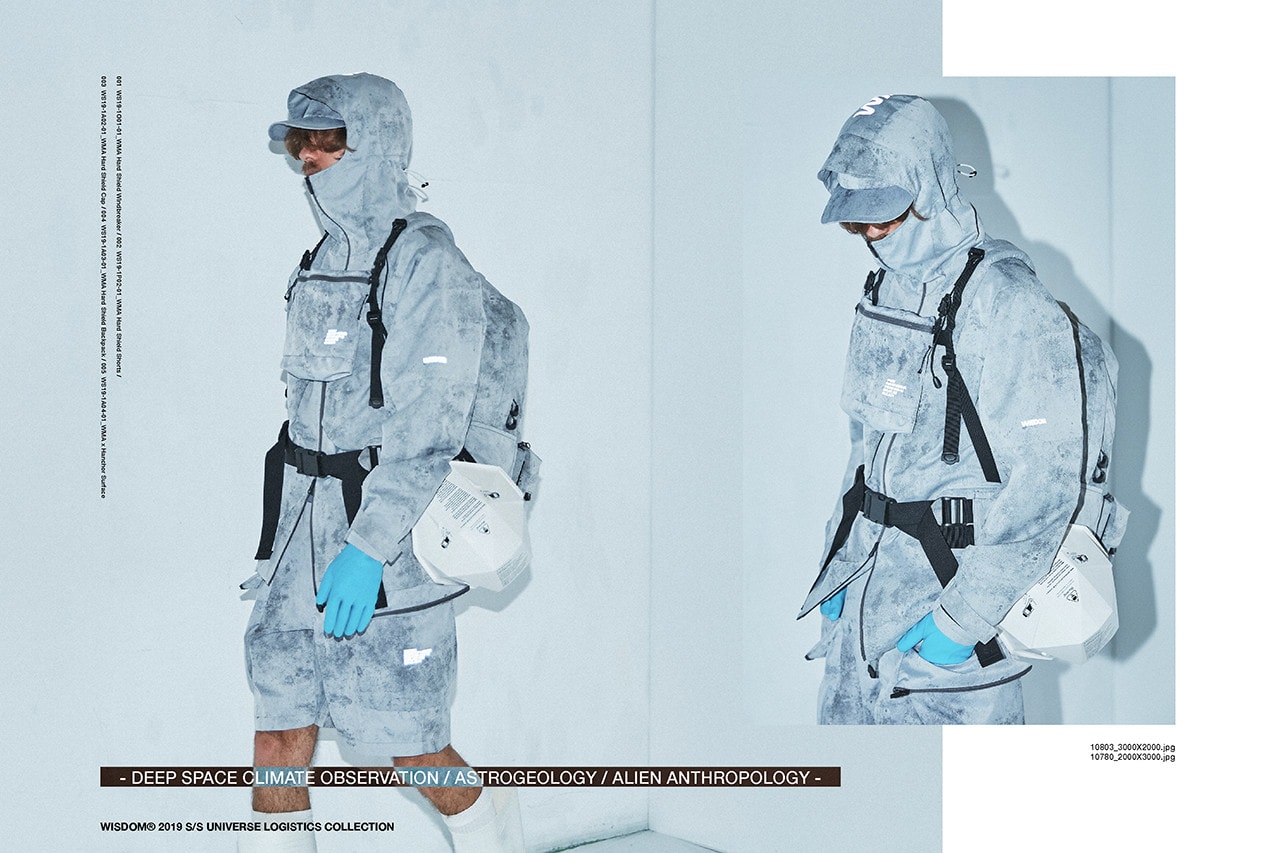 4 of 22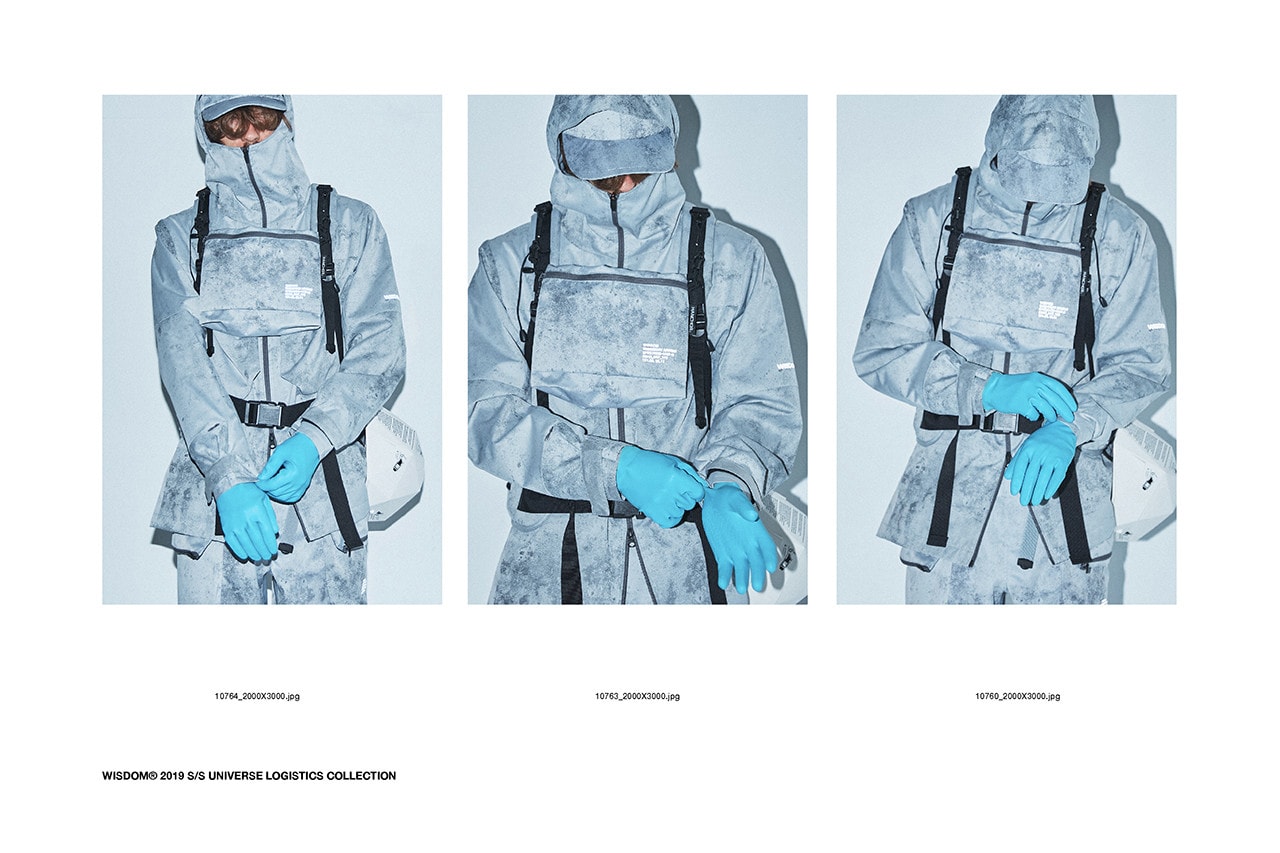 5 of 22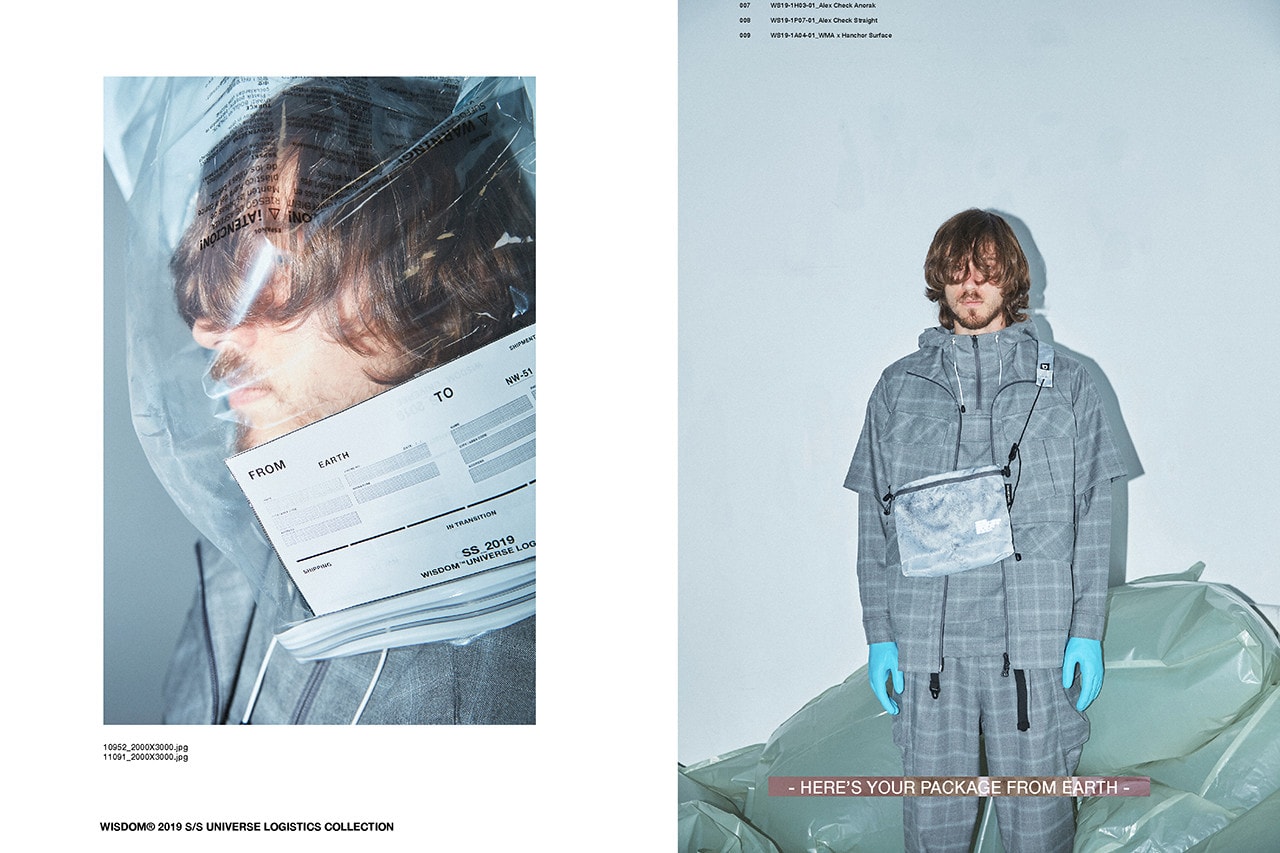 6 of 22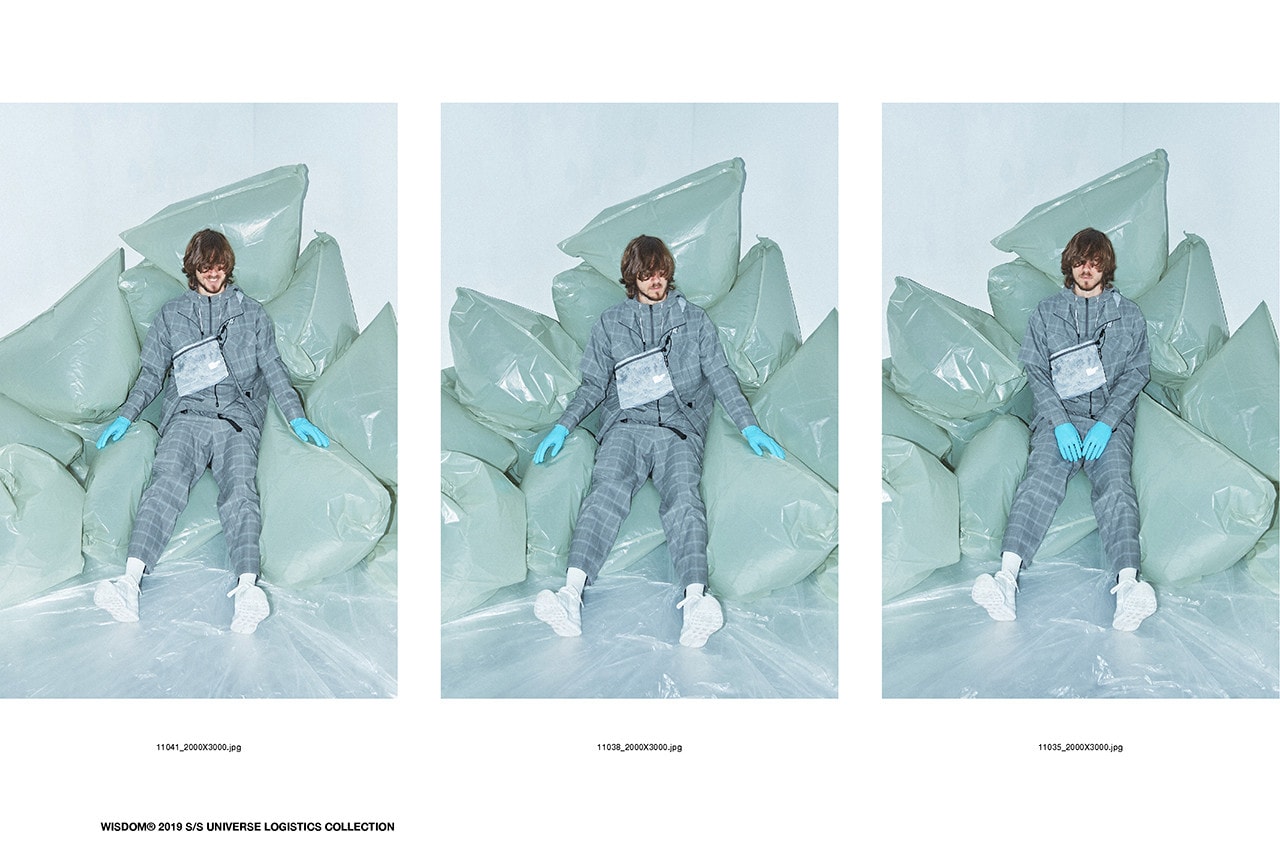 7 of 22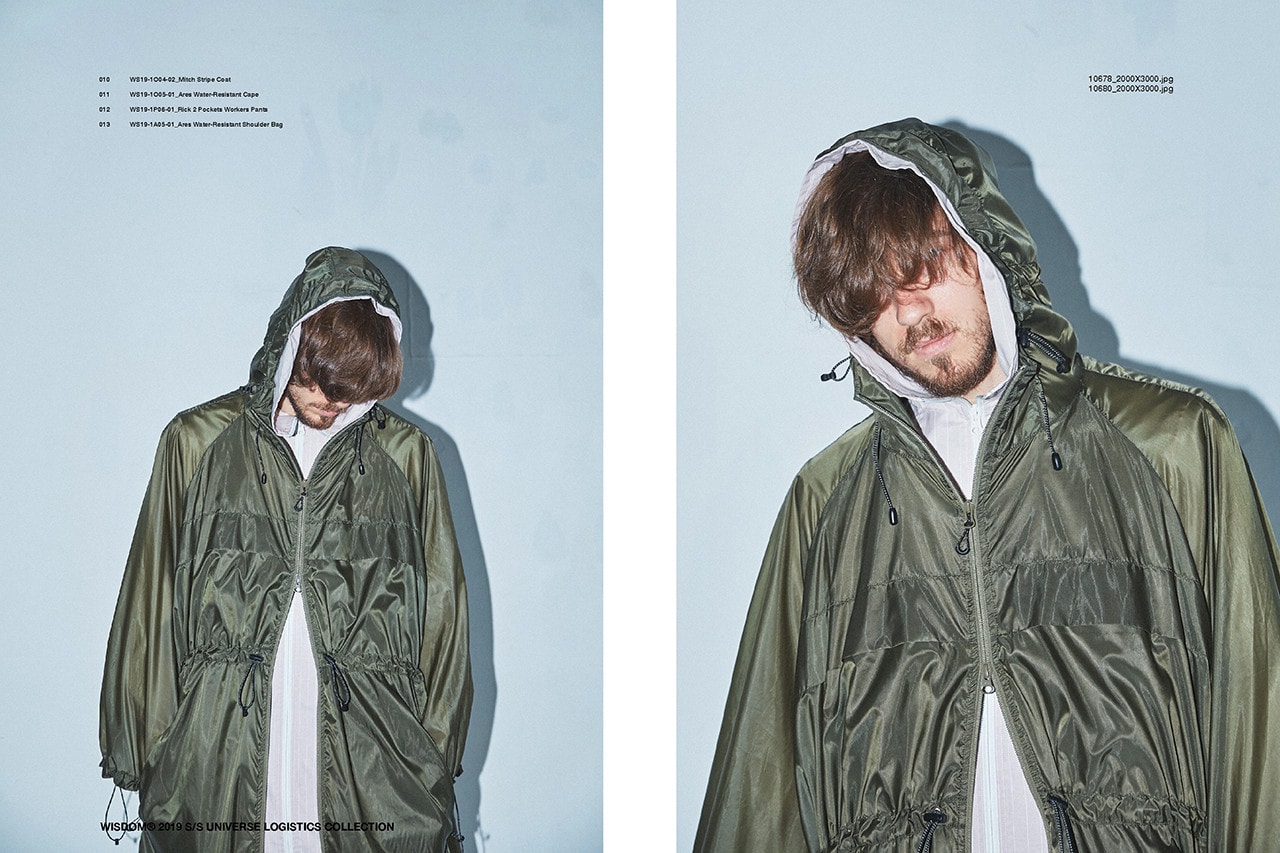 8 of 22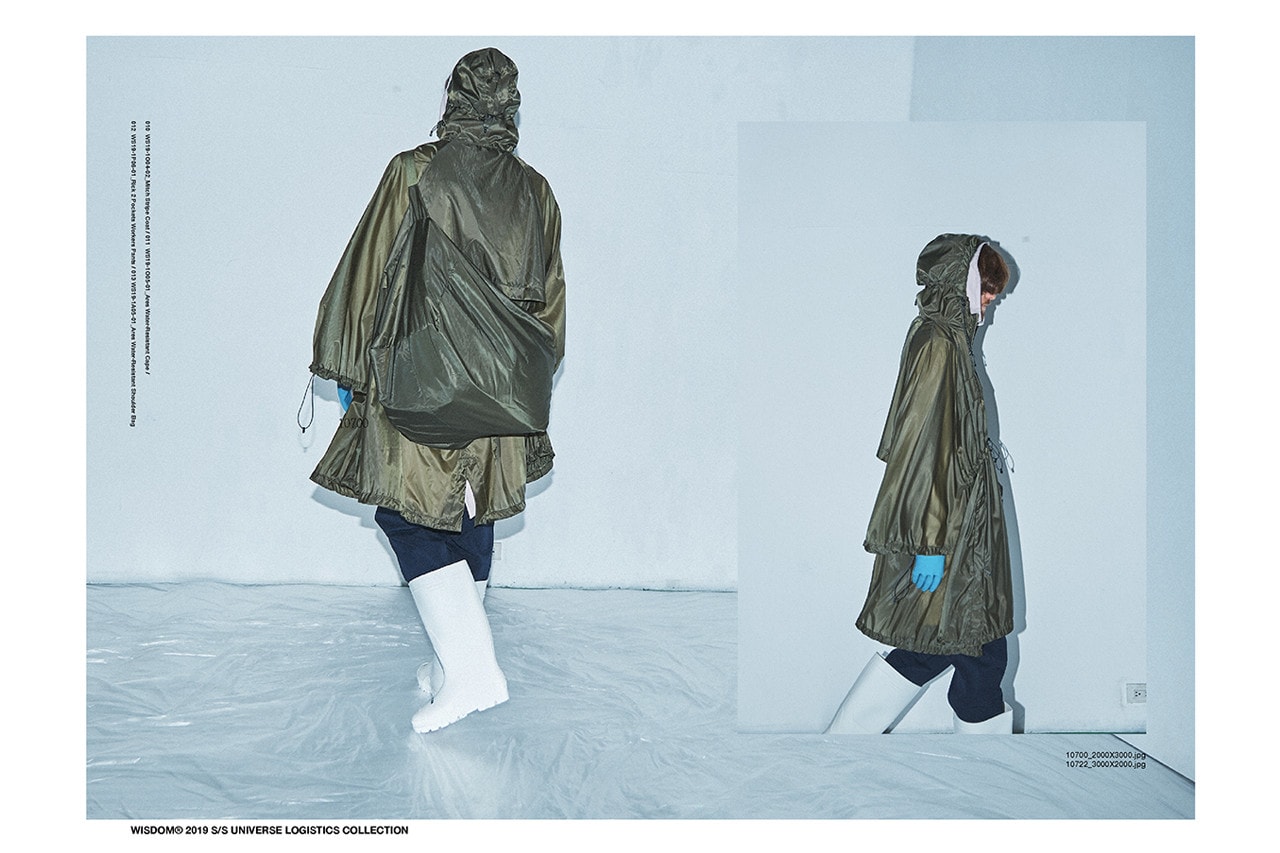 9 of 22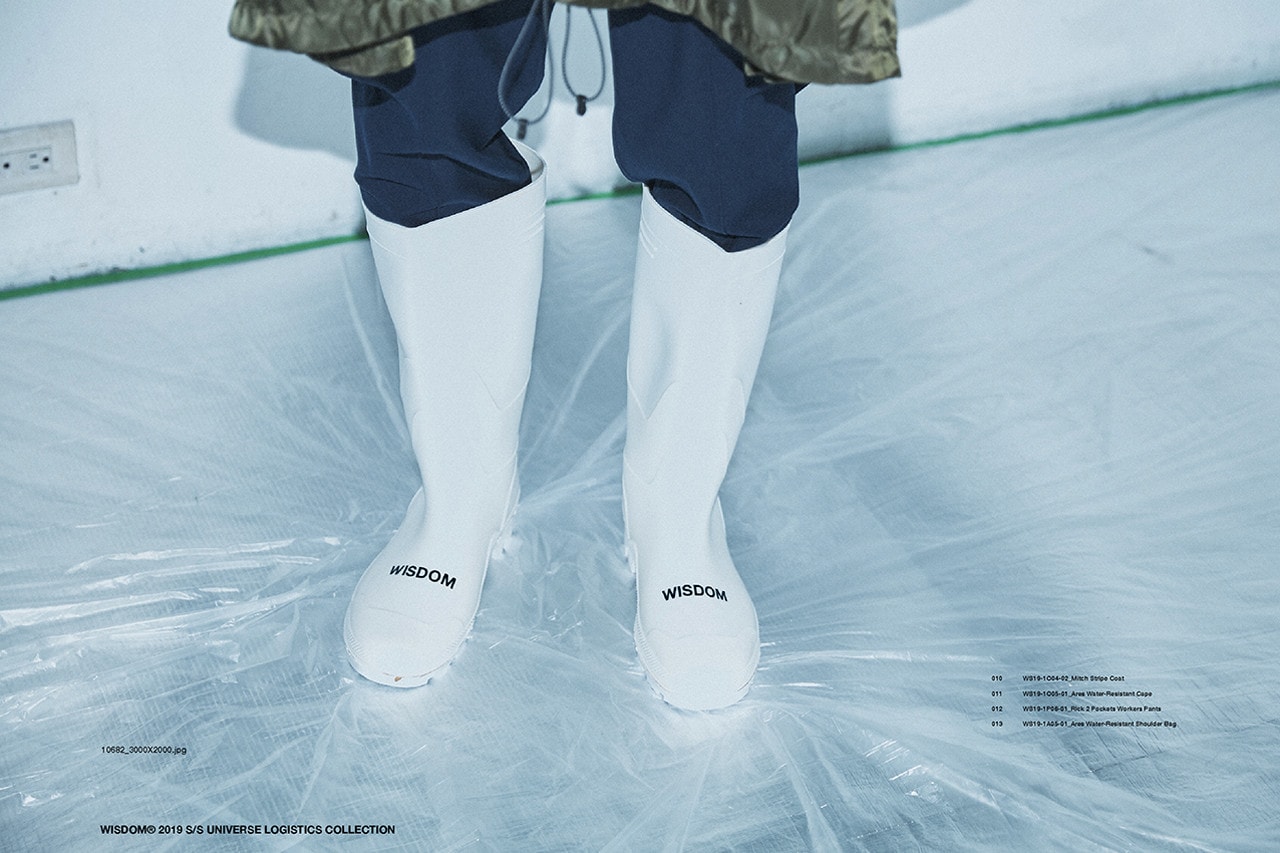 10 of 22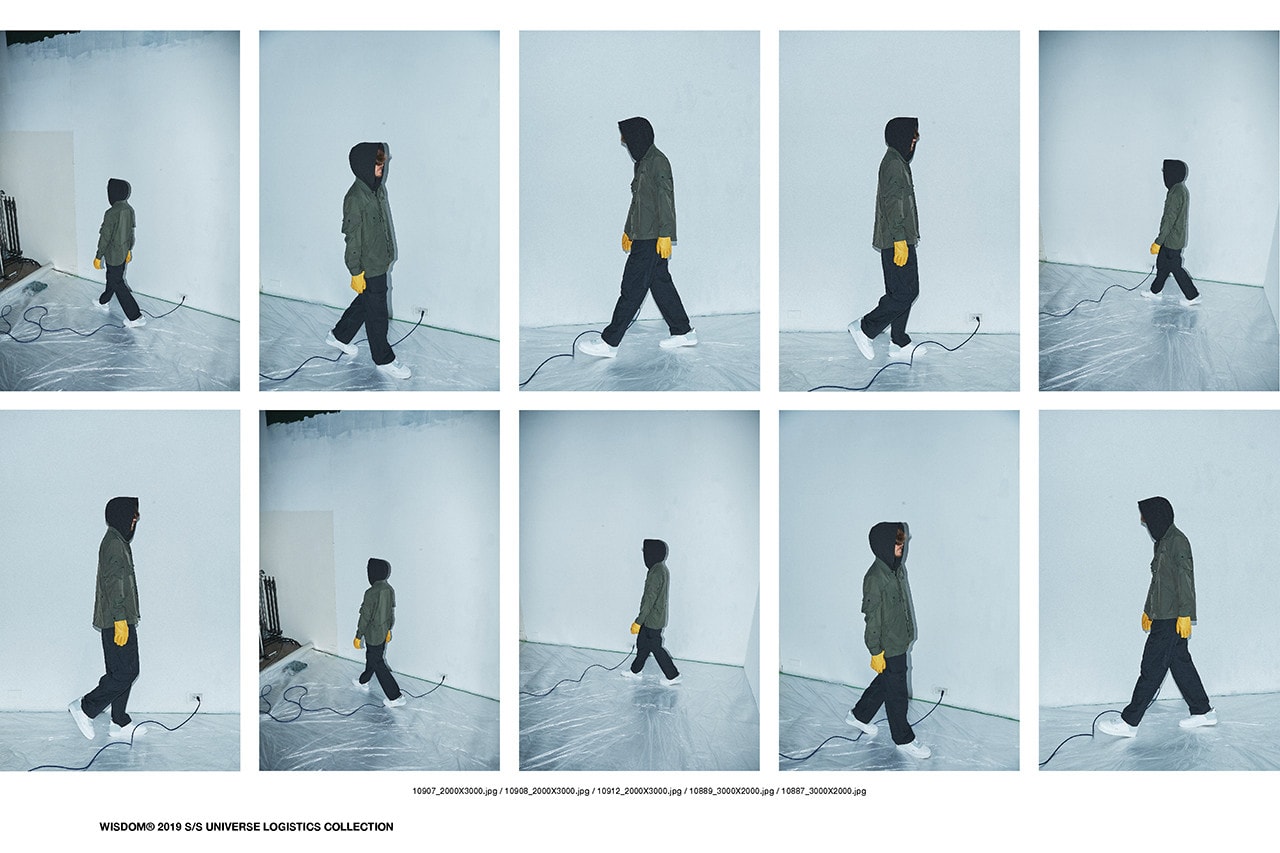 11 of 22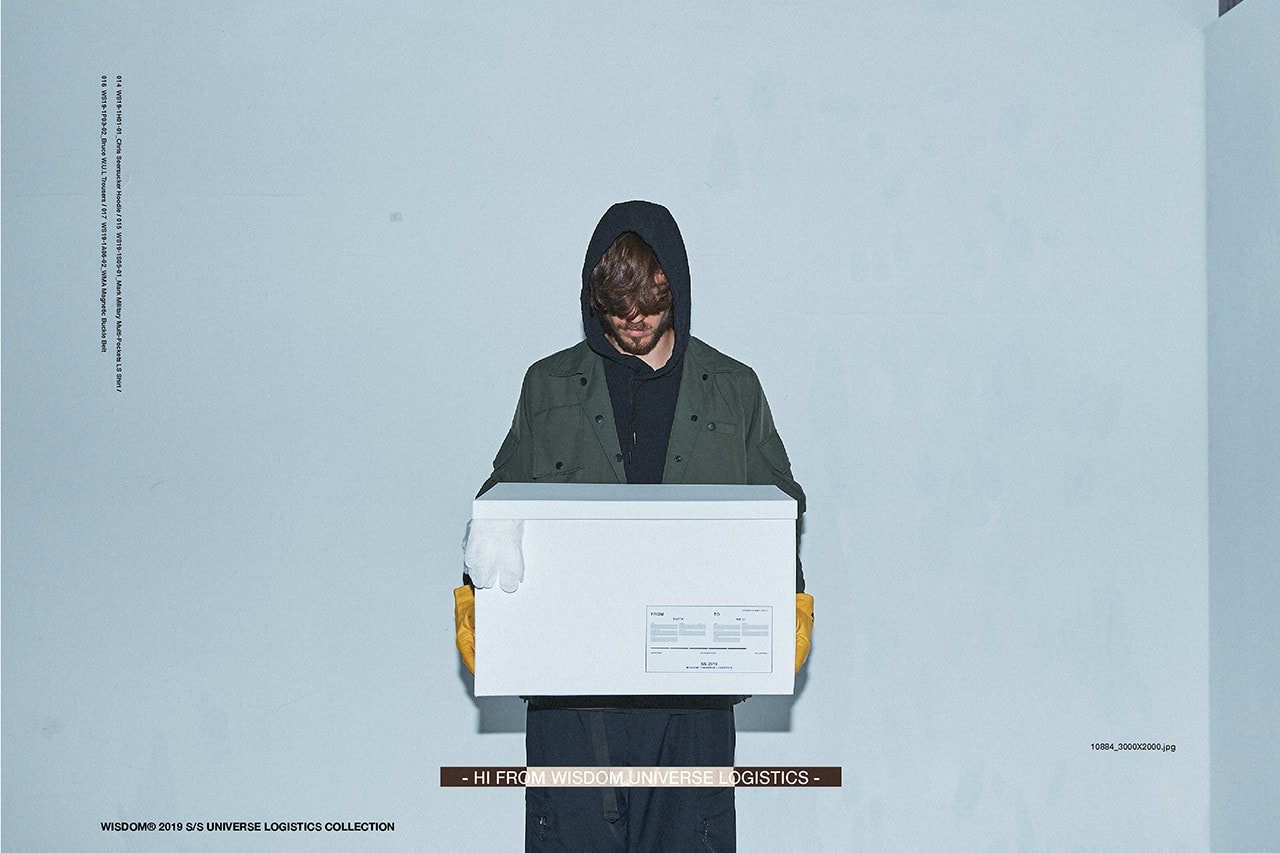 12 of 22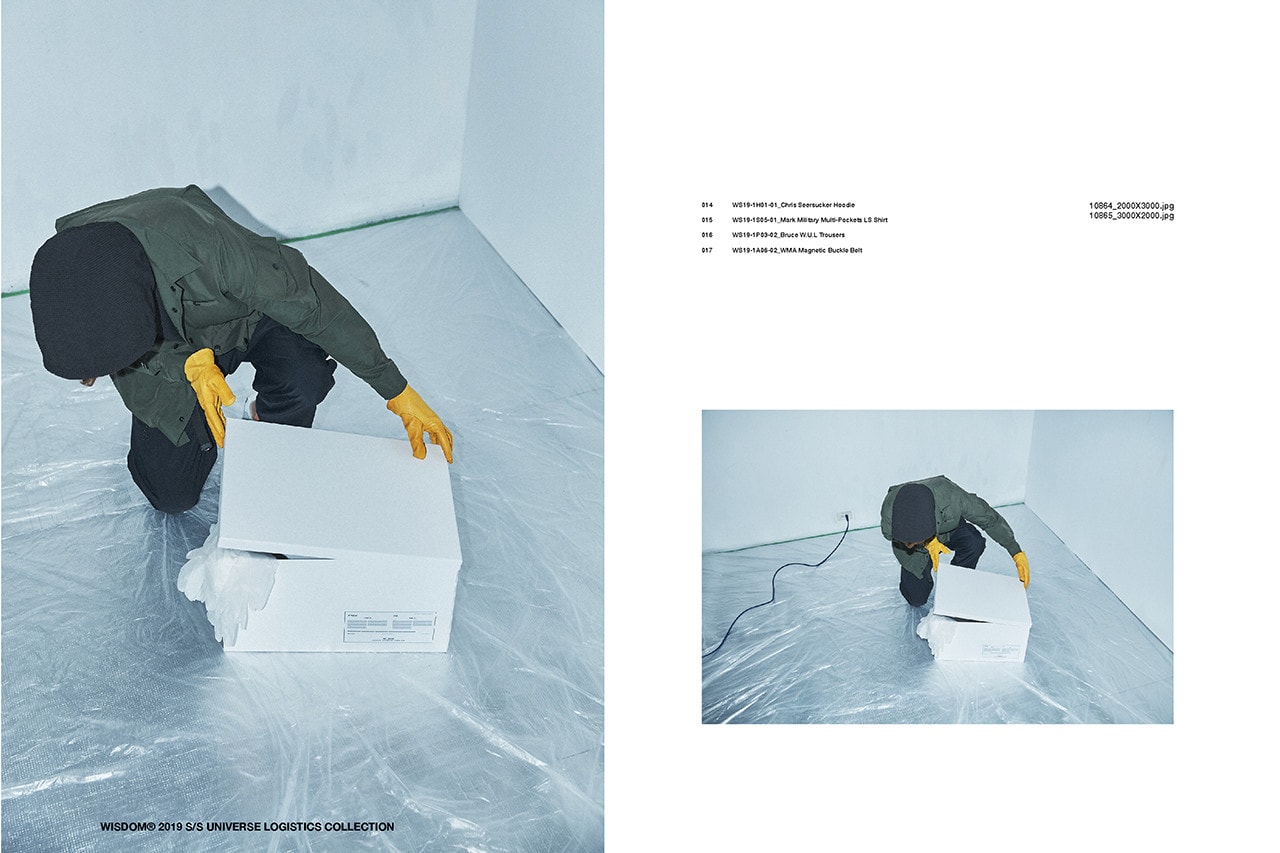 13 of 22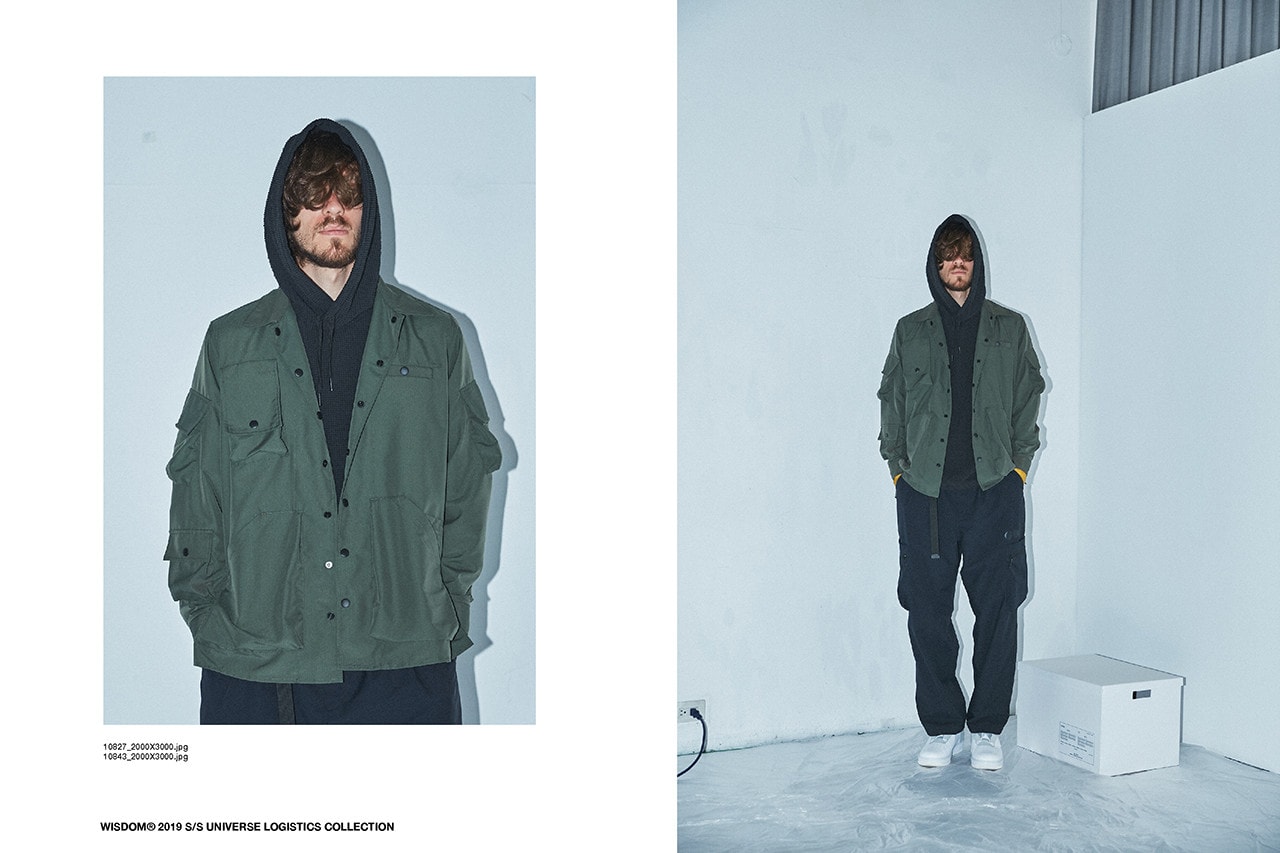 14 of 22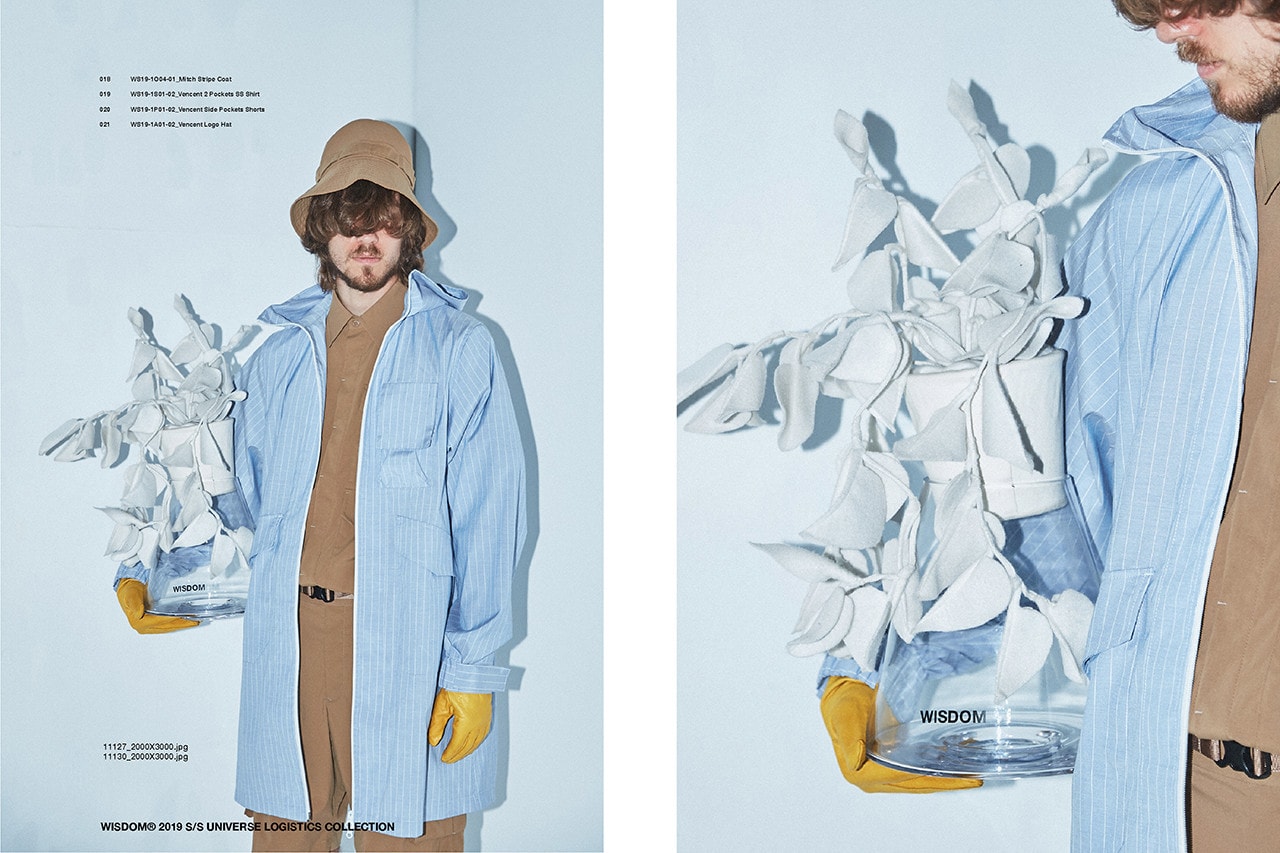 15 of 22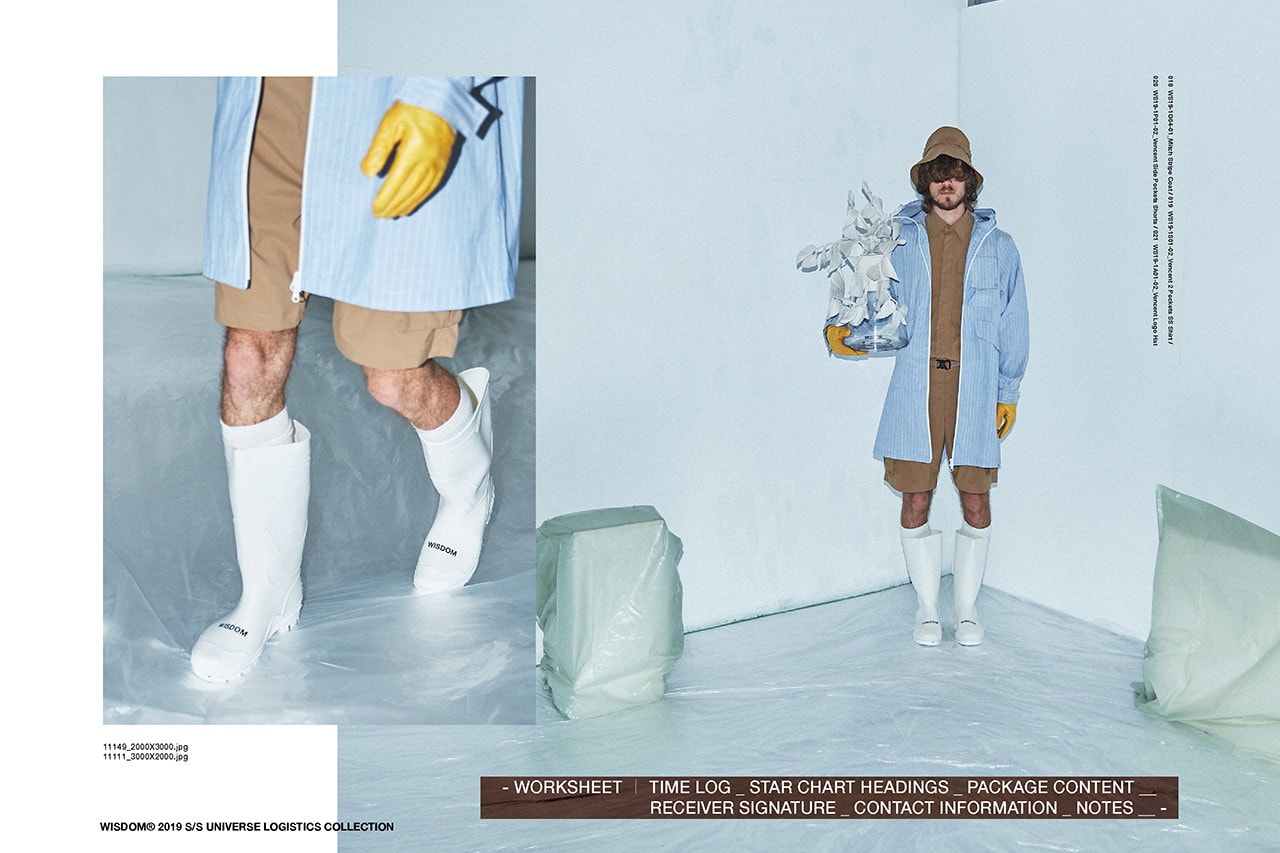 16 of 22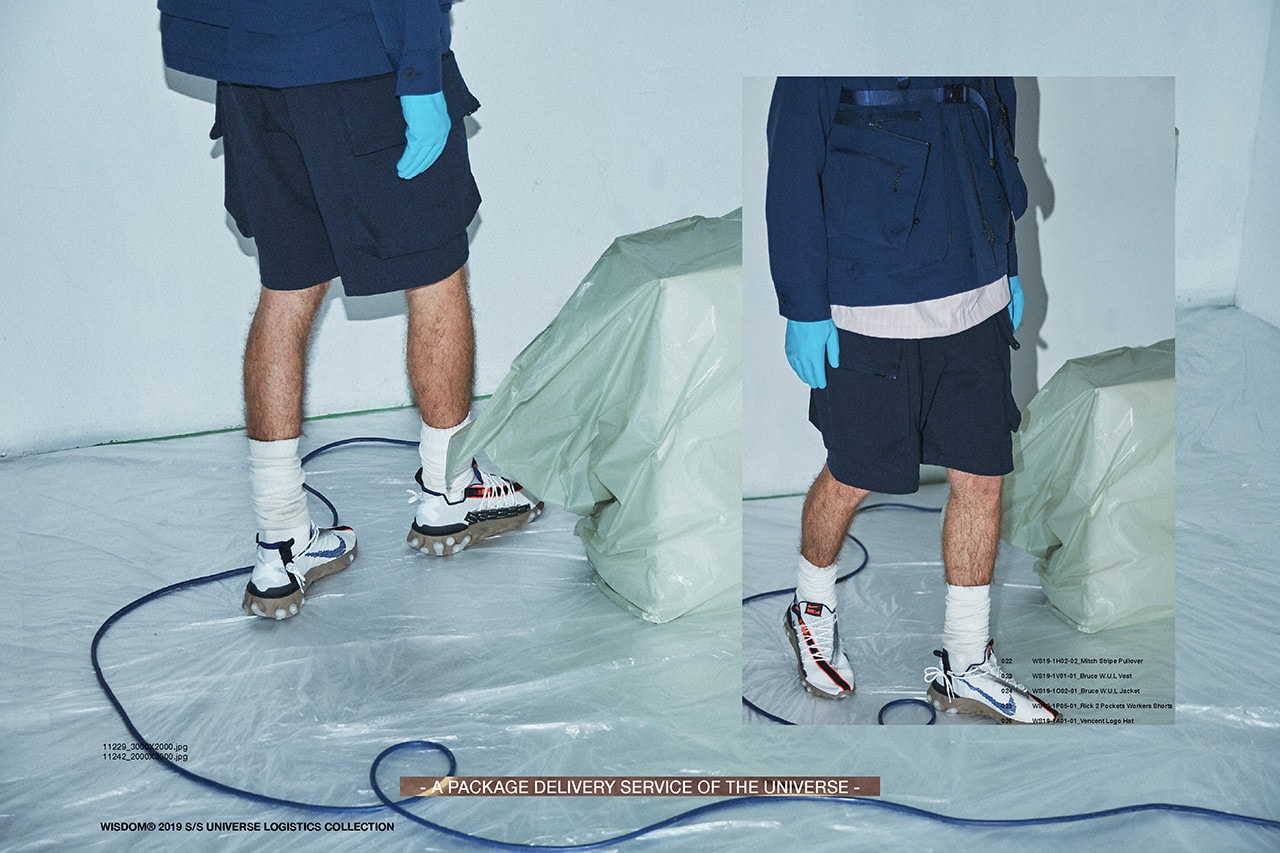 17 of 22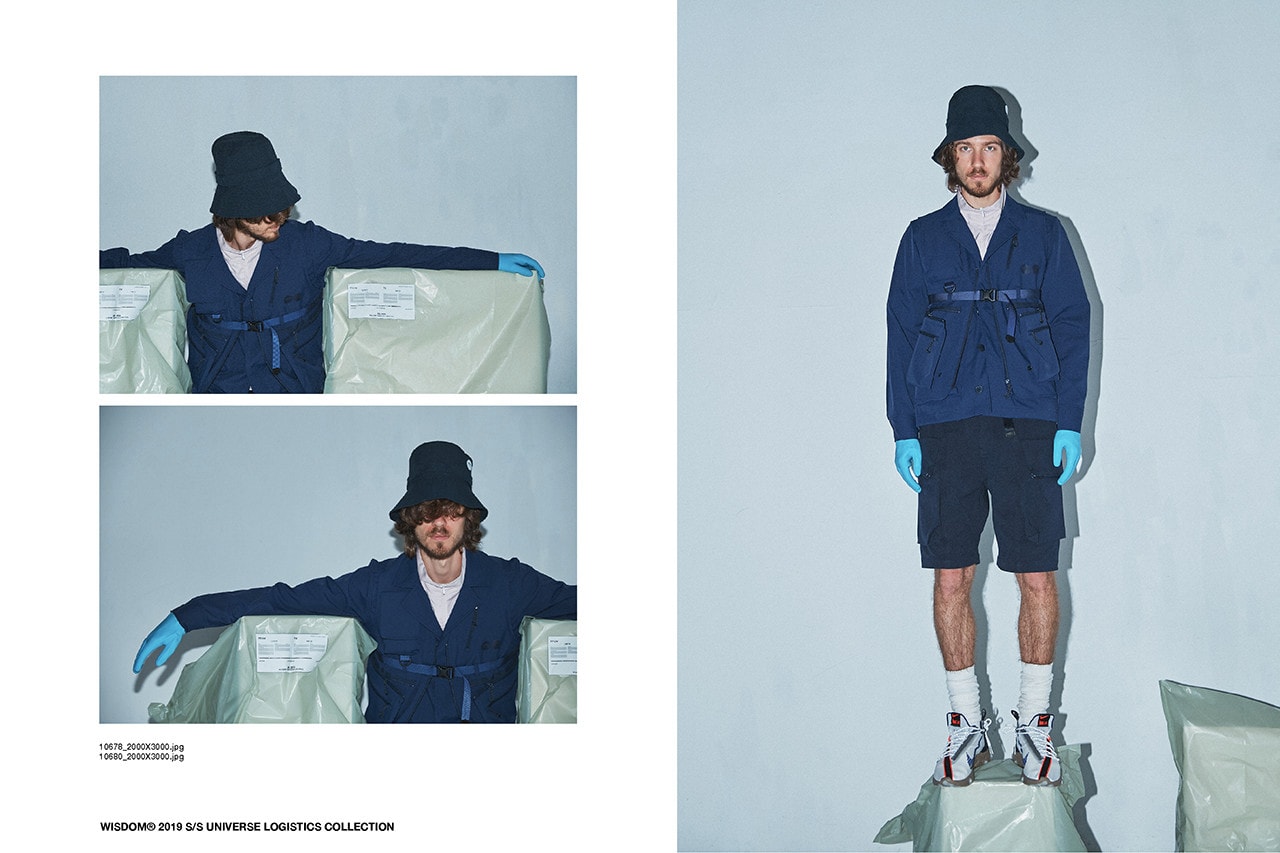 18 of 22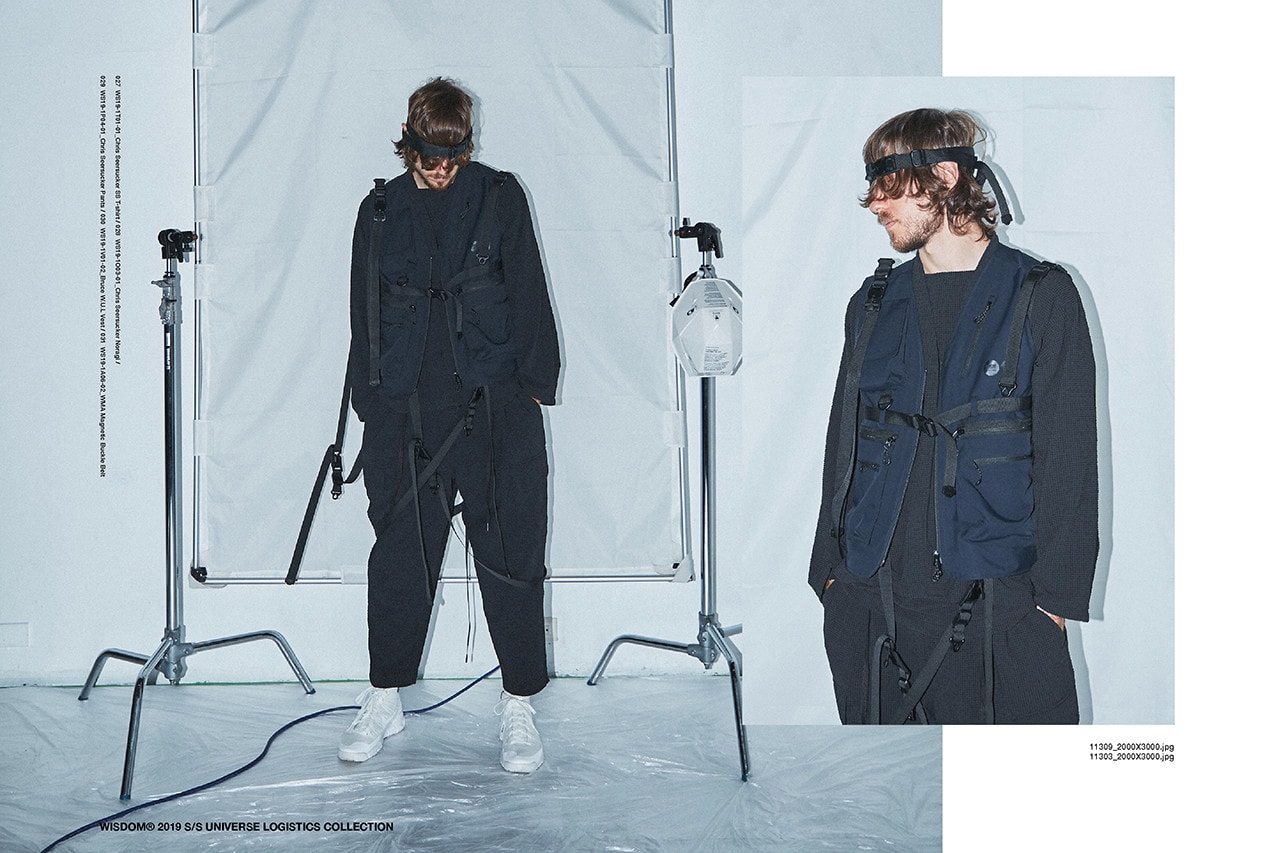 19 of 22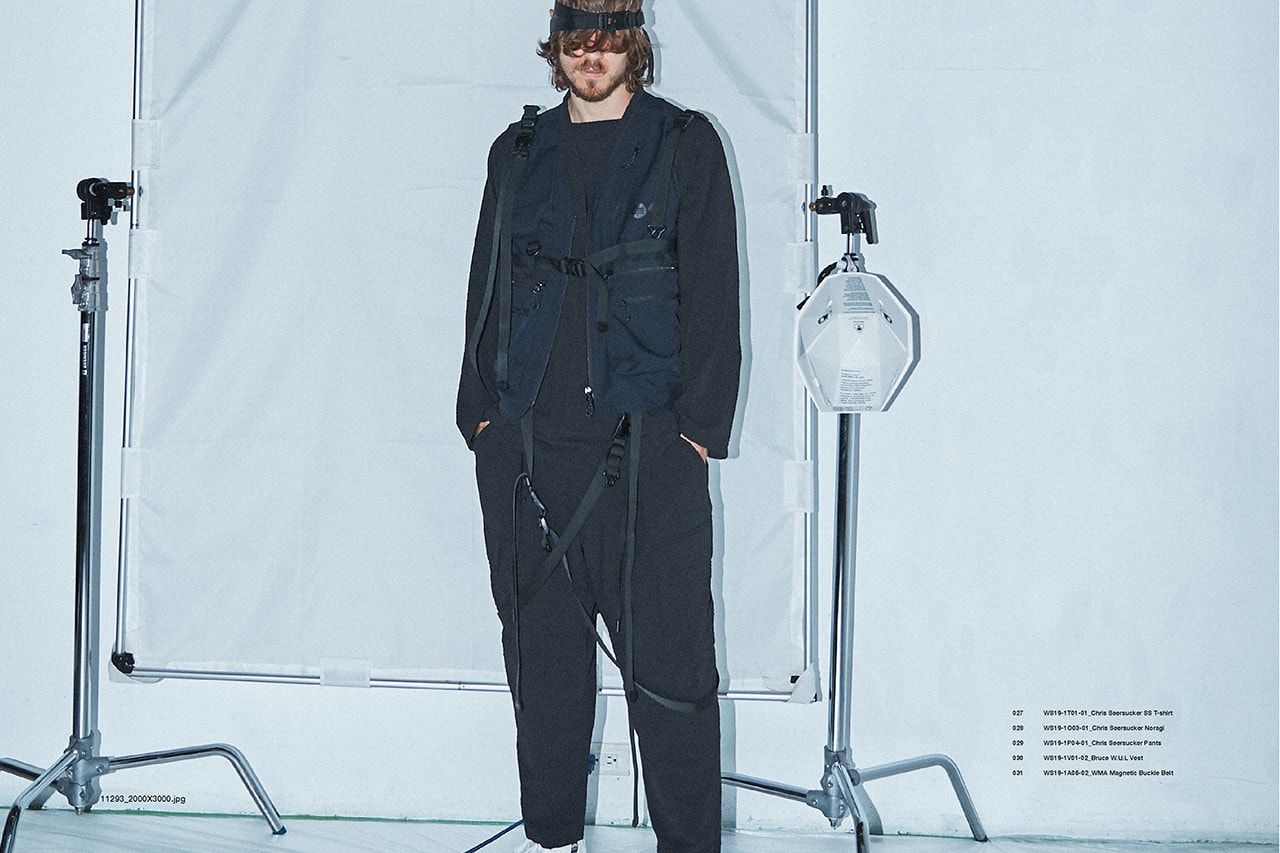 20 of 22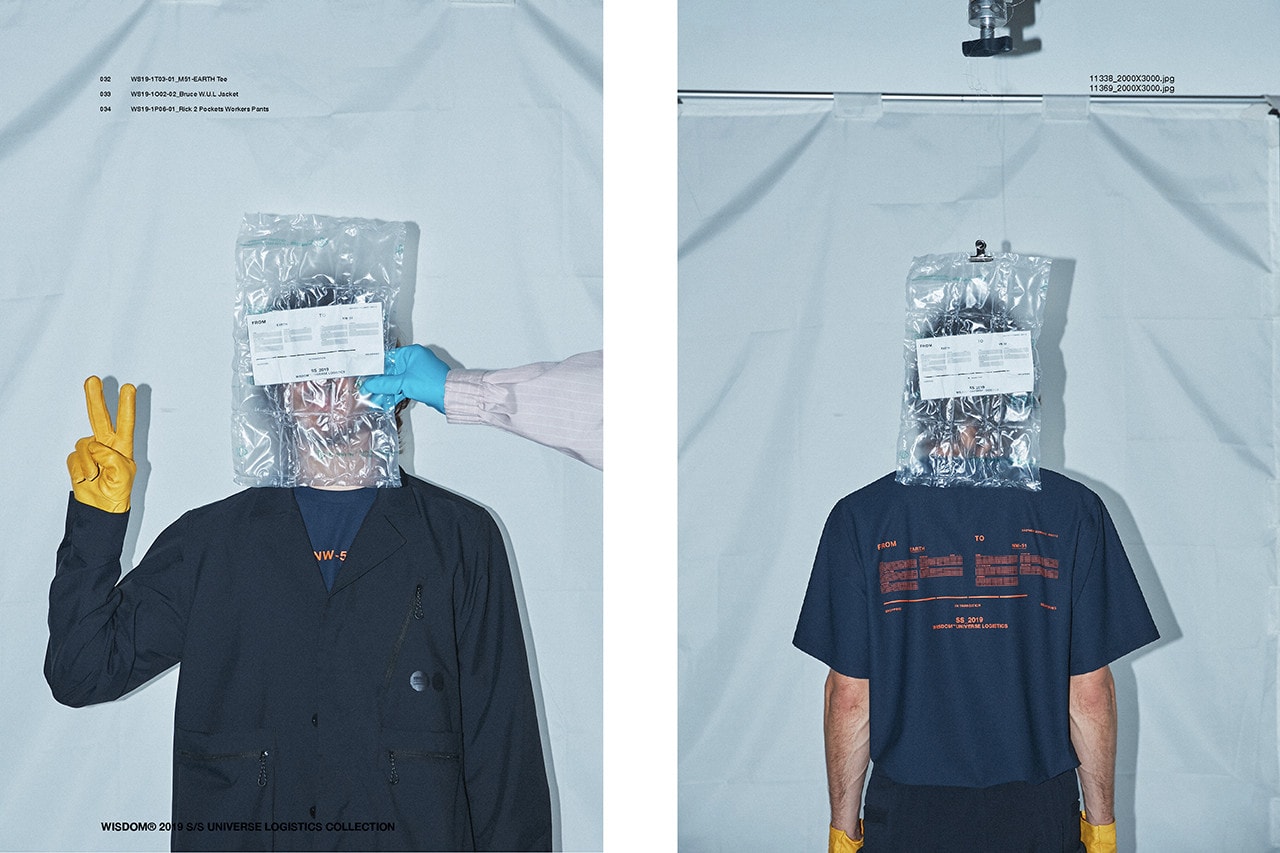 21 of 22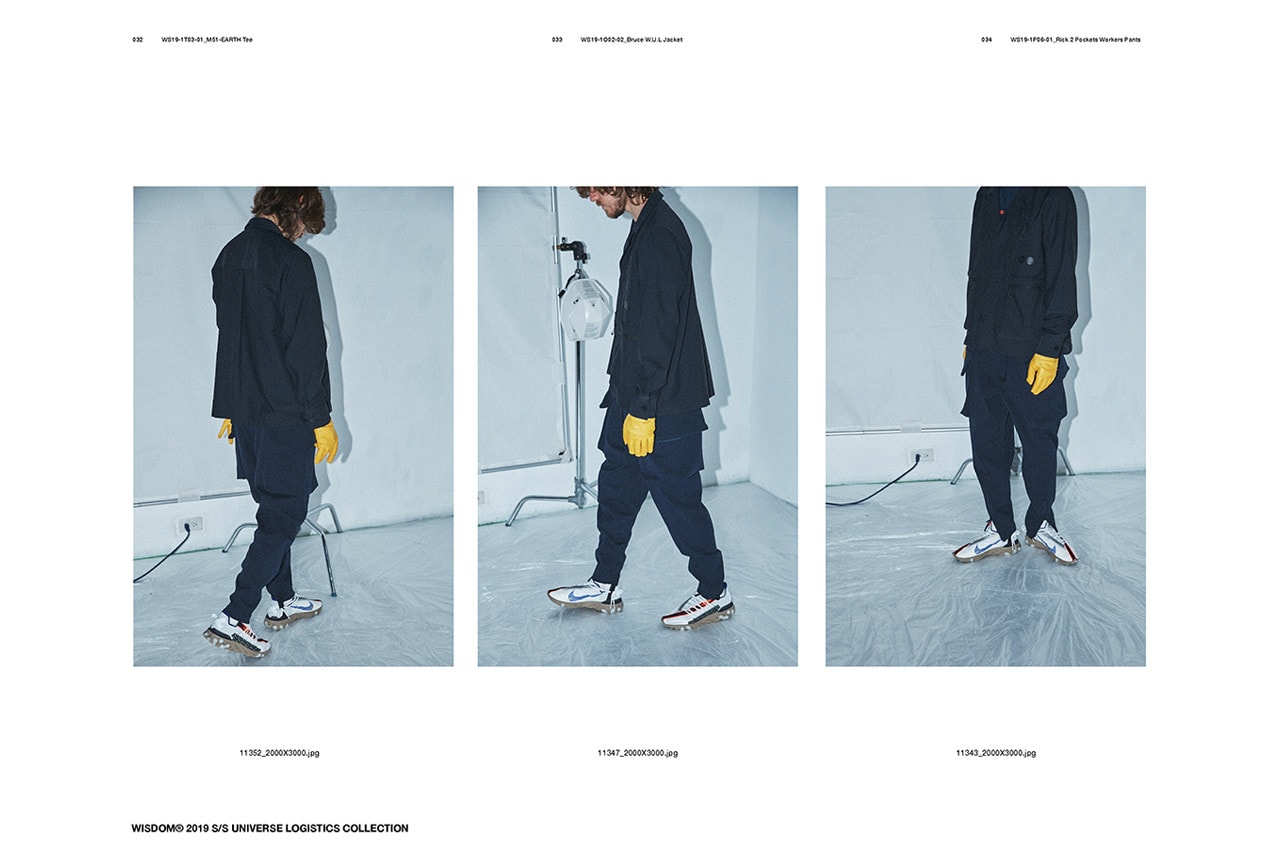 22 of 22