Rare visvim Treasures Resurface in Grailed's Latest Archive Sale
A unique opportunity to own some of Hiroki Nakamura's most-sought-after goods.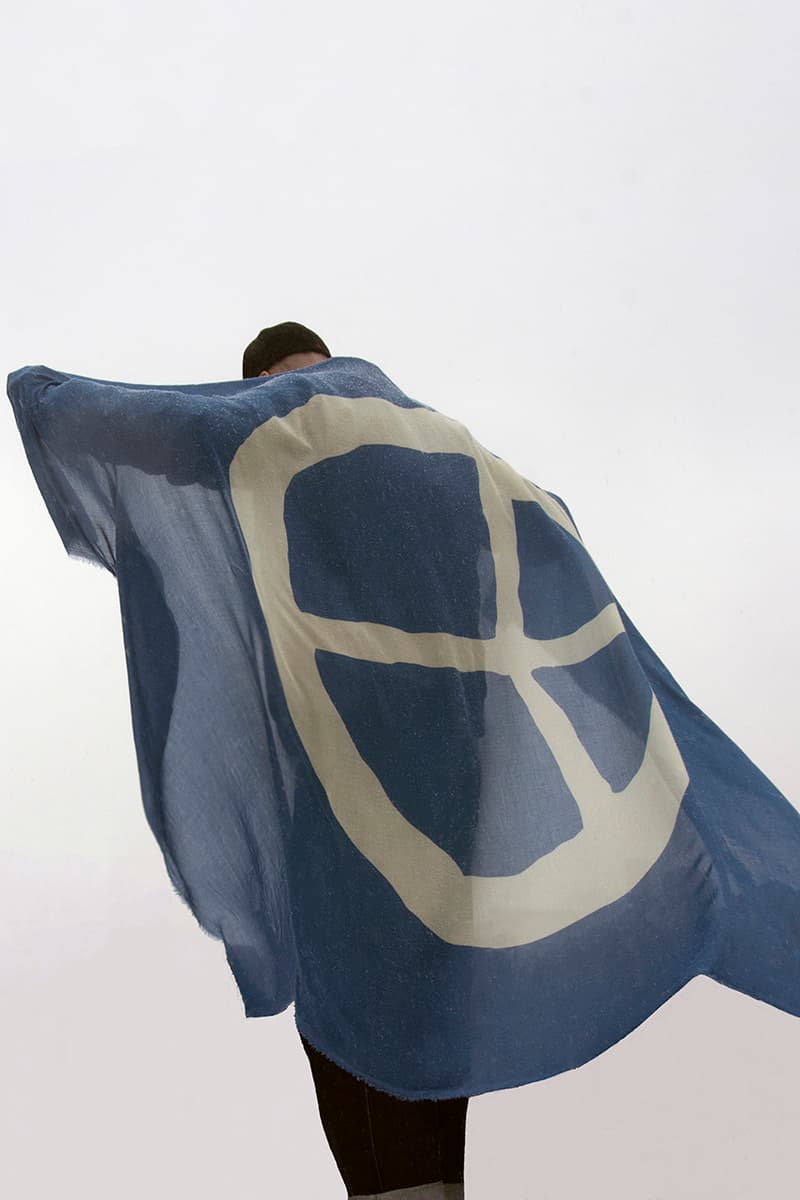 1 of 7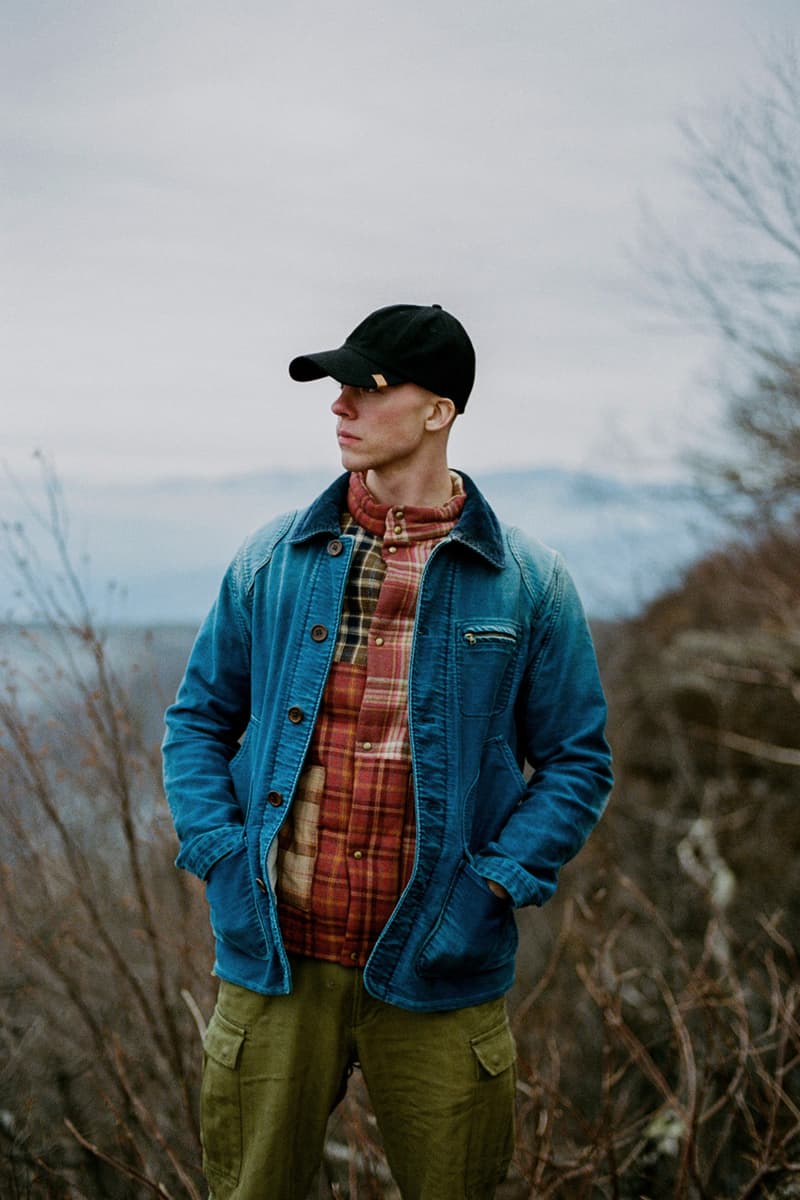 2 of 7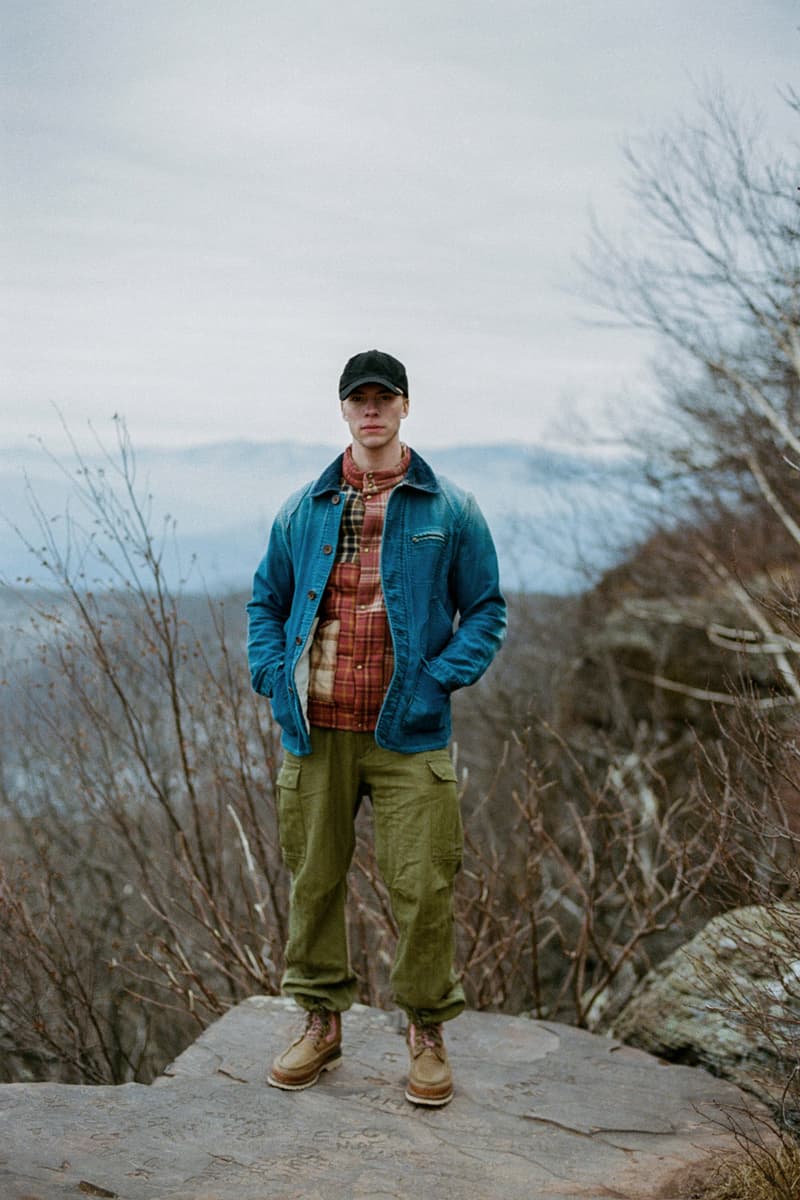 3 of 7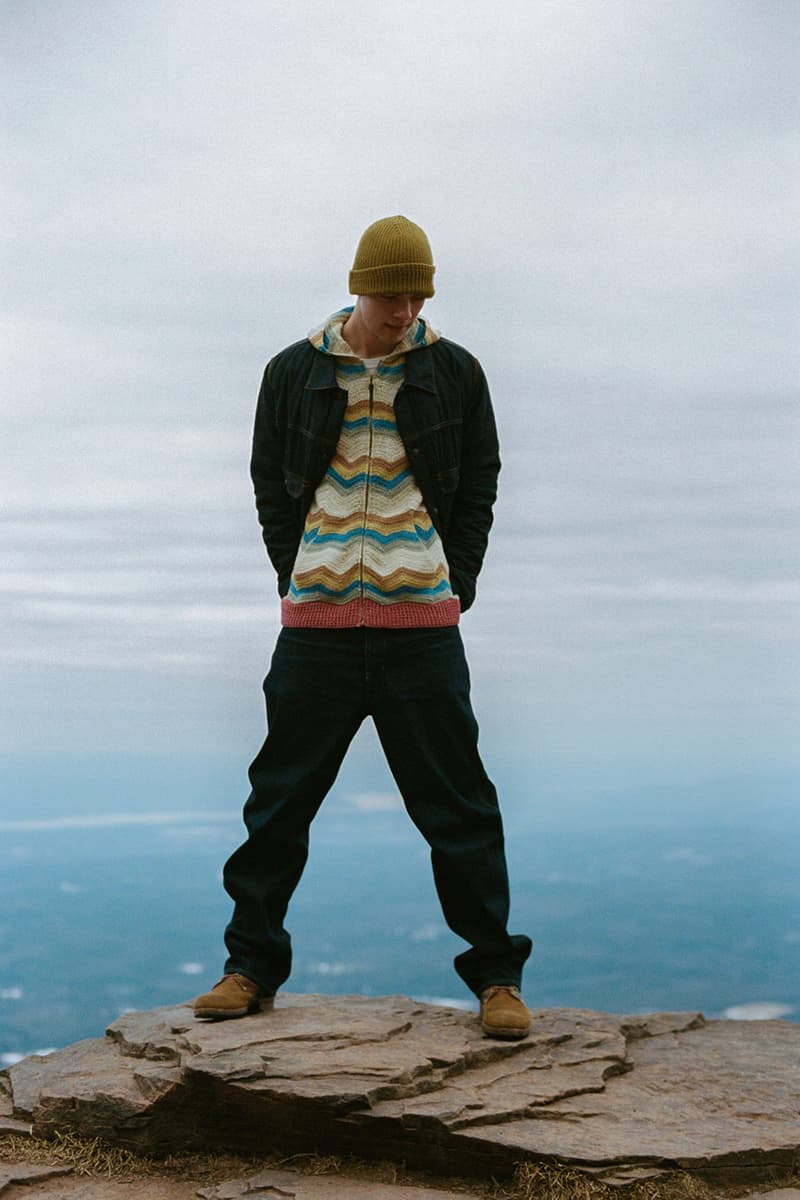 4 of 7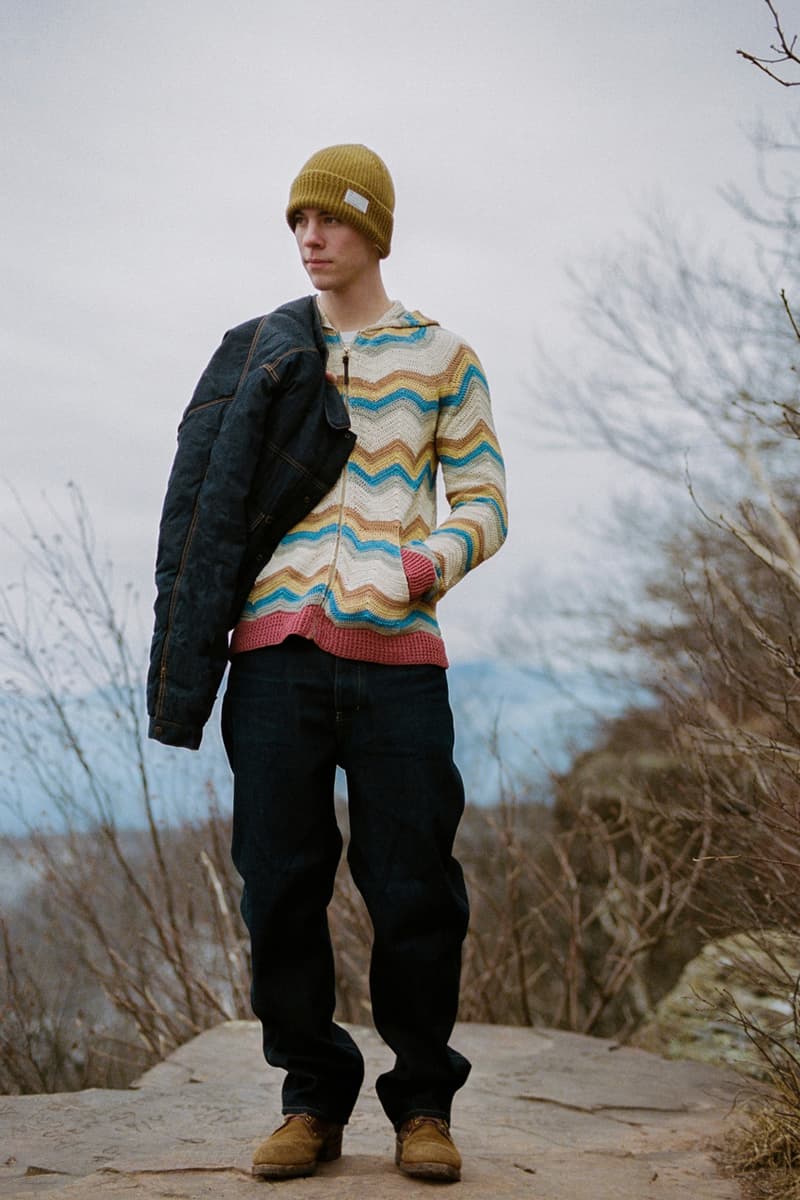 5 of 7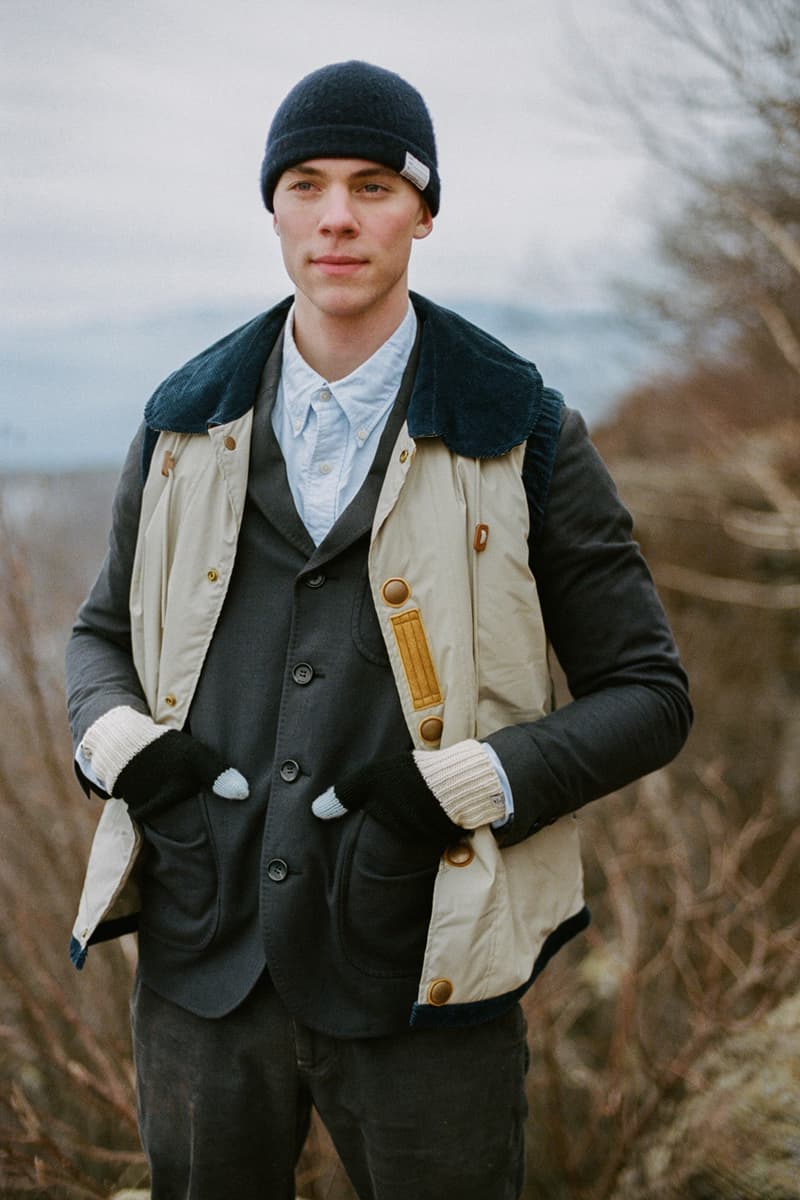 6 of 7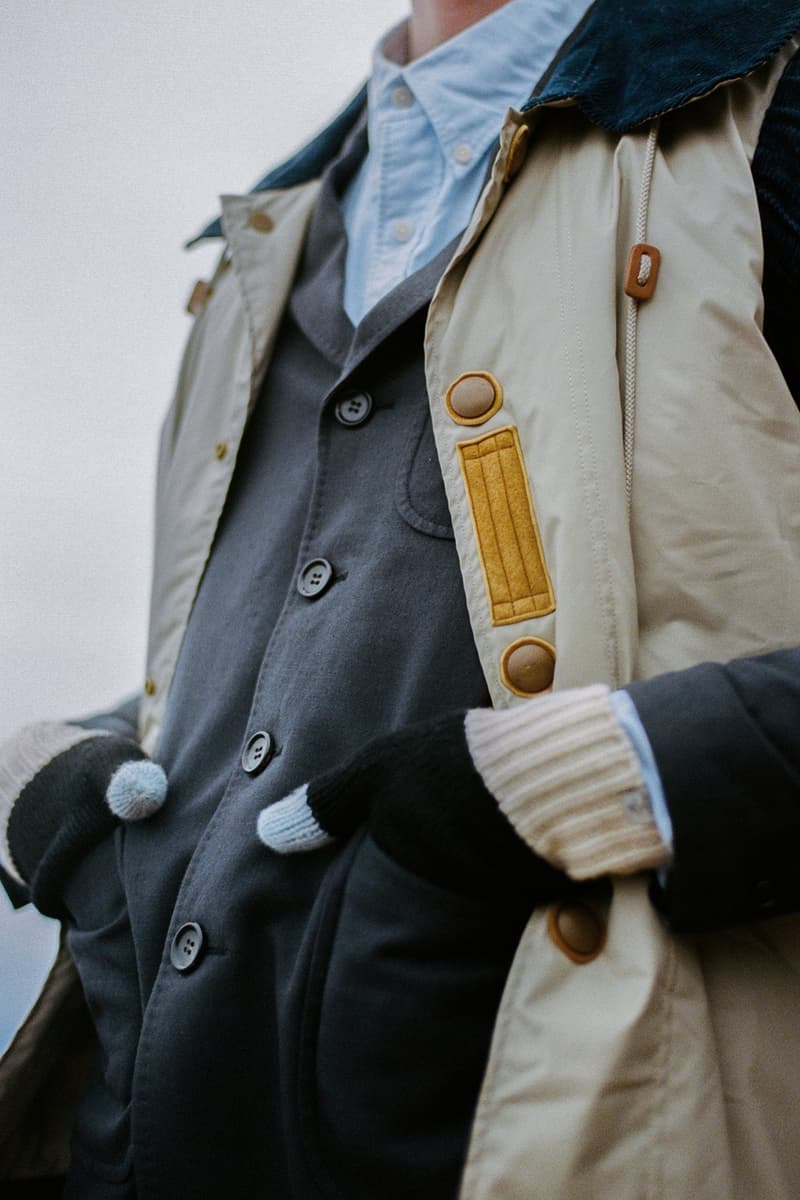 7 of 7
Having already hosted archival sales of covetable loot from an Hedi Slimane obsessive and collector Davil Tran, Grailed is gearing up to launch a sale of archival visvim pieces. Die-hard vis fan Julian Fetterman is providing the goods, sourced from his impressive stockpile of gear.
"I got into visvim when I was in high-school working at a local shop that was a stockist," said Fetterman. "I've been collecting now for about six years. … generally, my favorite [visvim] items are the ones with the best stories behind them. [designer Hiroki Nakamura] is always discovering new materials, processes, and manufacturers, and I can see that the brand grows with him."
Indeed, visvim's legendary craft has made the Japanese label's signature designs a thing of legend, with some of the choicest bits of brand history represented in Fetterman's Grailed drop.
Ranging from visvim's John Mayer-approved CHRISTO sandals ("I haven't met John yet," Fetterman admits. "I hope that happens sometime soon.") to several stunning examples of the brand's Sanjuro down jacket, the collection is a full-course lesson on visvim history. Tall Grizzly boots showcase luscious layers of stacked leather, while patchwork plaid panels inform a cozy Insulator vest, offering a graphic complement to a cowboy-printed Kapa Kerchief shirt and striped Blackfire shirt-jacket.
Fetterman's favorite pieces of the lot? "my 101 IT Suede jacket, which was hand rubbed in ash to get its smokey effect, and the Highland Knit Hoodie F.Z., which was crocheted using six different naturally dyed yarns." Sadly absent from the sale is Fetterman's current grail, an Amdo PFD jacket from Spring/Summer 2013.
Take a closer look at a selection of goods below and shop the full sale on Grailed's site March 5.
Recently, it was reported that Grailed users were blaming Marie Kondo for encouraging them to empty their closets
1 of 24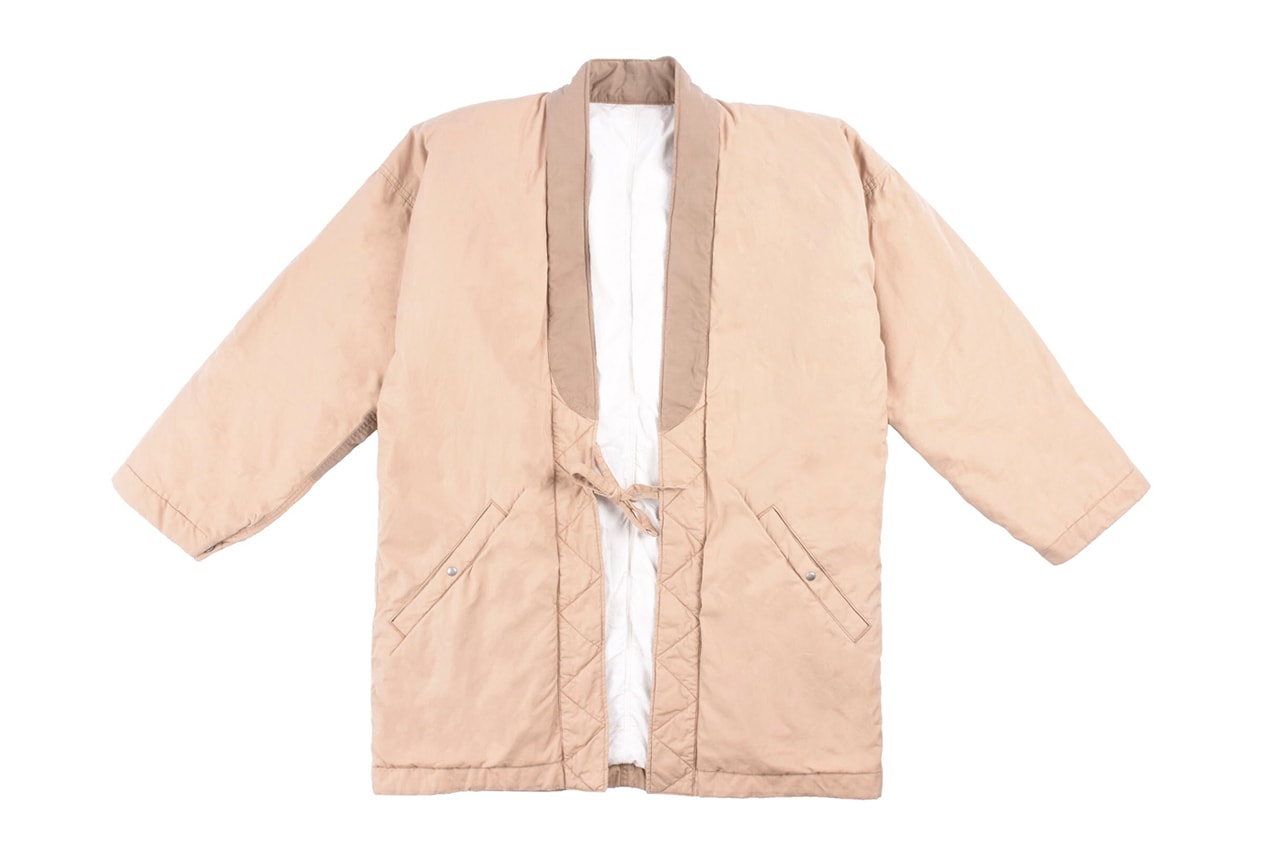 2 of 24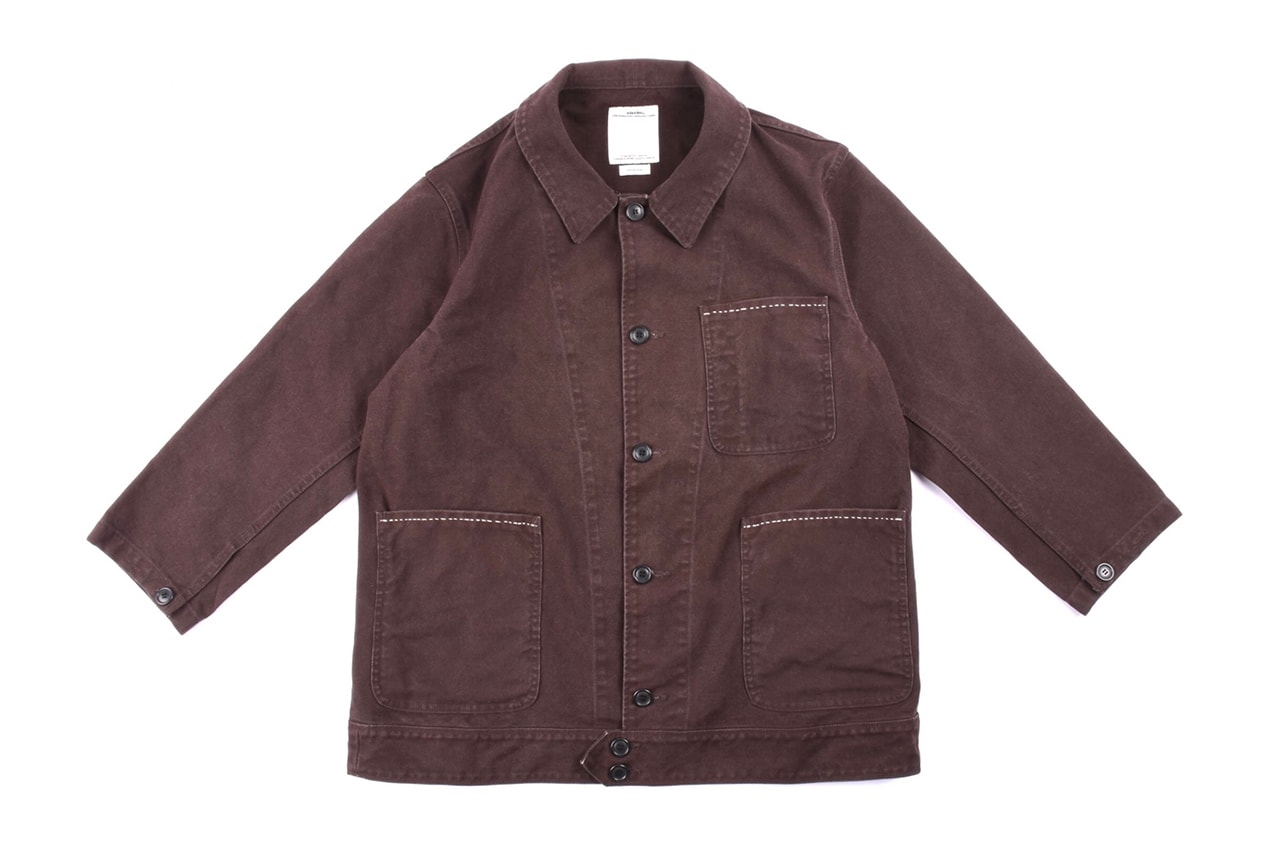 3 of 24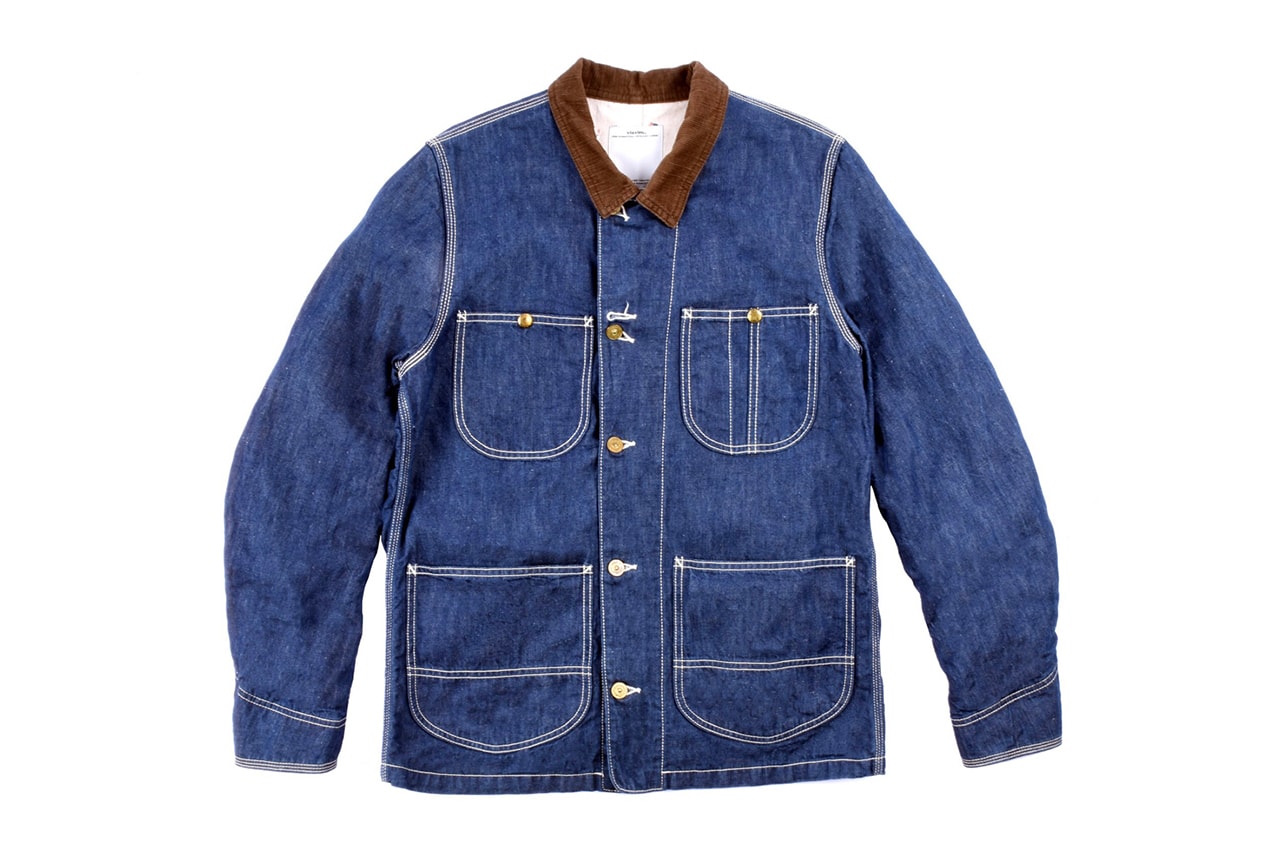 4 of 24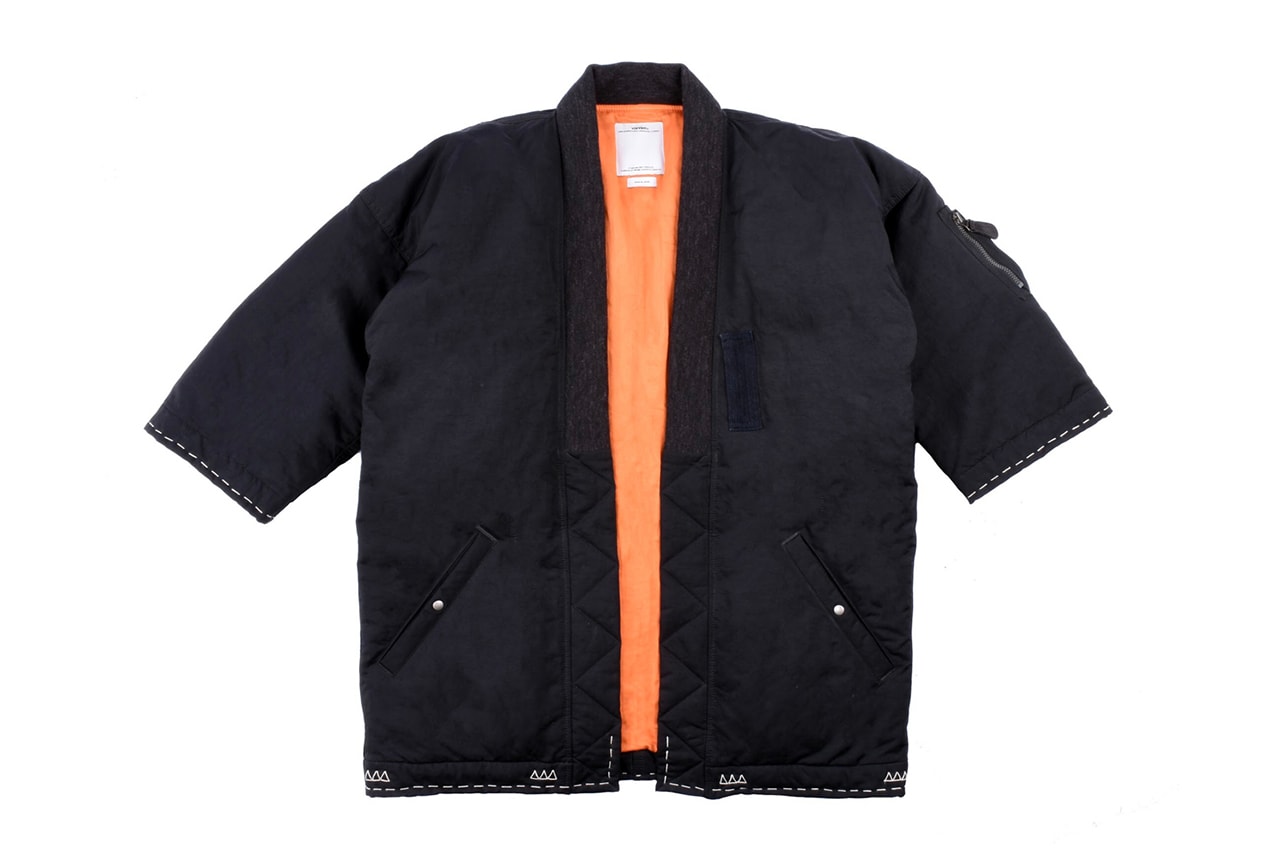 5 of 24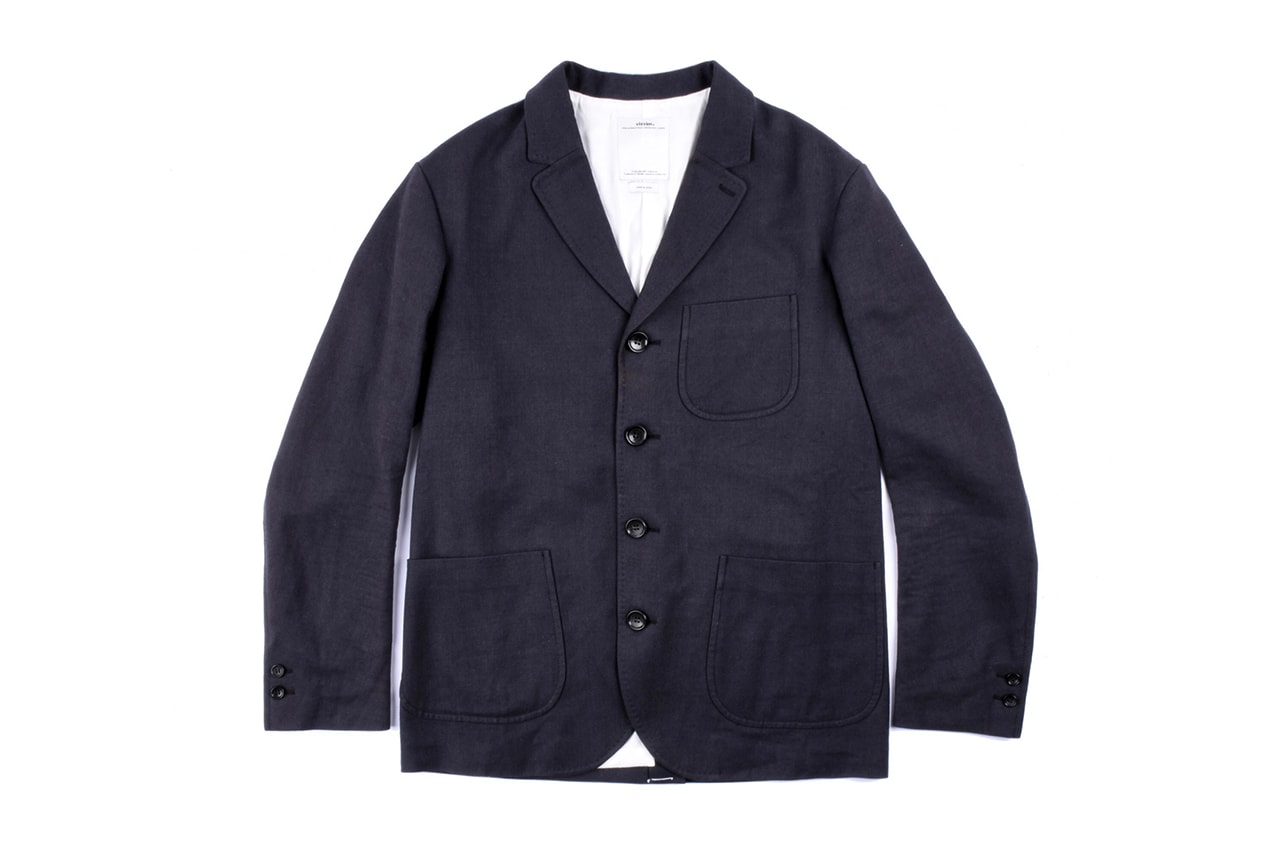 6 of 24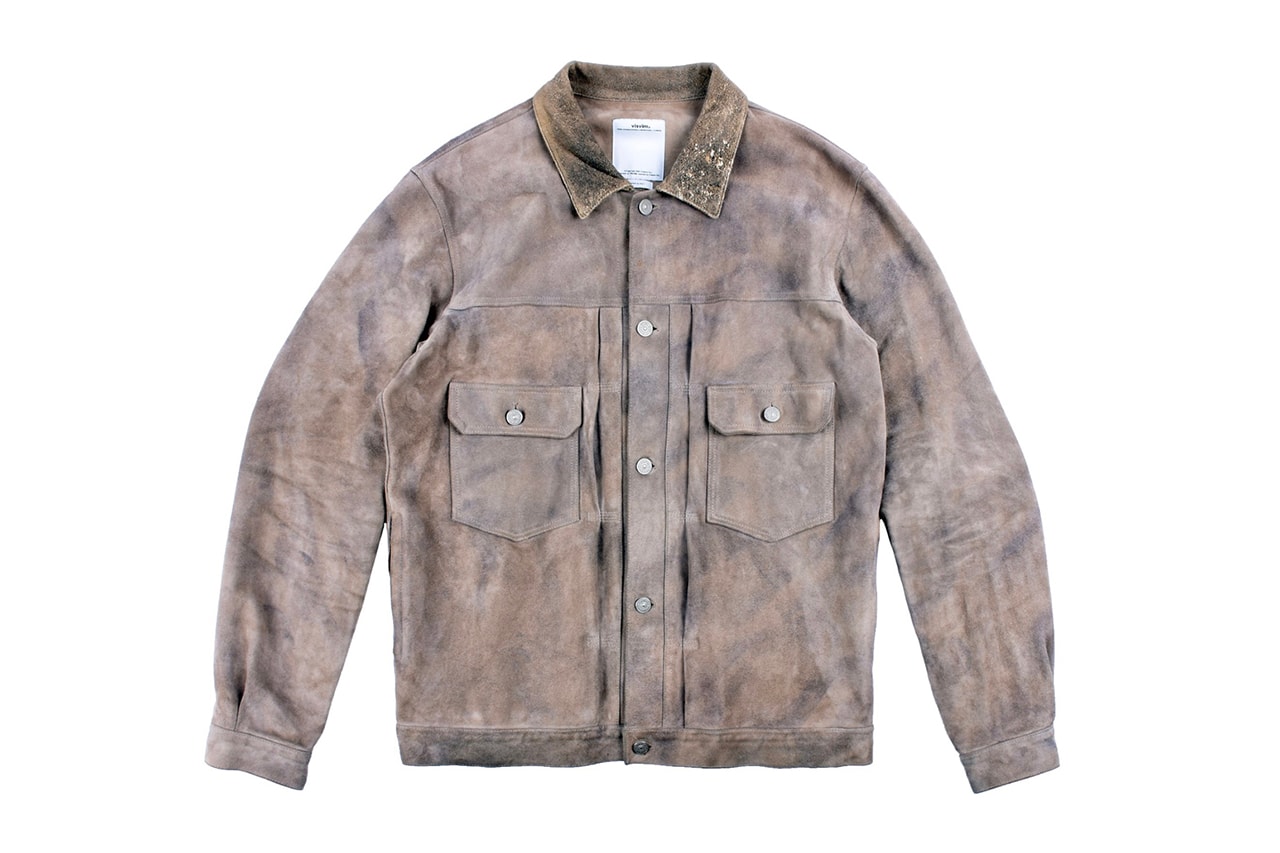 7 of 24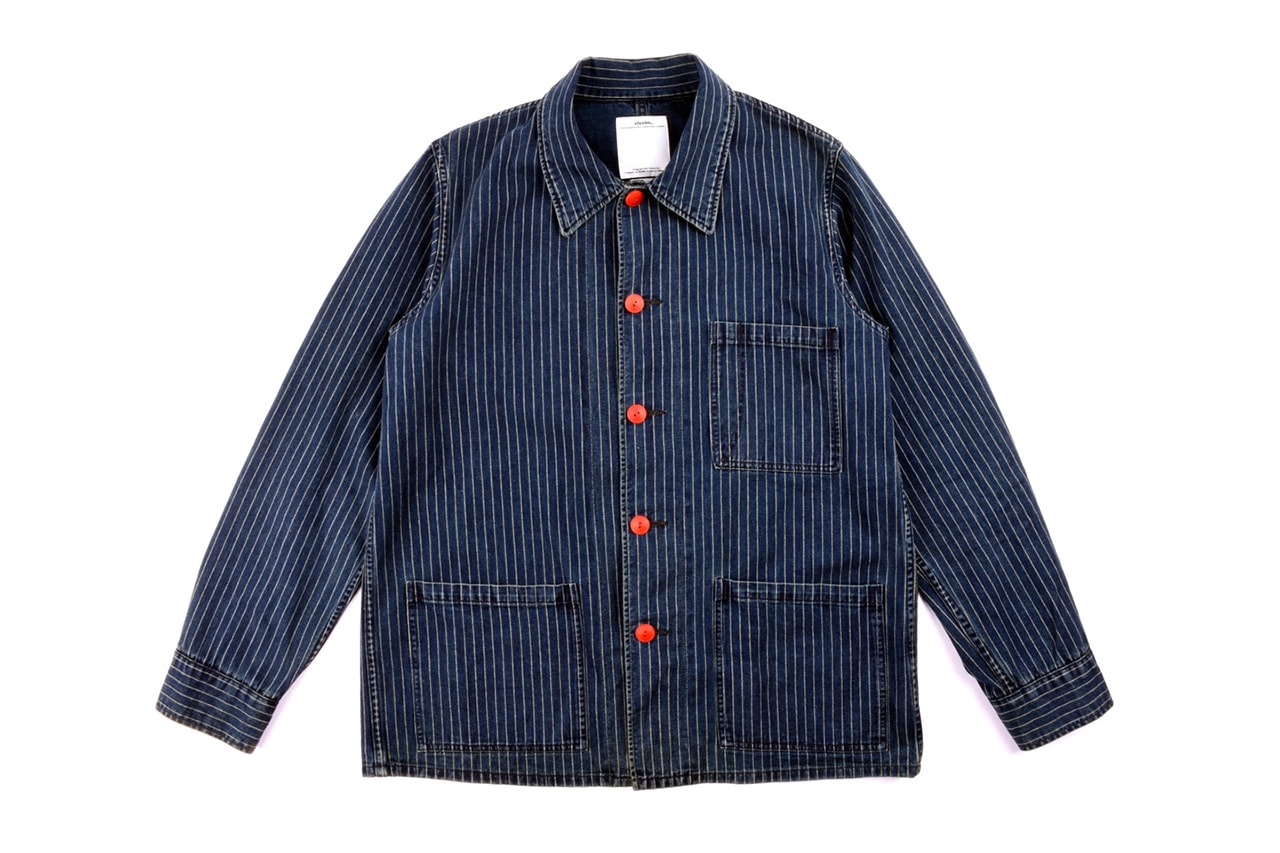 8 of 24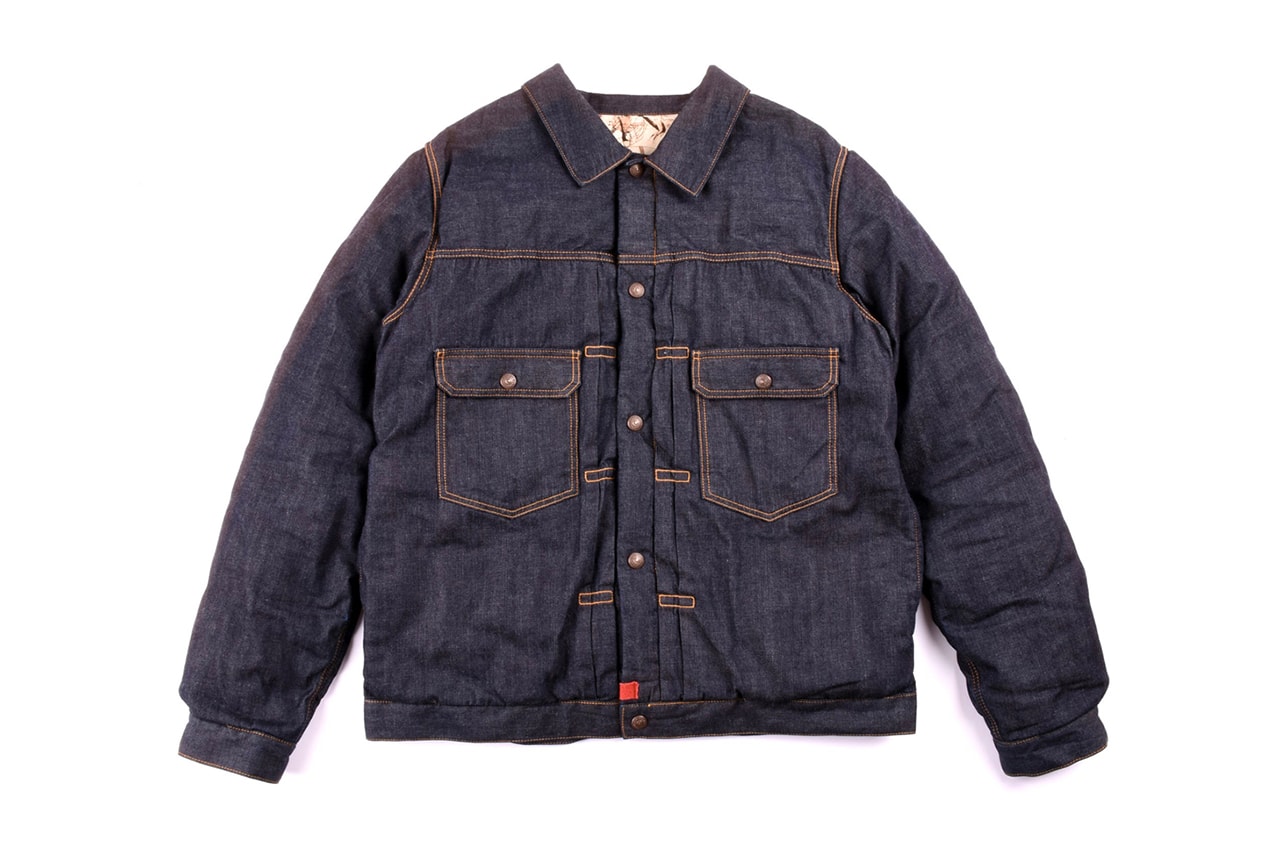 9 of 24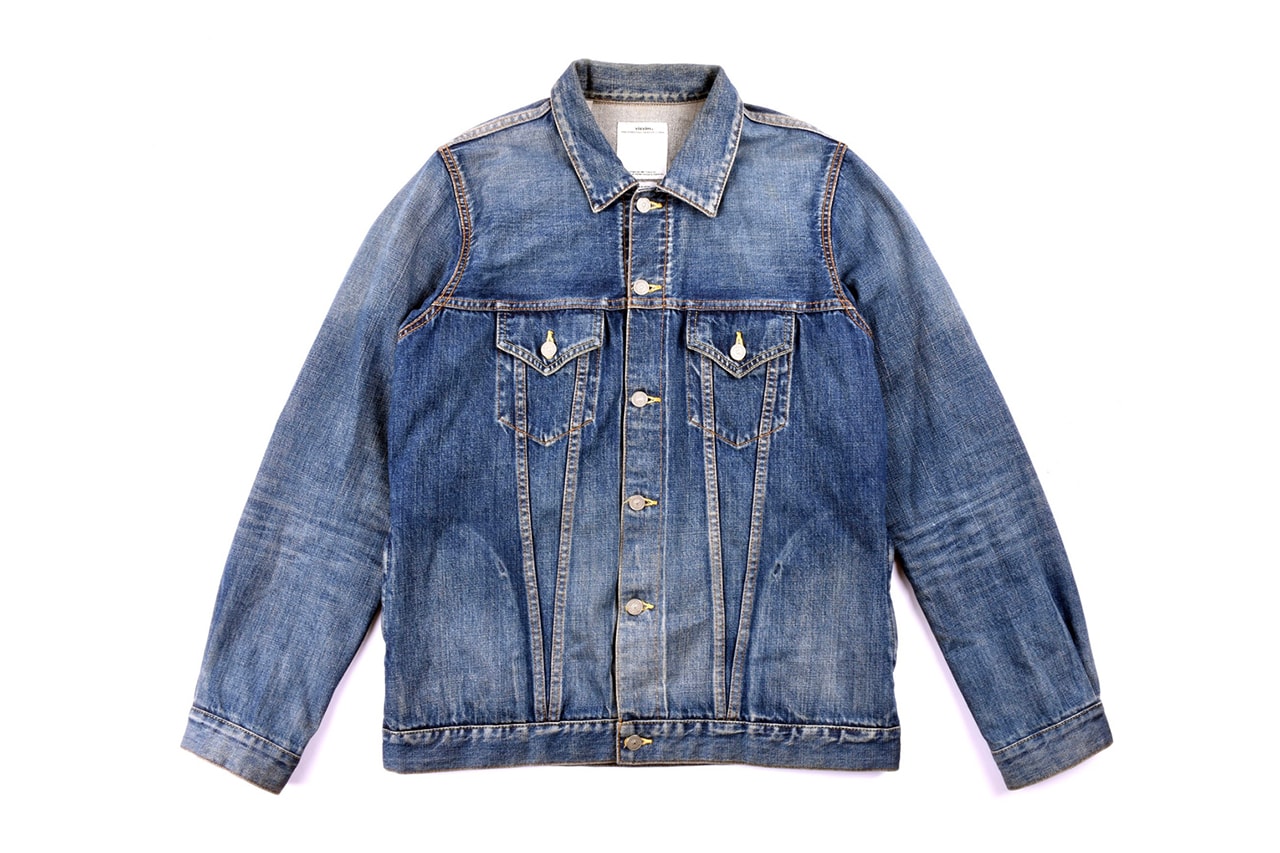 10 of 24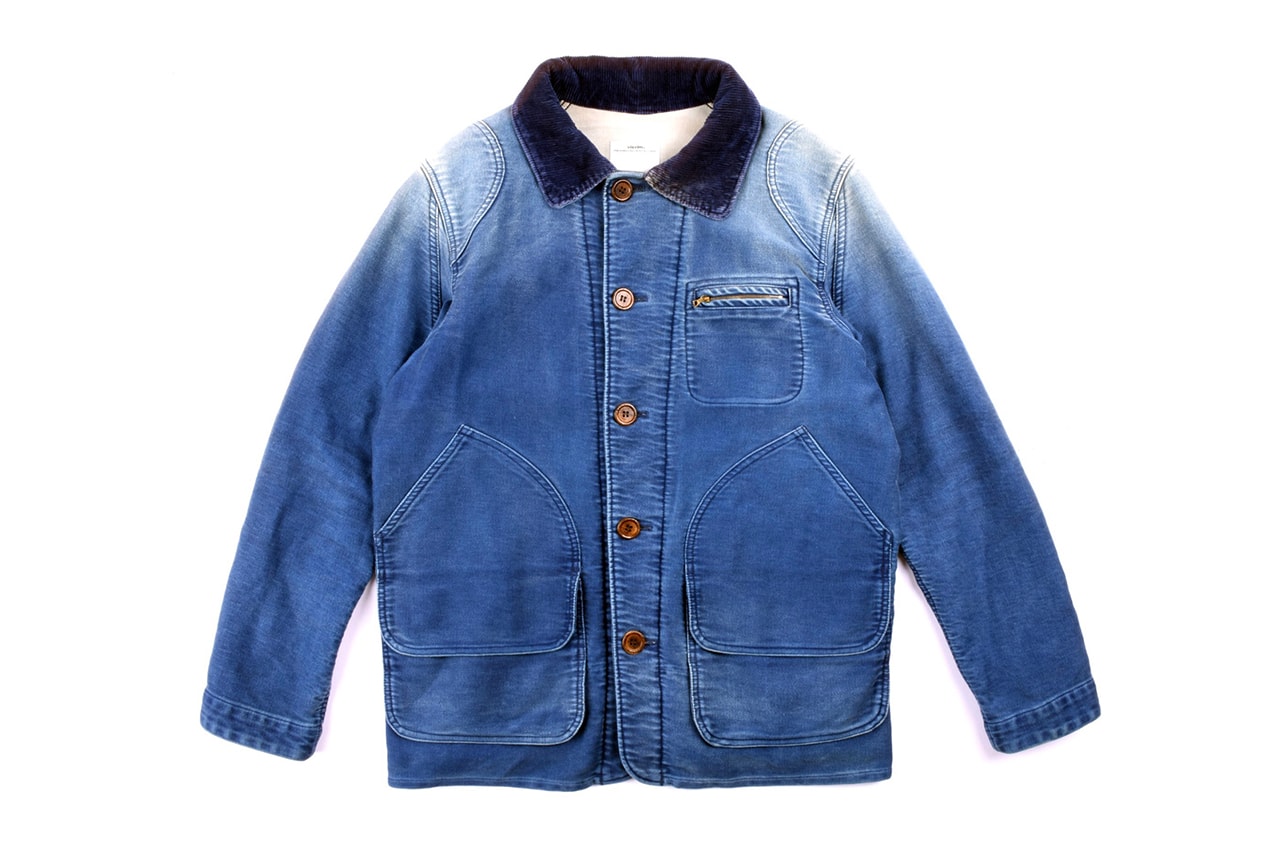 11 of 24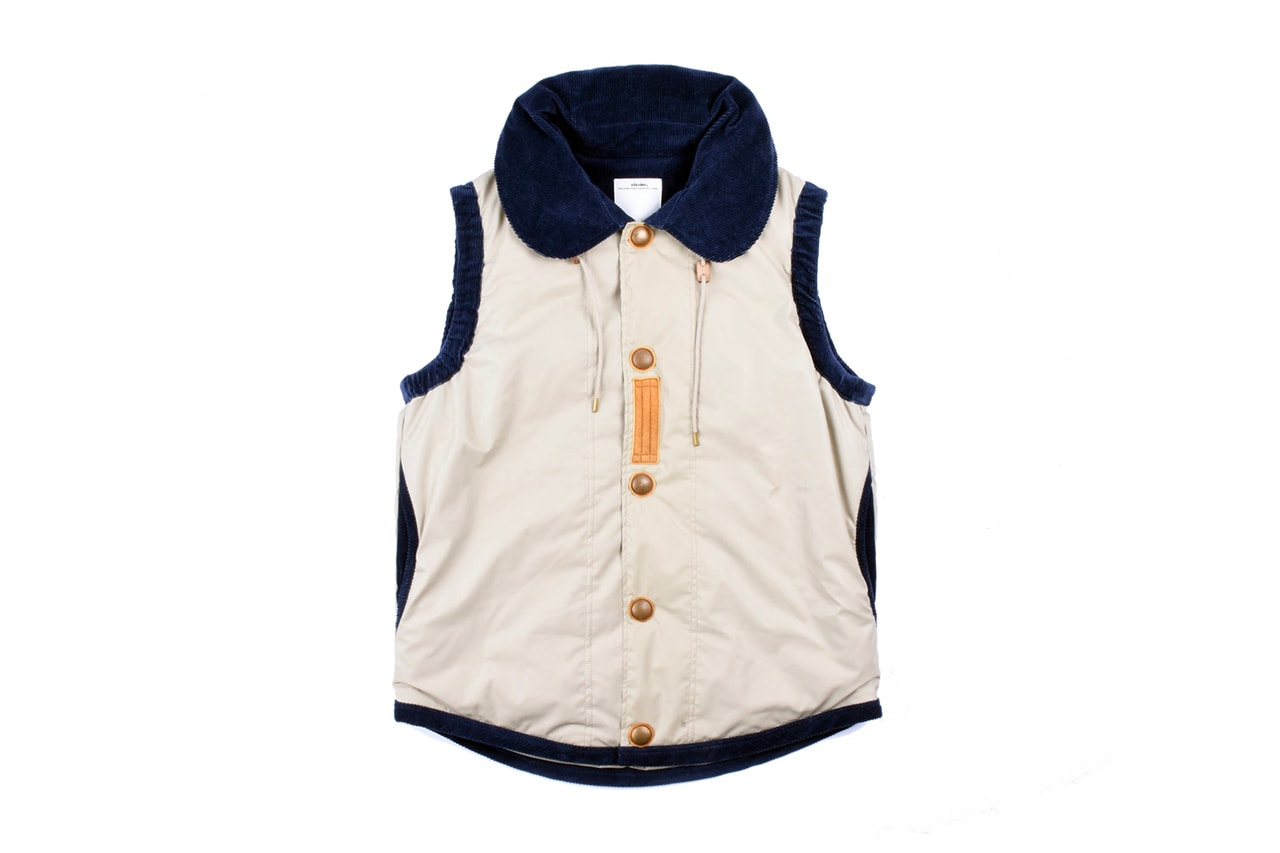 12 of 24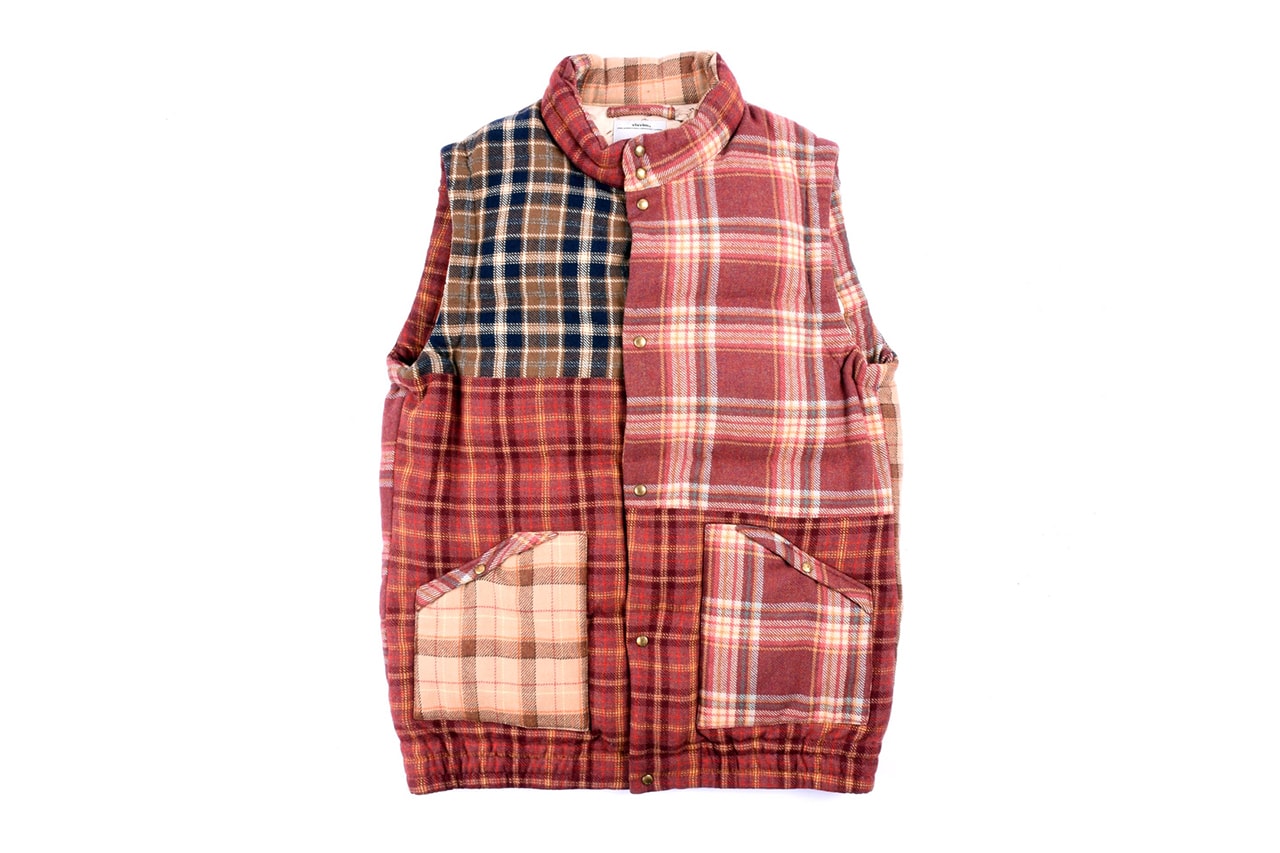 13 of 24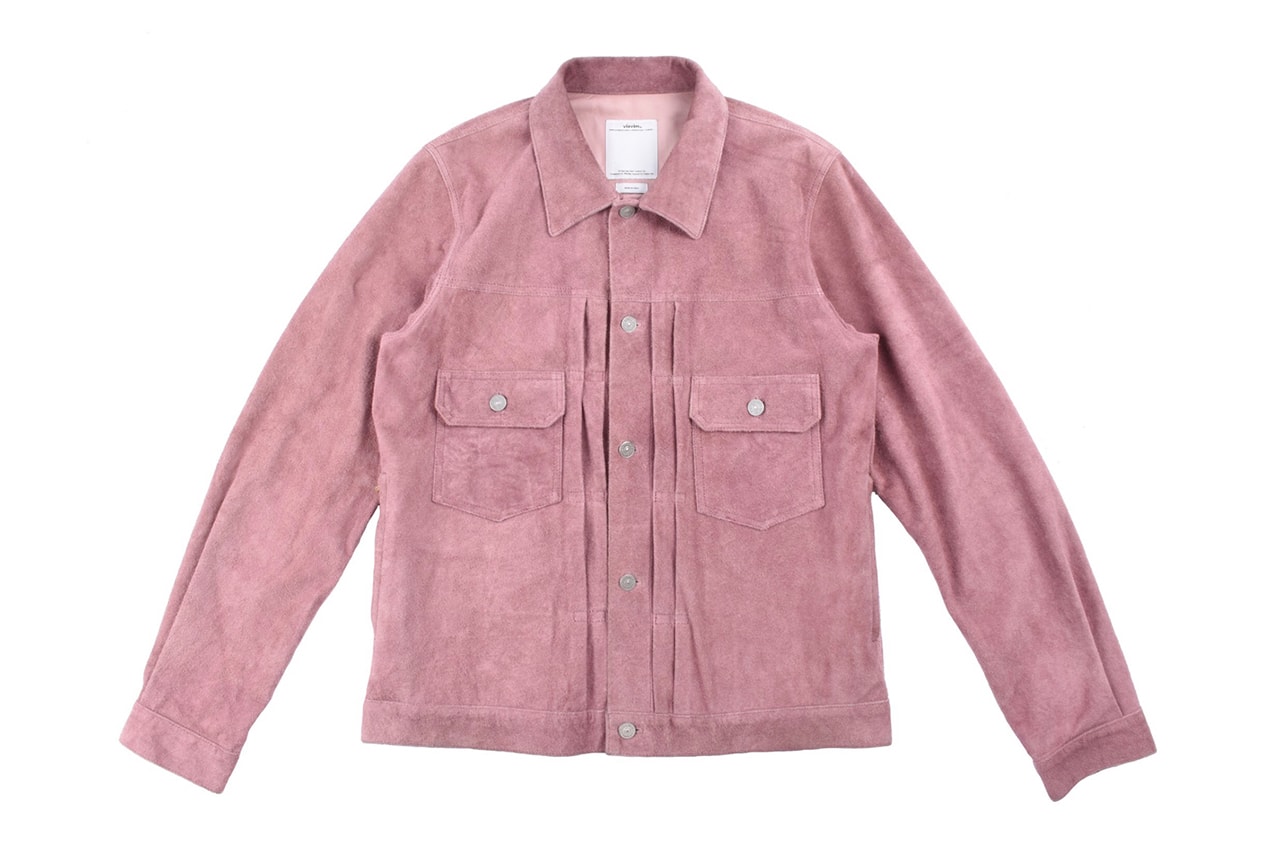 14 of 24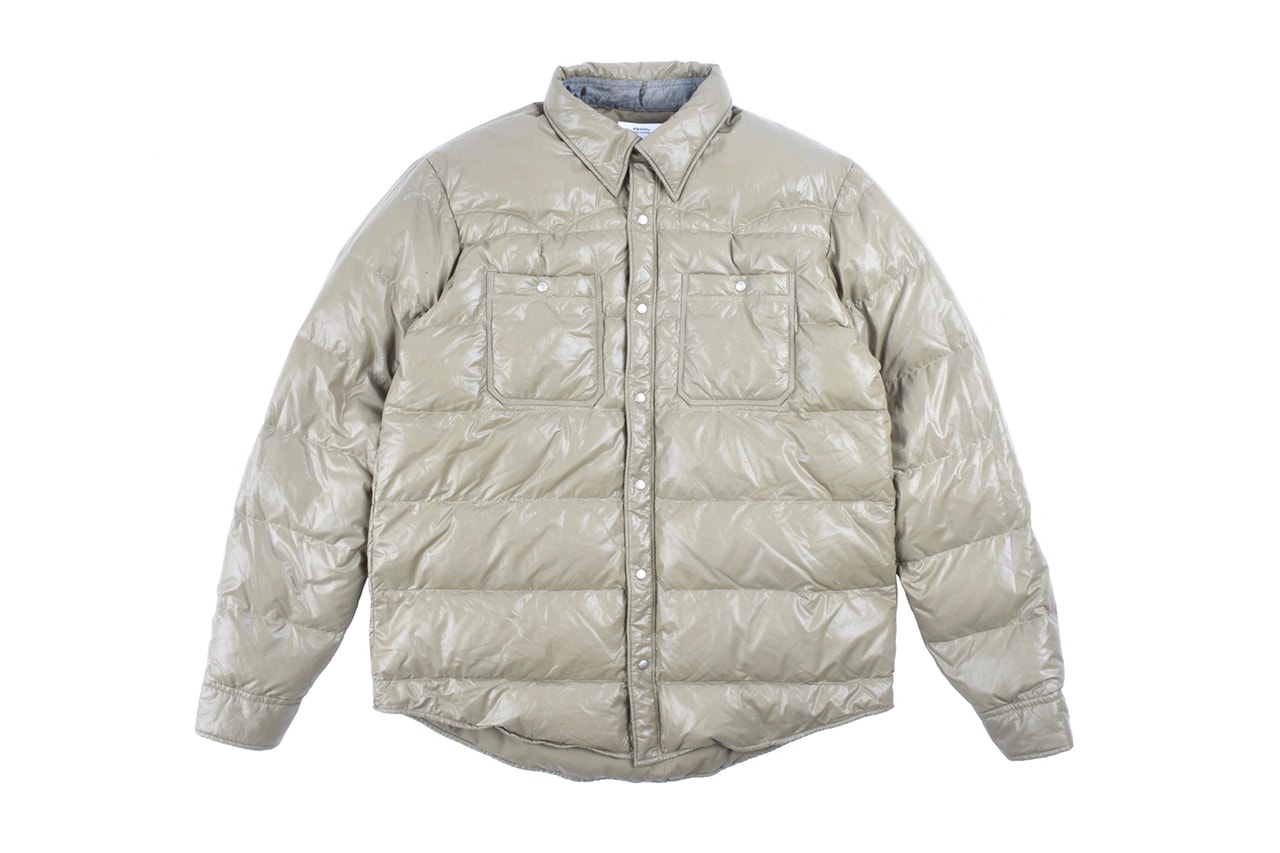 15 of 24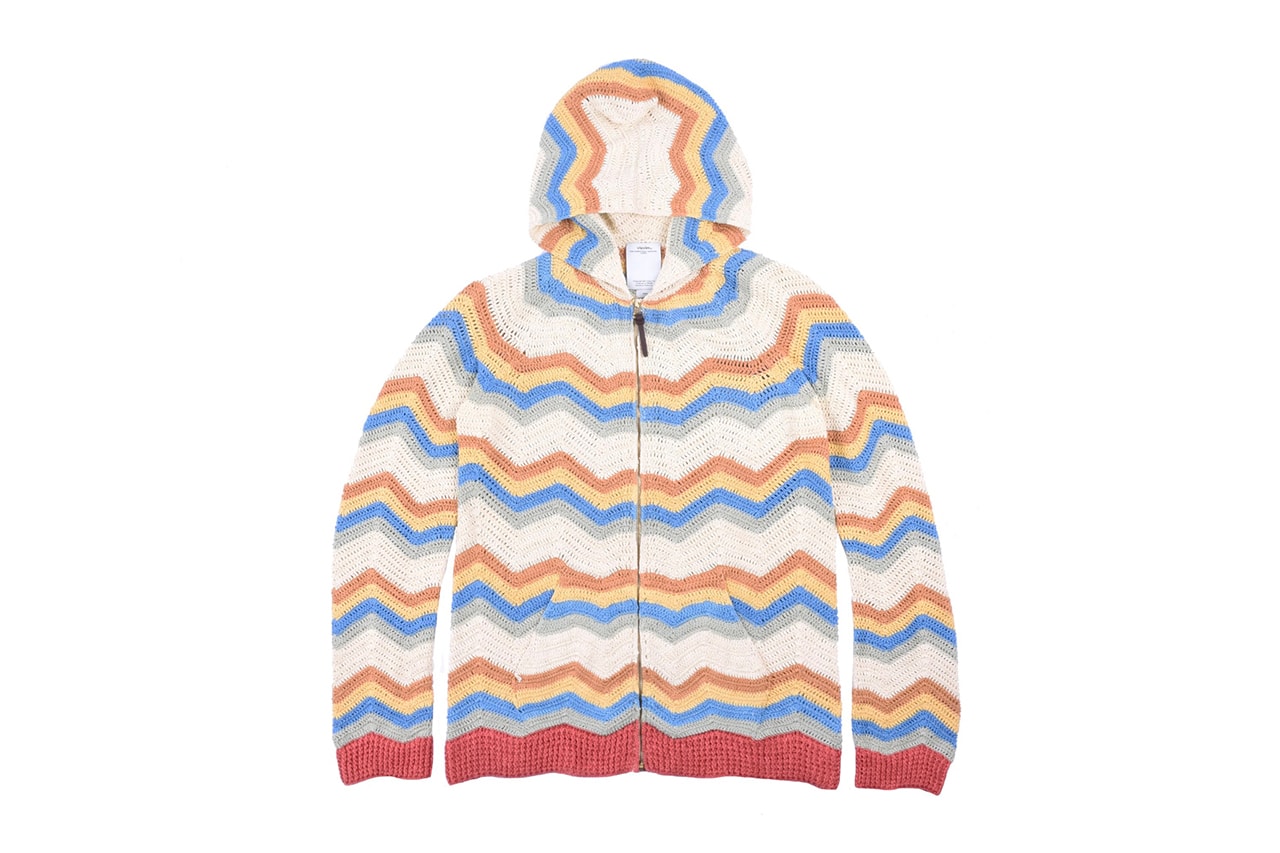 16 of 24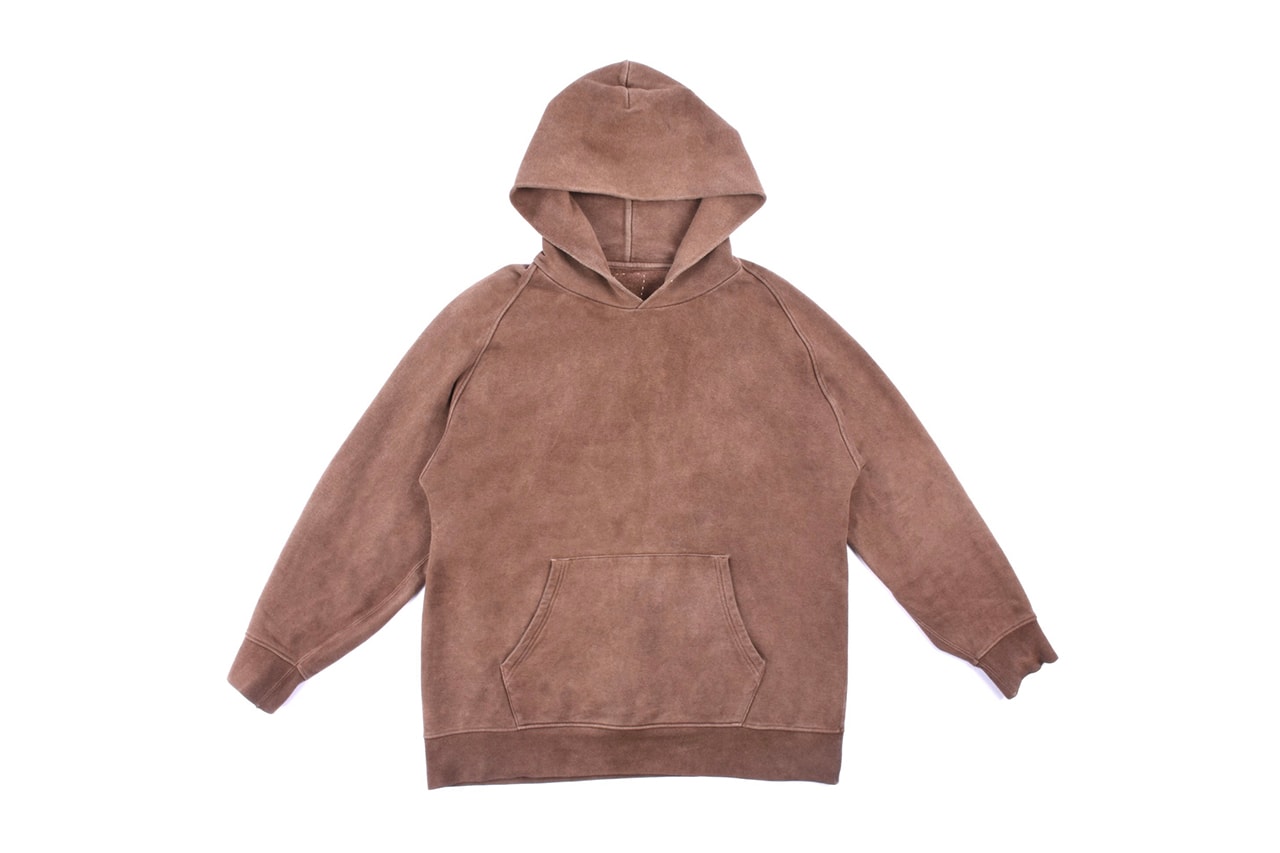 17 of 24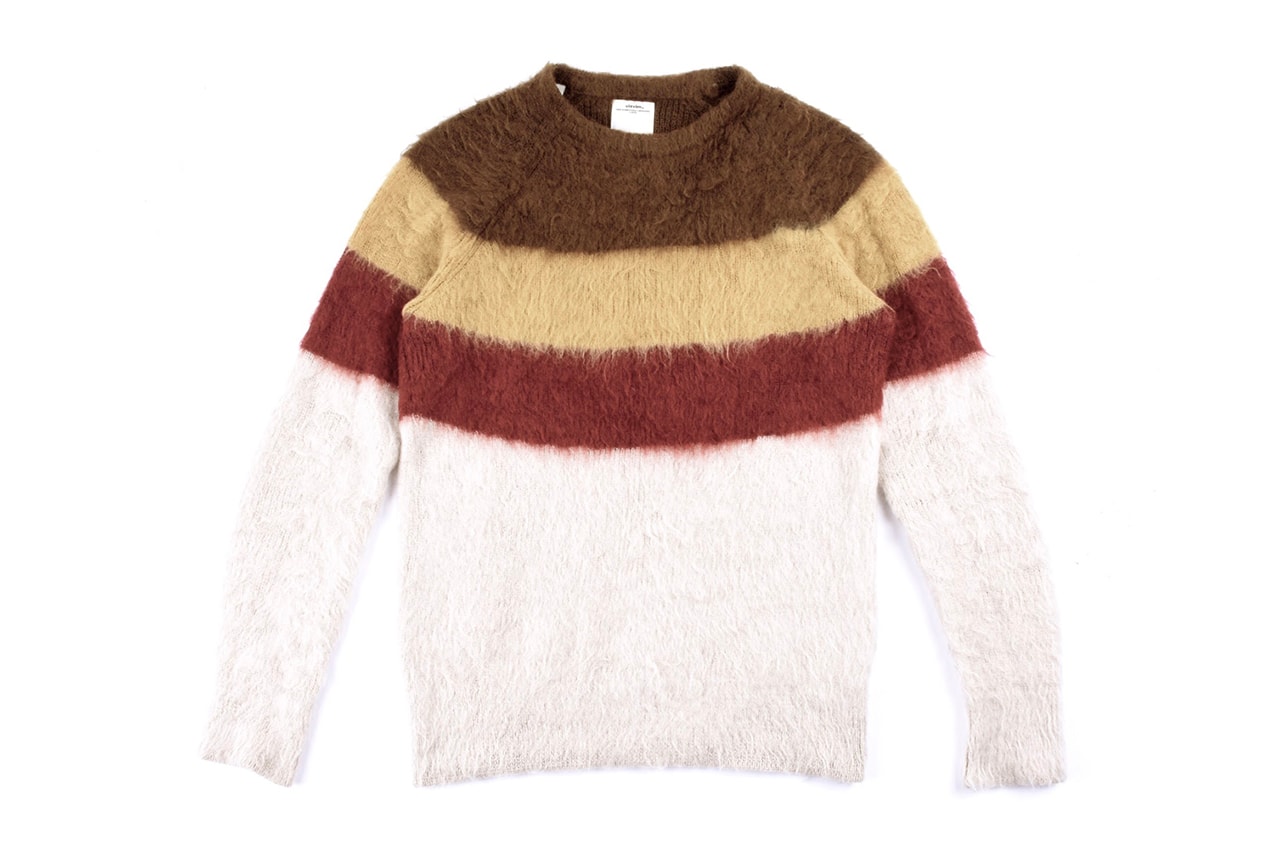 18 of 24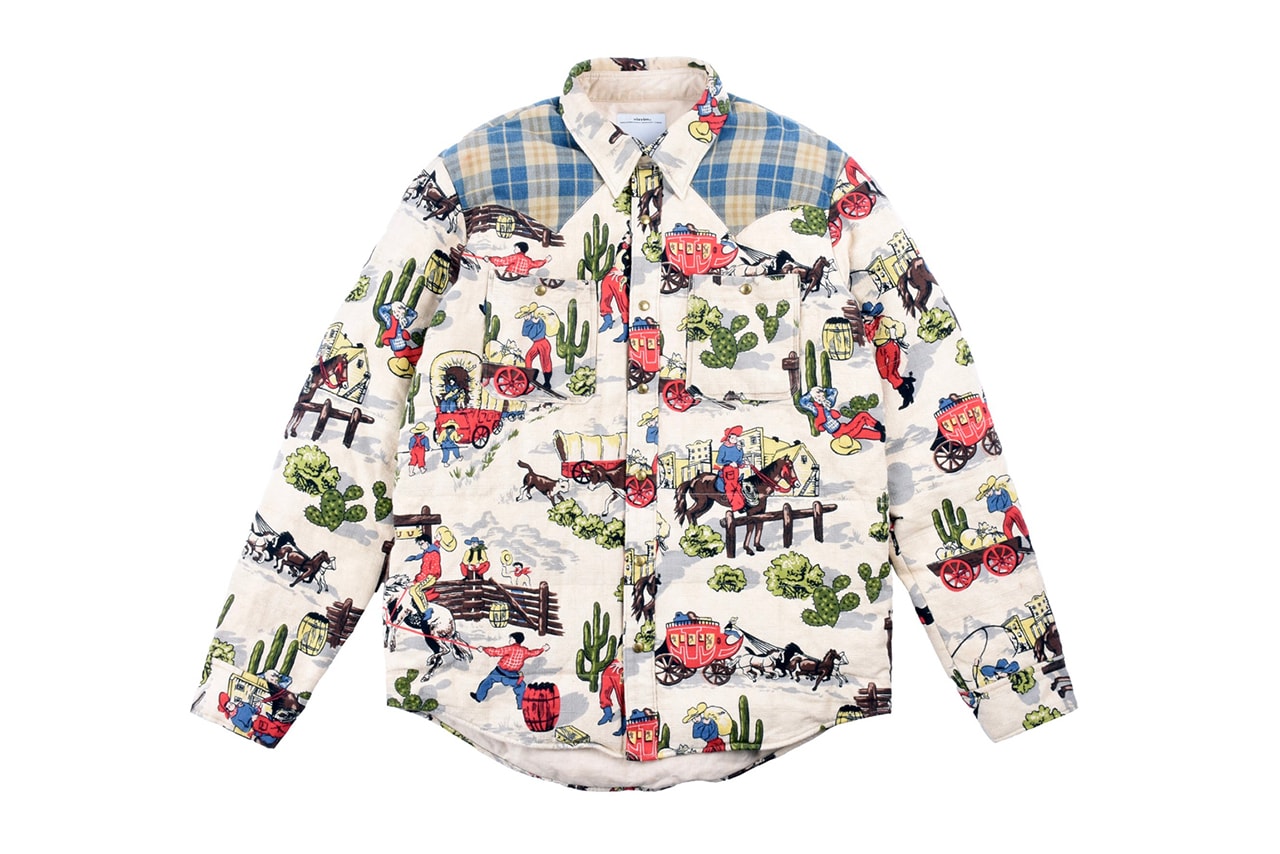 19 of 24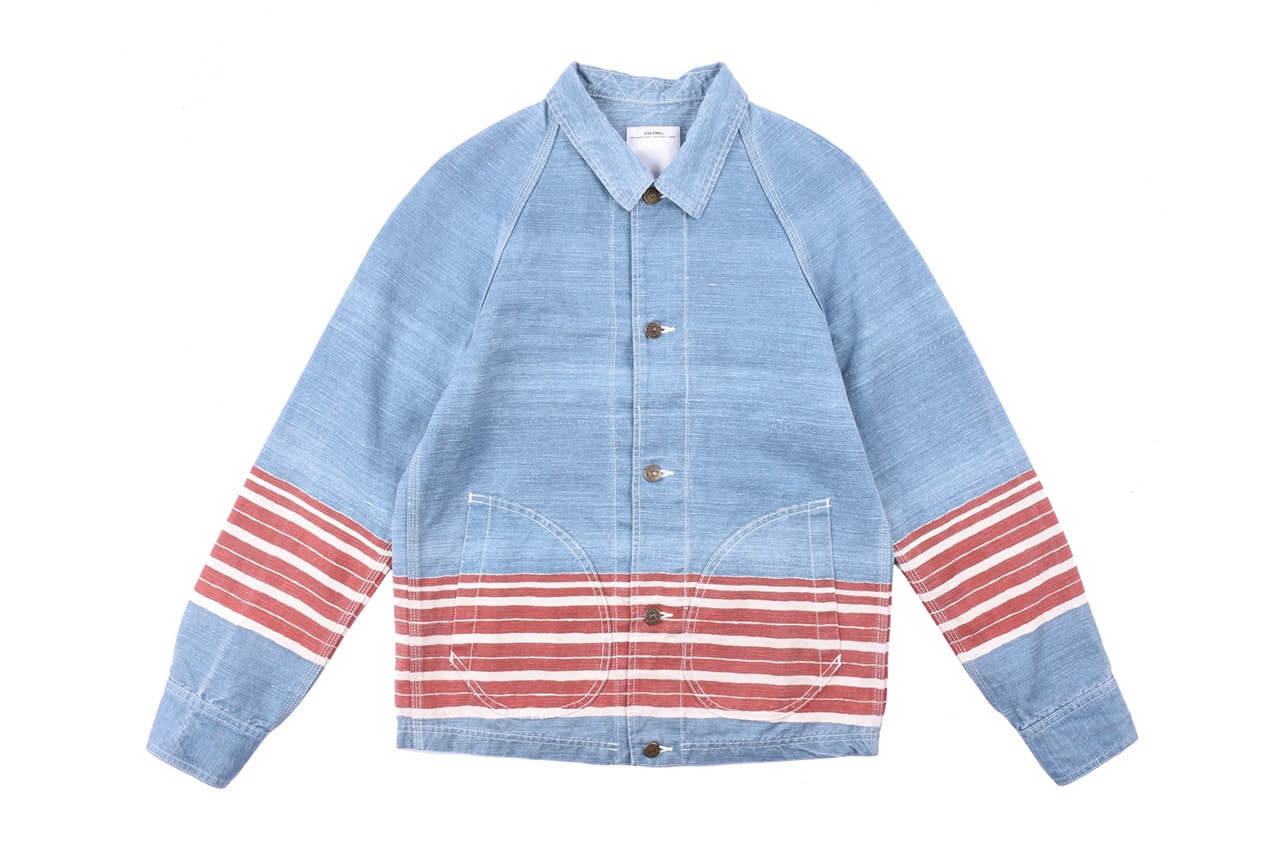 20 of 24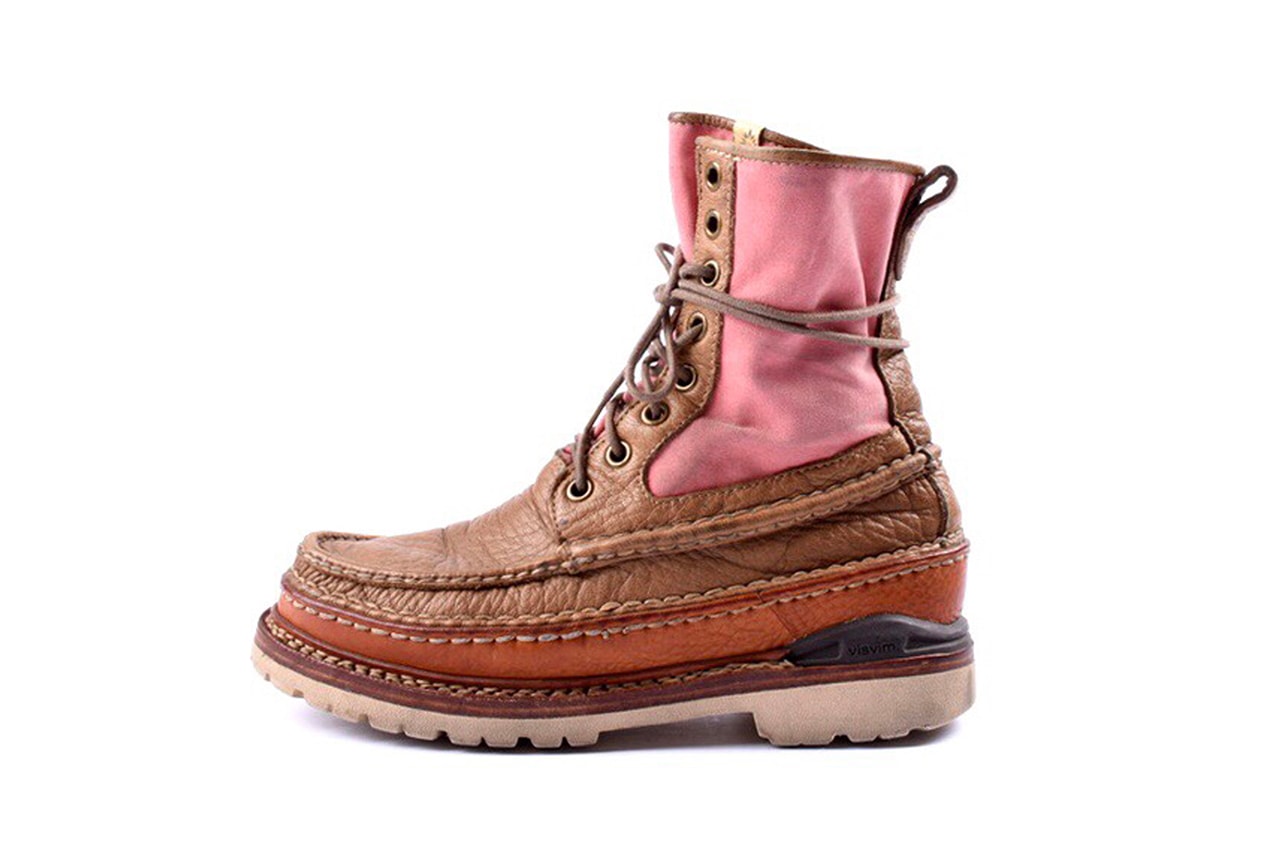 21 of 24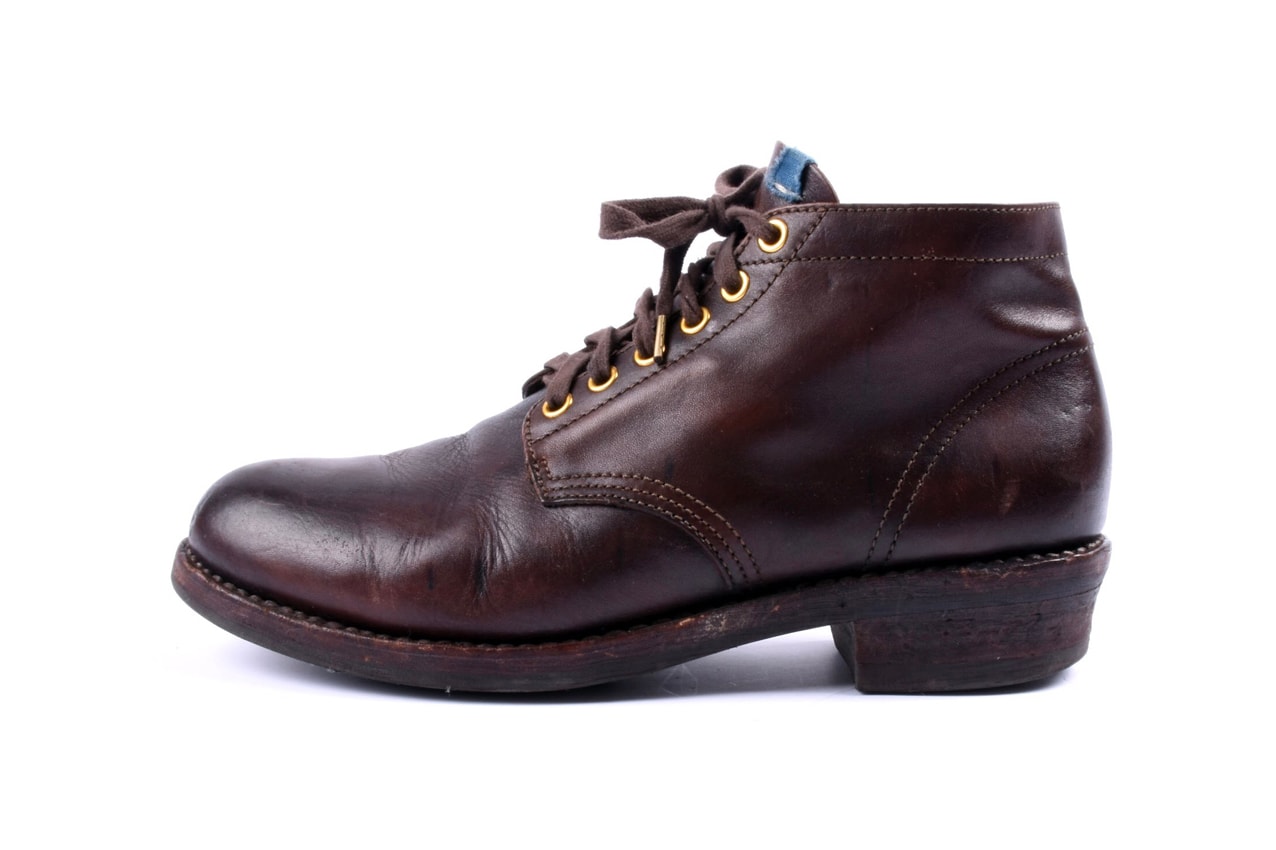 22 of 24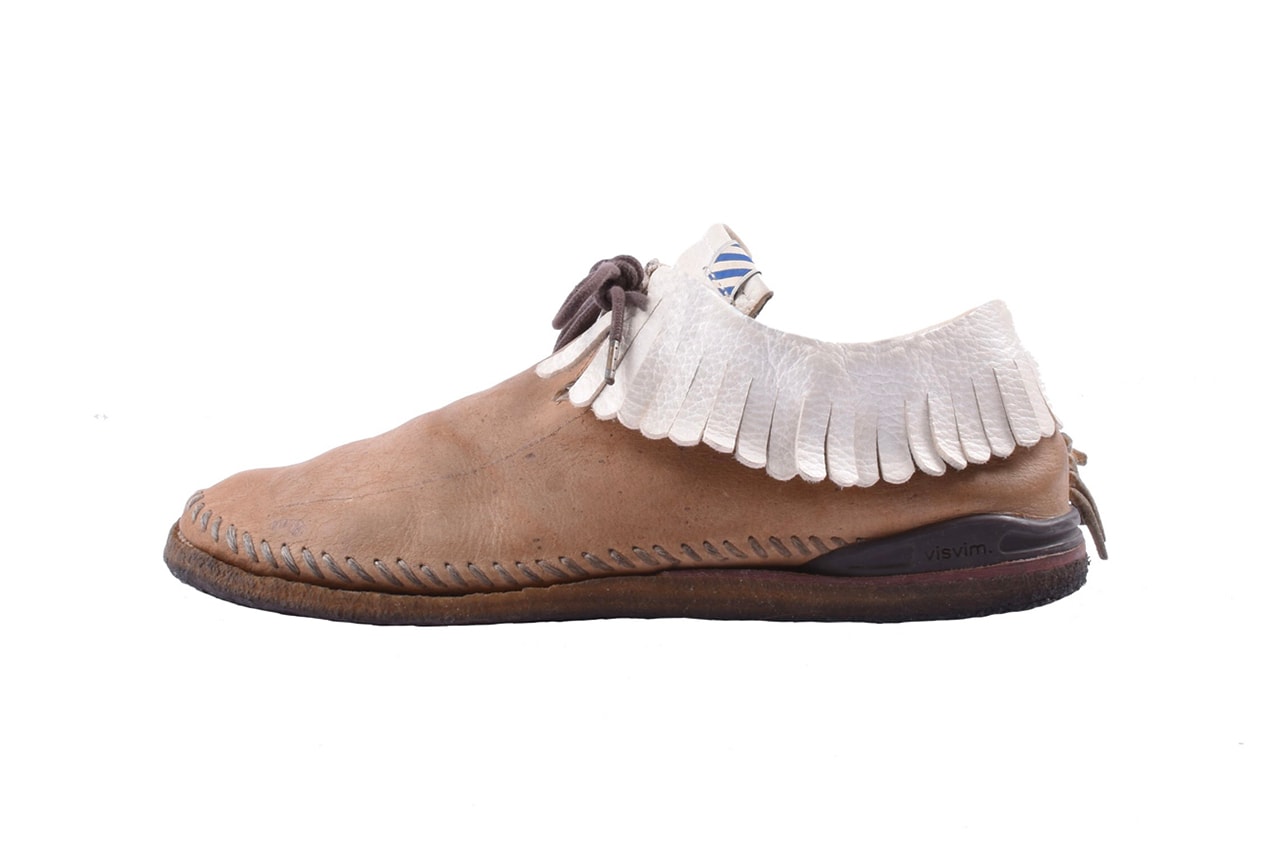 23 of 24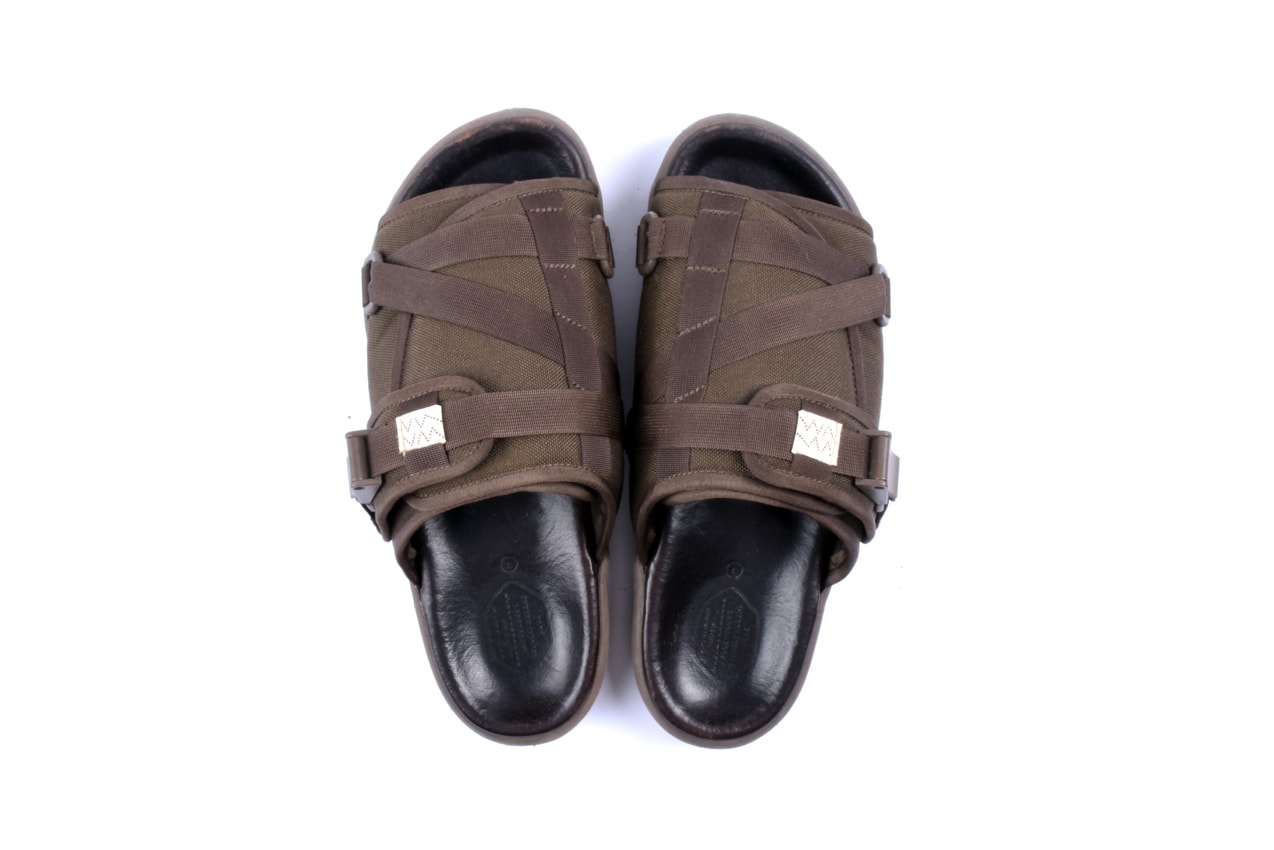 24 of 24