Deem Spencer Drops 'Pretty Face' Mixtape
Queens get the money.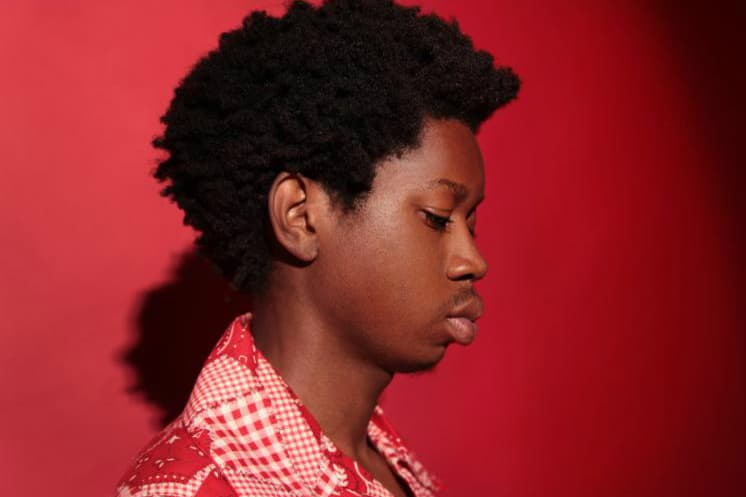 Jamaica, Queens, New York City artist Deem Spencer releases his new project, Pretty Face. This is his first body of work since 2017's we think we alone EP, which garnered attention and major underground buzz.
The new project is an experimental and emotional release about love lost, which finds Deem grappling with heartbreak. Deem sums up the story of the project with the sentence that the track titles form: "Really, I been tryna tell shorty how beautiful shorty is to me but shorty not tryna hear it from me."
Stream the 12-song mixtape below.