Palace Raises £50,000 GBP for Long Live Southbank Through Deck Sales
From the proceeds of its SB 8.25 deck.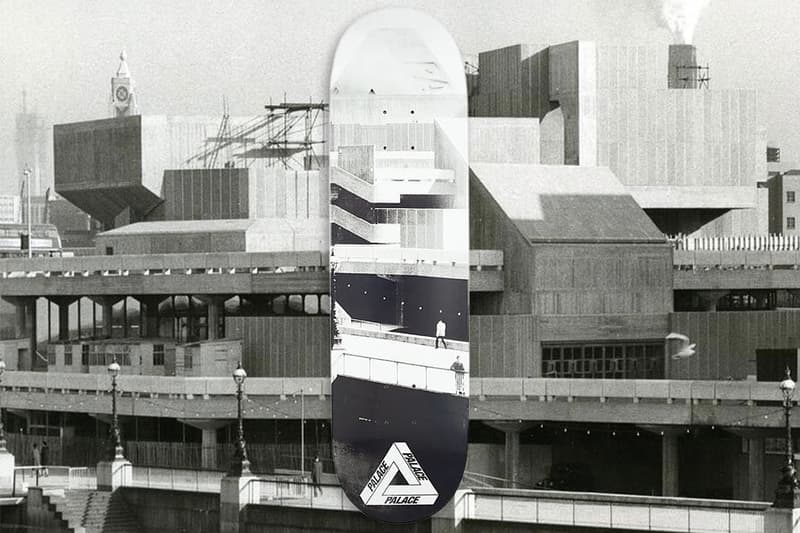 Palace has raised £51,000 (approx. $67,500 USD) for Long Live Southbank, the campaign to contribute to the restoration of the the Southbank Skate area. The donation from Palace comes from the sale of the SB 8.25 deck, which was released as part of the label's Spring 2019 collection with all proceeds going to the Long Live Southbank campaign. This isn't the first major donation from a skate brand to the campaign. Back in 2018, Palace donated £21,000 GBP ($27,000 USD), while Supreme gave £50,000 GBP in July last year.
In a statement to HYPEBEAST about the donation, Long Live Southbank added that "Palace is an integral part of the London skate scene, who continuously contribute to a variety of projects such as this and Mwadlands last year that have real benefits for the community. There are strong ties between Palace and Southbank and this £51,000 donation from board sales (along with the additional £21,000 donated in Feb 2018) has been essential for the restoration campaign. Massive thanks to Palace and to everyone who picked up one of these boards!"
In other Palace news, take a look at the brand's second Spring 2019 drop.