UPDATE: Madlib's Website Says "There Are No Official Plans" to Drop Mac Miller Collab-Album
Is 'Maclib' out there?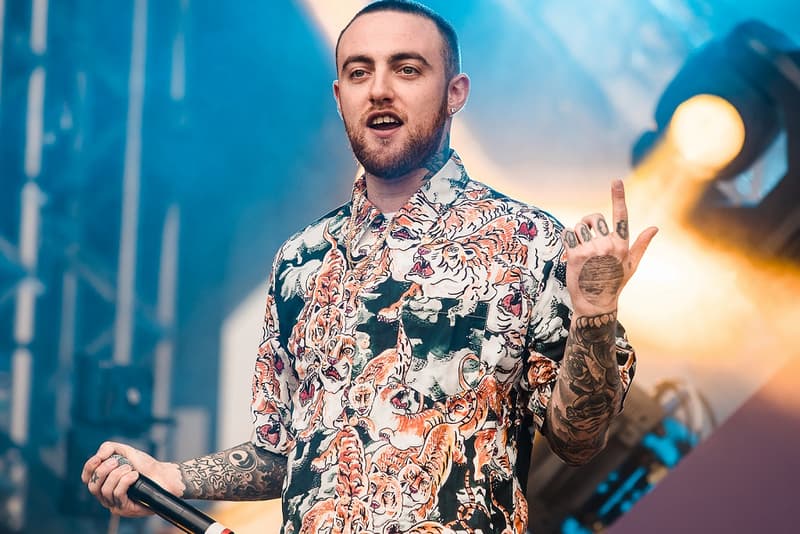 Update: So there are good and bad news. Madlib's website Rappcats posted a message, confirming that the Maclib project is indeed real and its an EP. However, it later states that "there are no official plans" to release it.
Original Story: As FADER notes, a joint project from Madlib and Mac Miller could be out there. Speaking to DJBooth for a new interview, acclaimed producer Thelonious Martin revealed that the former artist told him about a collaborative full-length with the late rapper.
"[Madlib] just randomly plays a Mac Miller joint," Martin told DJBooth, recalling an encounter with elusive beatsmith at Pitchfork Music Festival. "And I turn to him, I'm like, 'There's more of these, right?' He's said, 'Oh, yeah, there's a whole album. Maclib.'
Mac Miller's collective approach to making music and open creative mindset are no secret; from Ab-Soul and Da$h to Flying Lotus and Thundercat to Rick Ross and Mike Jones, the multi-discipline rapper worked as a close collaborator with a wide variety of talent. As a featured guest, Mac Miller's body of work stretches far beyond the standard confines of a solo act's career.
"If Madlib decides to bless the world with that project [Maclib], he should," Martin says.
"You can't just go and just bang out 10 songs in a row… That's why it's gonna be so great, because it was really slow-cooked," Freddie Gibbs, Madlib's Pinata and Bandana partner, previously told The Grinds TV's Bobby James, sharing some insight into how it is to work with Madlib on a project.
For more, head on over to DJBooth to check out Thelonious Martin's latest interview in its entirety.
Earlier today, Madlib and Freddie Gibbs reconnected for a new Bandana track titled "Flat Tummy Tea." The aforementioned pair's next album is scheduled to see release in the near future.