Google Chrome Will Soon Support Nintendo Switch Controllers
Part of Google's "Future of Gaming" conference, livestreaming now.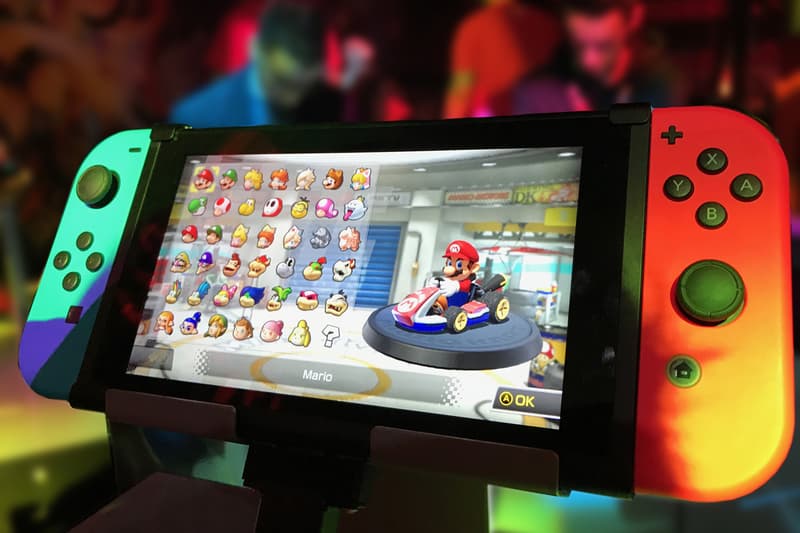 As Google's "Future of Gaming" airs — taking place today (March 19) at 1 p.m. EST — reports are surfacing that its Chrome platform will soon support Nintendo Switch controllers.
According to Den of Geek's website, the upcoming feature will extend to multiple controllers, including the Switch Pro Controller, the left and right Joy-Con, and the Switch Charging Grip. The devices will be able to utilize Bluetooth technology in order to sync with Chrome, while the Charging Grip and Pro Controller can also connect to the browser with a USB.
The article also cites a Chromium Gerrit report, which further explains that the implementation "replaces the experimental Switch Pro support on Linux, which is removed in this CL."
This addition of support is a preview of what Google will have in store in terms of home console gaming innovations and its streaming platform "Stadia." However, thus far, there is no news as to when the update is expected to take place.
Google's highly-anticipated "Future of Gaming" event will be a part of the 2019 Game Developer's Conference, which is being held this week in San Francisco. The company has shared few details about its "vision" for the category, though details about its game streaming service "Stadia" are now being announced during the "Future of Gaming" livestream.
Watch the livestream now, below on YouTube.