Apple Powers up Its iMac With New Processors and Graphics
Custom options also available.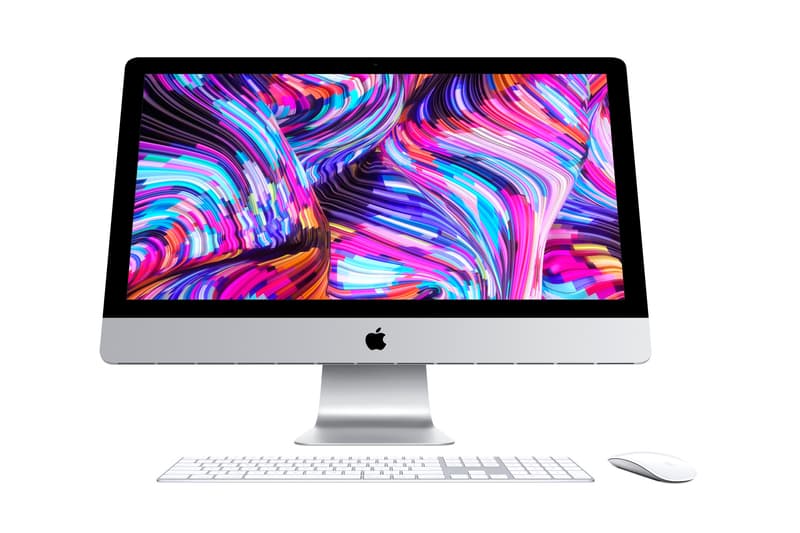 1 of 3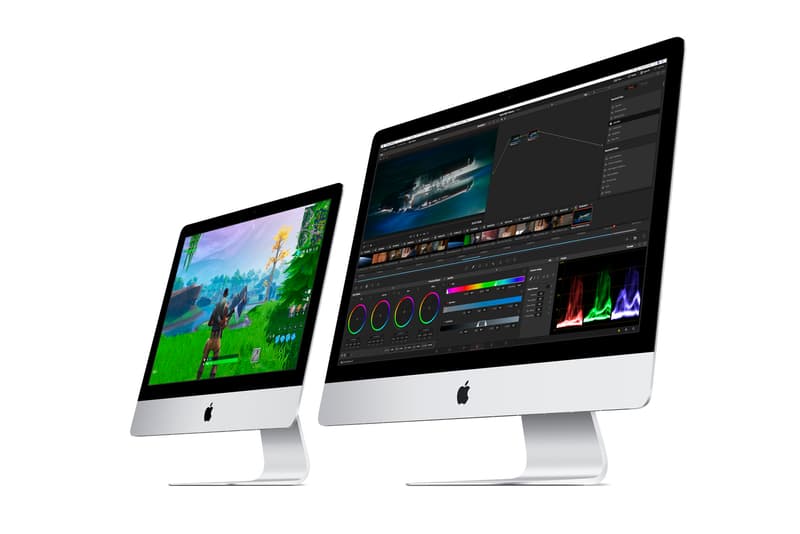 2 of 3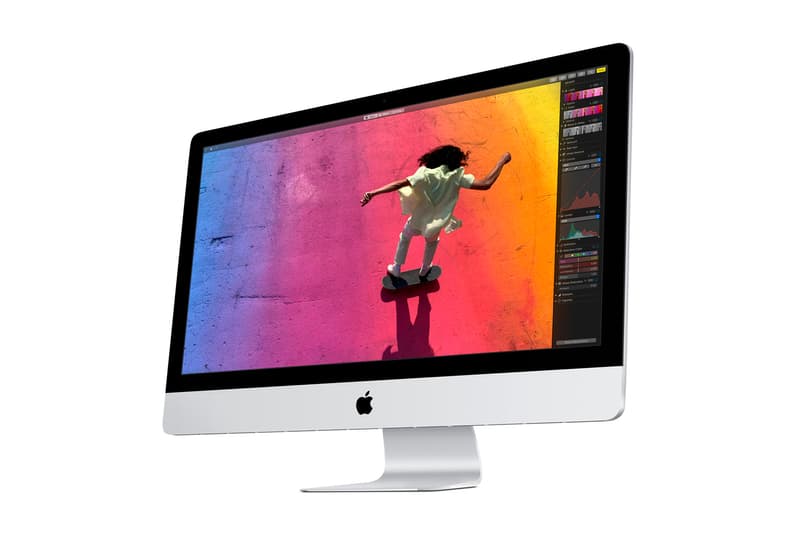 3 of 3
After stealthily announcing a new 10.5-inch iPad Air and updated iPad Mini just yesterday, Apple returns with a bang by unveiling all-new iMacs for 2019.
In less than 24 hours of launching the two new iPad models, these latest iMacs will have fans salivating seeing as they have been equipped with new processors and graphics chips.
For the 21.5-inch iMac, either an 8th Generation quad-core i3 or six-core Intel 5 processor can be chosen along with either a Radeon Pro 555X GPU or a default Radeon Pro 560X, offering up "80 percent faster graphics performance." Custom options include a six-core i7 processor, 32GB of RAM, and AMD's Radeon Pro Vega 20 GPU (with 4GB of memory).
The 27-inch option houses Intel's six core i5 processor, 8th generation on the lower configurations while the 9th-generation 6-core and 8-core Intel processors will be available for the highest. Radeon Pro 570X, 575X, and 580X GPUs will be included for prebuilt models, and those looking for more can add AMD's Radeon Pro Vega 48 GPU (with 8GB of memory) as a custom option.
The last update for the desktop occurred over 652 days ago back in June of 2017. Both iMacs are available now at Apple.com and will physically drop in stores next week. The 21.5-inch iMac with Retina 4K display starts at $1,299 USD, while the 27-inch model with Retina 5K display starts at $1,799 USD.
For more tech news, Instagram officially launches "Checkout" shopping service.