Bohan Phoenix Drops 'YAODE 要得' EP, Shares Short Film
'3 DAYS IN CHENGDU 回到成都' was produced by Shanghai director Roni Shao.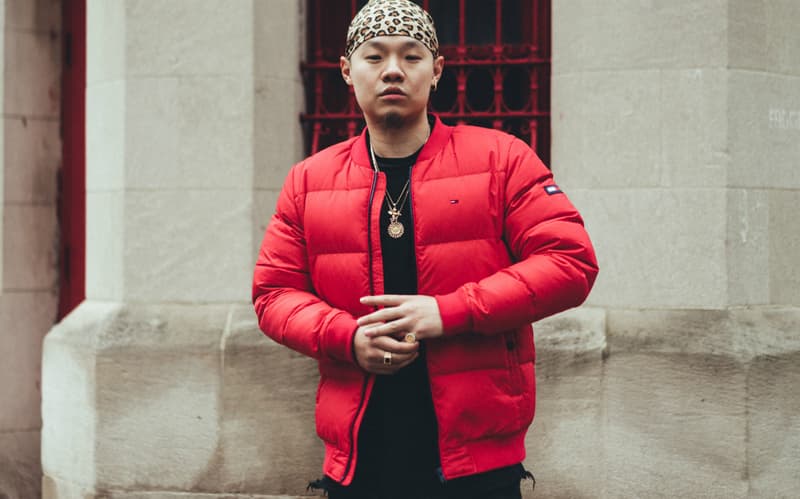 Bohan Phoenix drops YAODE (要得), his new EP, and shares a short film titled 3 DAYS IN CHENGDU (回到成都). The EP features production from his longtime collaborator Harikiri, producer Chedda who formerly engineered for 6ix9ine, and Hong Kong beatmaker and culture media mainstay Delf. Bohan Phoenix on the meaning behind his EP:
要的 (yaode) is a slang word in Sichuanese meaning "sure thing" or "fasho." It's a word that rolls off the tongue with confidence and swagger. With this EP, I wanted to make one thing clear, if not to the world, then at least to myself: I am not like the rest of them.

要的 is a declaration of independence, a statement of distinction. In a landscape where most hip hop artists are more concerned about money, Bape and Supreme than the quality of their music, I'm the opposite. Sure I'll splurge on jewelry or whatever sometimes, but the overall agenda for me is to be the best artist I can, regardless of money and status. 要的 is a reminder to myself that I started off making music for me and me only, and if I stick to my vision, I'll get where I need to go- that's for sure.
To go along with the EP, Bohan Phoenix released 3 DAYS IN CHENGDU (回到成都), his new short film. The visual gives viewers an inside look at what it means to be a third culture kid who seeks to understand themselves and their identity, playing between two systems (in this case, the US and China) that don't fully embrace them.
Watch the film and stream the EP below. He previously dropped his Overseas EP last March.