Freddie Gibbs & Madlib Return With a Force In "Flat Tummy Tea" Single
'Bandana' drops this year.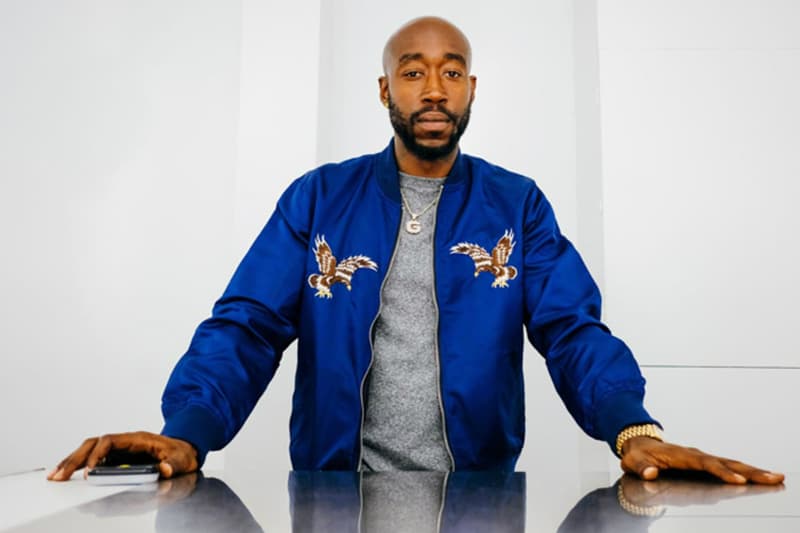 The duo that gave us the classic Piñata LP in 2014 is back. Freddie Gibbs and Madlib make their return with their newest single "Flat Tummy Tea," the first record off their highly-anticipated new album Bandana. You can also cop a limited-edition 12" of the single also available at Rappcats.com.
"Gold body my jeweler he Black Mummy-me/I be in these b*tches tummies like Flat Tummy Tea/Crackers came to Africa, ravaged ruffle they rummage me/America was the name of they f*ckin' company," Gibbs rap on the record.
The new collaborative album, which is being released as a partnership between Keep Cool/RCA Records & Madlib Invazion/ESGN, is one of the biggest albums of the year and will drop sometime in 2019.
Gibbs released two projects last year, Fetti featuring Curren$y and Alchmeist and Freddie. Madlib most recently linked up with Oh No to drop "Big Whips."
Bump the new song below.