Lynk & Co and Cyan Racing Unveil 528HP Collaborative Racer Concept
A street-legal touring racer hits the road.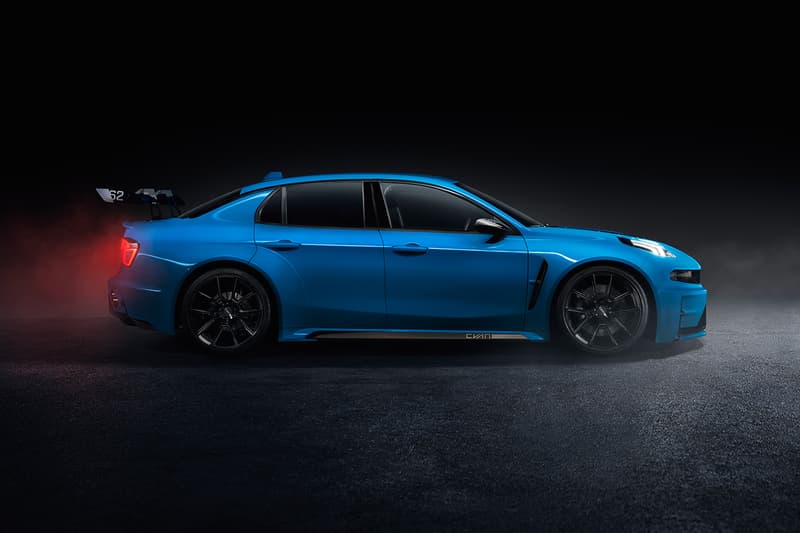 1 of 13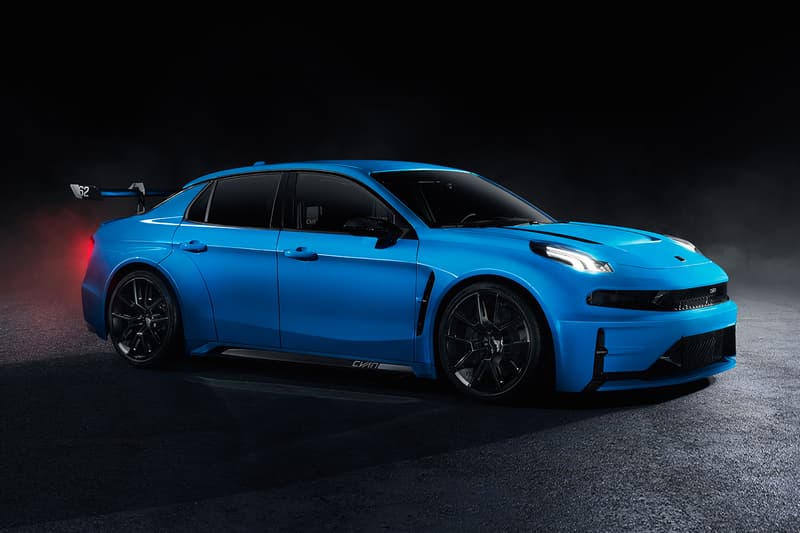 2 of 13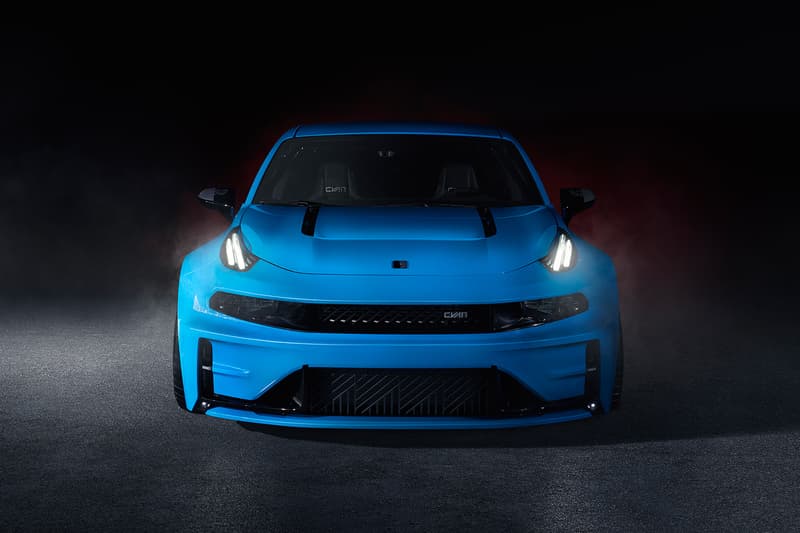 3 of 13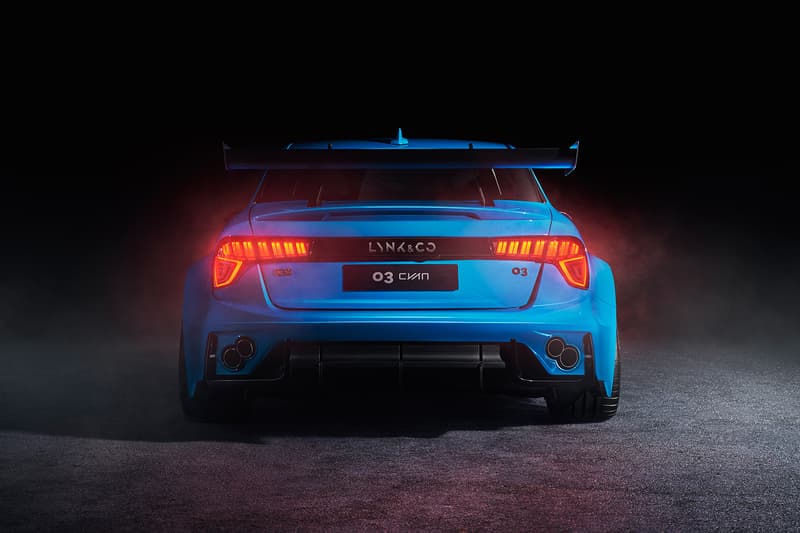 4 of 13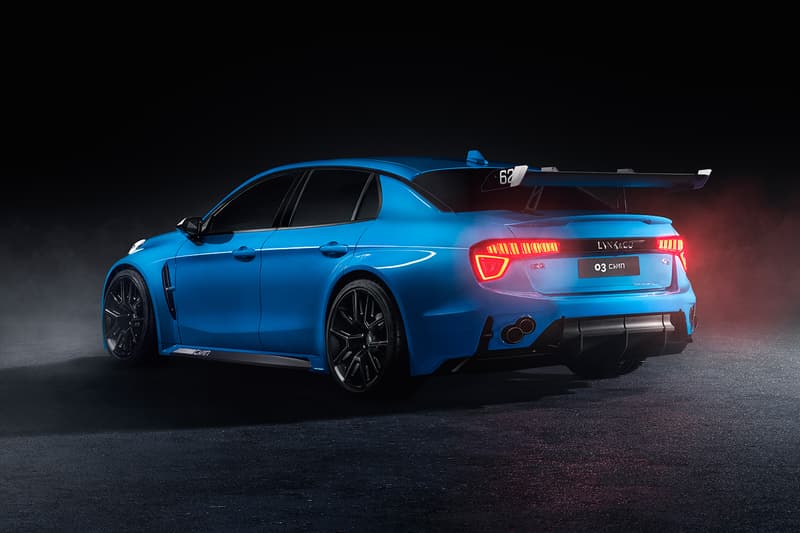 5 of 13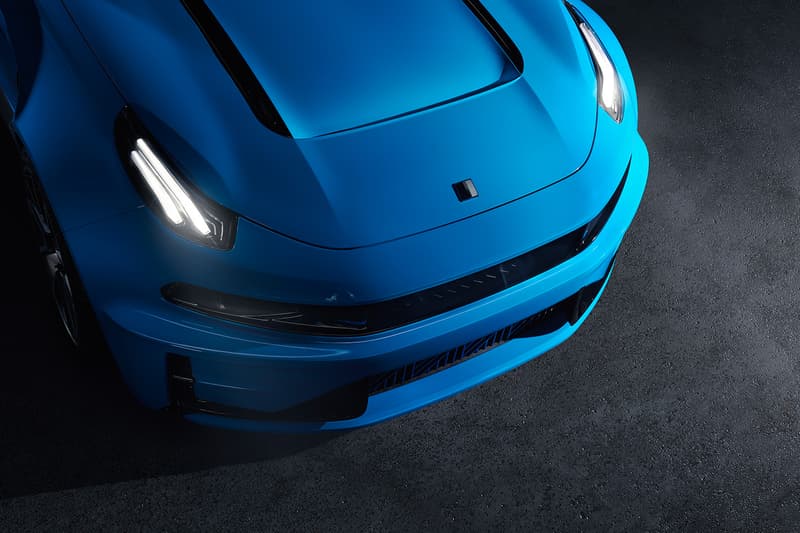 6 of 13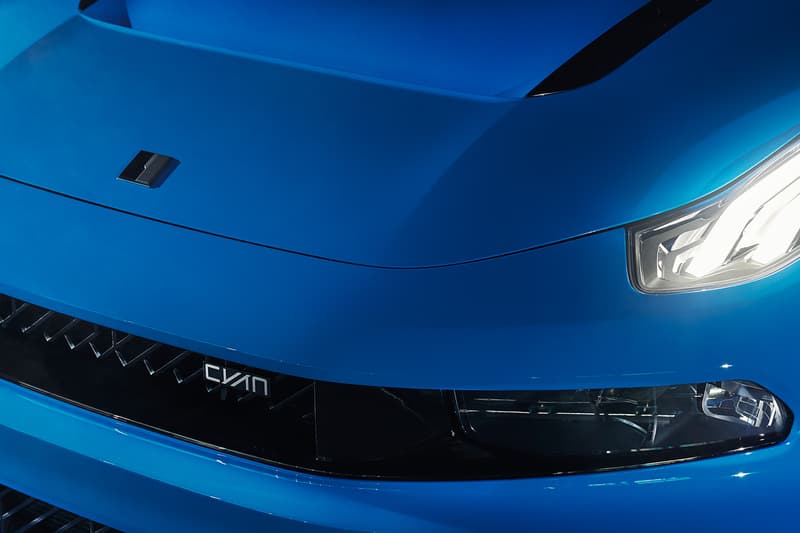 7 of 13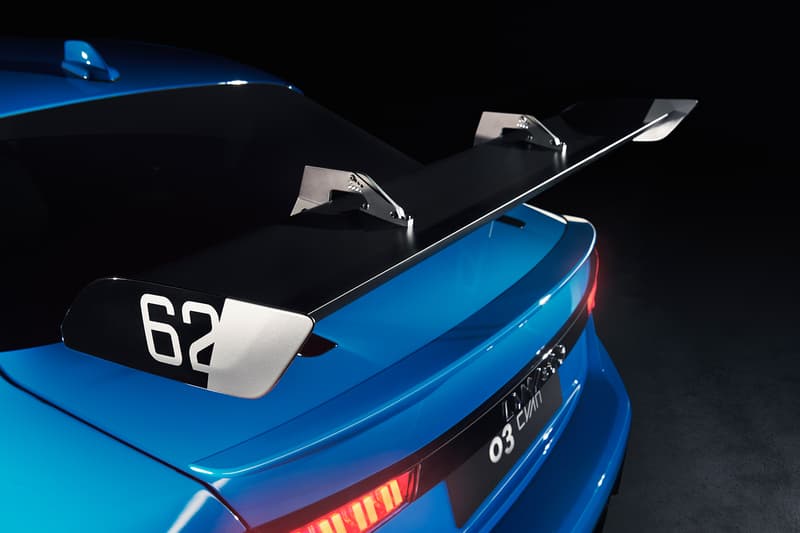 8 of 13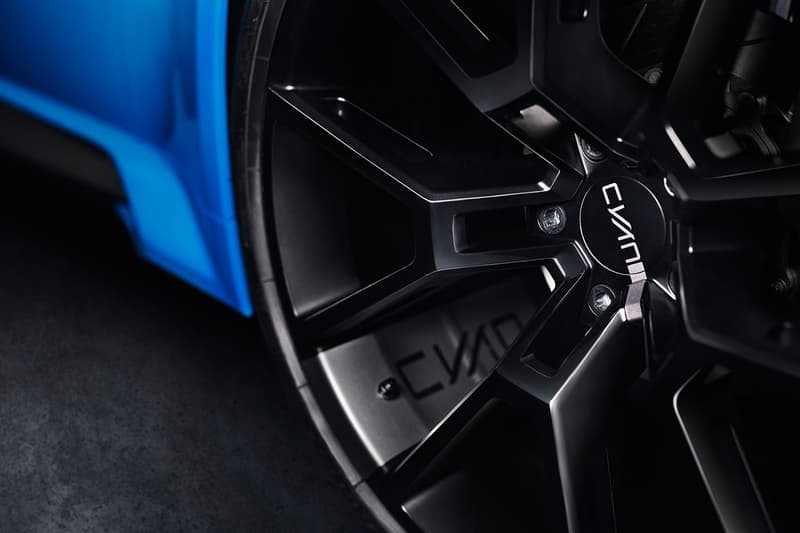 9 of 13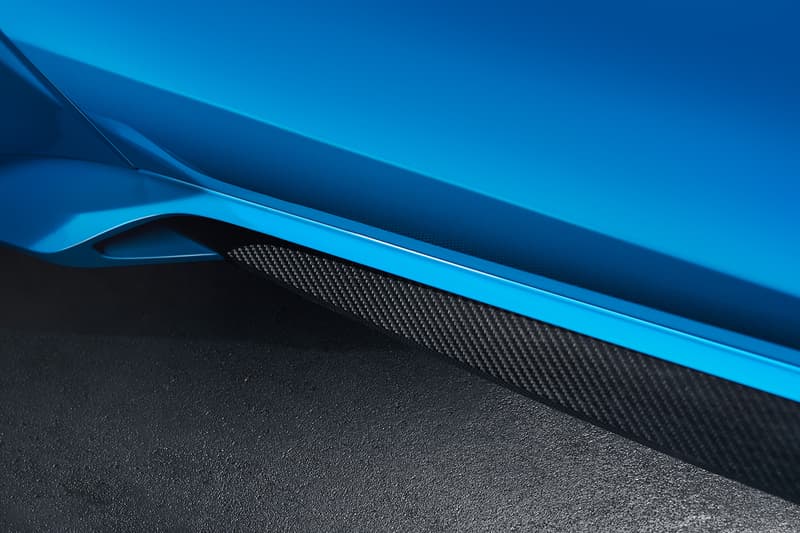 10 of 13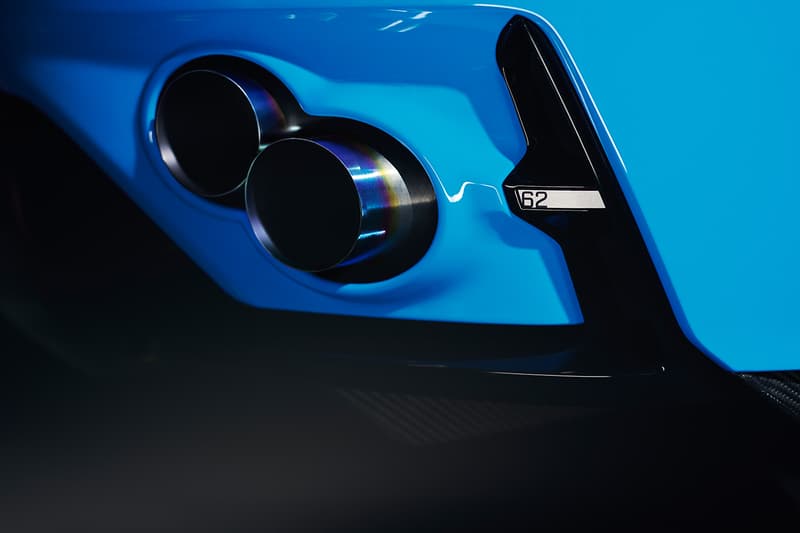 11 of 13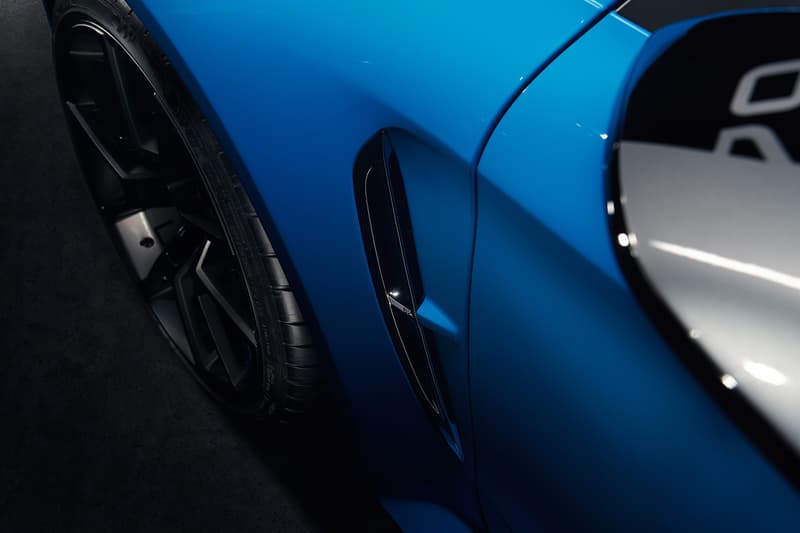 12 of 13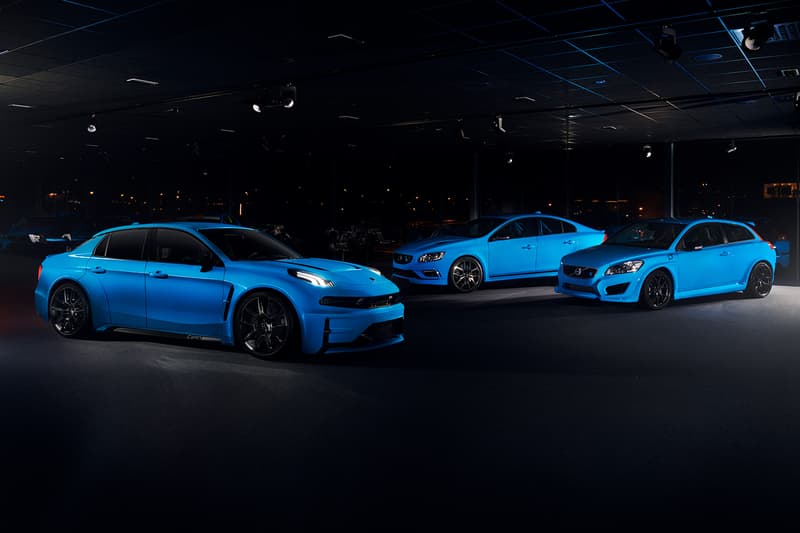 13 of 13
With its previous racing success with Volvo, including the C30 Concept and S60 Concept cars, Lynk & Co, a Swedish-Chinese car manufacturer, has teamed up with the now independent Cyan Racing (formerly Polestar Racing) to create the new 03 Cyan Concept. This front-wheel-drive concept car is a street-legal version of the earlier released WTCC race car 03 TCR produced under the same collaboration.
The car houses a turbocharged 2L four-cylinder engine capable of revving up to 8,000 rpm, fine-tuned to produce 528 horsepower and 371 pound-feet of torque in the front wheels, utilizing a multi-plate limited-slip differential and a six-speed sequential gearbox. With a top speed od 198mph, Cyan says the vehicle can do 0-60mph in 4.4 seconds and 0-120mph in 10. The suspension system features Öhlins adjustable dampers and sits comfortably on 20-inch bespoke Cyan wheels.
Much of the 03 Concept's success can be attributed to the team behind its engineering efforts: the team consists of largely the same members as the one that designed the C30 and S60. Commenting on the collaboration, Christian Dahl, head of Cyan Racing, said that "This is a performance concept but it might also be the first step towards a performance offer for Lynk & Co customers where we bring what we learn on the track to the road".
Fans of street-legal racers will also be delighted to learn that Mercedes-AMG has just released a new GT R Roadster clocking in at 577 horsepower.