Fisker Announces Plans for $40k USD EV Mid-SUV & 2021 Release Date
Will it come close to snatching Tesla's crown?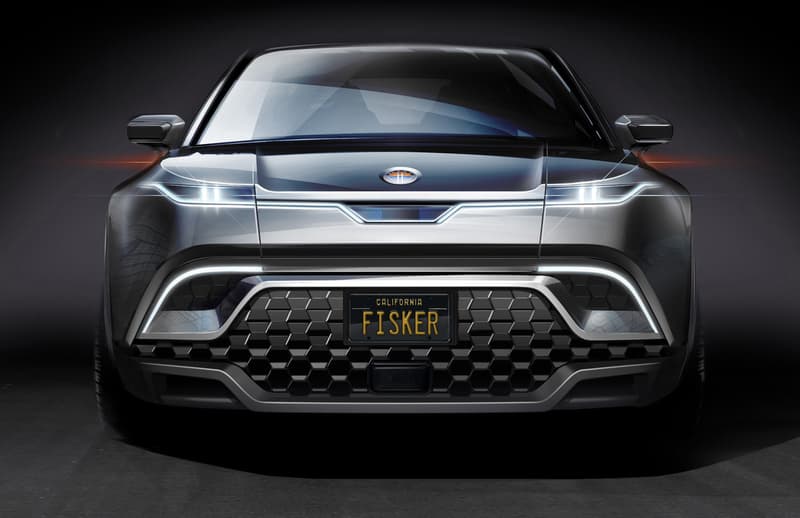 Fisker is expected to return with a Tesla-competing mid-sized, mid-priced SUV releasing in March. Direct competition to the Tesla Model Y in terms of price — around $40,000 USD — and size, the Fisker offering is supposedly pushing range up to 300 miles in comparison to the Model Y's base of 230.
Featuring gadgets ranging including radars in place of the grills and "extended open-air atmosphere" available to drivers at the push of a button, the Fisker sounds like a tough competitor to Elon Musk's baby-SUV. Despite Fisker preparing for a speculated increase in the interest of EV vehicles over the coming years, which sees two other affordable EV vehicles rumoured to release, Fisker won't be fully ready in time for March.
The California-based car company has said its 80kWh-plus battery powered mid-SUV will not have a drivable prototype ready until the later quarter of 2019. Following that, the production model won't be here until the second half of 2021 at the very earliest. Releasing around the same time as the Model Y, only time will tell if Fisker can reach Tesla's currently unrivalled figures.
In other EV news, check out this incredibly minimalistic shuttle bus from Muji and Sensible 4.
View this post on Instagram